Senior Vice President, Digital Strategy
With more than 20 years of professional experience in digital media and cross-channel marketing, Stephanie has spent her career helping clients realize the potential of digital. Prior to joining BDI, Stephanie led her own digital design firm, and also had marketing roles with Fortune 500 companies in the Insurance, Education, and Service industries. Having seen her cousin and childhood best friend lose his life at age 42 due to addiction and homelessness, Stephanie is committed to giving back to nonprofit ministries so other families won't lose their loved ones.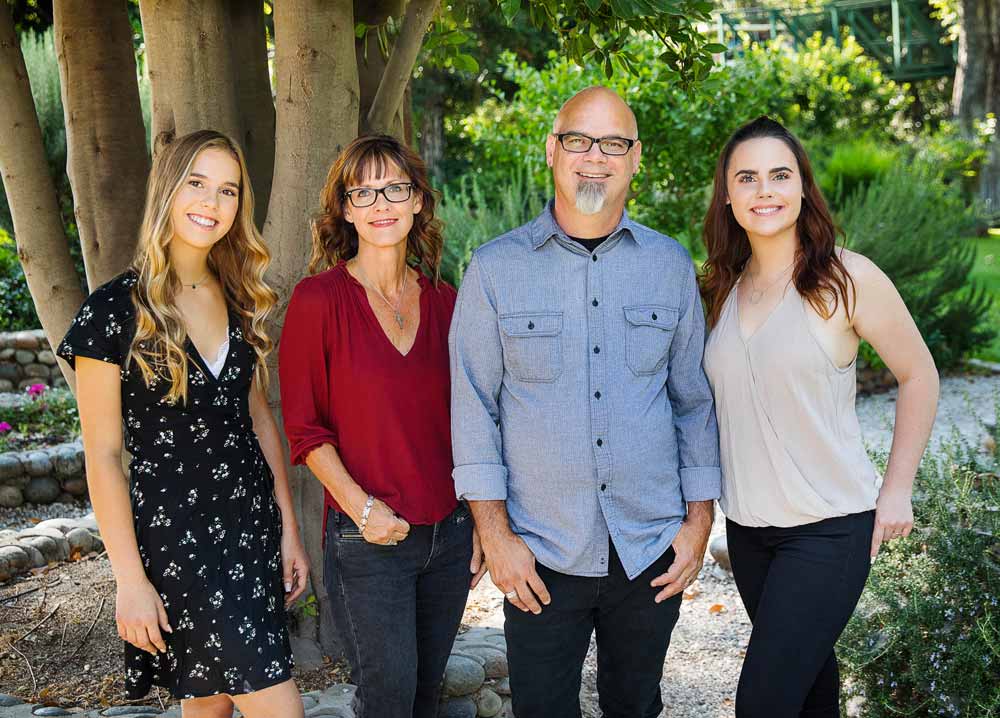 As the Senior Vice President, Digital Strategy for Brewer Direct, she uses her experience to guide clients through digital development such as website optimization, email marketing, data-driven analytics and tracking, paid digital media and new media trends. She regularly coaches internal and external teams on digital marketing strategies and tactics to reach more donors and generate increased revenue. Her passion outside of work is spending time with her family and riding her horse, Jazzy, every chance she gets.