Vice President, Finance
Anna has been a trusted member of our team for nearly 13 years, and currently serves as BDI's Vice President/Finance. With more than 30 years of experience in accounting and administration – serving in industries such as hospitality/tourism and aerospace/aircraft industries – Anna offers a wealth of financial expertise, enthusiasm and dedication. Witnessing God's outpouring of blessings on others is what continually motivates her to devote her time and best efforts in her daily work.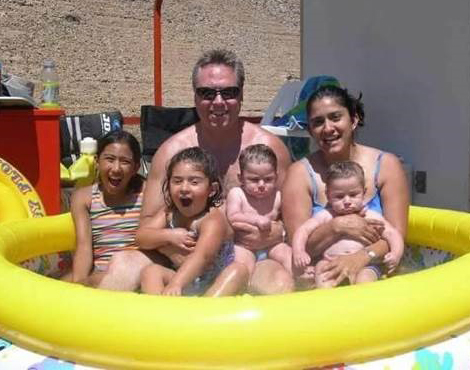 In her role overseeing the Finance Team, she is the leader of BDI's capital resources, responsible for compliance and reporting and is also responsible for financial planning, management, forecasting and analysis, and financial relations and policies. Her goal is to think and lead strategically, all while keeping the best interests of our company, clients, associates and vendors top of mind. While perfecting her calligraphy skills, Anna was inspired by Leonardo DaVinci (another left-handed artist) to learn how to write backwards in cursive.