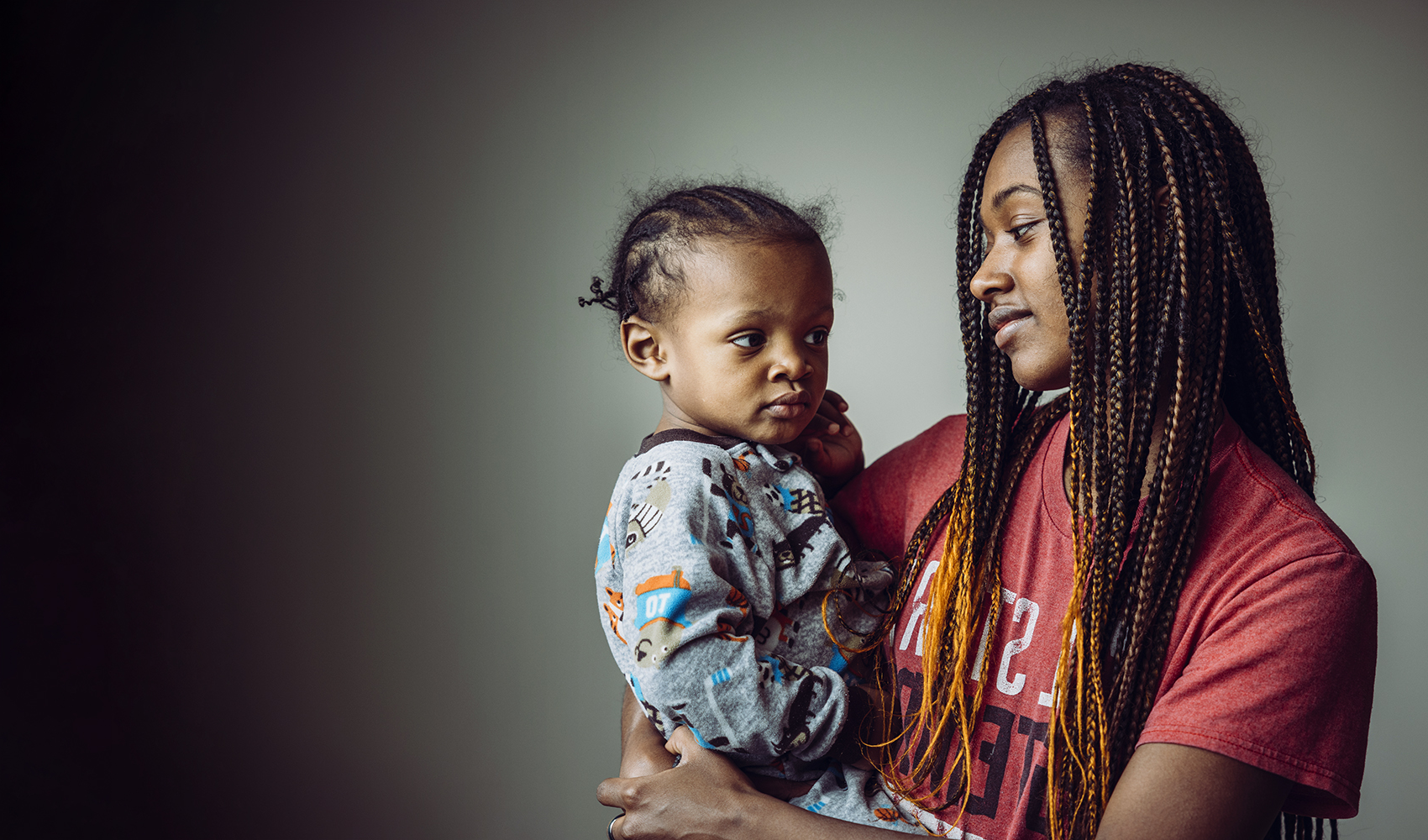 Somewhere a heart is crying…
An older man who just lost his job…
A single mom who is struggling to feed her children…
A lonely child who dreams of having a mom and dad…
A struggling family facing the challenge of poverty…
BDI was founded in response to these cries. The heartbeat of our organization focuses on nonprofit fundraising that releases generosity to help a hurting world. But we don't accomplish this alone. Our calling drives us to partner with cause and faith-driven organizations that reach out to the most vulnerable people in your community and around the world. The result: generosity fuels more impact.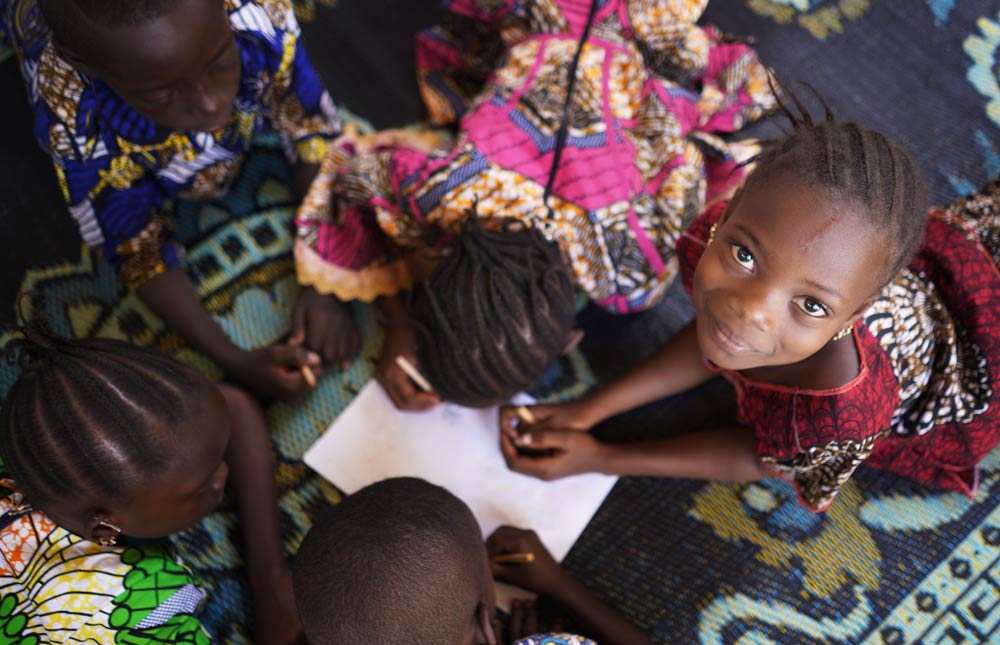 Connecting those who
have with those who need.
Fundraising is about more than raising money… It's about connecting generous hearts with your community's greatest needs. We pursue a world in which abundant generosity solves our greatest challenges, empowers our greatest impact, and fulfills our greatest dreams.
We don't just stand by our principles. We live and breathe them. After all, nonprofit fundraising IS vital ministry.
Core Principle #1: Abundance, Not Scarcity
BDI believes that generosity exists in every heart, just waiting to be released. We approach fundraising from a perspective of abundant resources: There are plenty of generous people across the globe who want to help others.
Core Principle #2: Opportunity Meets Capacity – for Great Impact
BDI believes in the tremendous impact that occurs when an authentic case for support is met with people's desire to be part of the redemptive upside of humanity. To make these connections, we actively engage donors where they live and interact, communicate clearly with value-driven language, and make the journey engaging, fun and rewarding.
Core Principle #3: Missionally Aligned
BDI believes in working alongside cause- and faith-driven organizations who are aligned with our values, committed to their work and share our vision to help heal a hurting world.
Core Principle #4: Stronger Together
BDI believes that we're both stronger and more effective by serving together as partners in ministry. Time after time, we've seen exponential results because of the collaboration and leveraging of the talents among our client partners.
Core Principle #5: Responsible Stewardship
BDI believes that relationships are our greatest priority – with our client partners and within our staff team. We value each team member's God-given gifts and talents, and celebrate how our individual expertise complements one another and contributes to a strong team. These working relationships internally help us serve better externally.
As we labor together, it's the relationships formed that supercharges our teams – the journey side-by-side, rather than the destination alone.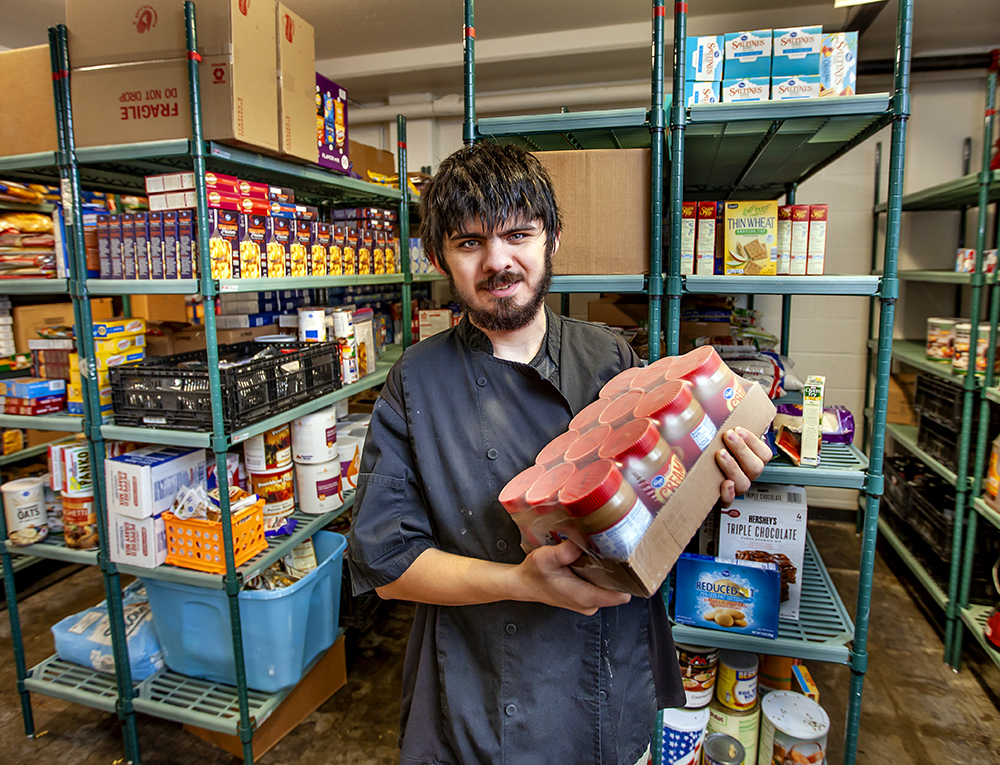 A heart for growth
The most help for those with the least.
Since BDI began, we've helped fundraise over one billion dollars for nonprofit organizations across the country. We can't even begin to calculate the lives that have been transformed!
Our innovative strategies, seasoned specialists and compelling direct mail and digital marketing programs maximize the connection between donors and your organization. Greater results empower you for greater impact.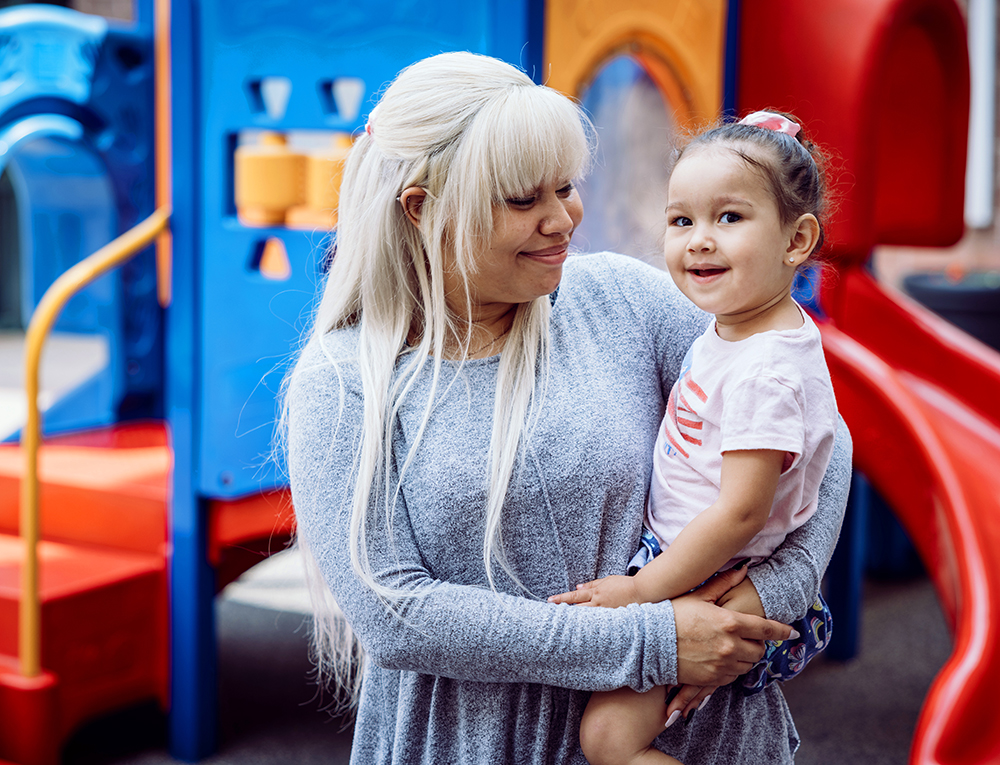 Pssst… people are talking about us.
"They work with us to create unique solutions that truly reflect the heart of our ministry, and the excellent results of those projects provide the financial foundation for our work."
Phil Altmeyer, Executive Director | Union Gospel Mission Spokane Pssst… people are talking about us.
"Working with the team at BDI has improved everything we do! BDI helped bring industry best practices and strategic discipline to our digital and direct mail fundraising. Their thoughtfulness about our brand, culture and donor interests took us to the next level. We're seeing results we never could have gotten without their help!"
Aaron Atwood, VP of Advancement | Summit Ministries Pssst… people are talking about us.
"Year over year, our annual direct mail acquisition program generated 44% more responses and increased revenue by 35%."
Aubrey Calhoun, Executive Director | Buffalo City Mission Pssst… people are talking about us.
"What we've come from was just direct mail, we're now doing digital media and that took off like wildfire it's just been amazing… it was the first time we had ever done it, and it went so smooth!"
Eileen Trussell, Development Director | Union Gospel Mission of Sacramento Pssst… people are talking about us.
"You guys care about us first as people, and that is worth more than all of the beautiful, wonderful, holy things you guys have ever done for us."
Dan Wolf, Development Director | Peoria Rescue Ministires