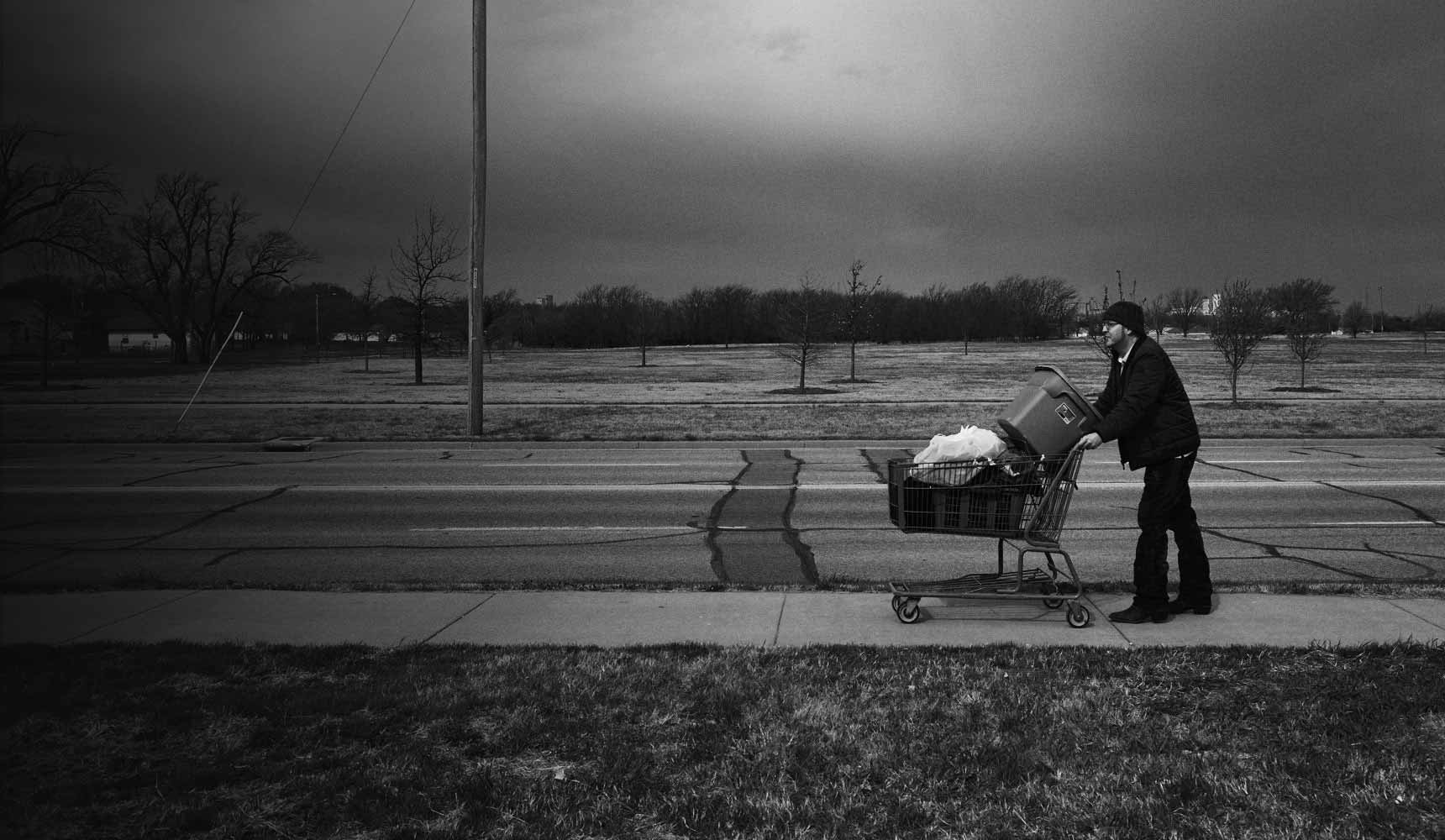 Somewhere a heart is crying… a homeless man is lost… a child is hungry… a woman yearns for sanctuary… a despairing soul longs for hope.
BDI (Brewer Direct) was founded in response to these cries. The heartbeat of our organization focuses on nonprofit fundraising that releases generosity to help a hurting world. But we don't accomplish this alone. Our calling drives us to partner with faith-first organizations that reach out to the most vulnerable people in your community and around the world. The result: generosity fuels more impact.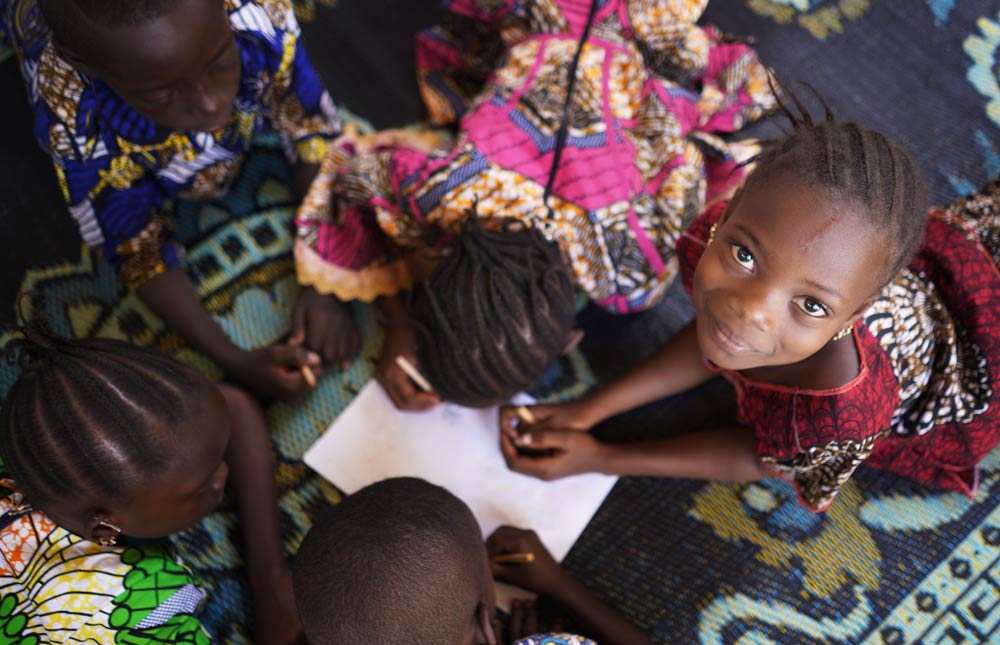 Connecting those who
have with those who need.
In our nation of abundance, we're fervent believers that the generosity of others can be released by introducing those who have to those who need. When fully funded, nonprofits can accomplish their highest calling and vital work. Because we consider our relationship a life-giving and sacred bond, our belief in possibility knows no bounds.
We don't just stand by our principles. We live and breathe them. After all, nonprofit fundraising IS vital ministry.
Core Principle #1: Abundance, Not Scarcity
BDI believes that in God's economy, there is always more than enough to fund His work. So we approach fundraising from a perspective of abundance: that is, there are plenty of generous people to share their wealth with organizations that dedicate themselves to serve others.
Core Principle #2: Opportunity Meets Capacity – for Great Impact
BDI believes in the tremendous impact that occurs when an authentic case for support is met with people's desire to be part of the redemptive upside of humanity. To make these connections, we actively engage donors where they live and interact, communicate clearly with value-driven language, and make the journey engaging, fun and rewarding.
Core Principle #3: Missionally Aligned – Kingdom Called
BDI believes in working alongside those whose ministries are boldly faith-forward. Sharing this calling to do good work that glorifies Jesus Christ, promotes the Gospel message and demonstrates Christian values provides tremendous synergy between BDI and the partners we serve.
Core Principle #4: Stronger Together
BDI believes that we're both stronger and more effective by serving together in ministry. Time after time, we've seen exponential results because of the collaboration and leveraging of the talents among our collective team.
Core Principle #5: Responsible Stewardship
BDI believes as we labor together, it's the relationships formed that supercharges our teams – the journey side-by-side, rather than the destination alone.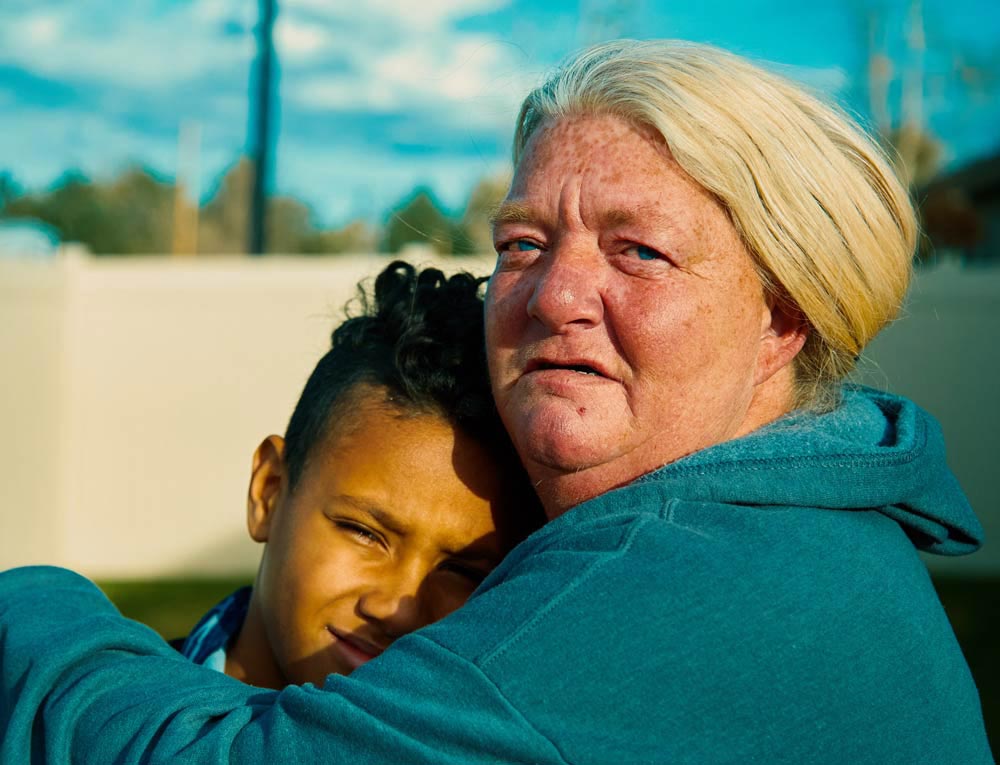 A heart for Mission growth
The most help for those with the least.
More than $700 million dollars. Since BDI began, that's how much we've helped fundraise for rescue missions across the country. We can't even begin to calculate the mouths fed, the shelter provided and the lives transformed.
Yes, BDI knows the heartbeat of Missions. Our far-reaching fundraising strategies, seasoned specialists and integrated online and offline direct marketing programs maximize the connection between donors and your Mission. Stratospheric revenue. Heavenly results.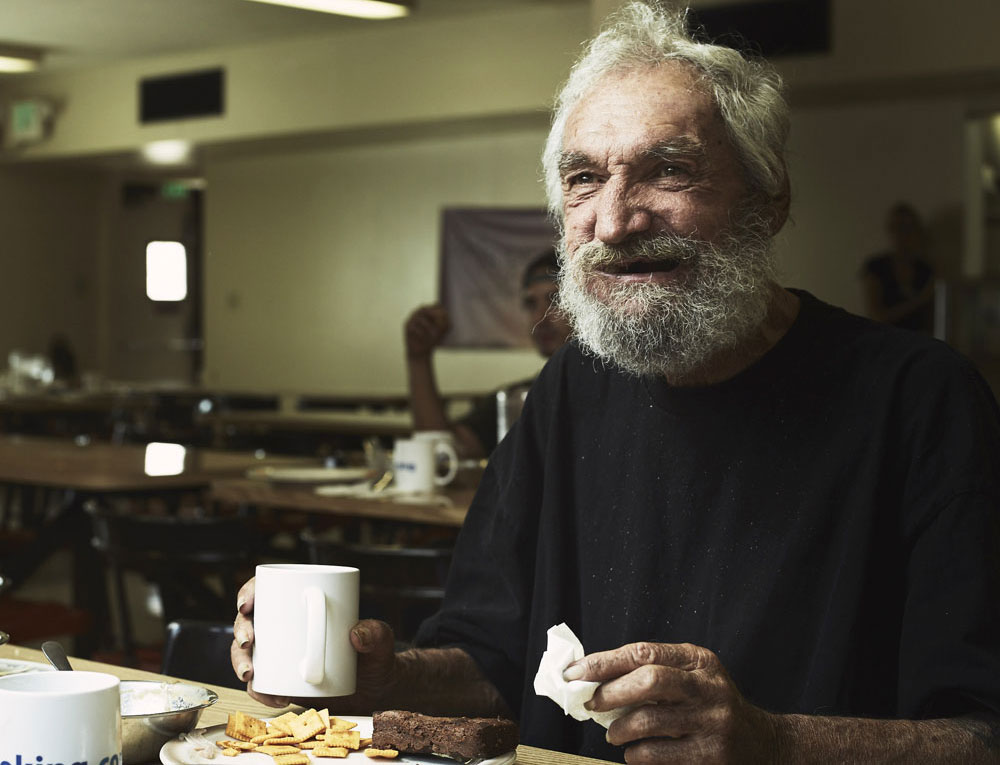 Pssst… people are talking about us.
"They work with us to create unique solutions that truly reflect the heart of our ministry, and the excellent results of those projects provide the financial foundation for our work."
Phil Altmeyer, Executive Director | Union Gospel Mission Spokane Pssst… people are talking about us.
"Year over year, our annual direct mail acquisition program generated 44% more responses and increased revenue by 35%."
Aubrey Calhoun, Associate Executive Director | Buffalo City Mission Pssst… people are talking about us.
"The staff is very well integrated covering all aspects from acquisition and direct mail, to web page development, to social networking and email execution."
Phil Parsels | Market Street Mission Pssst… people are talking about us.
"Beyond their stellar direct mail and digital fundraising appeals, BDI has become our trusted advisor – consulting on a number of crucial areas we were looking to strengthen."
Rachael Neal, Director of Development | Holland Rescue Mission