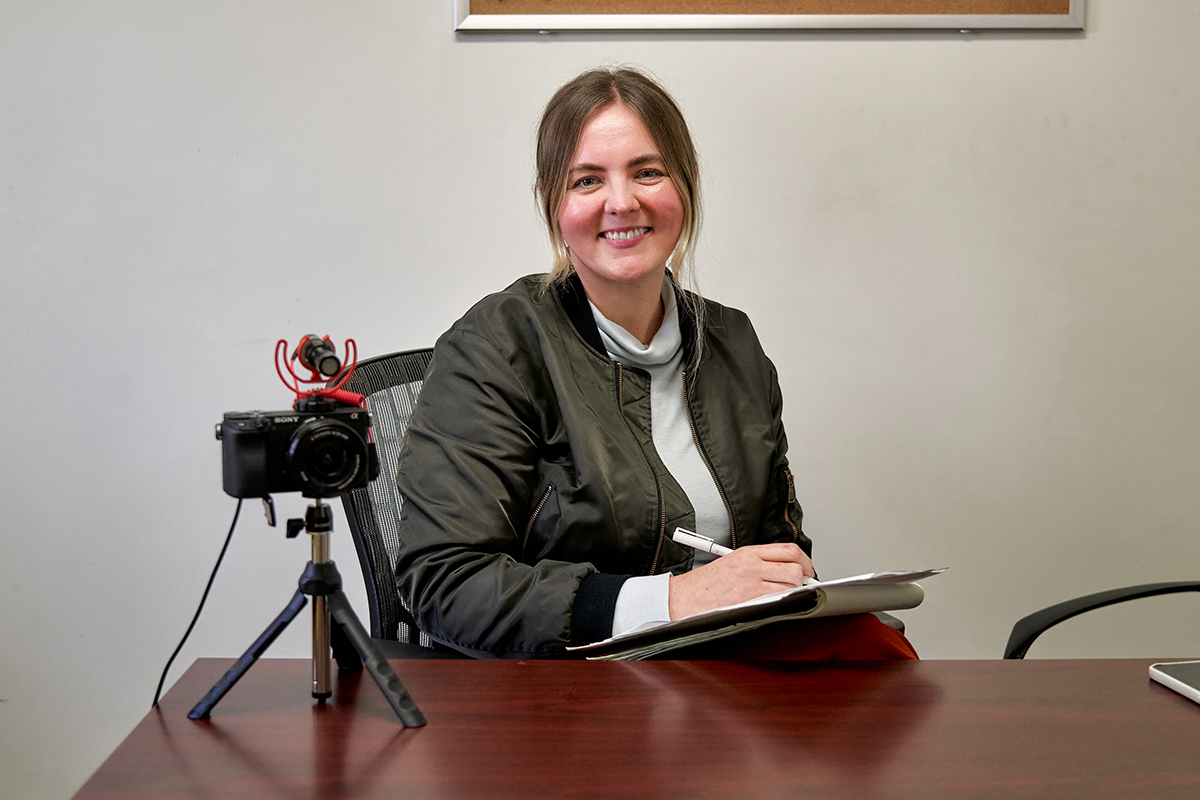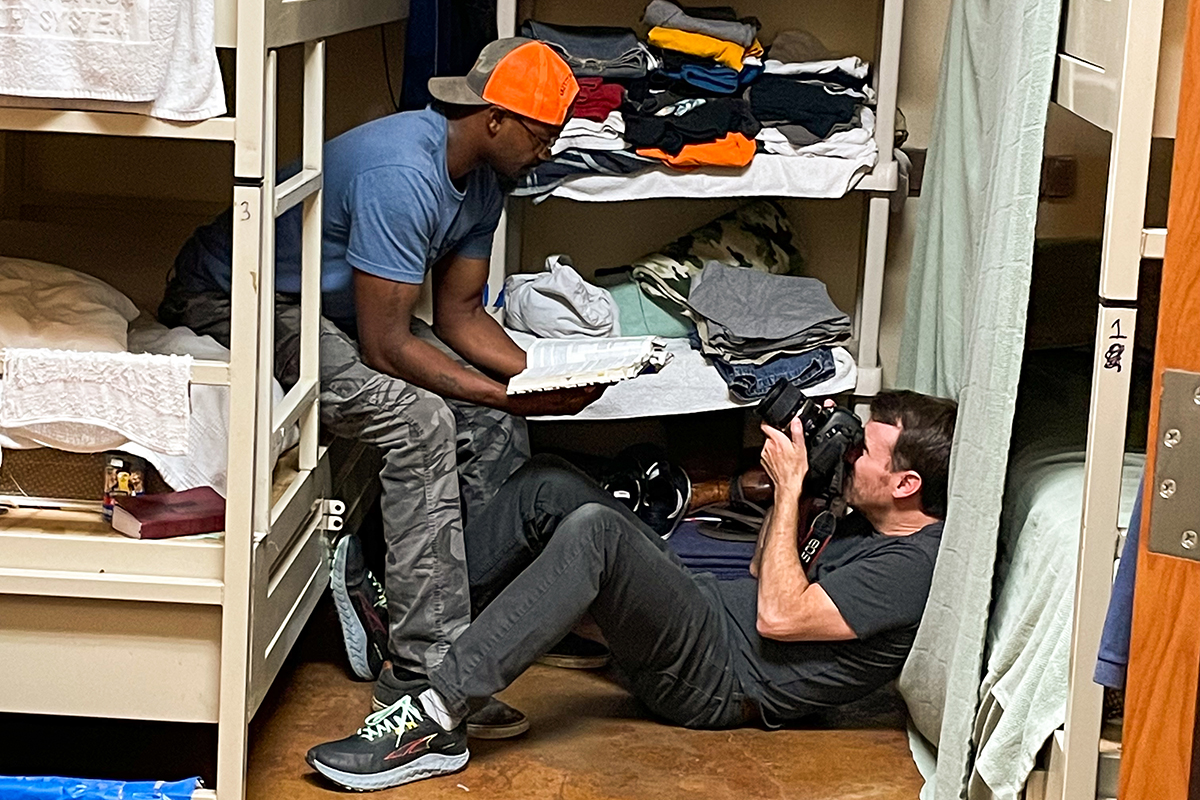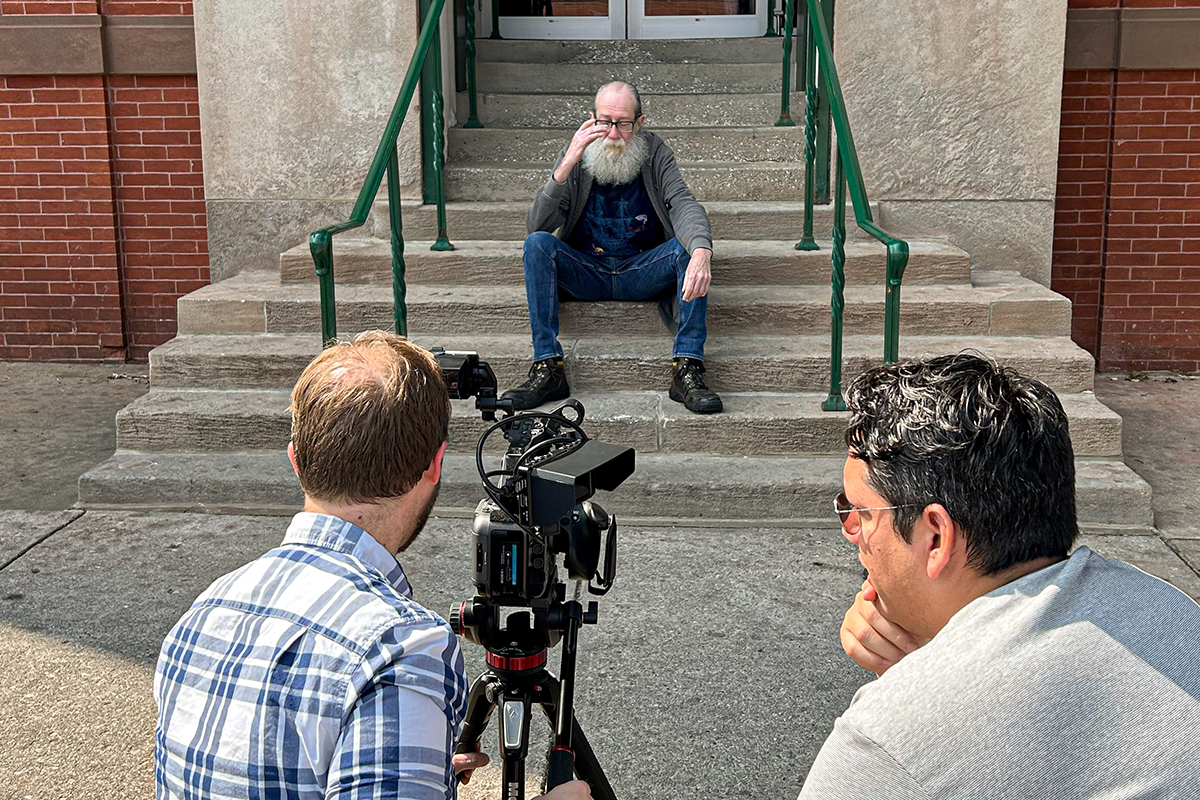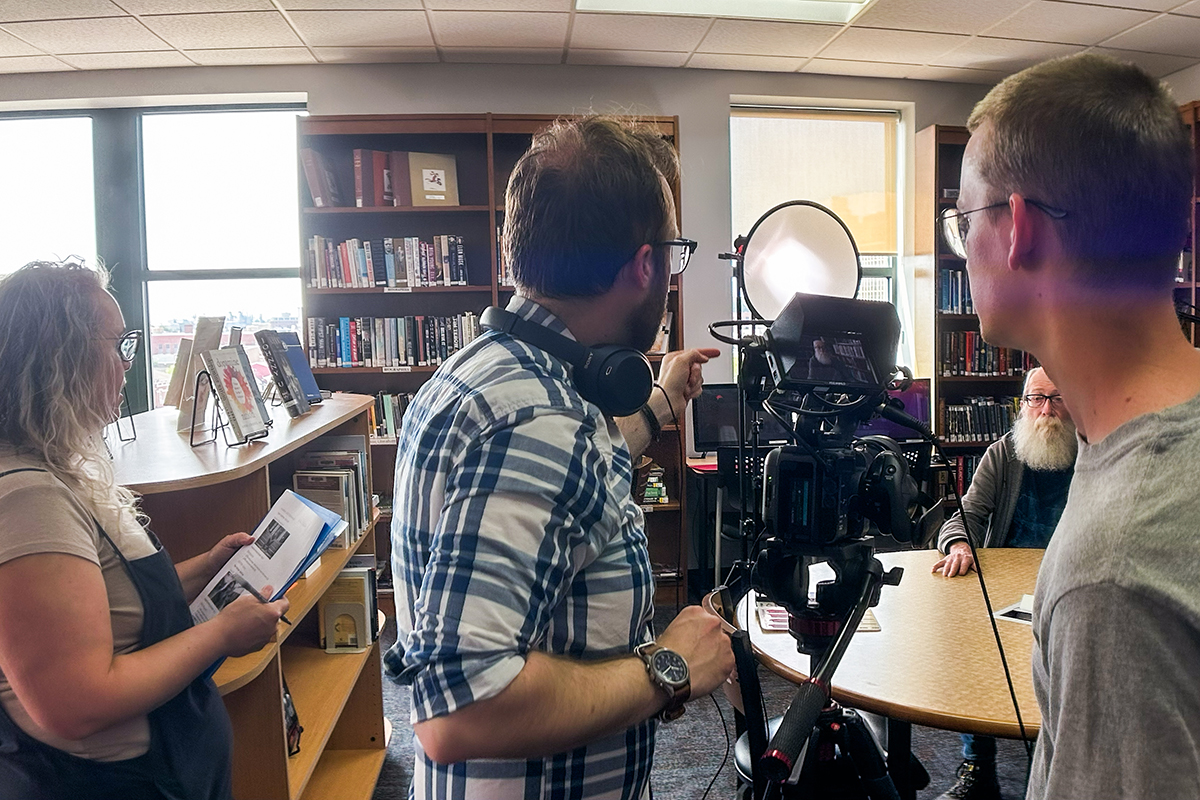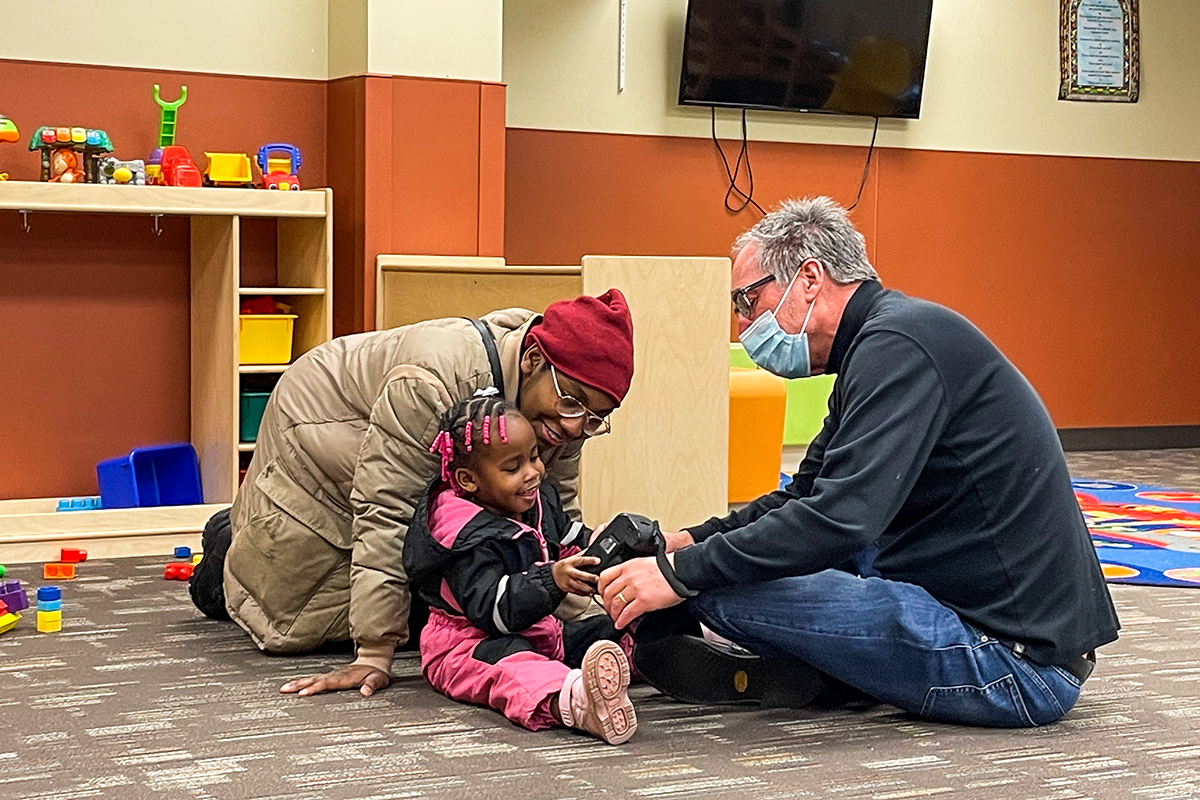 BDI Storytellers bring your unique stories to life
Your work is life-changing and the stories prove it. Every day at your organization, you witness these testimonies of transformation firsthand:
A struggling single mother has found a safe place to call home for her family.
A hurting veteran has finally experienced peace, free of alcohol for months.
A desperate father has found a good job to provide for his children.
BDI Storytellers help bring these inspiring stories to your donors, with emotional photography and empathetic storytelling that speak to the heart. Visiting our client partners regularly, we ensure you always have the latest stories of transformation on hand to share.
We use these stories, photos and videos across your fundraising communications to help you tap into the heart of donors through placements like these:
Direct mail
Email marketing
Custom websites
Digital advertising
Audio clips for advertising and more!
Photography
Custom imagery to make your stories shine
No to stock shots. Yes to tailored images. Our professional photographers have shot images for organizations around the globe, working with the New York Times, Los Angeles Times, PBS NewsHour, Habitat for Humanity, Samaritan's Purse, Goodwill and many Rescue Missions, among others.
Our photographers dedicate a full day on-site at your organization to capture hundreds of custom images. From photos of your guests, to the daily activities in your programs – these images help your supporters understand how lives are being touched through the services their donations make possible.
Best of all, BDI client partners have access to download hundreds of these custom, edited photos at any time through the BDI Library.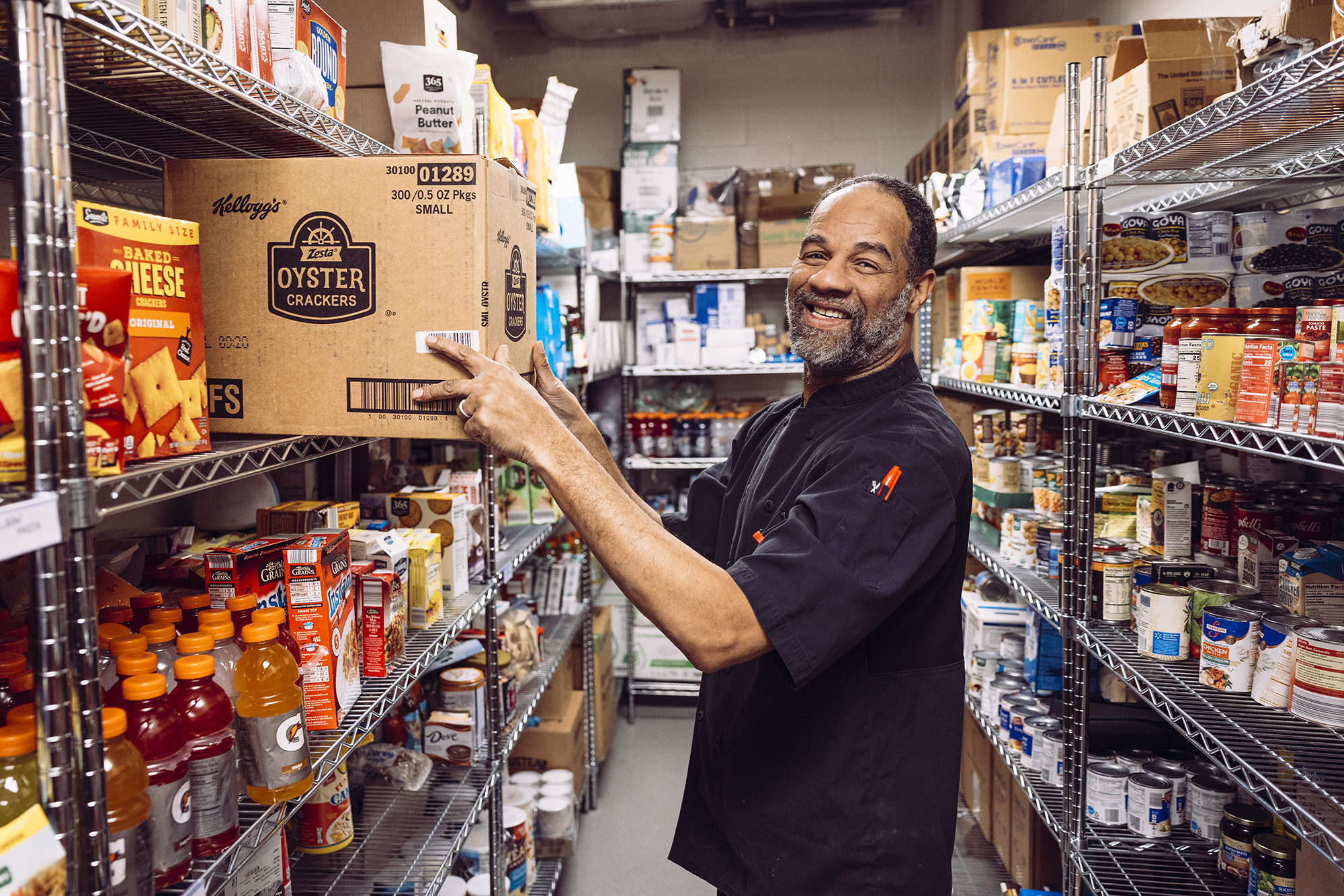 Custom Video
Bringing your organization to life
Our bespoke videos focus on targeted content, style and length to help your supporters visually experience the life-changing work of your organization.
During our Storytellers visits, we capture raw footage that can be made into custom video for use across multiple channels:
Websites
YouTube
Digital Advertising (Facebook, Instagram and Display)
OTT (streaming TV ads)
Custom video helps raise awareness and inspire generosity for your cause. Hear What Others Are Saying
"When BDI's photographer and interviewer came in, they felt like family. They understood the people we care for… That's so important in a team telling our story."
Angela Washington, Director, Resource Development | City Rescue Mission Hear What Others Are Saying
"Working with BDI, you're not just working with a vendor… you're working with people of integrity. They understand how to provide an honest, accurate message of what we do."
Lou Carrico, Executive Director | Winston Salem Rescue Mission Hear What Others Are Saying
"As they say, 'a photo is worth a thousand words,' and BDI's Storytellers are able to take the shots that speak volumes."
Eileen Trussell, Development Director | Union Gospel Mission Sacramento Hear What Others Are Saying
"You are easy to work with and can answer all questions we may have. Professionalism and friendliness are top notch."
Ryan Johnson, Marketing and Development Director | Fairhaven Rescue Mission Hear What Others Are Saying
"This has been a great asset to our team! A very tiring few days but amazing content to draw from during the following months."
Abigail Holtz, Media and Events Specialist | Union Gospel Mission Twin Cities
Fundraising-focused Websites
Welcome donors into your community of support
Does your website accurately represent who you are to the world? When you build a website with BDI, you have the opportunity to work with our BDI Storytellers to ensure any photos and videos on your site tell your organization's unique story.
We lead with this bold, beautiful imagery that is strategically designed to welcome, engage and inspire all who come to your site. Our custom background videos offer a look inside the incredible heart and hope at your organization.
But more than just tugging at the heartstrings, our websites motivate people to give generously. We incorporate solid, strategic fundraising practices that bring in results while building relationships.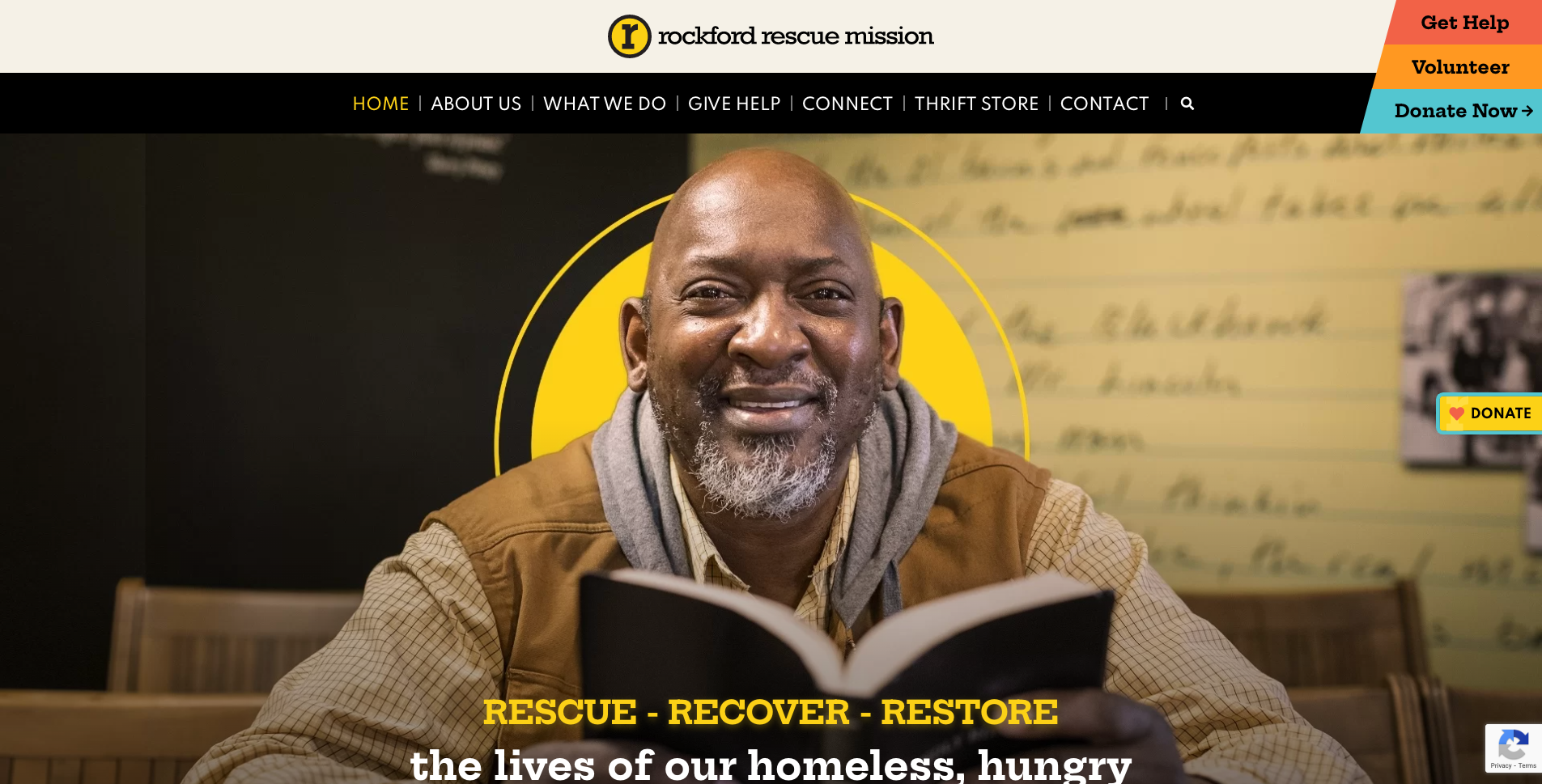 Rockford Rescue Mission
A strong hero image welcomes visitors to the site and custom photography throughout helps illustrate the organization's unique services.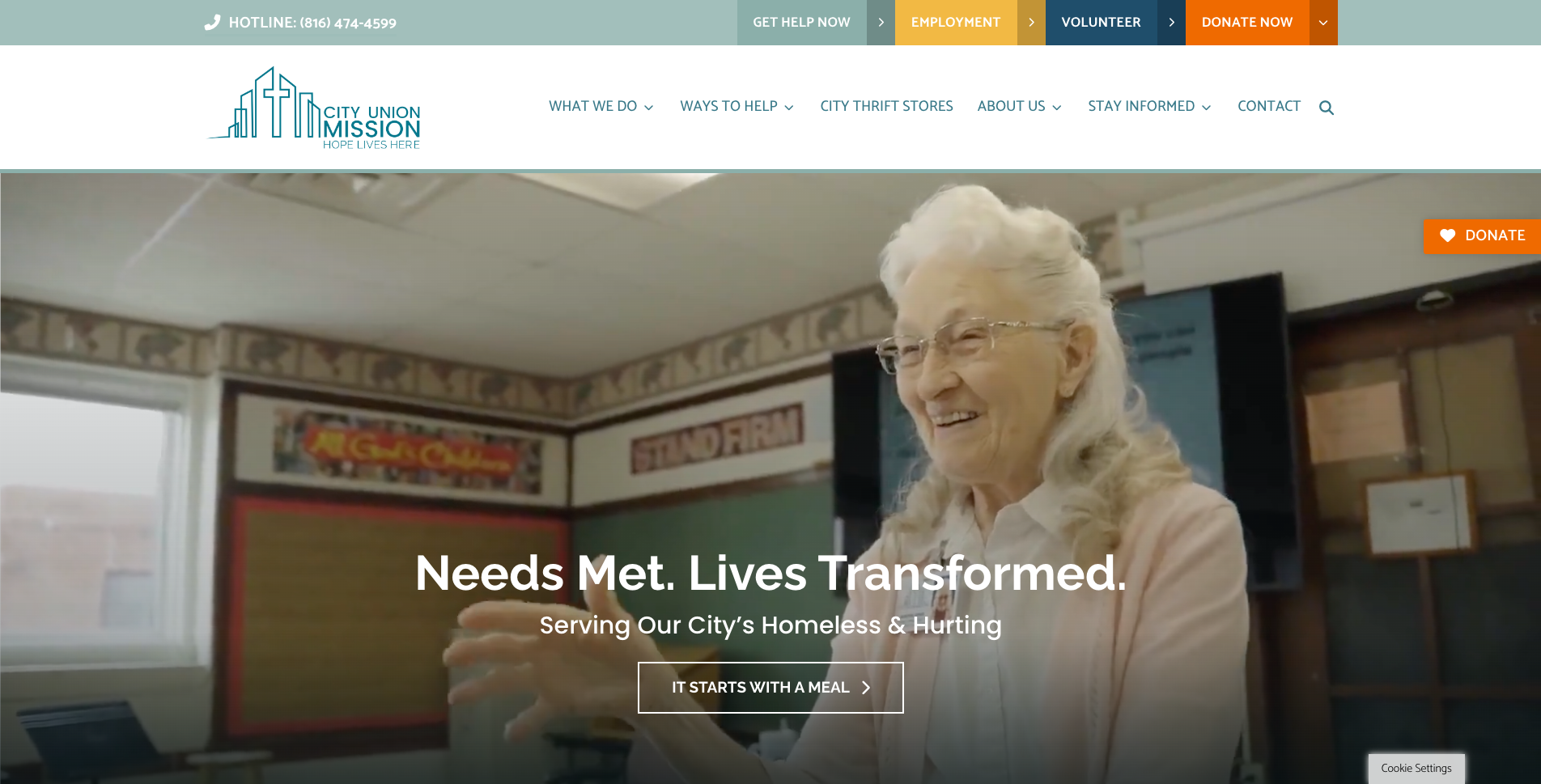 City Union Mission
Visitors to this site are invited to step into the shoes of someone coming to the Mission for the first time through an emotional background video.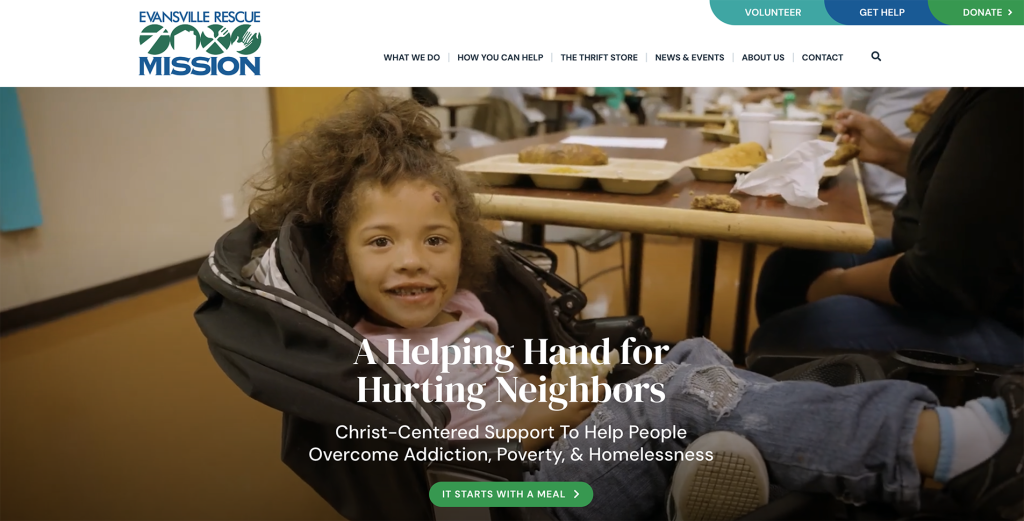 Evansville Rescue Mission
Background video offers visual interest with a wide representation of people helped at this Rescue Mission.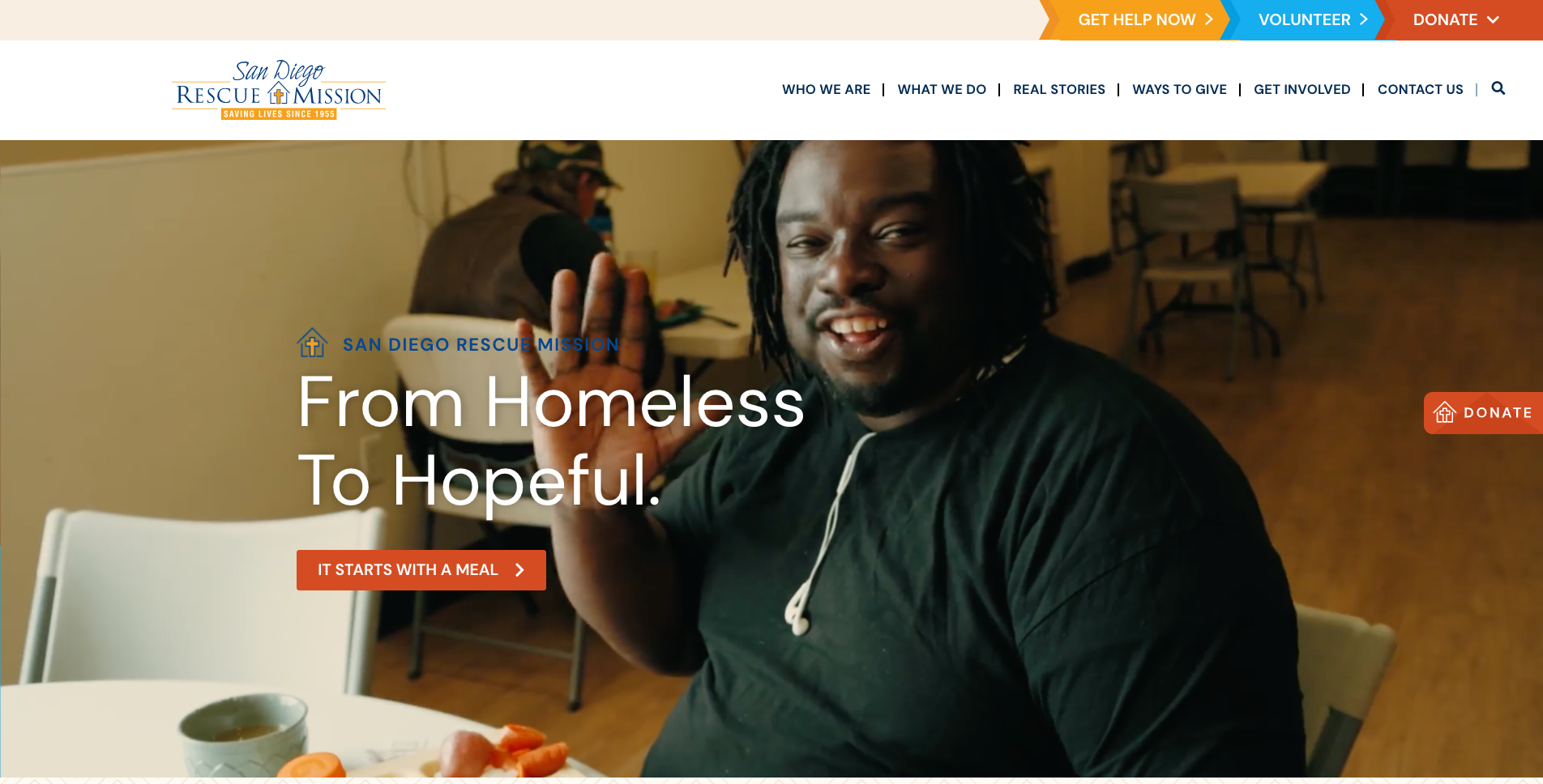 San Diego Rescue Mission
With strong branding that extends to their photo treatments, this organization's website stands out among others. BDI can help you tell your unique stories on a fundraising-focused website… with incredible results!