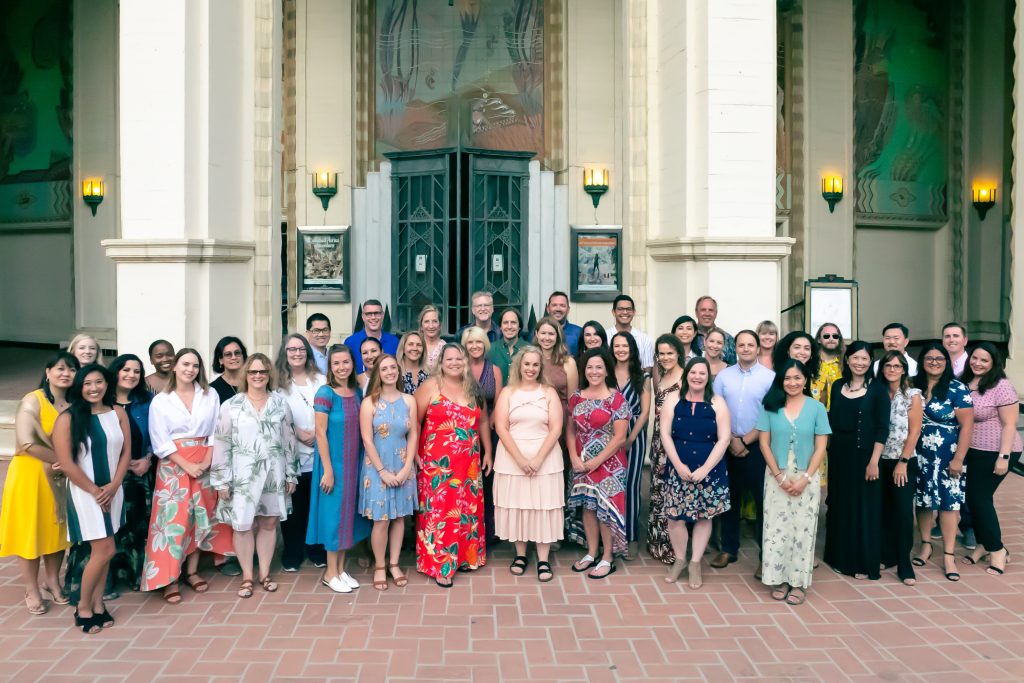 A career that fits
your calling
Our world is facing huge challenges… Hunger. Homelessness. Addiction. Abuse. That's why we're looking for caring individuals who want to be part of our solution to help a hurting world.
We don't just clock into a job every day. We show up to fight for social justice… To dream up ways to end homelessness and hunger… To be a voice for those who go unheard… To help the helpless.
We're always looking to add more world-changers to our diverse and growing team. Super smart but also super fun – we're bold, out-of-the-box fundraisers who are eager to serve causes that are important to us.
Want to make a difference every day? Great! You'll fit right in. Keep reading to see why a career at BDI is more than a job… it's a calling.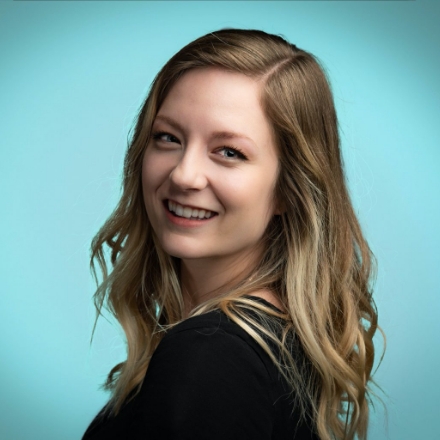 "The best part about working at BDI is the people. We challenge each other to grow and serve our clients better every day. I feel so grateful that I get to work alongside people who truly care about making a positive difference in the world."
McKennah Williams | Director of Human Resources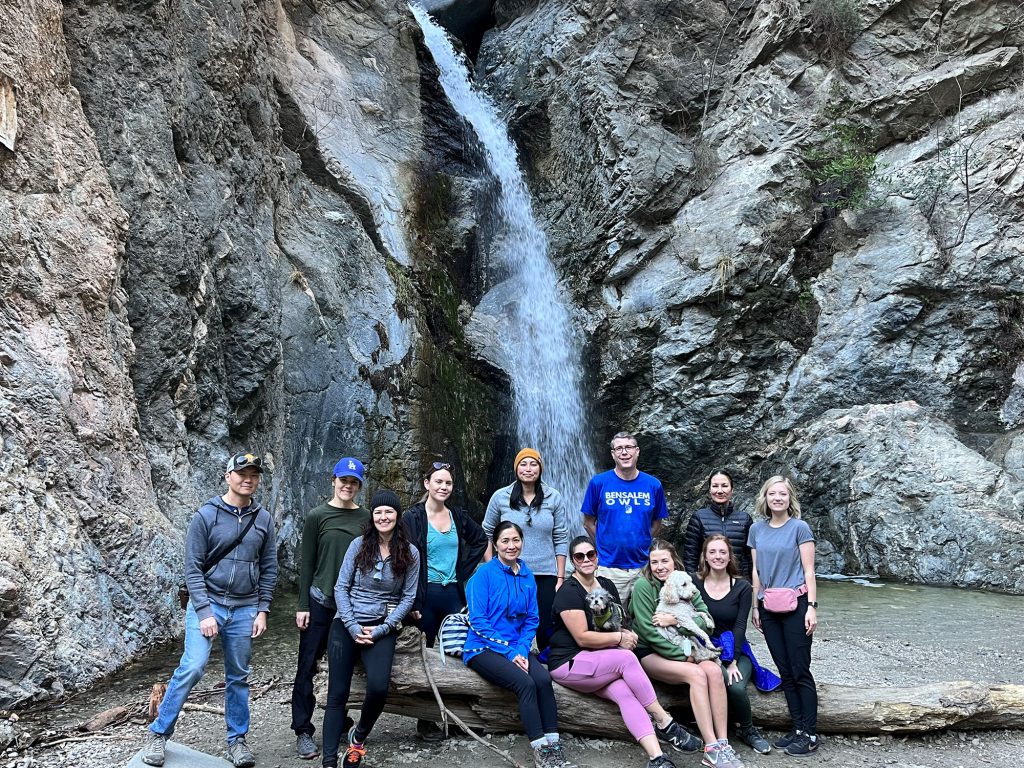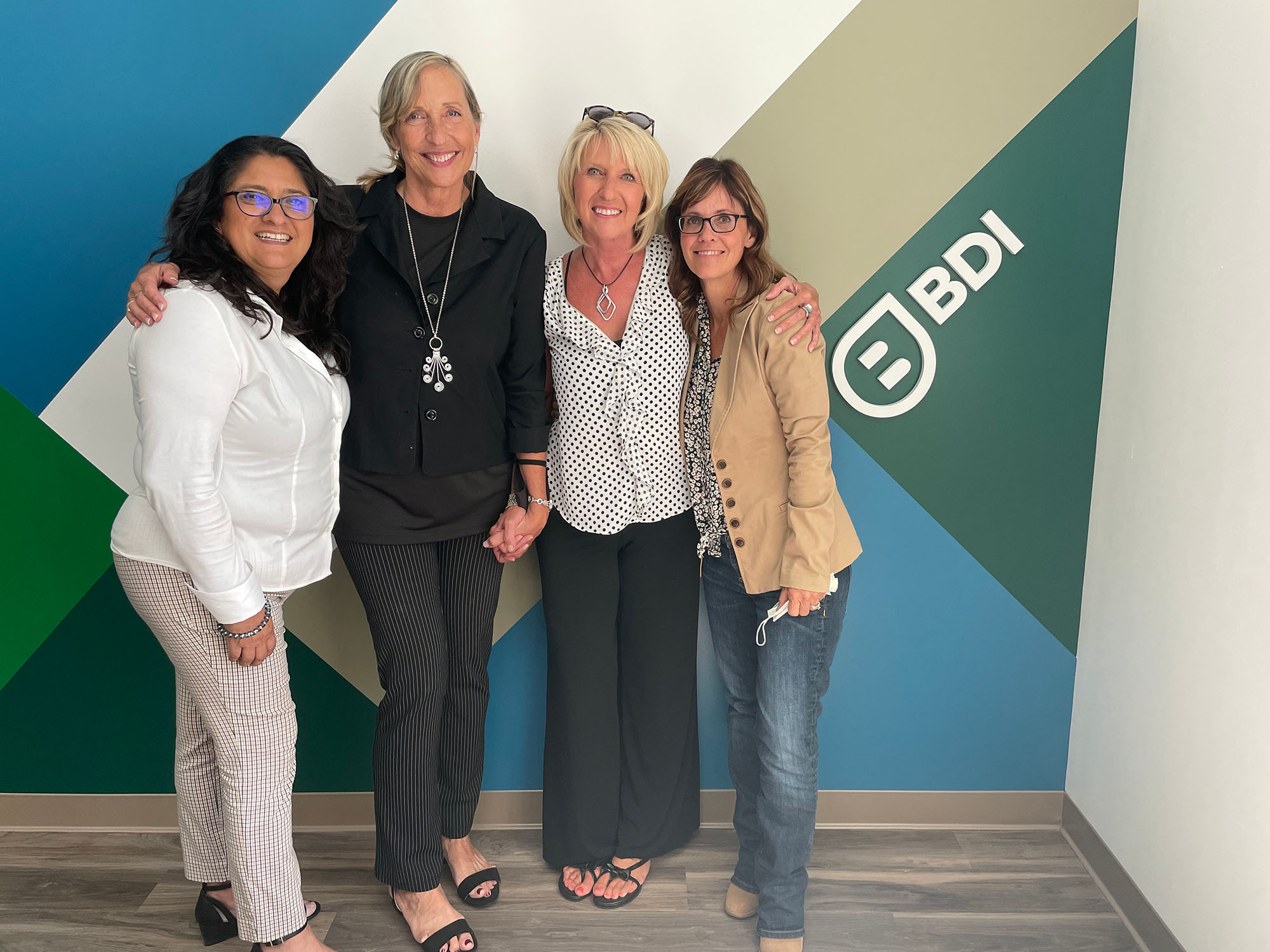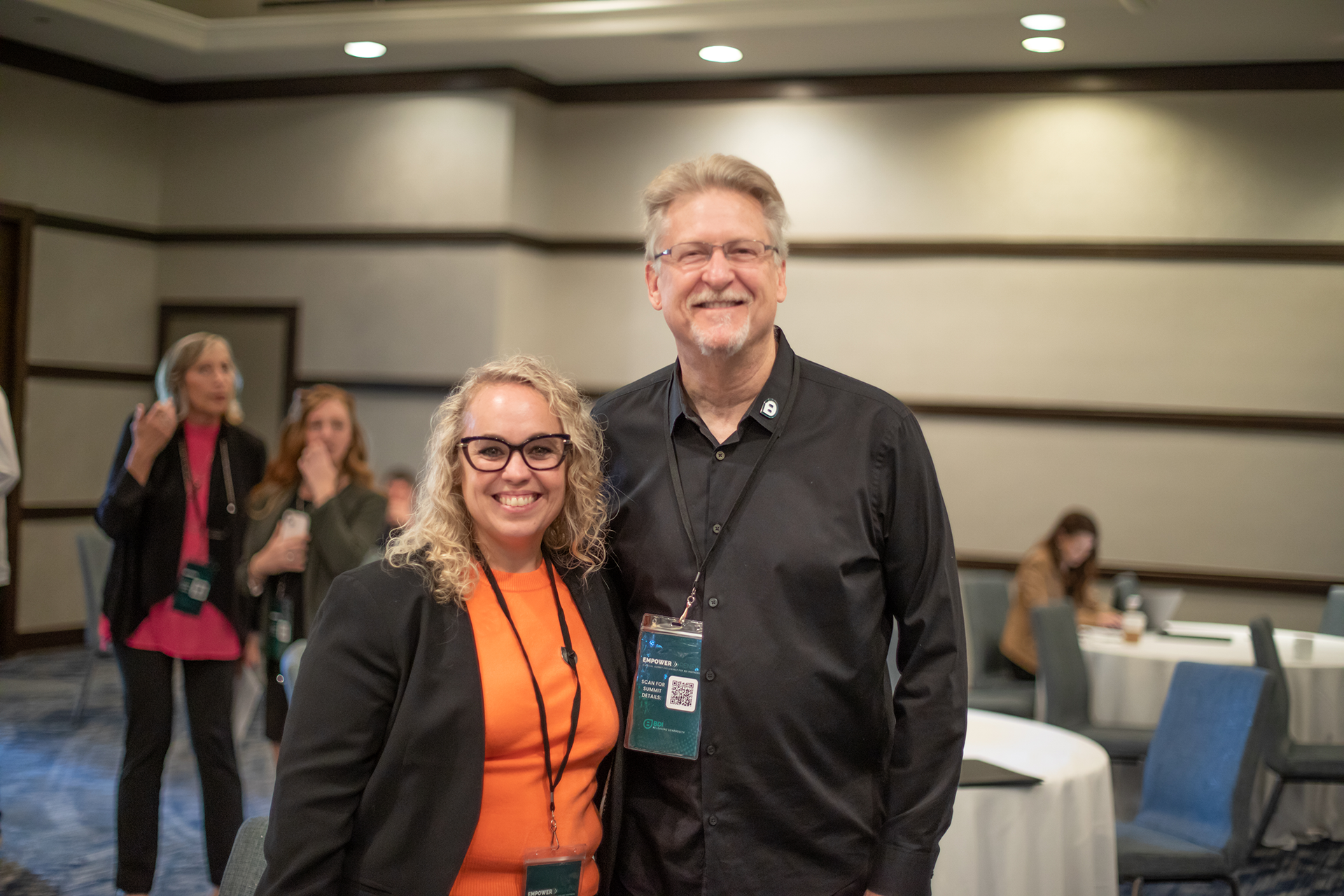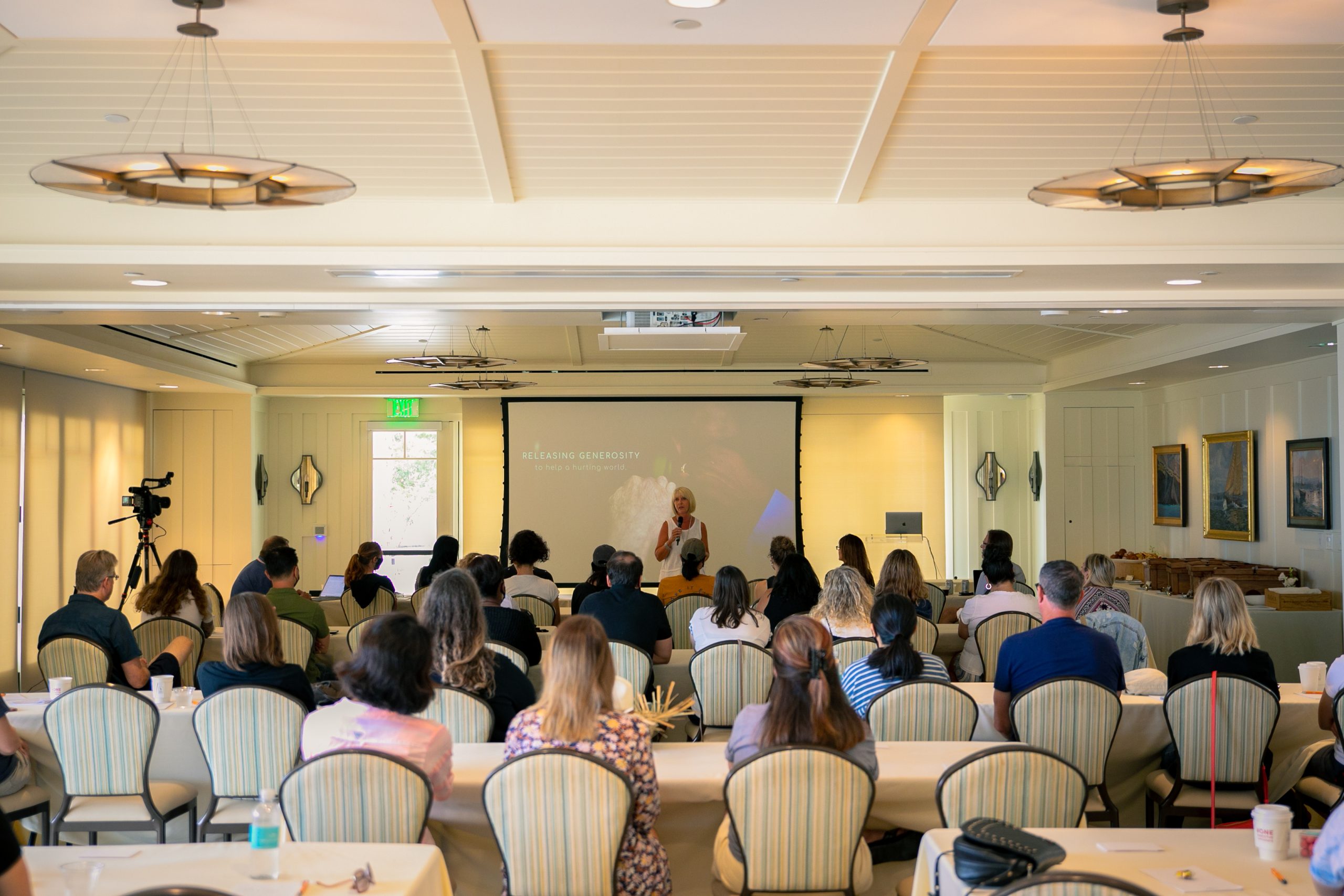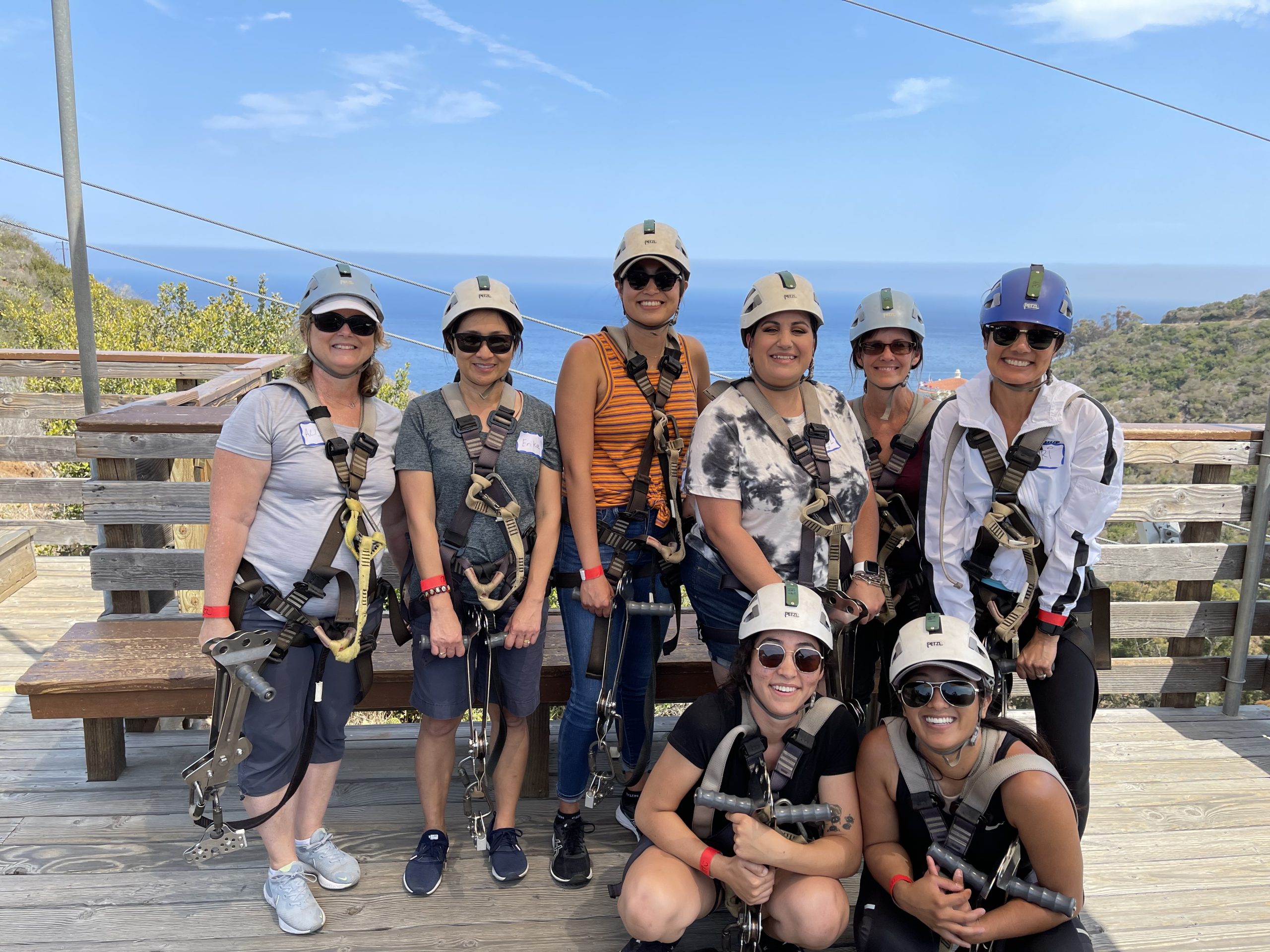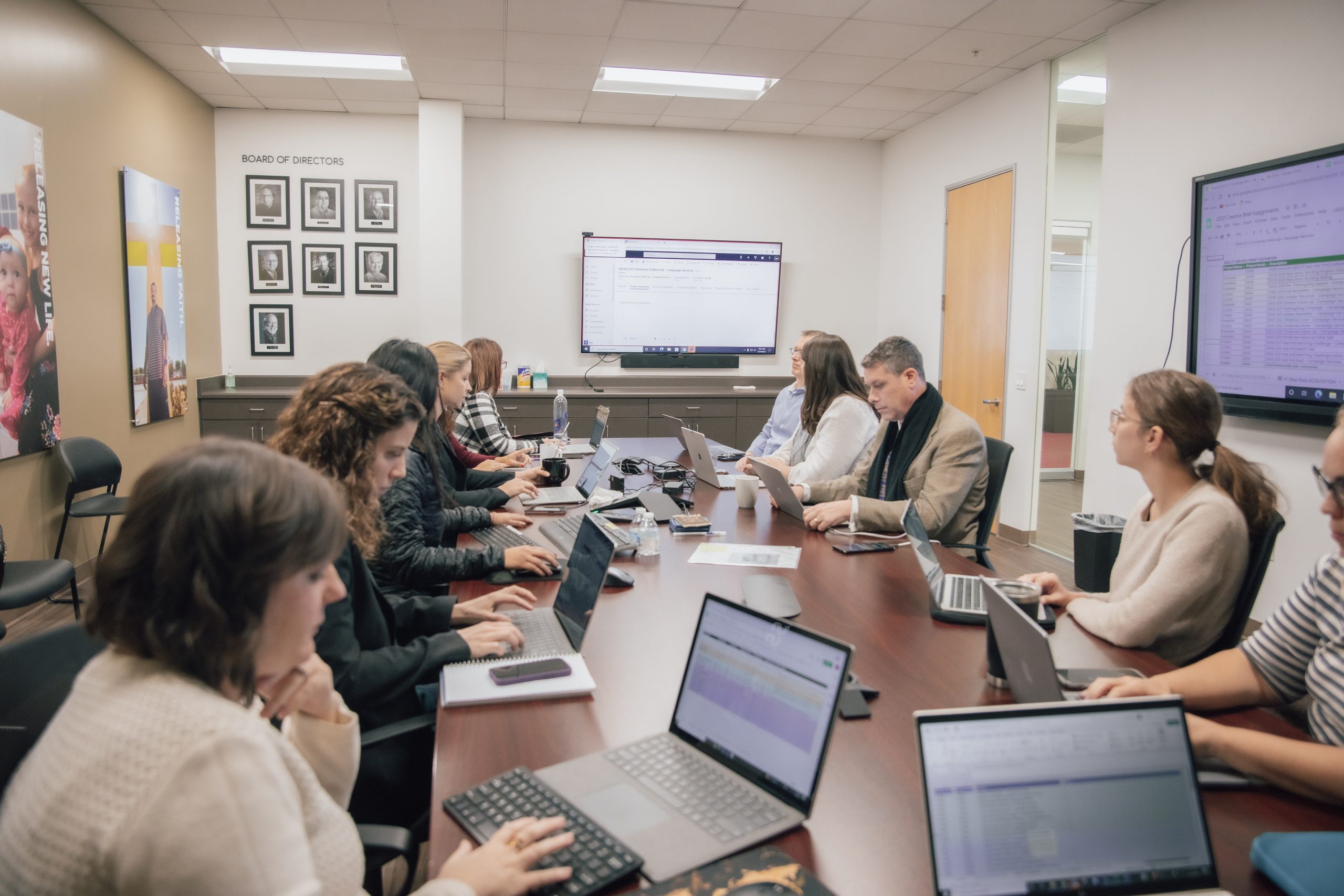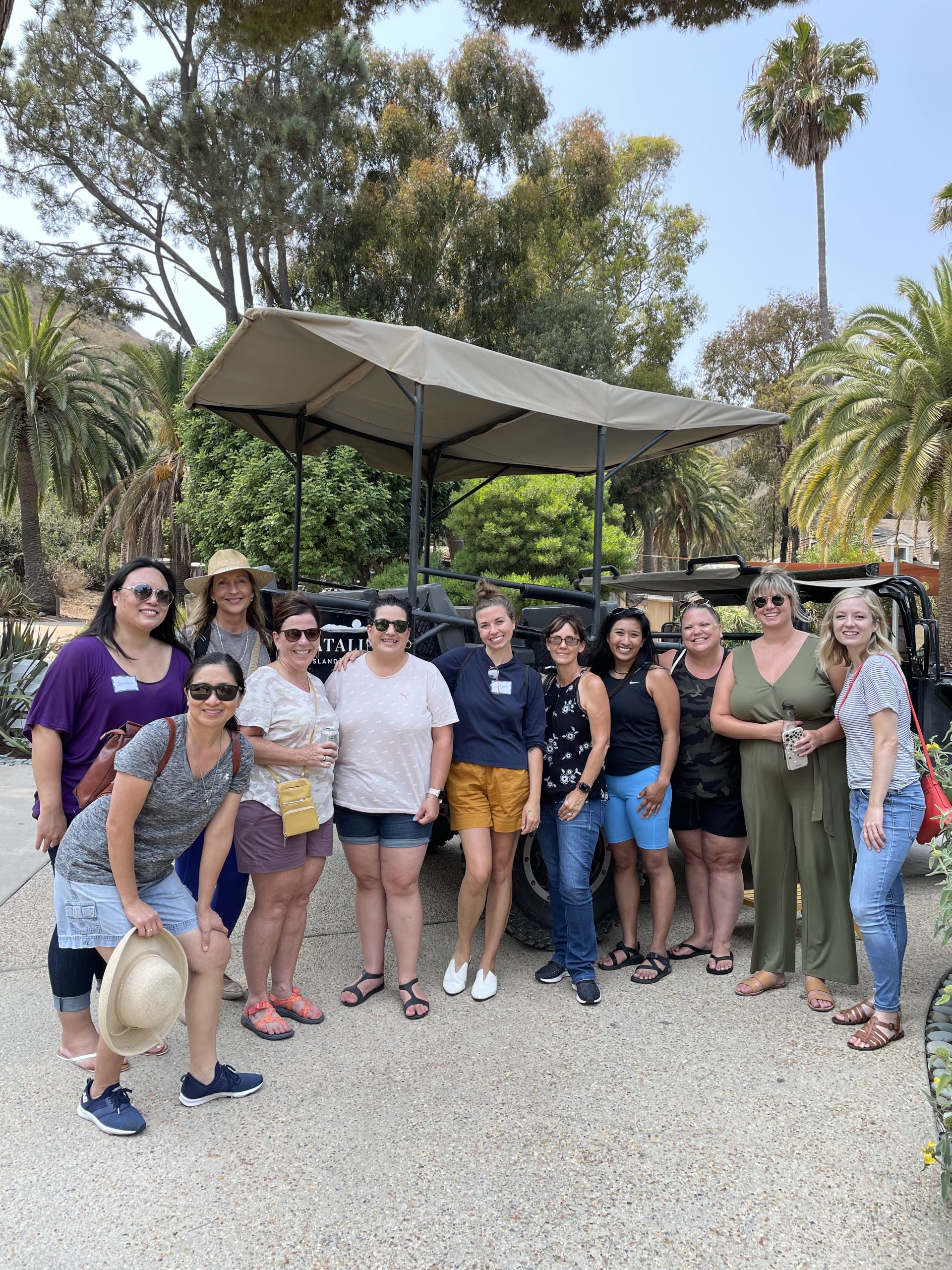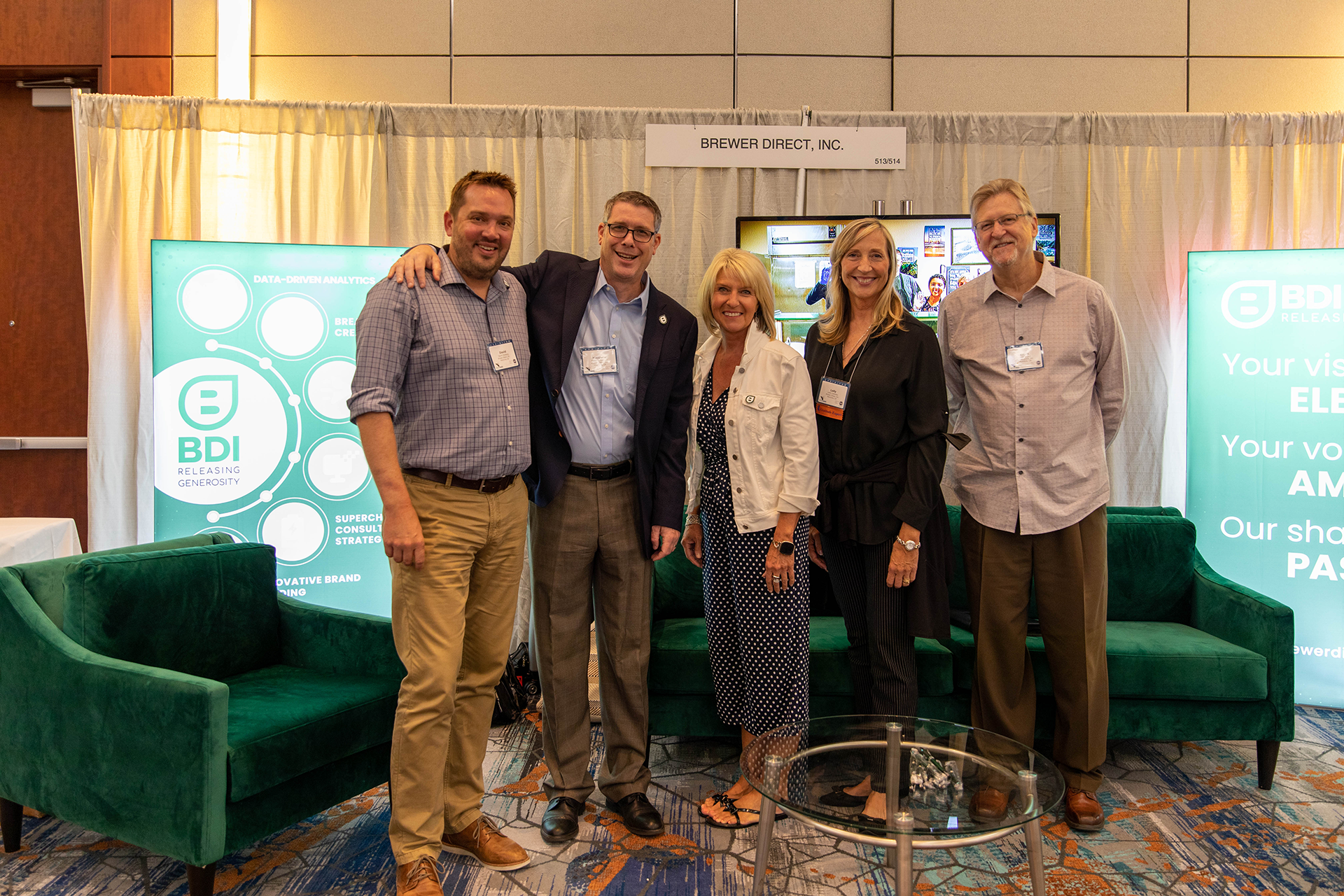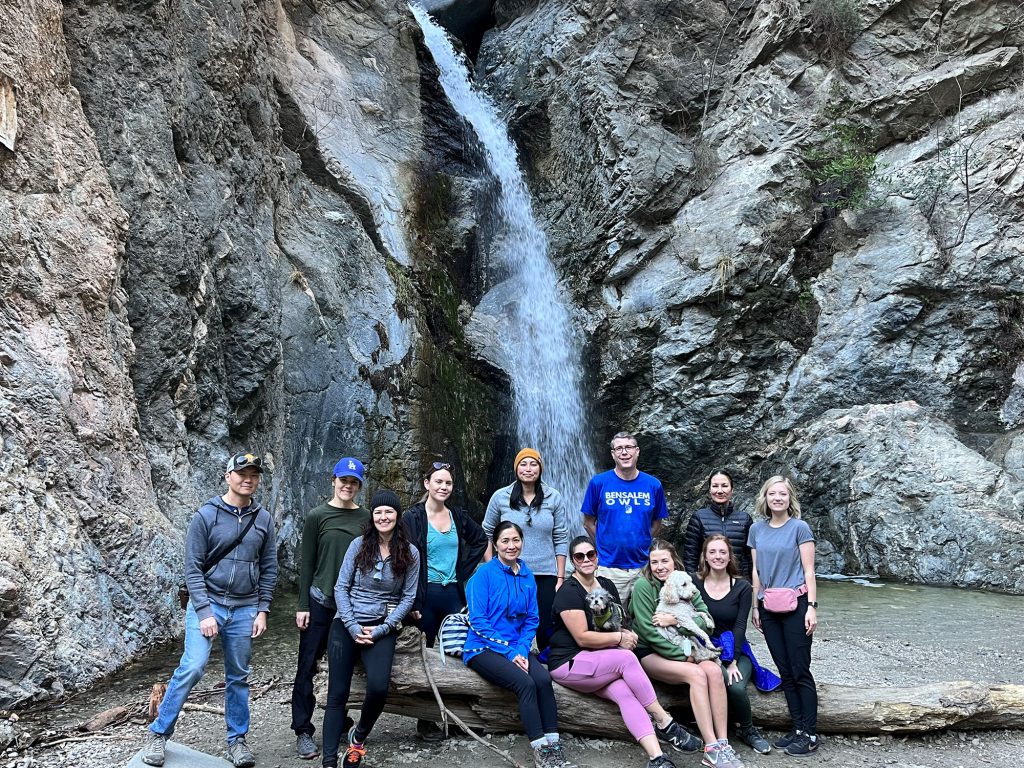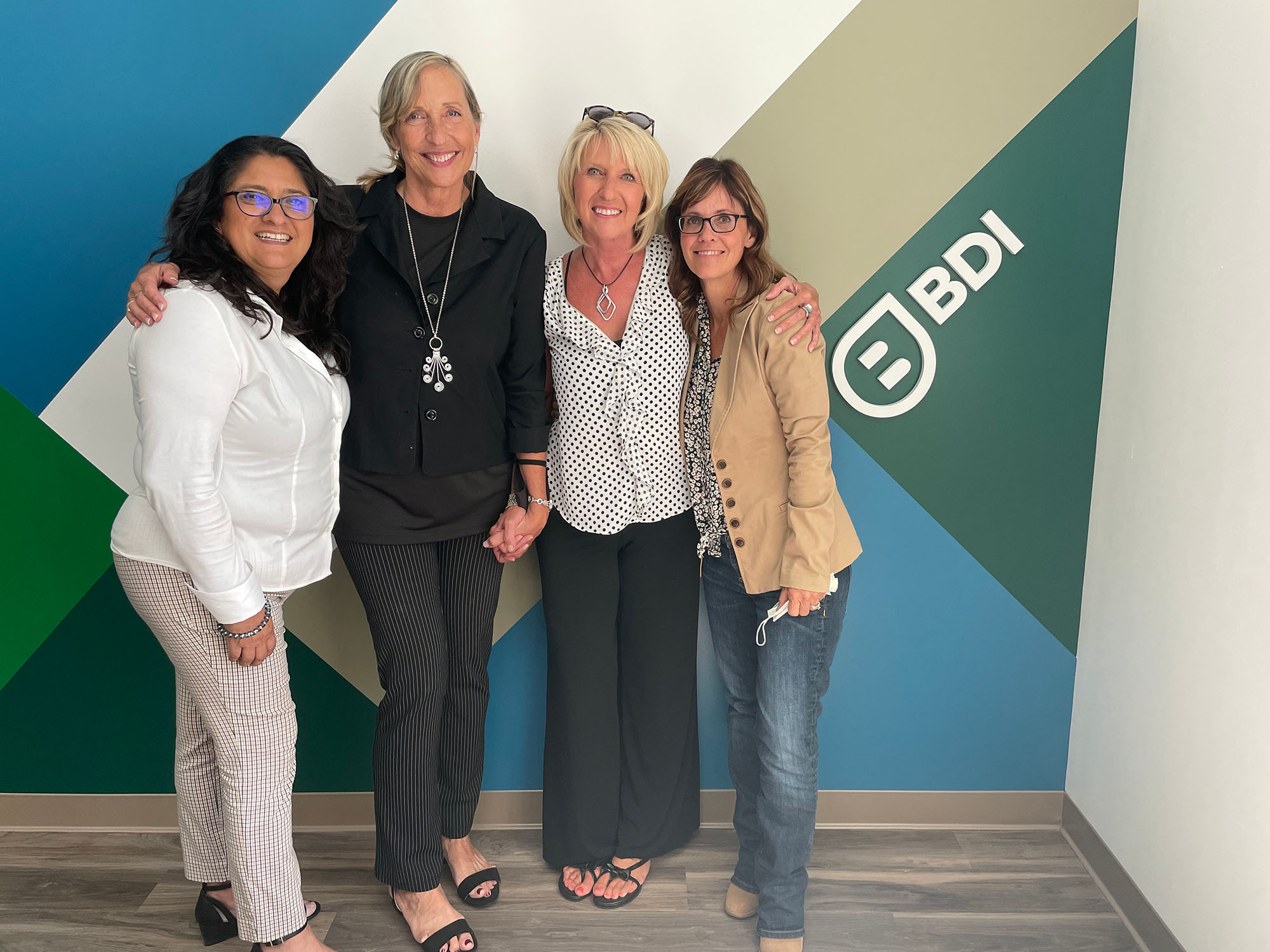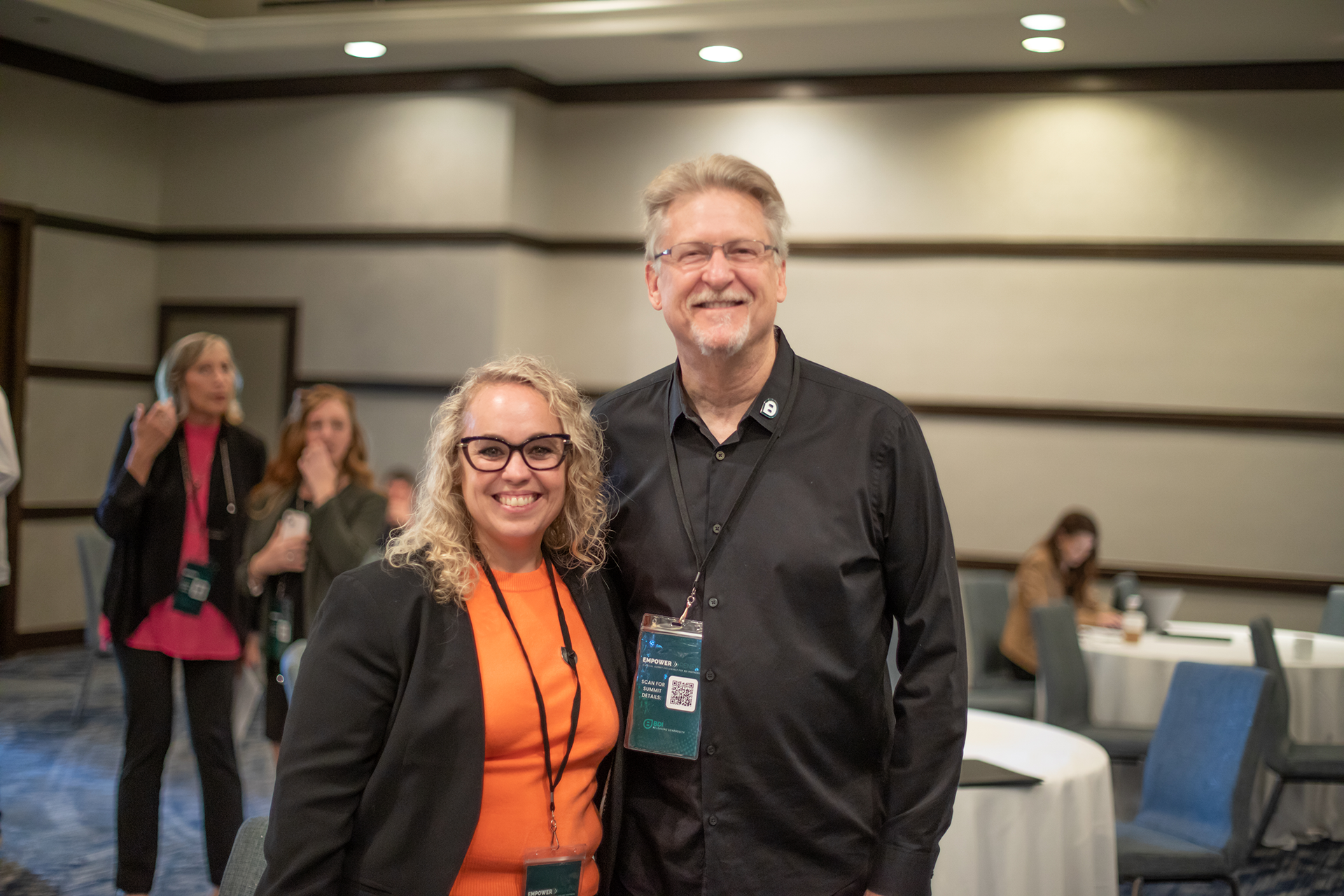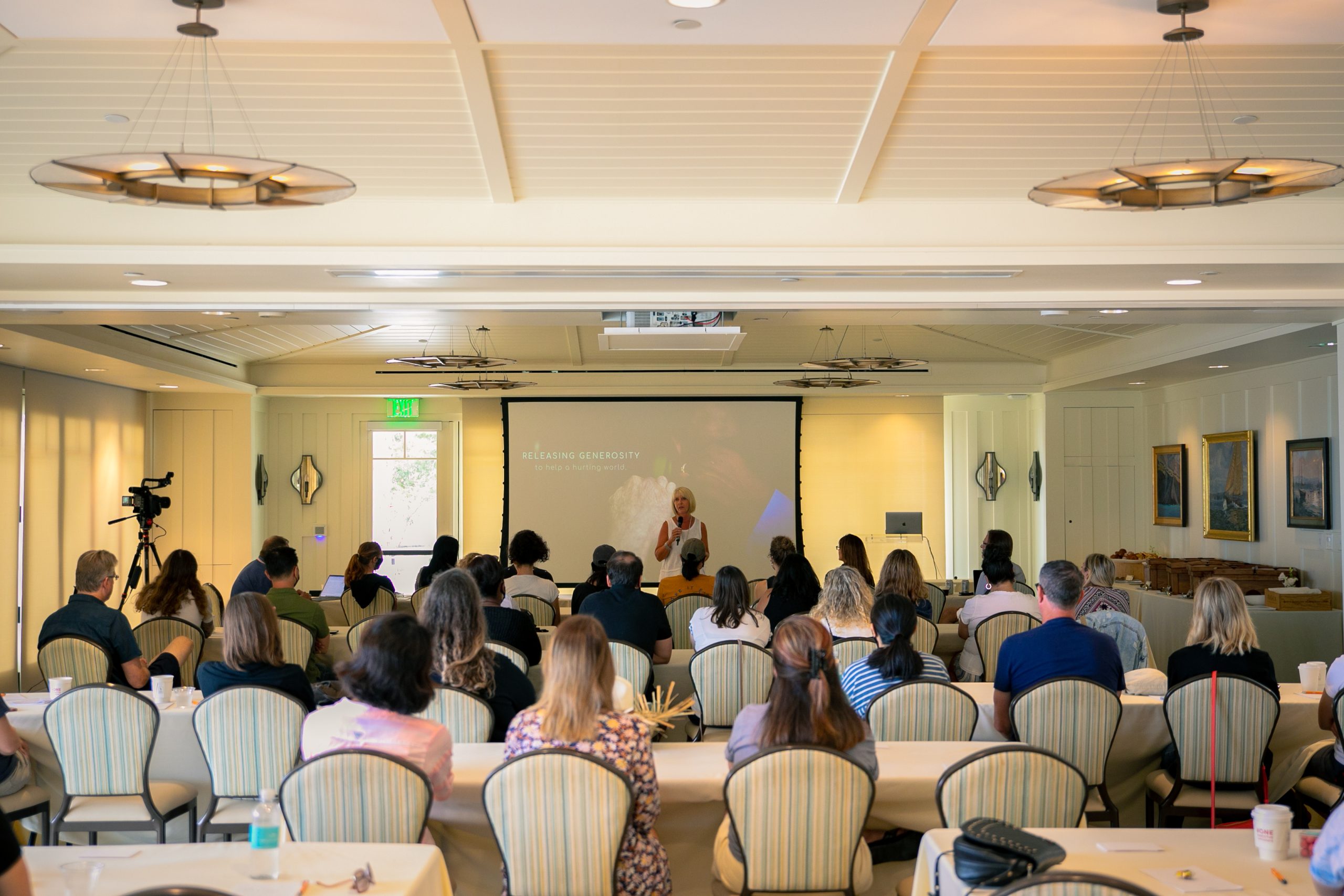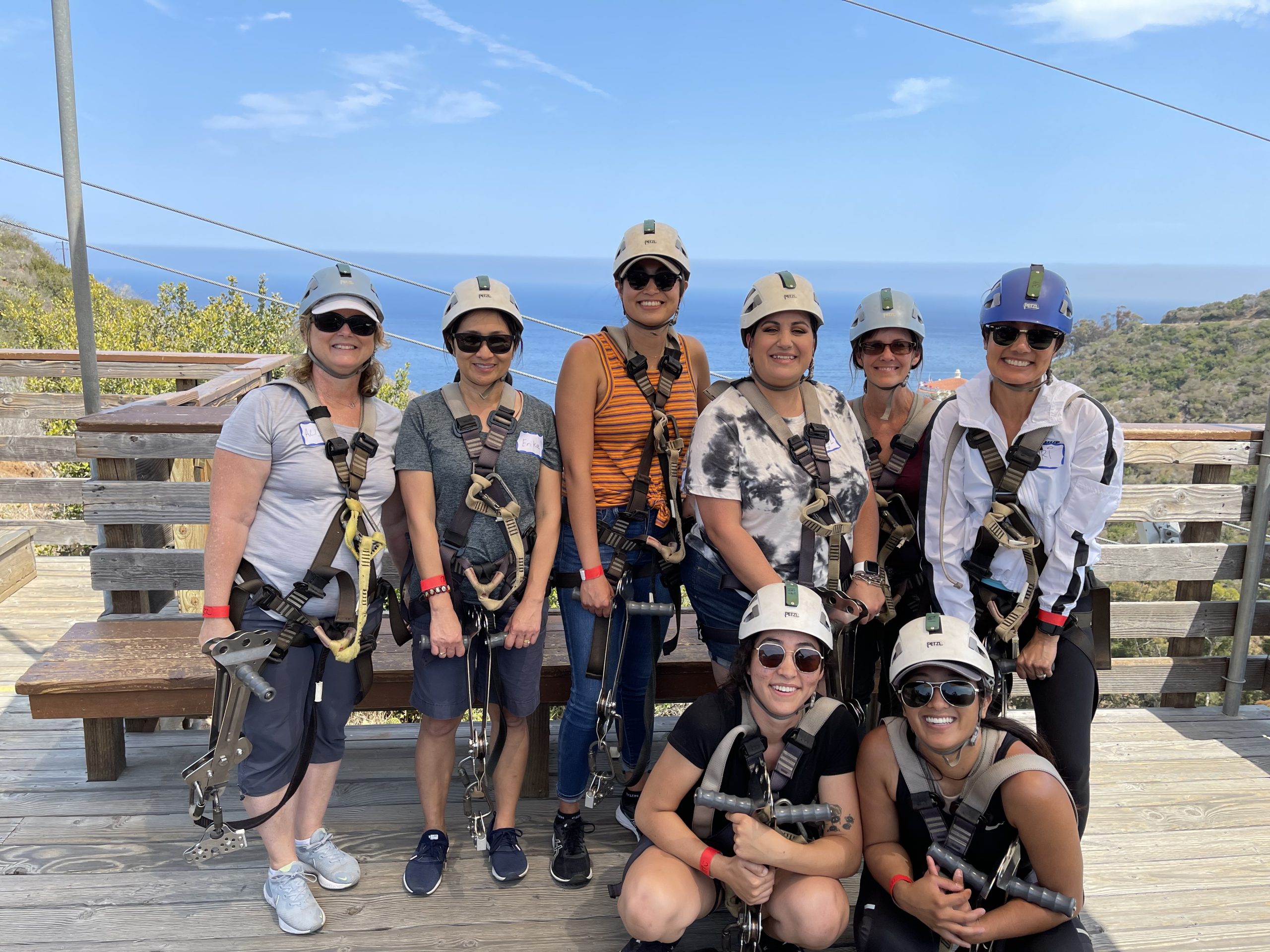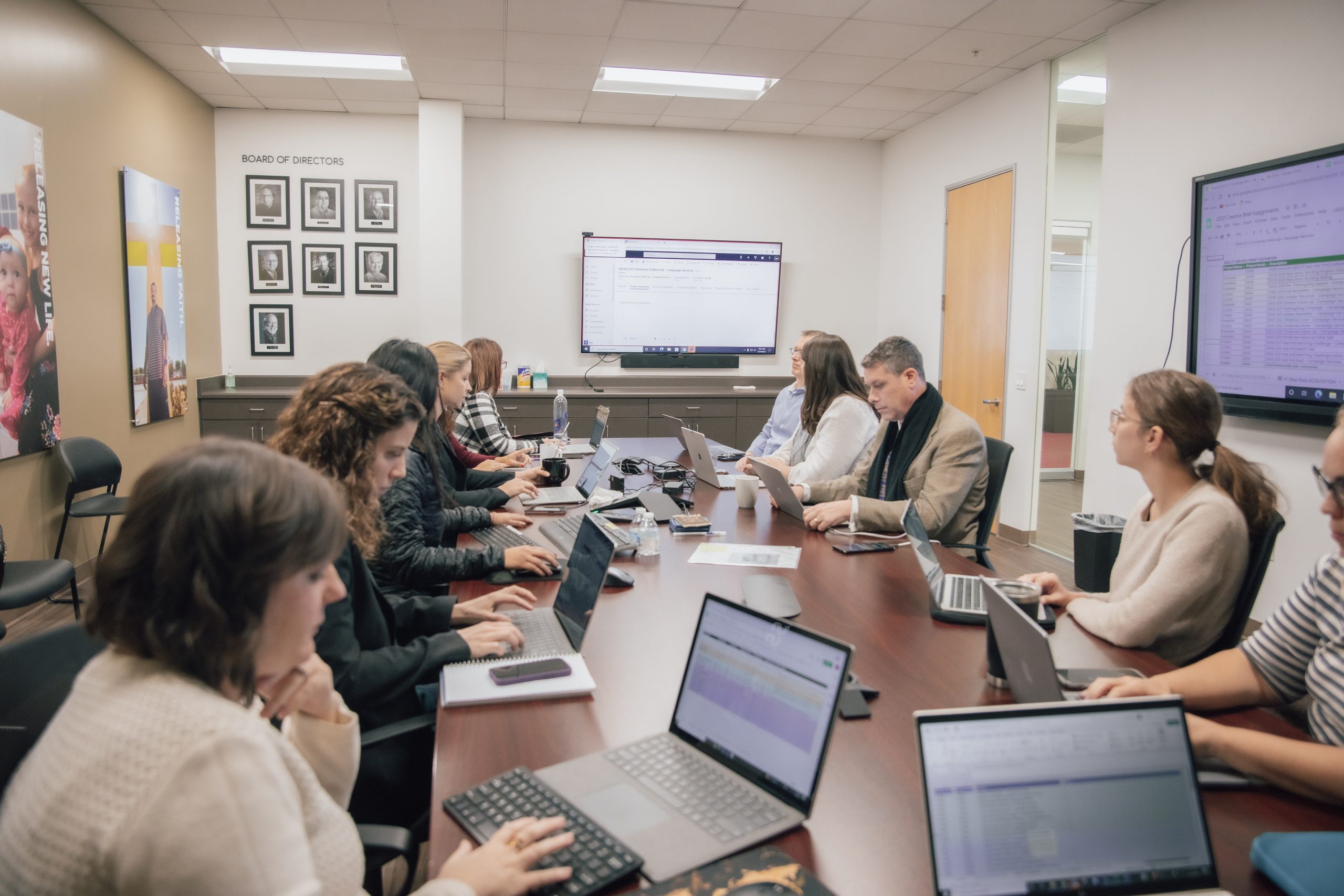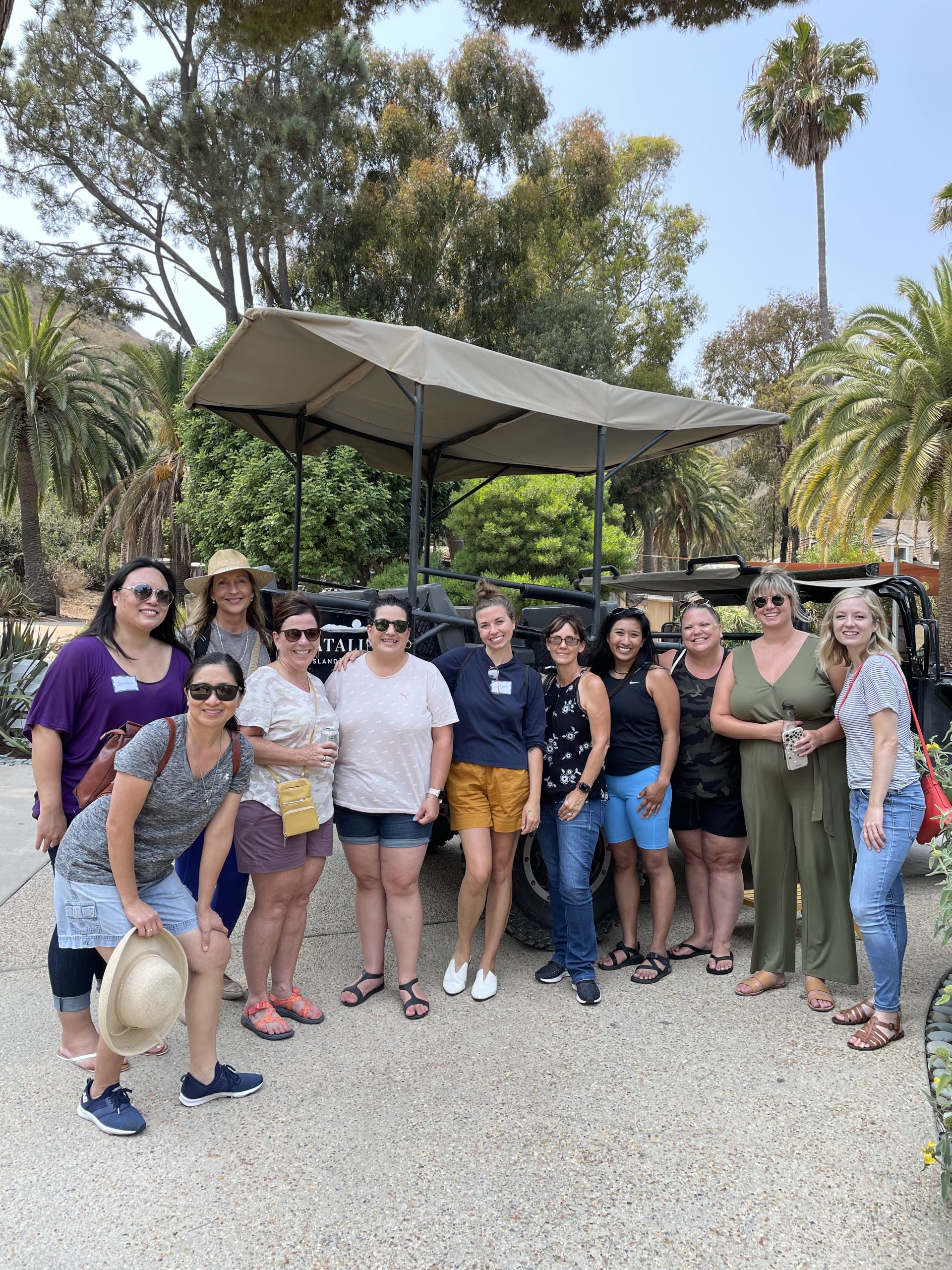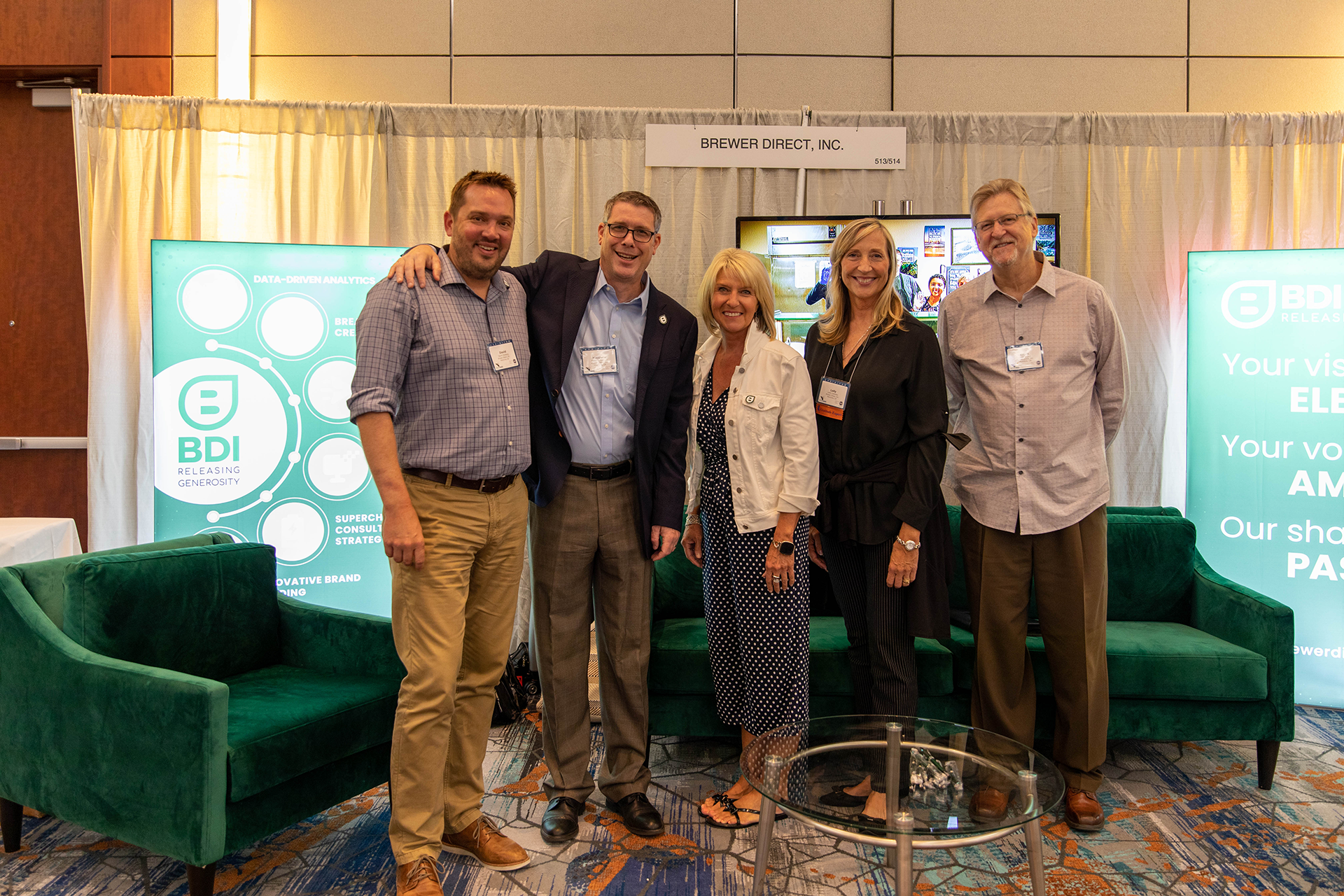 Vision & Values
Releasing Generosity… Together!
Core Principle #1: Abundance, Not Scarcity
BDI believes that in God's economy, there is always more than enough to fund His work. So we approach fundraising from a perspective of abundance: that is, there are plenty of generous people to share their wealth with organizations that dedicate themselves to serve others.
Core Principle #2: Opportunity Meets Capacity – for Great Impact
BDI believes in the tremendous impact that occurs when an authentic case for support is met with people's desire to be part of the redemptive upside of humanity. To make these connections, we actively engage donors where they live and interact, communicate clearly with value-driven language, and make the journey engaging, fun and rewarding.
Core Principle #3: Missionally Aligned – Kingdom Called
BDI believes in working alongside those whose ministries are boldly faith-forward. Sharing this calling to do good work that glorifies Jesus Christ, promotes the Gospel message and demonstrates Christian values provides tremendous synergy between BDI and the partners we serve.
Core Principle #4: Stronger Together
BDI believes that we're both stronger and more effective by serving together in ministry. Time after time, we've seen exponential results because of the collaboration and leveraging of the talents among our collective team.
Core Principle #5: Responsible Stewardship
BDI believes as we labor together, it's the relationships formed that supercharges our teams – the journey side-by-side, rather than the destination alone.
Benefits at BDI
Releasing Generosity… to YOU!
A career at BDI is more than a job – and our benefits are more than average! We provide a robust compensation package so that you can focus on what really matters… your calling. Here's a snapshot of some of the many benefits our team enjoys:

Health & Wellness
100% coverage of medical, dental and life insurance premiums for full-time employees.
$300 wellness allowance yearly to improve your well-being any way you see fit!
Regularly scheduled wellness activities during work hours, from hikes to coffee hours to "unplugged" time (when no one is allowed to email you!).

Retirement
At BDI, you'll be an employee owner! BDI is 100% employee owned, and our Employee Stock Ownership Plan (ESOP) provides opportunities to directly benefit from the increasing value of the company.
401(k) plan with a 5% match & discretionary profit-sharing contributions.

Work-Life Balance
Choose a work schedule that works for you… You can even take Friday afternoons off!
Receive a paid, 30-minute grace period for every workday. (That means full-time employees work 37.5 hours in a week but are paid for 40!)Work remotely from home, in the office or from anywhere in the country!
WFH reimbursements: We'll pay for you to set up your home office – and reimburse you monthly for your cell phone and internet.

Releasing Generosity
Opportunities to give back to our communities through volunteering, food and item drives, child sponsorships, company donations and more!

Generous Paid Time Off
There's more to life than work… and we want you to get out there and enjoy it!
Employees can earn up to 4 weeks of vacation time per year (based on tenure) – plus receive additional PTO for jury duty, bereavement, sick time, volunteering and more!

Professional Growth
& Development
Tuition reimbursement up to $2,000 per year for eligible programs. Yearly individual training & travel budget to attend industry conferences.
Annual company retreat & collaboration days to get away and brainstorm solutions to help your team work smarter.
Intra-office mentorship opportunities. Hear what employees are saying…
"I love working at BDI because I get to participate in our clients' work in furthering God's kingdom and helping the less fortunate and downtrodden. The culture at the agency keeps me passionate about what I do day in and day out. And the leadership team treats all of us here like family. I just love it!"
Peter Lee | Sr. Account Specialist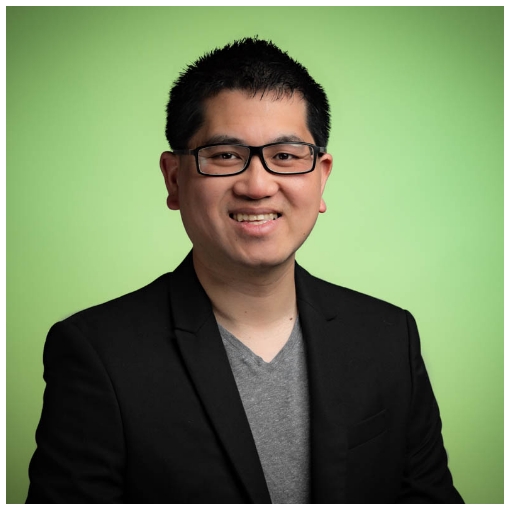 Hear what employees are saying…
"BDI has great benefits, flexibility and a positive working environment. I love being part of an agency that is dedicated to a better future for us as employees, for our clients and for those our clients serve."
Andrea Mills | Proofreader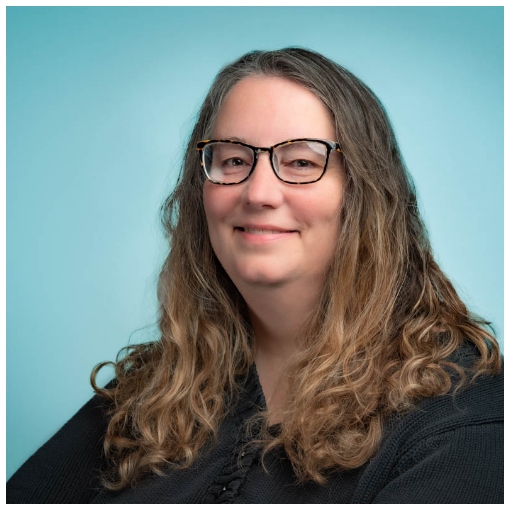 Hear what employees are saying…
"Working at BDI has helped me grow professionally and as a person. I have more empathy toward others, and I take great satisfaction from the impact we make in the world every day."
Justine Morales | Sr. Digital Implementation Specialist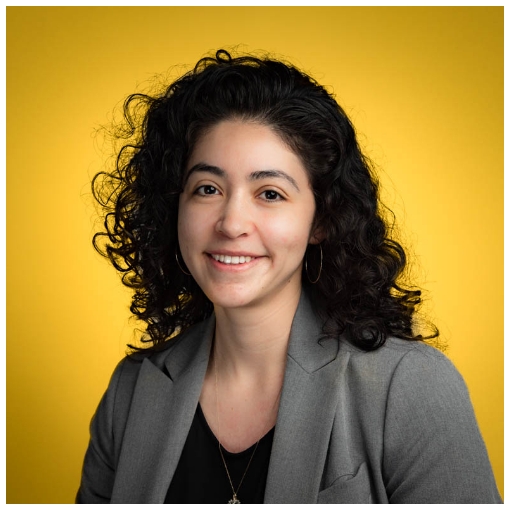 Hear what employees are saying…
"I love being part of a team that truly listens and collaborates. At BDI, we have a culture of appreciation, valuing what each employee brings to the agency and how we work in unison to help our clients. And we have fun doing this together!"
Angella Hubbert | Director of Data Management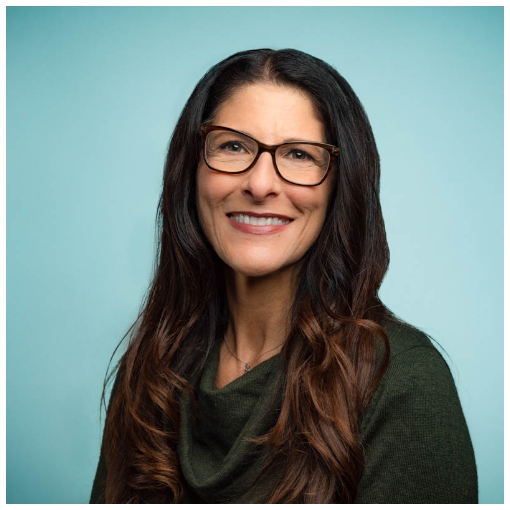 Current Job Openings
Find your ideal job here
Account Director/Strategist
Client Service
Lolly Colombo
Executive VP, Client Service
Full-time
40 hours / week (Exempt)
The Strategist/Account Director's primary purpose is to establish, manage, and cultivate exceptional relationships with assigned clients and to serve as a trusted advisor and senior fundraising strategist – bringing client-centered, direct response marketing and development best practices to our clientele. Strategists should provide strategic and creative insight as well as responsive account leadership and oversight to the implementation of multi-channel, integrated marketing plans. Serve as a liaison between the client and the creative, production, and digital teams to ensure the client's needs and goals are being met on every project. Provide clients with an extraordinary agency experience. Represent the agency as a brand ambassador. Build sales and profitability for the agency through the effective onboarding and management of new clients, serving and nurturing of current business relationships, and the introduction of new strategies – providing increasing value to both our clients and the agency. Supervise, lead, inspire, and provide support, guidance, and mentorship to assigned Account Specialist(s). Take on additional strategic projects, as assigned.
Essential Duties and Responsibilities
Forges seamless trusted-advisor partnerships with assigned clients
Plans, develops, presents, defends, and executes strategic annual marketing budgets, plans/projections for each client – taking into consideration market data, promotional history, and budgetary parameters – to best meet client goals and objectives and to serve the best interests of the company
Tracks the timely development and execution of plans, campaigns, and special projects – keeping the client informed at every stage
Understand data and key performance indicators to build client projections using best practice theory as well as actual data
Manages the client's ad budget, oversee progress of each client's job(s) within the creative and production processes, and facilitate the on-time completion of client's jobs
Travels to meet with each client at least twice annually to learn more about the client's services and goals and to present key strategies that will grow their programs
Maintains regular contact with each client to discuss current and upcoming projects via conference calls and webinars
Provides education and strategic direction to clients, throughout the relationship, introducing new strategies and channels as appropriate
Prepares conference reports with action items after each meeting and communicate them both to the clients as a follow-up and to the respective agency teams for execution
Pursues overall growth and development of assigned accounts
Contributes to agency creative/strategy discussions within the client vertical and proactively delivers business-building ideas and experience-based strategies
Participates in agency creative meetings from conceptualization through execution, providing client-sensitive strategic input
Assumes leadership/ownership over assigned projects and creative briefs
Provides general campaign support for copy writing (text) and versioning, including newsletters, campaign, and non-campaign printed material. Performs review, editing, and presentation of concepts/layouts/copy to the client for approval
Provides meticulous quality control for all work that is delivered to clients
Demonstrates excellent sales skills and replicate sales expertise by training, coaching, and developing peers and the assigned Account Specialist(s)
Provides leadership and motivation to the client service team and conveys the vision and values of the agency both internally and externally
Pursues educational opportunities by attending trade conferences/training sessions within the industry
Travels for these conferences as may be required
Travels on occasion to client events to represent the agency
Manages assigned client sponsorship requests
Travel to industry events as may be required
Leads assigned task force teams to drive strategy for the agency's special project campaigns and initiatives
Under the direction of BDI Marketing team, selects topics and writes/records two pieces of BDI marketing content per fiscal year. This includes Quick Shots, Inspire, Webinars, and podcasts
Other related duties and responsibilities as may be assigned and communicated
Each Account Strategist will have an Account Specialist reporting directly to them
Relationship Building: Must be friendly, trustworthy, knowledgeable, and professional. Must demonstrate ability to establish, develop, and nurture strong, enduring client relationships and ensure top quality customer service and satisfaction
Communication Skills: Must demonstrate an advanced ability to read, analyze, and interpret agency documents, and respond effectively to sensitive client inquiries, requests, and complaints. Must demonstrate the ability to make effective and persuasive oral and written presentations on industry-related topics to peers, colleagues, leadership, and clients. The position requires regular contact both inside and outside the agency involving difficult negotiations and requiring a well-developed sense of strategy and timing
Reasoning Skills: Must demonstrate ability to define problems, collect data, interpret, and understand data and analyses, establish facts, and draw valid conclusions. The ability to manage a wide variety of tasks at one time is a must, with a strong emphasis on leadership. Must be well organized
Computer Skills: Must demonstrate proficiency in the use and knowledge of integrated computer systems and business-related software such as Microsoft Office: Word, Excel, Outlook, Explorer and quickly learn, understand, and implement the operation of the agency's eTools
Social Platform Skills: Deep understanding of how major social platforms work (Facebook, Instagram, YouTube, LinkedIn, etc.) and the ability to use each platform's features effectively
Decision Making and Problem Solving: Must demonstrate an ability to make decisions about complex objectives. Lead and participate in decisions regarding client strategy and client services. Must demonstrate the ability to exercise considerable independent judgment and discretion in determining objectives and approaches to assignments, and demonstrate flexibility to handle a substantial, fast- paced workload with many interruptions. Must possess strong interpersonal and problem-solving skills
Educational Requirements and Qualifications
Bachelor's Degree ideally in Marketing, Business, Communication, or other related field
Five or more years' experience of relevant work experience
Professional services office environment
BDI provides equal employment opportunities to all employees and applicants for employment and prohibits discrimination and harassment of any type without regard to race, color, religion, age, sex, national origin, disability status, genetics, protected veteran status, sexual orientation, gender identity or expression, or any other characteristic protected by federal, state or local laws.
This policy applies to all terms and conditions of employment, including recruiting, hiring, placement, promotion, termination, layoff, recall, transfer, leaves of absence, compensation and training.
Ready to Apply? Start Here.
Join our talented community To apply for a position, email your resume and cover letter to Human Resources at HR@bdiagency.com. No phone calls, please.