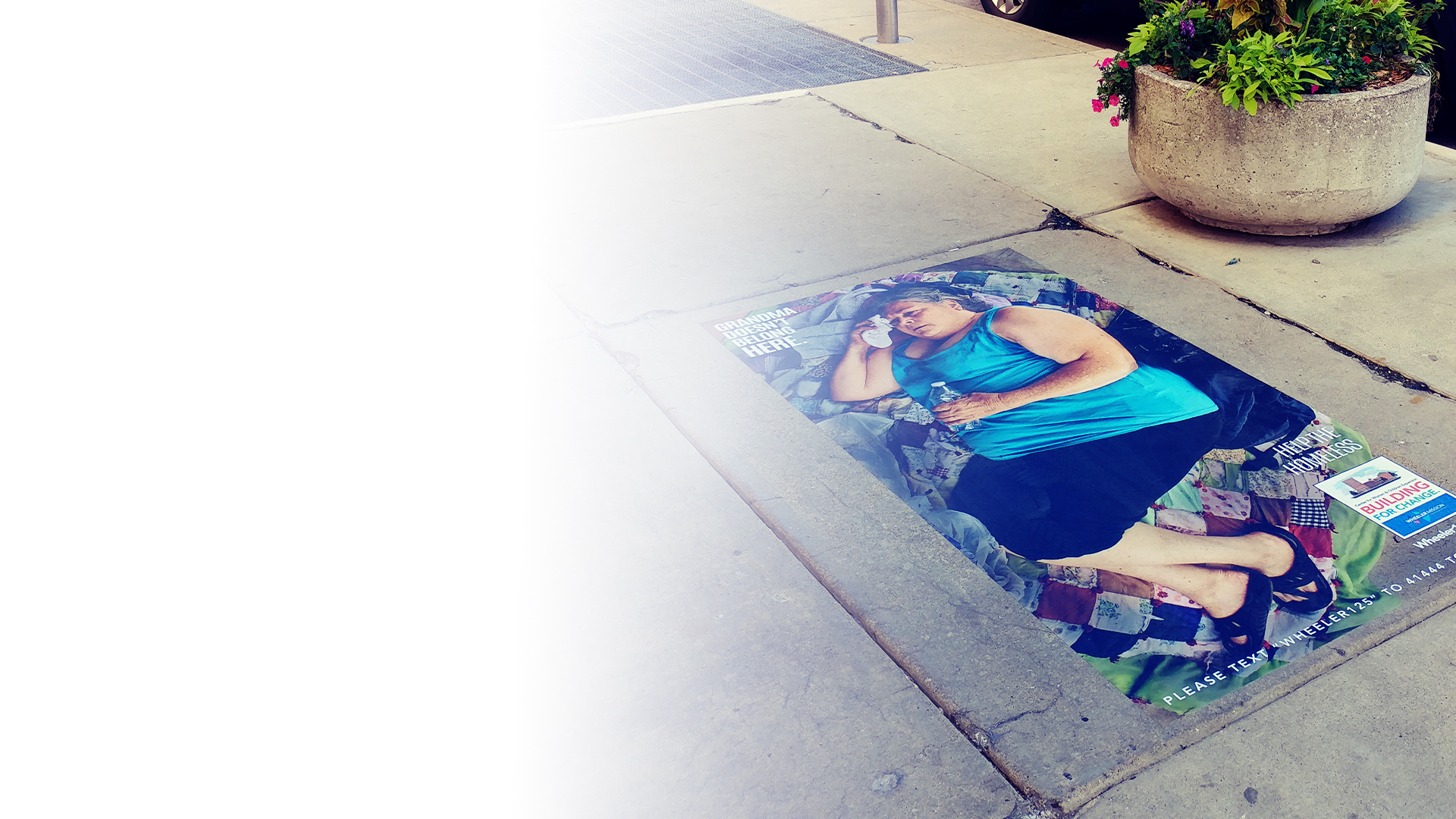 We don't just think outside the box. We create new boxes.
What is possible if you leverage all possibilities? In an ever-expanding world of ideas, we serve as a nexus of fundraising expertise and creativity.
So, relax. Let's work together to open up the bold, the best options to maximize your marketplace presence.
Breakout success starts
with "Who."
At BDI, creating the sharpest messaging and strategies means sharing your vision, mission and brand with your current donors and wider community. Next, we express that custom identity across multiple, targeted channels: Your most receptive audience. The exponential result of your message and market? Pure magic! Navigate Message Mayhem
Every day we're bombarded by messages in a media-saturated world. How do you not only find but engage supporters?
BDI helps you maximize all the channels and drive results. In short, we speak to the heart of the donor. And when you speak to supporters where they live… they give.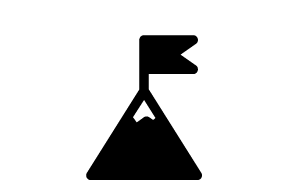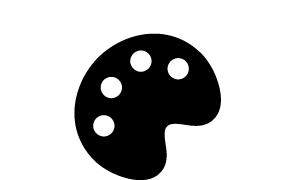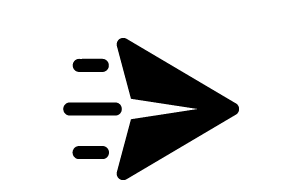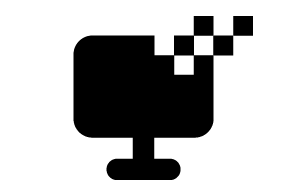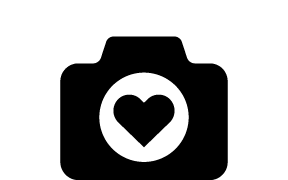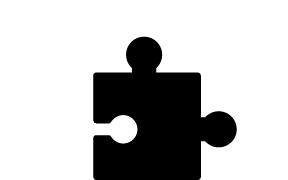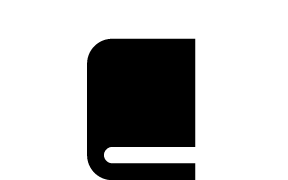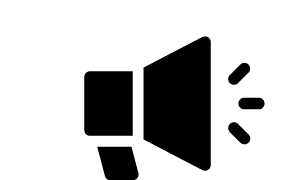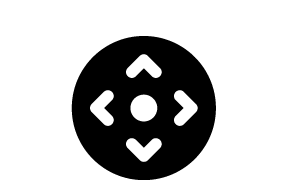 One-of-a-kind services you won't get anywhere else.
Value-added just got turbo-charged.
Just enough is never enough. That's why we offer – as part of every BDI partnership – a unique, expansive complement of services that will catapult your organization to another level.