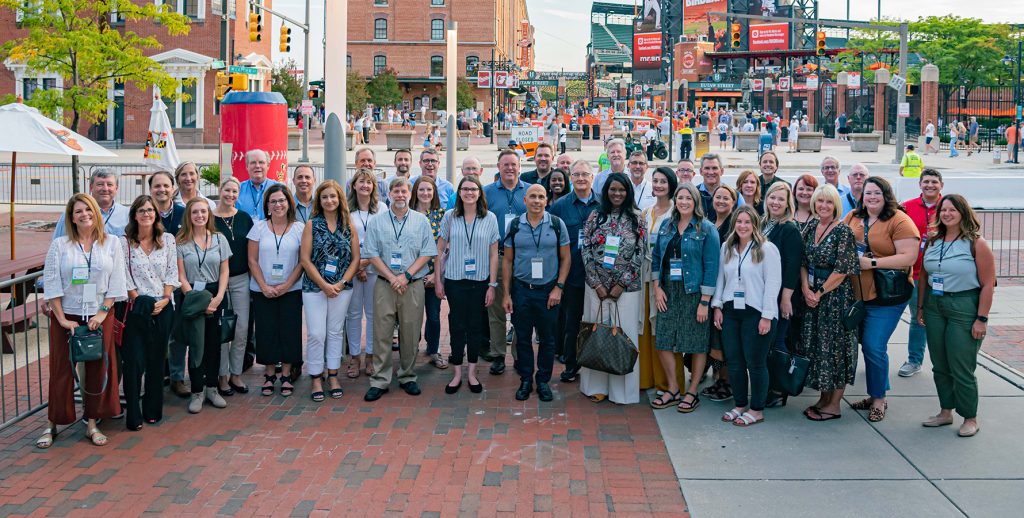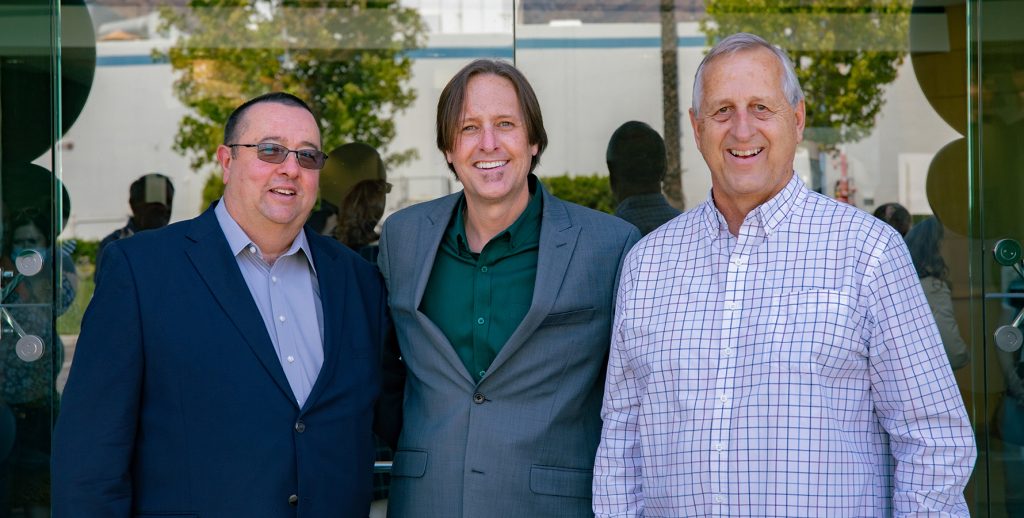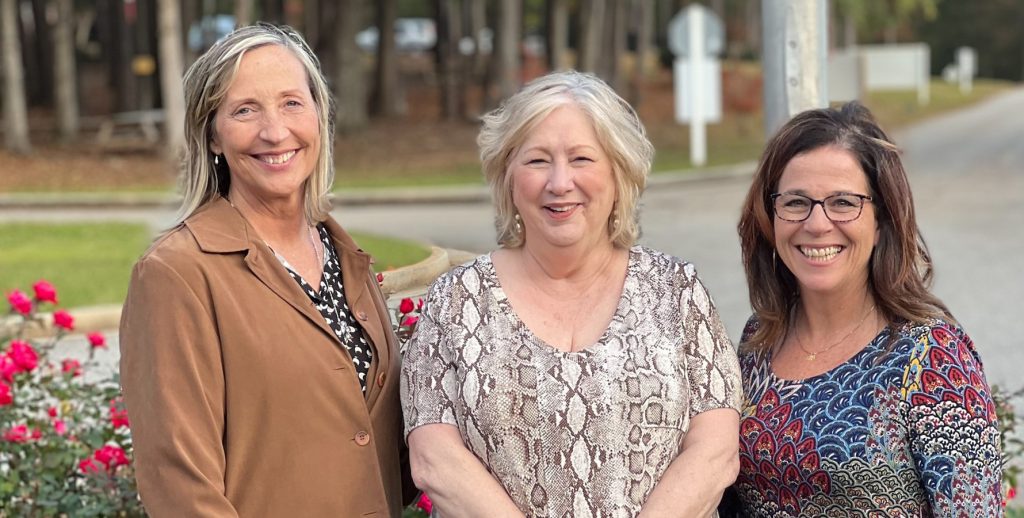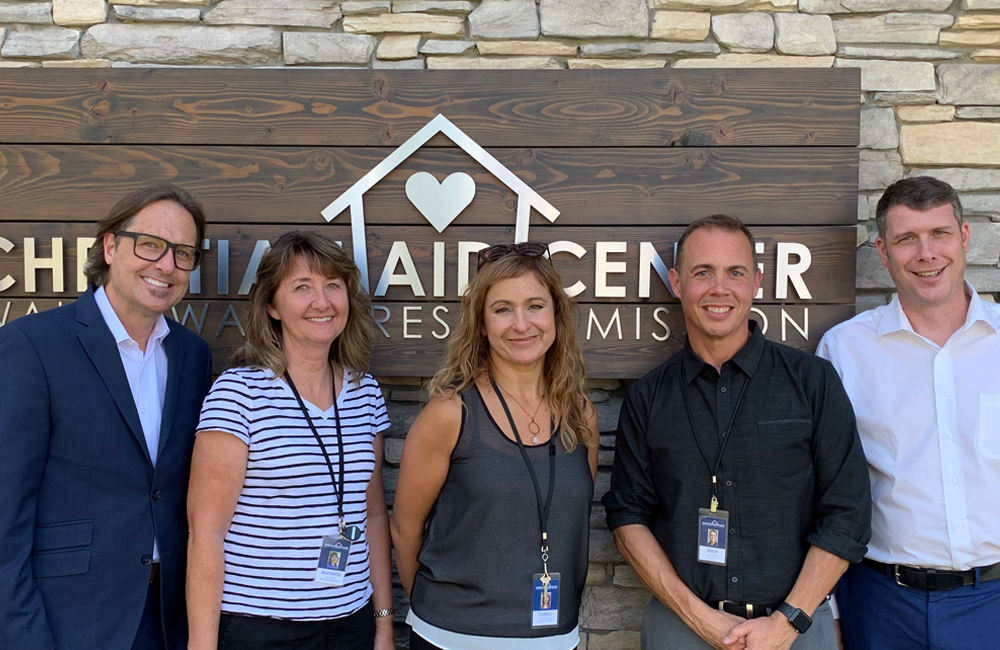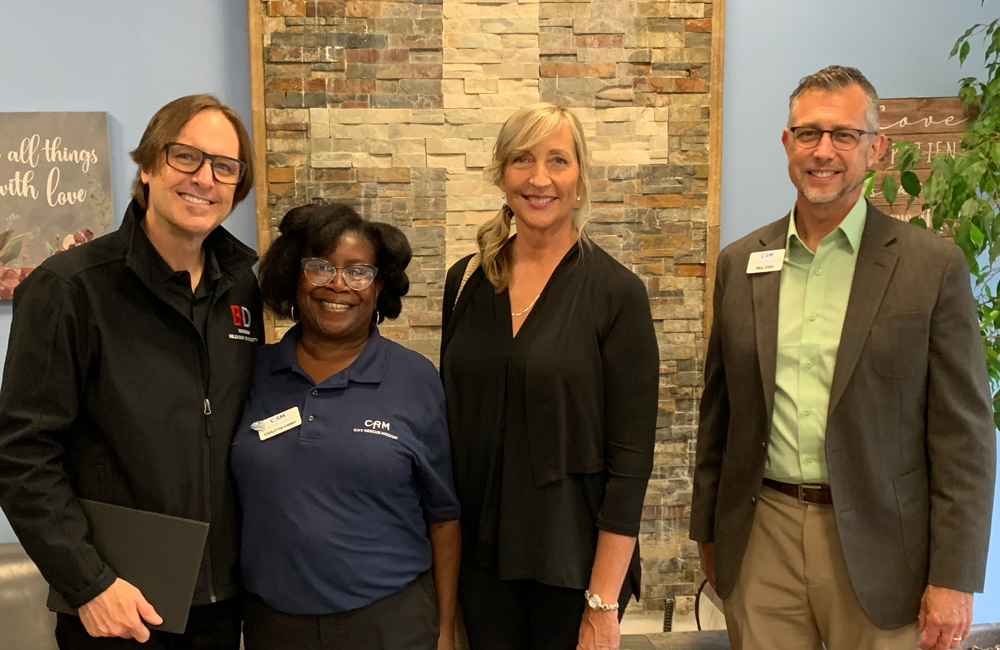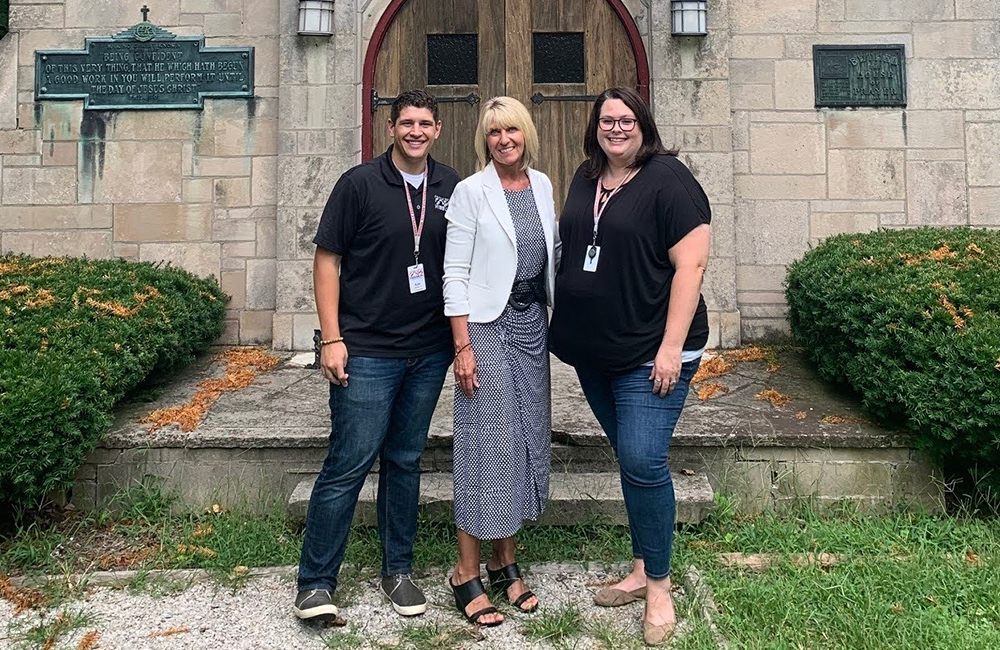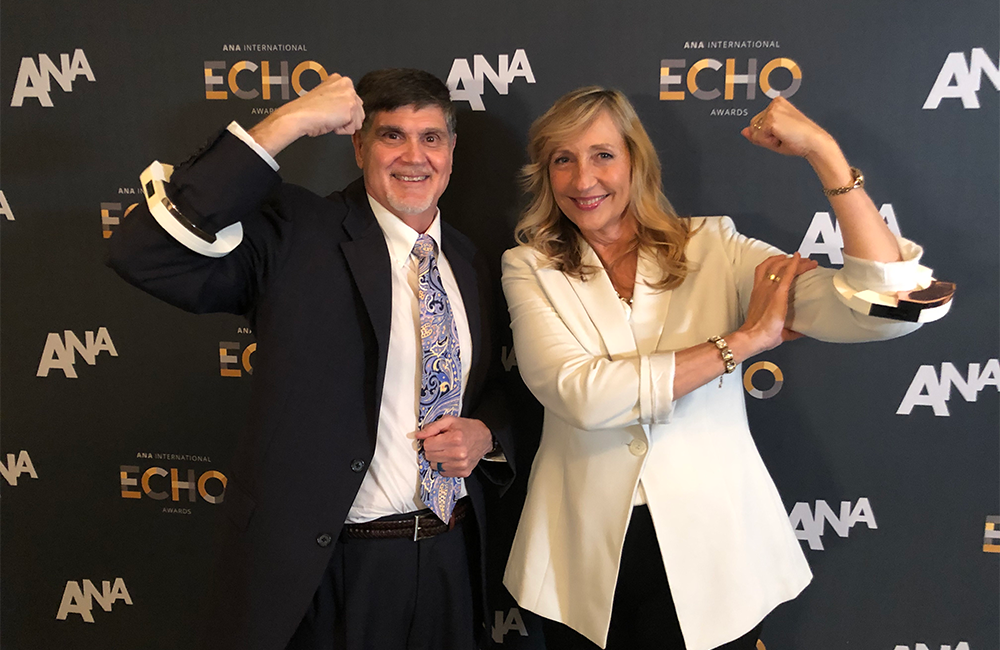 Our passion is contagious.
At BDI, we pour into you and your program like it's our own. We engage. This is mission critical work and our life's calling too! Your work is precious to us, and we value it like our own!
Fundraising for nonprofits means we're there for the small things. The deep-dive challenges. The aim-high possibilities. The fun encounters. The joys celebrated. And the heartaches encountered. We're there with you.
Your team just got
a whole lot bigger.
Think of us as additional heads, hands and hearts on your org chart. Actually, we're a diversified team of industry-tested, detail-compulsive, relationship-infatuated, creative-trailblazing, results-obsessed, faith-fueled fundraising for nonprofits and marketing enthusiasts… who also love to have coffee and talk about your pets, your family and your big ideas.
You're not hiring a fundraising agency. You're expanding your nonprofit family with breadth and depth that will unleash new levels of opportunity.

"You pitched yourselves as an extension of our team. And you really delivered on that."
Paul C. Stasi, MSW, LCSW, ORDM, Executive Director | City Rescue Mission Jacksonville Meet the BDI Team
Some call us an inspired team of best-in-class fundraising talent. Others call us direct marketing nerds. You decide.
Join the BDI Team
A career that gives and keeps on giving. Find your ideal job with our talented and dedicated BDI team.
BDI In the Field
As industry Thought Leaders, we are active members of several nonprofit fundraising and marketing organizations. We do not want to miss out on the latest trends, research and conversations happening in these areas and throughout the world of philanthropy. The BDI team will be in the field at the following events – we hope to see you there!
UPCOMING EVENTS:
| | |
| --- | --- |
| August 2-4 2023: | Bridge Conference |
| September 19-21 2023: | NIO Summit |
| February 20-23 2024: | NRB |
| March 13-15 2024: | Nonprofit Technology Conference |
| April 7-9 2024: | AFP ICON |
| April 9-11 2024: | CLA Outcomes Conference |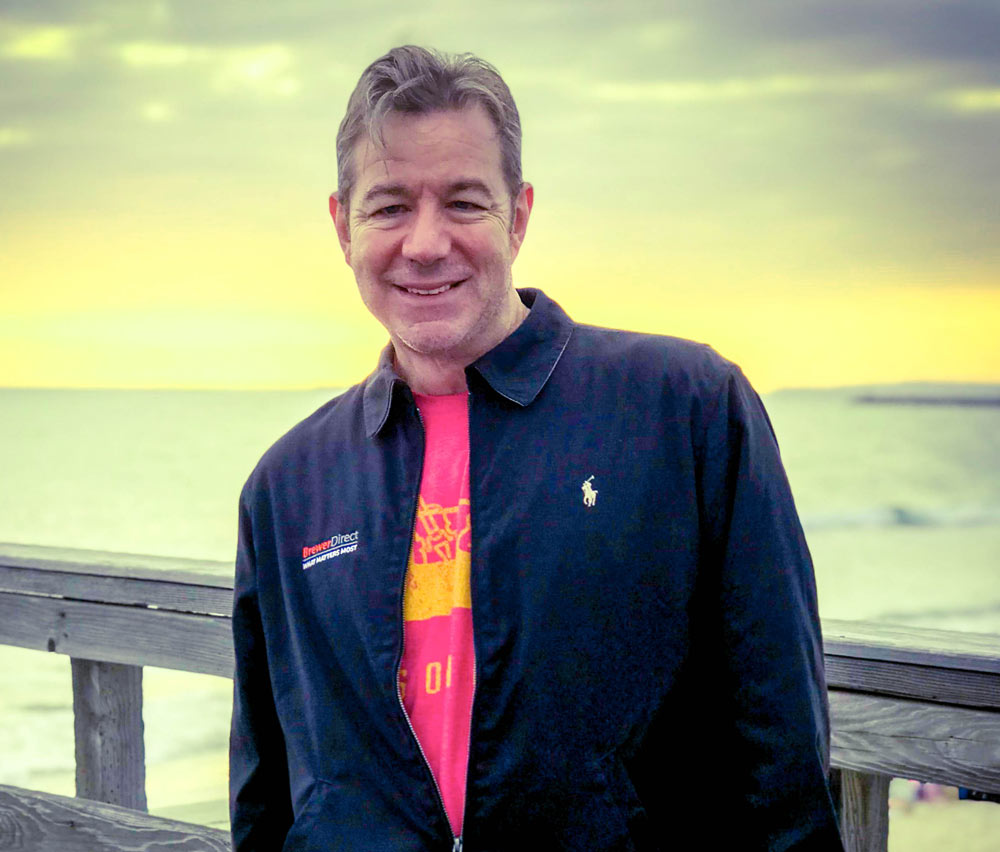 BDI founding story: From deep roots abundant fruit grows.
When Randy Brewer started Brewer Direct in 2004, all he had was a little fold-up table and a big idea: The more you give away, the more you grow. He found clients who believed and embraced this same life-affirming principle. This expansive spirit of generosity was at the heart of Randy, and that same spirit has permeated the entire company ever since.
From those humble beginnings, Brewer Direct (now simply BDI), has indeed grown into a comprehensive, integrated, omni-channel fundraising agency, bringing 360-degree marketing and development solutions to our cause- and faith-driven client partners across the country.