Randy W. Brewer (1961-2021)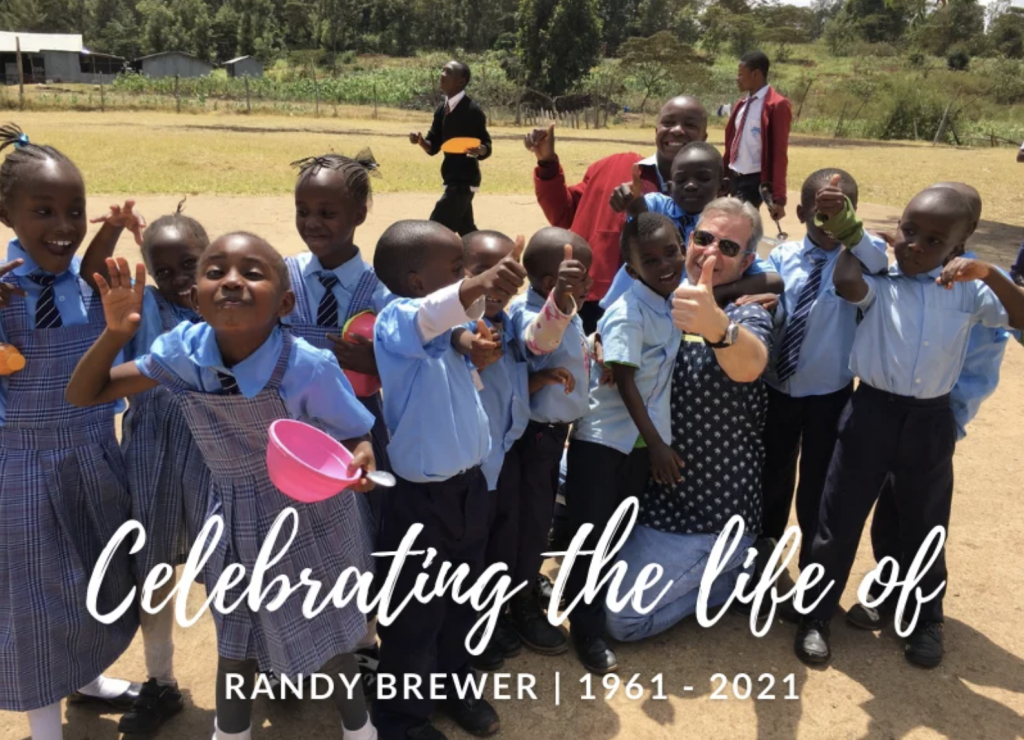 Join us in honoring the life and ministry of Randy W. Brewer, founder and former President/CEO of BDI.
"After a heroic and extended battle with a disease that threatened to take his voice, but in fact helped him to amplify it, Randy is at the moment restored and at peace."
-Michael J. Tomlinson, BDI CEO & President
Anyone who knew Randy was blessed by his passion to actively help others, his incredible generosity that flowed from his faith in Christ, and the remarkable authenticity with which he approached everything in his life – including his battle with cancer. A battle that he fought with grace and strength for several years before leaving us to be with Jesus on May 28.
BDI began with Randy's vision to release generosity to help a hurting world – and that vision continues to this day. It's a vision that Randy instilled in our hearts and will serve as our guide as our team carries on the work that Randy began at BDI nearly two decades ago.
"Well done, good and faithful servant… "
"While my broken body keeps failing, my ministry is expanding… My faith goes deeper than any cancer diagnosis. It gives me hope when medical reports don't. And frankly, even in perfect health, Jesus is my one true hope. We all need hope. Careers end, relationships fail, bank accounts dwindle and health falters. The only hope we have is the eternal God."
– from In the Valley of the Shadow of Death: Honest Conversations from Life's Final Journey (2020)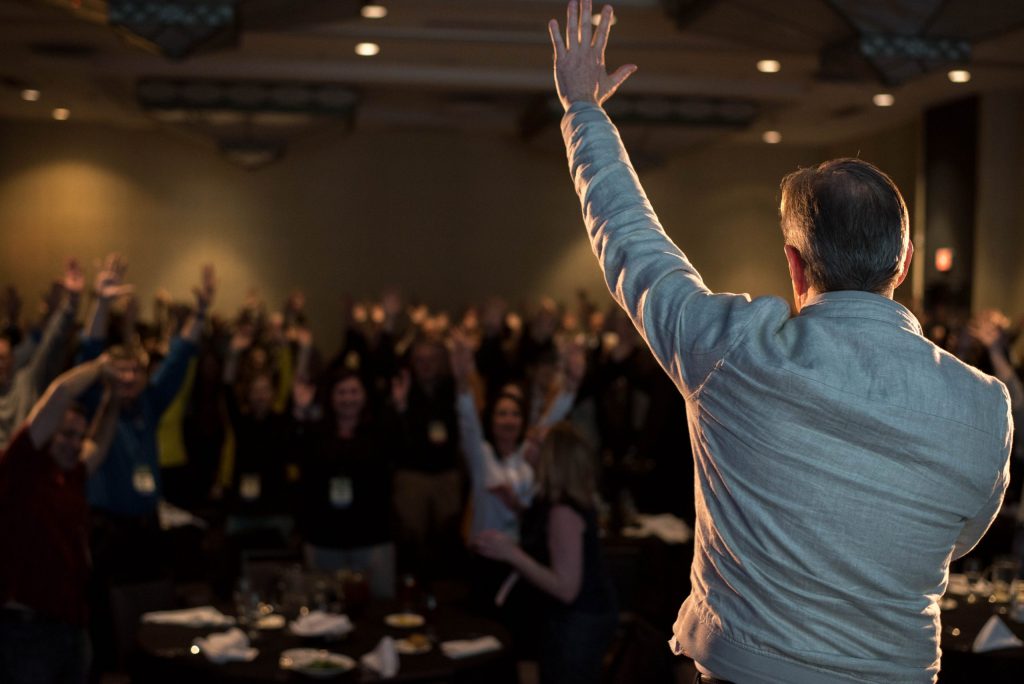 As these photos so beautifully illustrate, Randy touched so many lives with his unending generosity. Both people he knew and people he never even met, who read his books or heard his story, were inspired by his strength and love.
Honoring Randy and His Legacy of Love
We invite you to view Randy's memorial service that was held at International Full Gospel Fellowship in Monrovia, CA.
Learn more about Randy's life and legacy
A letter from Michael J. Tomlinson, BDI CEO and President
A look back at Randy's life: BDI and beyond
A tribute to Randy Brewer from BDI staff, clients and friends
"However, I consider my life worth nothing to me; my only aim is to finish the race and complete the task the Lord Jesus has given me – the task of testifying to the good news of God's grace."
Acts 20:24