When we set out to honor the life of Randy W. Brewer, who passed away after a long battle with cancer this past May, we knew our tribute wouldn't be complete until we offered our BDI friends and partners the chance to talk about how Randy impacted their lives.
Some had known him for years. "He was a great friend of Rescue who will be missed." And: "Loved Randy Brewer. A man with as much heart as business savvy. A rare combination."
Others had never even met him. "I never met him, but it sounds like he was a faithful, humble servant."
But when people across the world heard the news of Randy's passing, many reached out to the BDI family with an outpouring of love about what he had meant in their lives. We want to share just a few that touched our hearts…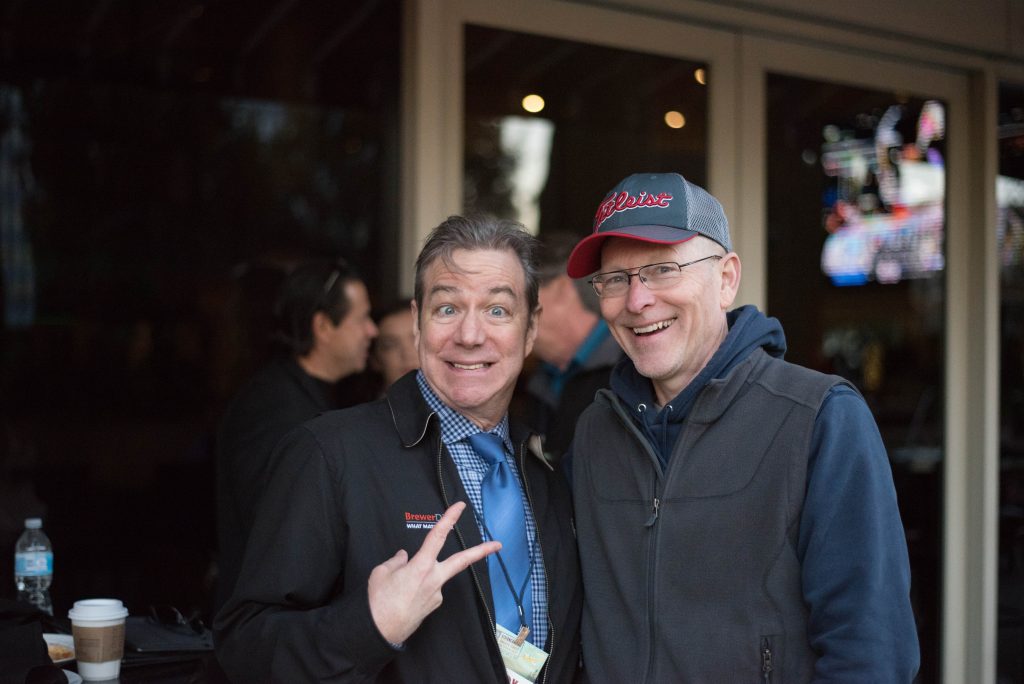 "I want to pass along my condolences to you and all the people whom Randy impacted while on earth. I think he truly was the definition of humankind, both in building his company and creating it to be employee-owned, as well as in creating his own nonprofit.
Not many people are able to impact so many lives while struggling to speak. If that's not a testimony to the Holy Spirit working in him, I'm not sure what is!
I've always had a strong belief that our time here on earth is just meant to be short, the real reward is in heaven. Please take comfort in knowing that Randy is in heaven using his voice again!"
Rosaria Stoops, Development Manager
Allentown Rescue Mission
"It's with a heavy heart that we pass on our condolences to the entire Brewer Direct team on the passing of Randy. His passion and authenticity was the reason we came to Brewer. We see the same passion throughout the organization. Our prayers are with you, and know that Randy is happy with our Lord Jesus Christ."
Stuart Harper, Executive Director
Buffalo City Mission
"Oh, Randy. You were a true friend to us in Kenya and the ByGrace Children's Home and Schools. A real mentor, father and sponsor to many of our college students, a great thinker, a great resource of ideas and a resilient warrior so full of hope and encouragement.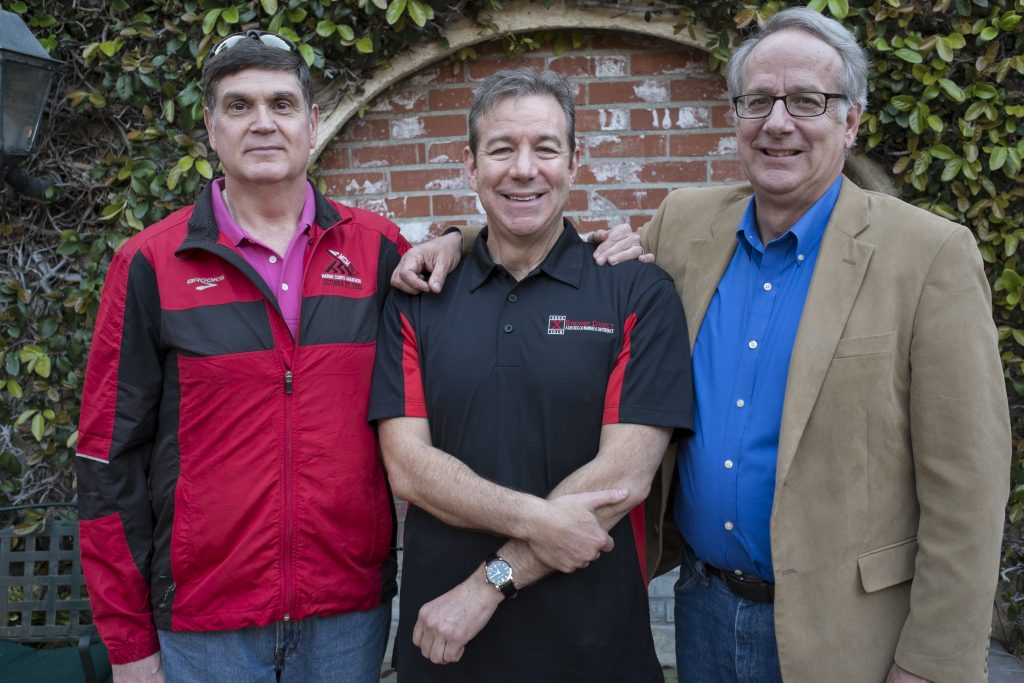 You effectively taught us how to live victoriously regardless of circumstances we go through. You have inspired us to make the world a better place and extend generosity to all that need us. You are our hero and model. We will see you at the feet of Jesus where you continue to cheer us on."
Rosemary Mbogo
ByGrace Children's Home and Schools in Kenya
"I'm so lucky to have worked alongside Randy Brewer. He was driven, funny, kind, quirky, smart and as we all know, beyond generous. He embodied our tagline: Releasing Generosity. He was a good man and he lived his life well. Honored to have known him, and he will be missed."
Stephanie Tippitt, VP/Digital
BDI
"We were saddened to receive the news of Randy's passing. What a legacy of faith he left! Our ministry is blessed because of Randy's passion for the work we do to see homeless men, women and children come to Christ. We are eternally grateful."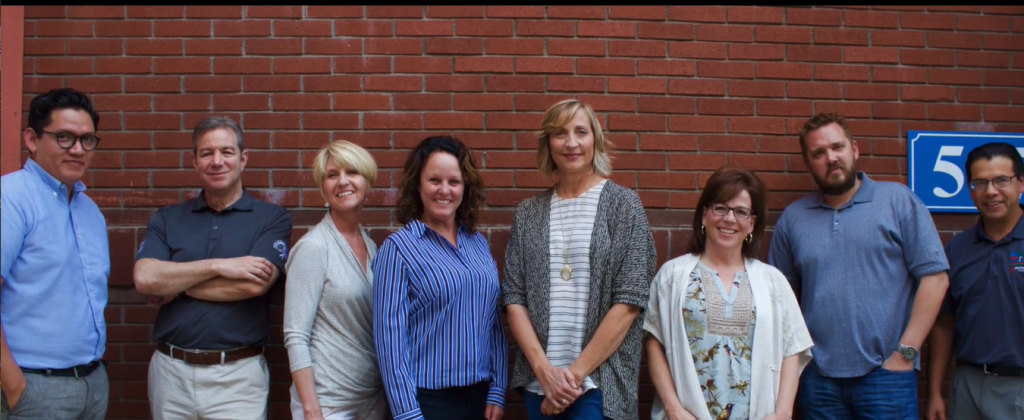 Rachael Neal, Development Director
Holland Rescue Mission
"We're grateful to have joined Brewer Direct, privileged to have begun learning of Randy's legacy and look forward to much more. The biggest impact that we have already had is the evidence of faith in Christ and the purpose of His Kingdom come, carried out by everyone that we have met at Brewer Direct."
Eileen Trussell, Development Director
Union Gospel Mission Sacramento
"Farewell, 'Dad Randy' – you are a Hero, a Legend and you've left a Legacy. All problems on this Earth knew you had a big God! Since it's hard to believe that you are gone, your passing is a loud voice, commissioning me to hold the same virtues that you've taught us: generosity, love, kindness and equality. You've been my mentor and a point of ethical leadership skills, and I promise to cultivate all skills and share all that you've taught me."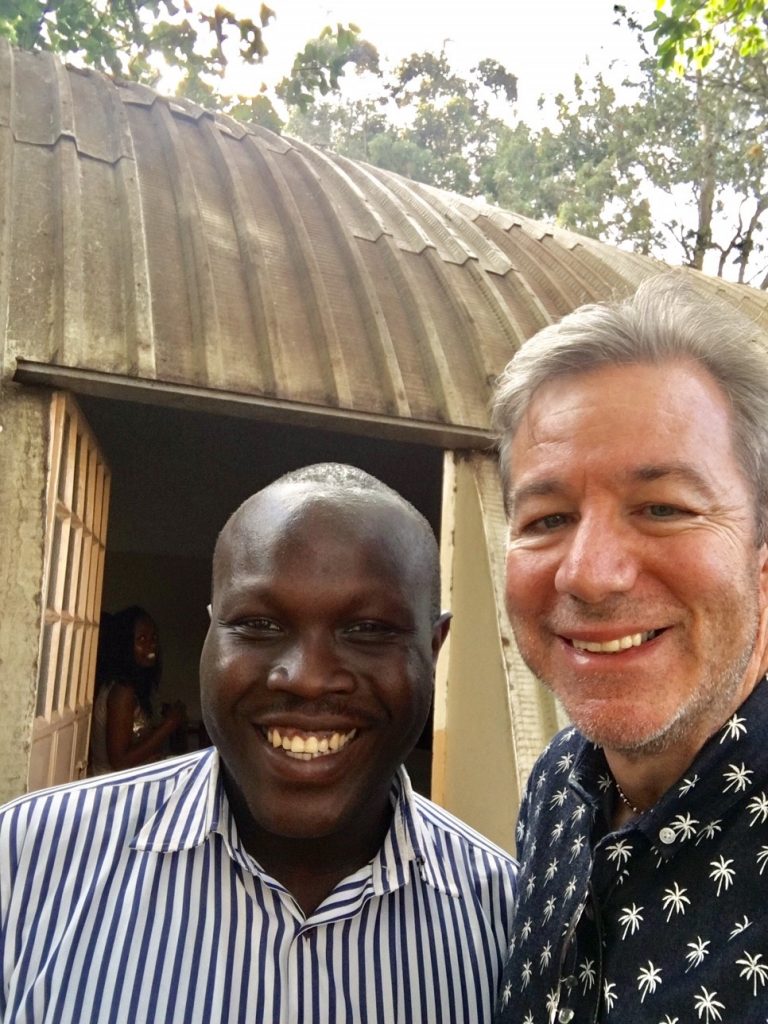 Chris Mbugua
From ByGrace Children's Home in Kenya supported by Randy
"Randy was a wonderful man, and a true vessel in doing God's work – caring for the poor and those in other countries that needed compassion, unconditional love and support. What a blessing to know he is with his Heavenly Father!"
Aubrey Calhoun, Associate Executive Director
Buffalo City Mission
"Please accept my deepest sympathy and prayers in regard to Randy's recent homegoing. I heard him speak several times at Citygate and at the Brewer Direct Institute in 2018. He was so inspiring and very cool as he shared from his heart. May you carry on his loving and impactful legacy in a marvelous way through the Lord Jesus."
Vici Myers, TEAM-Leader Development
Union Rescue Mission Wichita
"In 1 Corinthians 13:13 we read: '…and now these three remain, faith, hope and love; but the greatest of these is love.' Randy's entire life is a testament to this verse. The desire of his heart was to live out this verse without compromise and with an overabundance of energy.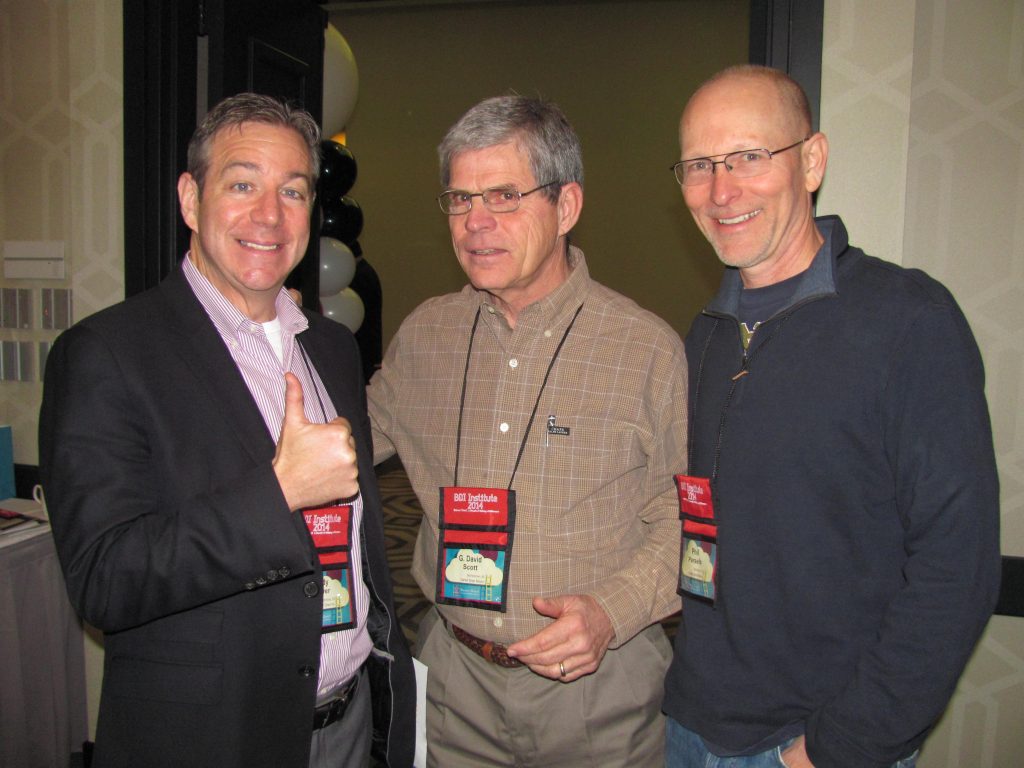 Randy had many loves. He loved his beloved Lakers (in fact, he would not let go until he saw them beat the Phoenix Suns on May 27). He loved his company and his colleagues. He loved his clients. He loved his kids around the world. And Randy loved Jesus – just read his blog and his books.
Today, he is in heaven, no longer suffering. Whole and pain free. It was and is a gift to have worked with him. It is an honor to have been his friend."
Phil Stolberg, Chief Operating Officer
BDI
On behalf of the BDI family, thank you for all your kind words, generous prayers and incredible support. We're humbled by your love for Randy. And as we face each new day, we pray that we will follow in the footsteps of Randy's passion, his energy and his faith to serve hurting people around the world.
We invite you to join us for Randy's memorial service on Saturday, August 28, at 6 p.m. at International Full Gospel Fellowship in Monrovia, CA. For those of you in other parts of the country and world, Randy's memorial will also be streamed online. More details on streaming will be provided closer to the date.

Learn more about Randy Brewer's impact>>

Read Randy's Letter in Part 1>>