What's your vision?
We can help you get there.
BDI is a full-service, omni-channel, fundraising marketing agency for nonprofits. We partner with cause and faith-driven organizations to tap into abundance, igniting generosity that transforms lives, delivers dignity, and inspires hope. The result: More lives changed.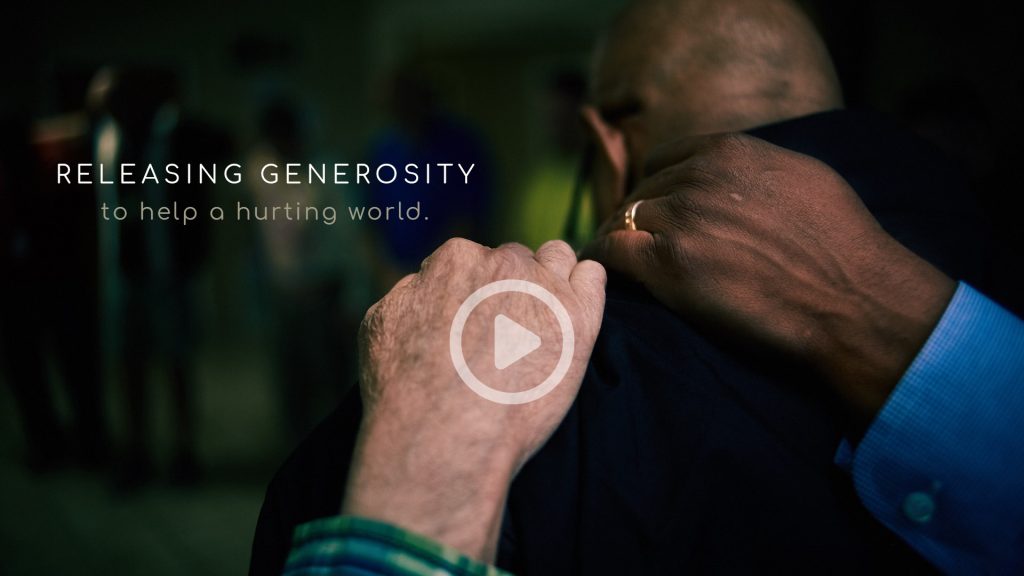 Capabilities
Take the guesswork out of growing your organization. Our cutting-edge strategies allow you to reach the right audience with the right message… for greater results.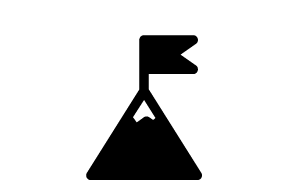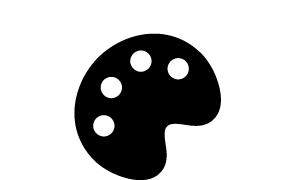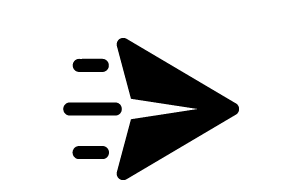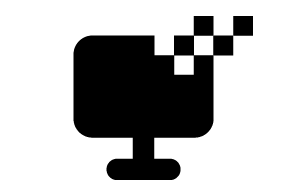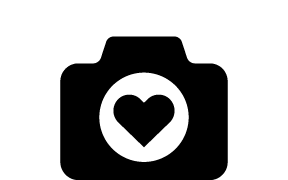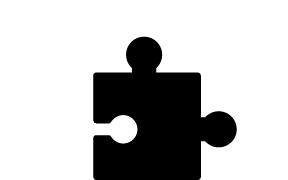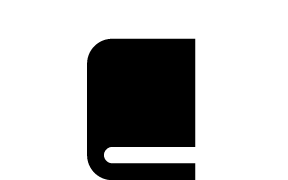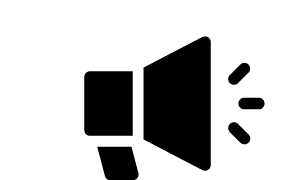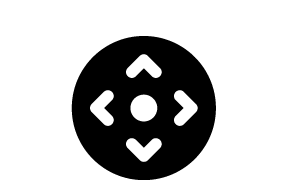 We don't make our case.
Your results do.
About BDI
Your vision =
our passion.
Here's how your purpose becomes our own. Resource Hub
Actionable tips and insights from leaders in fundraising.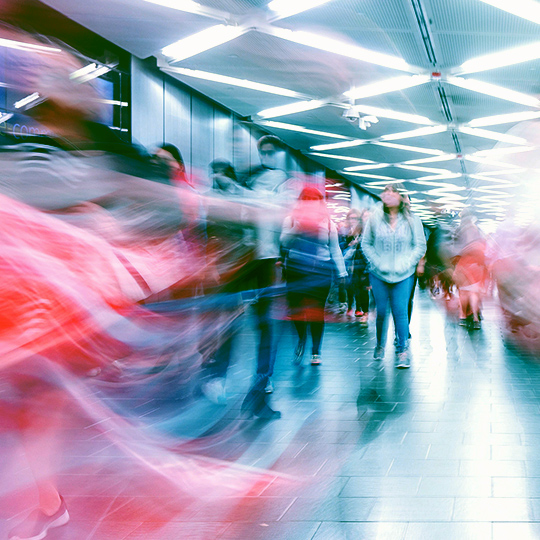 Here's what nonprofits can expect after 2 unprecedented years of changes in philanthropy From Michael J. Tomlinson, CEO and President, BDI Read Time: 13 minutes As one of America's most…
More fuel for more impact.
Let's talk.