Senior Vice President, Creative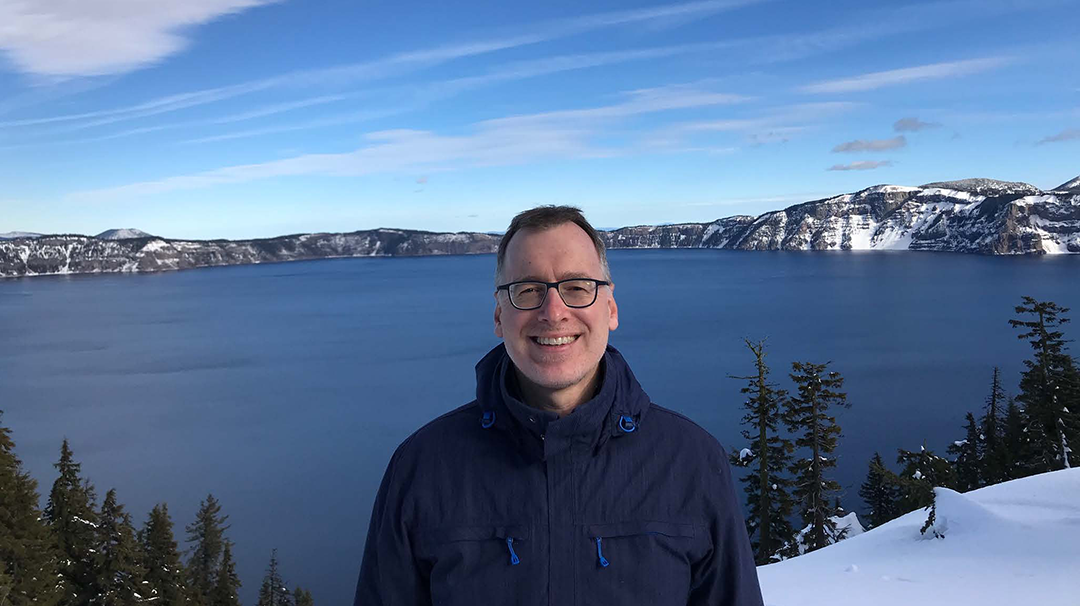 For more than 25 years, James has helped nonprofits and cause-driven organizations communicate their world-changing ideas in ways that inspire and motivate people. He has served more than 50 organizations in the United States, Canada and Great Britain, and he helped raise more than a billion dollars. James's experience includes work for American Red Cross, Muscular Dystrophy Association, World Vision, The Salvation Army and the University of Chicago, along with numerous food banks, rescue missions, cancer centers, humane societies and Christian ministries.
In his role as Senior Vice President, Creative, James works to turn our clients' visions into reality. His passion is helping to create messaging that moves people to action. He believes that the best days for cause marketing and fundraising are ahead of us and that there's nothing he would rather do than help great causes tell their story, strengthen their brand and raise more money to change the world.