Senior Consultant | Analytical Ones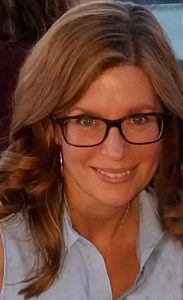 As the Senior Consultant at Analytical Ones, Jennifer has the privilege of helping a variety of clients achieve their objectives on several fronts including research, strategy, and both high-level and deep-dive data analytics. 
Jennifer has served in the database marketing, data analytics and research industry for most of her career. Before joining Analytical Ones, Jennifer worked with Summit Marketing for the better part of 20 years – starting straight out of school with an MBA in Direct Marketing. She has also worked with a handful of other amazing nonprofit and commercial organizations. Plus, she's a certified Integrated Nutrition Health Coach and Kiss the Ground trained Soil Advocate!