Chief Operating Officer
Phil Stolberg, BDI's Chief Operating Officer, has more than 40 years of experience in marketing and communications including consulting, managing major donor and capital campaigns, and developing special event and foundation fundraising. He has dedicated his career to working with nonprofits because he enjoys starting and finishing every day knowing that his energy and efforts help worthy organizations fulfill their missions.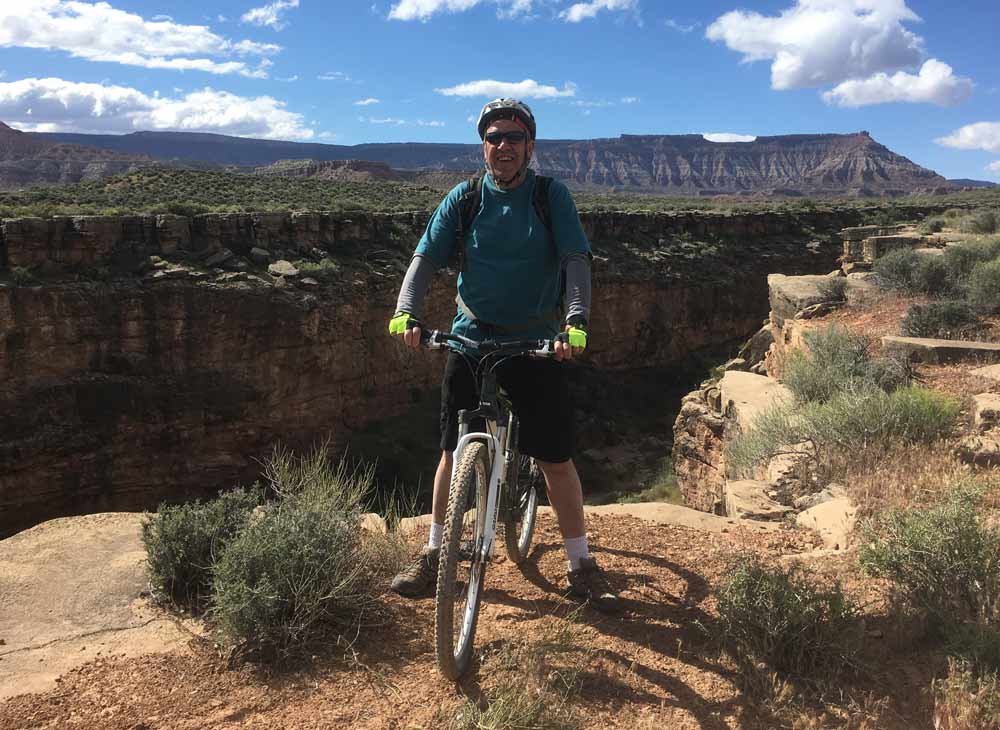 At BDI, Phil manages internal and external business relationships, contracts and policies. His responsibilities include defining agency strategies and goals, and implementing systems and processes throughout every team in the agency. Phil continues to serve on a number of boards addressing the business needs of nonprofit organizations. He's an avid cyclist whose biggest adventure was over two incredible days: the first, climbing up Mt. Whitney (the highest elevation in the continental U.S.) and the next, riding down into Death Valley (the lowest elevation).