"The Devil's in the details and I've got my eye on him!"
From Debbie Freeman, BDI Contributing Writer
BDI's Melissa Afable graduated from high school at only 16 and went on to earn a degree in journalism from Bob Jones University in South Carolina – which included a media internship in Washington, D.C.
But while her formal education may be complete at least for now, she says she'll always be a student.
"I haven't had a very traditional trajectory in life," she explains, "so the thing that's always served me well has been to take the position of never having arrived… to be willing to learn… to roll with the punches… and to see what's out there."
Her curious and inquisitive mindset has been especially important in her career: "My core has always been copyediting and writing, but I've been able to do a lot of cool things because I've been willing to work outside of my traditional skill set."
Her extraneous expertise includes photography and videography, which she honed at one of her first jobs with a magazine publisher. "They needed to fill that role and I thought, 'let's see if I can do that for you.'" And she did! Her photographs were featured on the cover of several publications.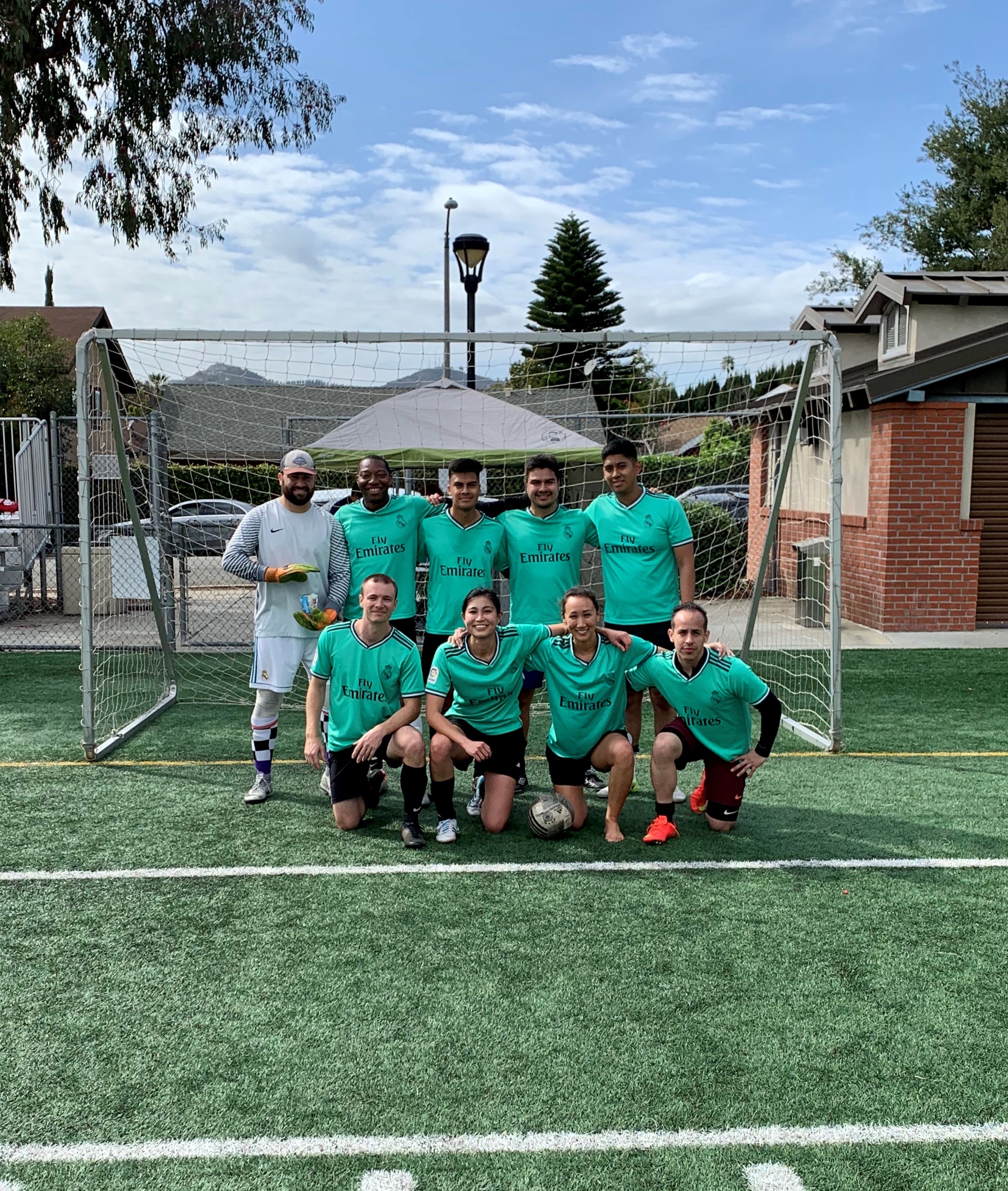 A Jack-of-All-Trades
While with an in-house corporate communications team directly before joining BDI, Melissa continued to broaden her horizons, working with their website, social media, monthly magazine and public relations activities. "Three of us were doing the work of an entire agency," she says. "But as fun as that was for a season, I was getting burned out and needed a change."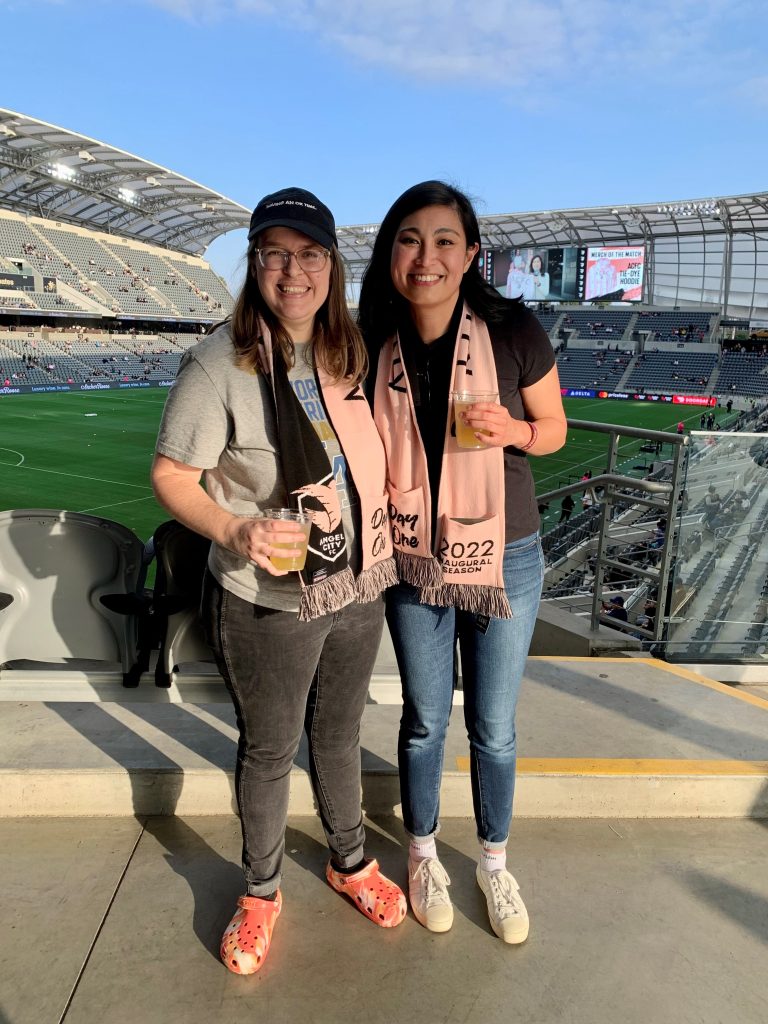 So when she learned about the opening at BDI for Creative Content Specialist – a unique combination of proofreading and quality control – she knew she'd found her niche.
She enjoys learning every client's preferences for grammar, punctuation and voice. The role also allows her to fixate on details. "There are so many times in life when that doesn't serve you well," she explains, "but this job requires you to do it in a professional capacity and I love that. They say the Devil's in the details, and I've got my eye on him!"
Christian Service and Fellowship
Melissa lives in Pasadena and works from the apartment she shares with three roommates she met through her church. "It's been lovely to have this built-in community," she says, sharing that Christian outreach is a big part of her life.
"I'm on the worship and hospitality teams, and I currently lead the mercy ministry team – we recently did a backpack drive for kids in the foster care system." Her congregation will also soon resume serving meals at a local Rescue Mission. "Knowing more about Missions because of my work at BDI is helping me invigorate my church volunteers," she says.
"I love the auntie life!"
Melissa follows the L.A. sporting scene and has a season pass to the new women's soccer team, Angel City. She is also a dedicated Dodgers fan and recently was delighted to accompany her little nephews – ages 4 and 6 – to their first baseball game. "They were so excited and it was so much fun!"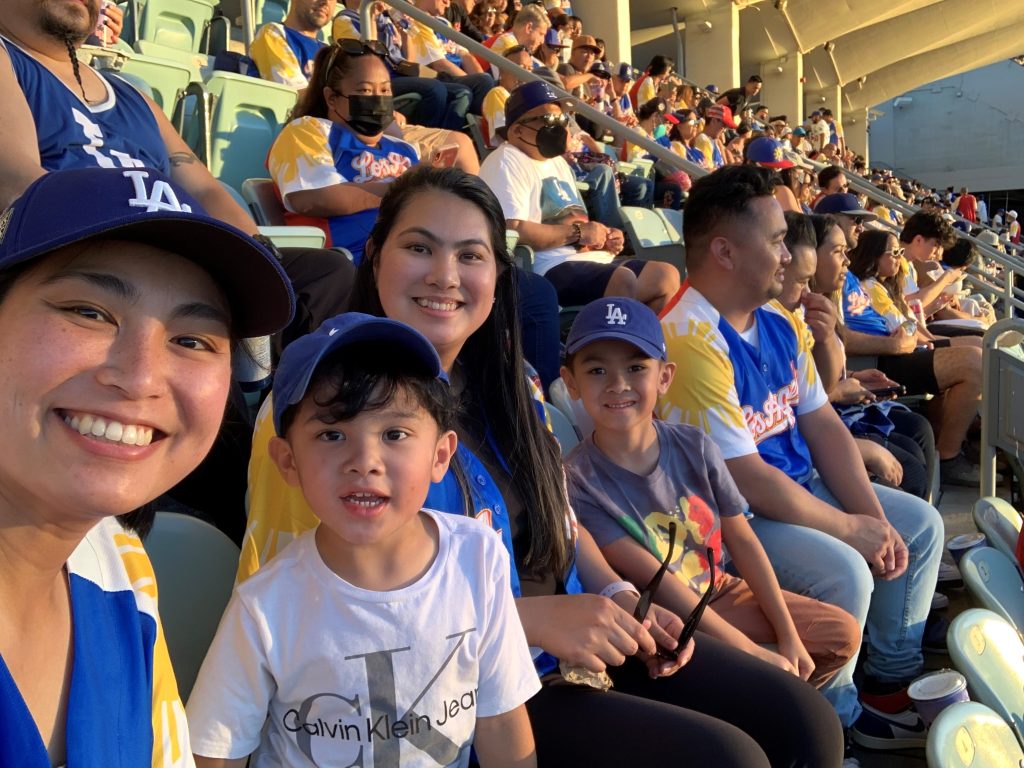 She enjoys spending time with the boys to give their mother, her younger sister, a break and to share her love of learning new things, especially when it comes to athletics. "I'm encouraging my oldest nephew to get into T-ball; he's really into basketball right now – which I also love – but I'm trying to help him see other sports."
Living, learning and loving whatever comes next, Melissa says she's not focused on the future, but just on being great at what she does – for BDI, her church and her family.
"I'm very happy to be in a healthy place… and I'm taking it one day at a time as a student of life."
Fun facts about Melissa
Melissa was born in the Philippines, raised in Los Angeles, and has lived on both coasts and in the middle of the country.
She says she's "weirdly lucky" at Instagram giveaways, winning VIP tickets to the Rose Bowl parade, $100 gift cards and cookbooks by her favorite baker.
Before the pandemic Melissa played on an adult recreational soccer team, which won the championship in their division.
Much of Melissa's continuing exploration comes from listening to podcasts and reading books – she aims for 50 a year!