The joyful life of BDI copywriter, Allison Myrick
Surrounded by white-capped mountains in the rugged countryside of Belgrade, Montana, stands the craftsman-style ranch home of BDI's Allison Myrick. As she stands at her desk, two dogs curl up on their beds nearby, keeping her company while she works. The clack of her keyboard fills the room and as she writes, snow falls outside of her living room window. She thinks, This is my happy place.
As a person who aims to live a life centered around happiness and positivity, Allison strives to exemplify joy in her family relationships, friendships, hobbies and in her work as a writer.
Having been a copywriter for 20 years, Allison has always had a passion for words. And has always sought out a way she can use those words to help others. "I'm such a voracious reader, that it leads me to write," she says. "When I started writing for nonprofits, I immediately loved it. Even though I didn't always have the capacity to write a check, I had the ability to encourage other people to donate through my writing."
In 2017, Allison began working with BDI as a freelance writer and became a part-time employee last year. In February 2021, she will join us full time! For BDI, Allison writes client campaign material such as direct mail, digital ads, website pages, newsletters and much more. "I was happy doing freelance writing but BDI reeled me in with their awesome clients and tight-knit team!" she laughed.
"I get to tell the stories of real people, with real struggles, whose lives have been changed. Getting to share that is a BIG responsibility, and it's so humbling that people allow us to offer a glimpse into their personal struggles to help others."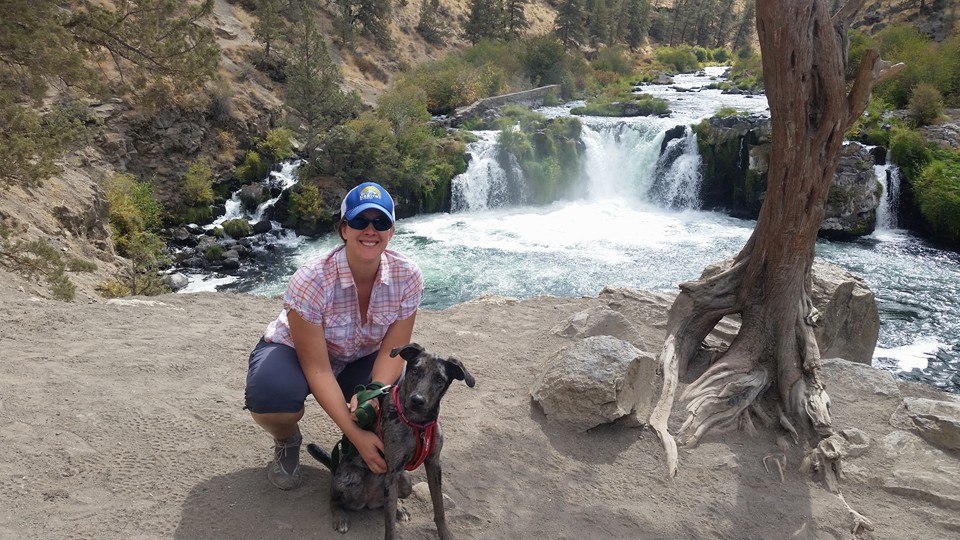 Before coming to BDI, Allison started a freelance business copywriting for nonprofit clients such as food banks, animal welfare, environmental advocacy and other organizations. For the past four years, she has been traveling the country, spreading encouragement and sharing the stories from these ministries.
"Being able to build relationships at nonprofits has been the best part of freelance," she says. "It's amazing to see how I can do my little part to help people who are on the frontlines in serving these organizations."
When she isn't busy writing or reading, Allison and her husband, CJ, love spending time outdoors, exploring the city and meeting new people. Having moved to Montana less than a year ago, there are many places yet to be explored!
"We are outdoorsy people so that's why we like Montana. I walk out my door and see mountain ranges to my left and to my right," she says with a smile. "Working from home is a little easier if that's your view!"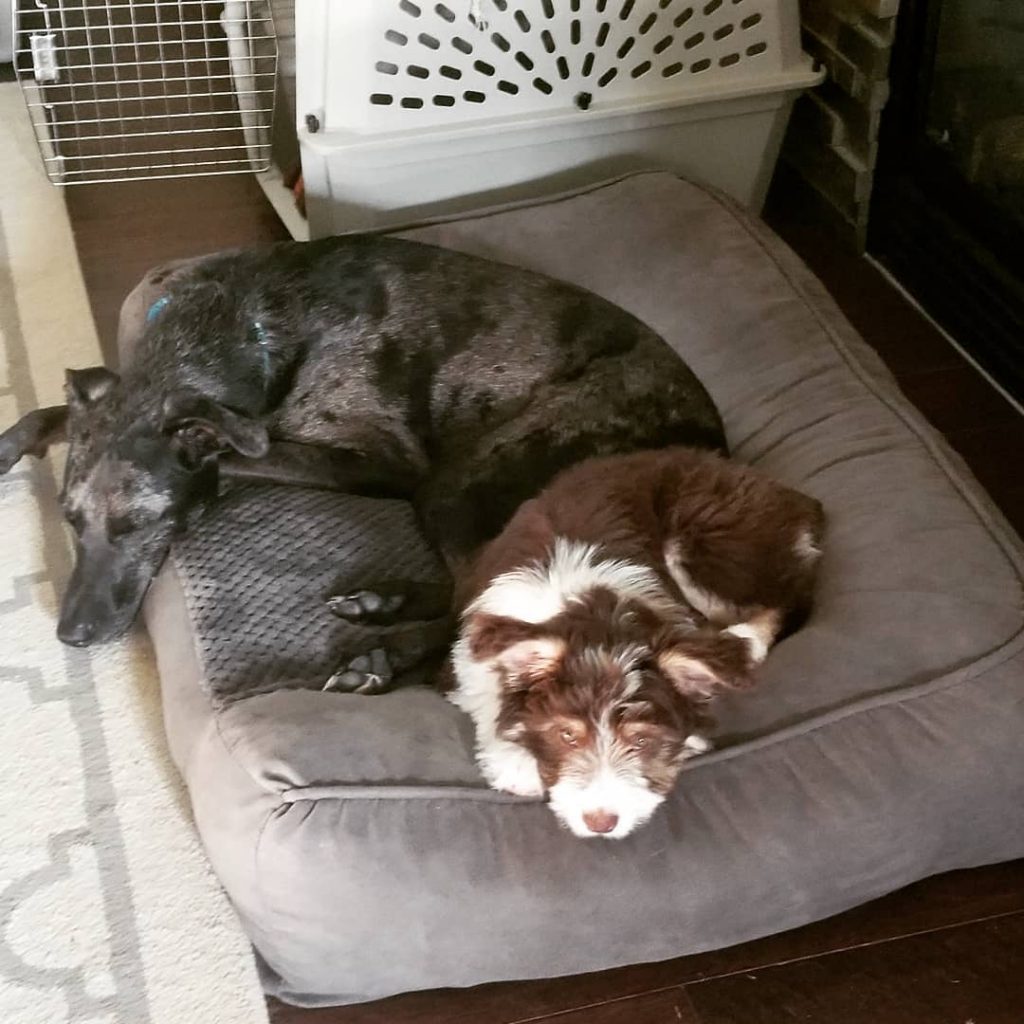 Allison and CJ enjoy mountain biking, skiing, snowshoeing, white water rafting, hiking with their dogs, Tallulah and McKenzie, exploring the beautiful Yellowstone National Park, and taking trips across the West in their RV.
"I love being out in nature and seeing animals, as long as they stay out of my car," she chuckles. "I never thought I'd live somewhere where tumbleweeds are five feet tall and moose are roaming around in people's yards only miles from my home, but here I am."
Allison's passion for writing stories and serving others is just a small example of the encouraging spirit, positive personality and kind heart that she tries to exemplify in her relationships.
"There is so much hate in the world that I don't want to add any more of that," she says. "I live my life trying to be someone who brings joy and happiness to others. In all my interactions, I want people to go away from our conversation feeling better, and a little more bolstered than they were before so they can keep on going about their day."
As someone who tries to exemplify love in everything she does, Allison's heart of service extends far beyond her job at BDI. Even if her future brings other ministry opportunities, for now, Allison will continue to write client stories with her trusted canine companions by her side, living life to its fullest in Big Sky Country.