The aroma of her usual afternoon coffee fills the air as Carol Li intently stares into her computer screen. Hundreds of jobs, projects, and tasks buzz through her brain as Broadway show tunes blast through her headphones. A full bookcase and an electric drum kit sit behind her, increasing anticipation for the end of the workday.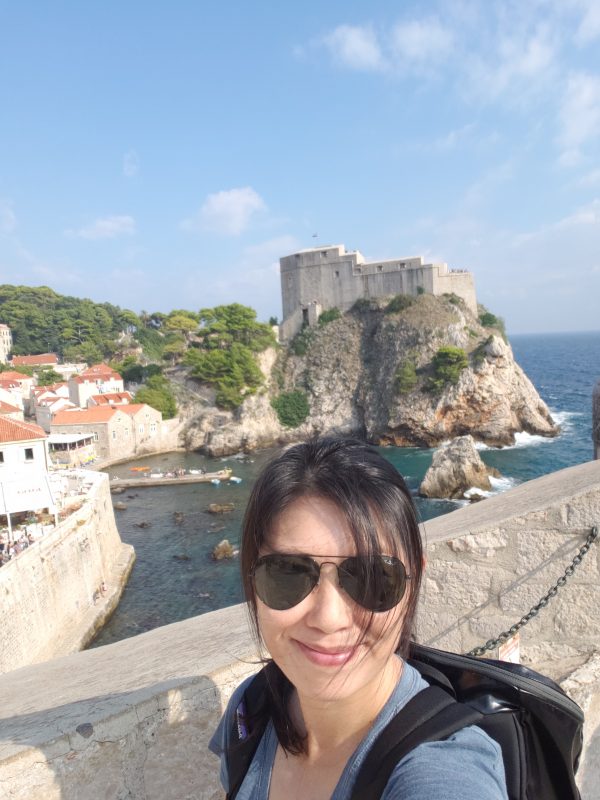 As BDI's Senior Project Manager, Carol oversees the complex and ever-moving schedules for each project in the company. Some days, managing these projects feels like cutting through a dense, monster-ridden jungle. Other days, it feels like watching seeds sown in a garden finally sprout through the soil. Despite what the day brings, she keeps BDI employees on task moving forward with a calm and positive demeanor. Having been on the team since 2017, Carol spent most of her career learning project management at different agencies.
As a child and into her young-adult years, Carol had always dreamed of becoming a professional choreographer and dance teacher. But after starting her first agency job, those dreams quickly changed.
"I may seem to have my act together at work, but I'm actually quite absent-minded at times, so I didn't think I had the qualities to be a good project manager," she said. "But an opportunity came up and I took it. And I fell in love with it."
The world of project management was a steep learning curve in a busy, fast-paced environment. It was thrilling for Carol.
She had found her passion and was up for the challenge.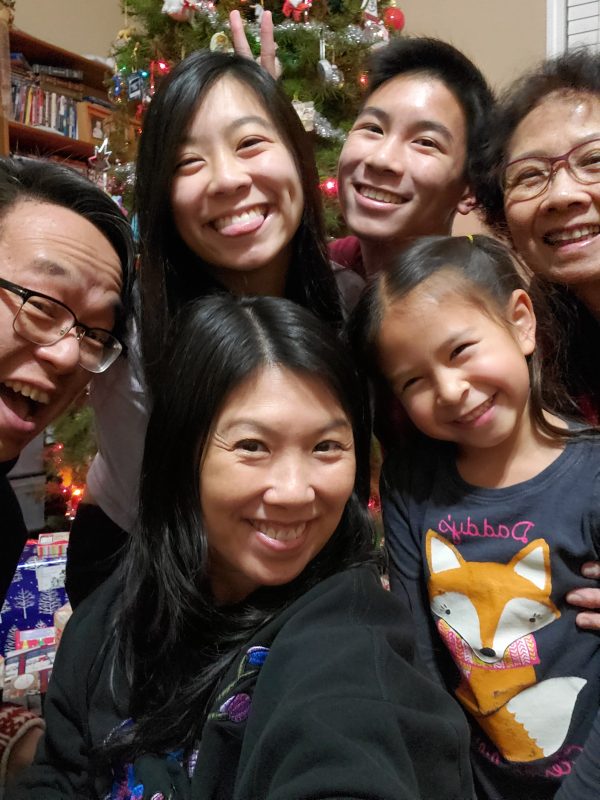 Off the clock, the hustle and bustle of Carol's schedule does not stop. She enjoys reading, biking, seeing plays, being with friends, and traveling. With curiosity as her guide, she does not waste one minute before jumping into something new. "It is always good to learn new hobbies, it keeps your mind going," she said.
Even though Carol was always adventurous, project management unveiled a newfound confidence that expanded her perspective on life and enhanced her passion to try new things. "I always wanted to learn the drums as a kid but my mom used to tell me, 'girls don't play the drums,'" she said. "So as an adult, I finally decided to take some lessons. And after a few months, I was loving it." Carol still takes private drum lessons today and will "rock on" moving forward. Now searching for yet another new hobby, she wants to reignite her passion for dance by enrolling in an adult ballet or jazz class.
Despite Carol's many hobbies, her family and friends take top priority. She met her husband, Brian, in college and the two of them have been married for almost 25 years. They like to travel together and spend time with family – especially their niece and nephew. "They are like my own kids!" she said. "I am constantly planning things with them, for my family, friends, and myself. You should see my detailed itineraries."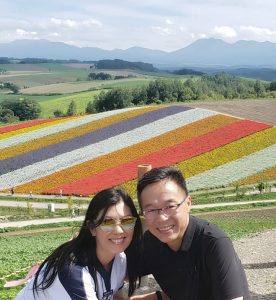 Looking ahead to life after quarantine, Carol and Brian can't wait to travel again. "My bucket-list destination is Salzburg, Austria," she said. "Growing up in Hong Kong, The Sound of Music was the first movie I saw in English. I didn't understand the entire story at the time but I fell in love with the songs and beautiful scenery." For now, Carol will wait in anticipation until her next international adventure.
Until then, her schedule will continue with family, drum lessons, new recipes, good books, and managing BDI's schedules from her office at home. For Carol, life is never boring, it is filled with possibilities. "You only live once," she said. "So make the most of every day."