Get to know Matthew Rayburn
Helping clients solve problems… pursuing a wide range of interests… enjoying family outings with his wife and teenage daughters… embracing life's next challenge.
No matter how you slice it, BDI's Matt Rayburn is busy. But he wouldn't have it any other way. Inspired by Theodore Roosevelt, these words have become the directive he lives by:
"Get action. Do things; be sane; don't fritter away your time; create, act, take a place wherever you are and be somebody…"

Theodore Roosevelt
"I find Roosevelt to be a very interesting character because he did so many diverse things in his life," Matt says. And much like the United States' 26th president, Matt's own interests are vast and varied.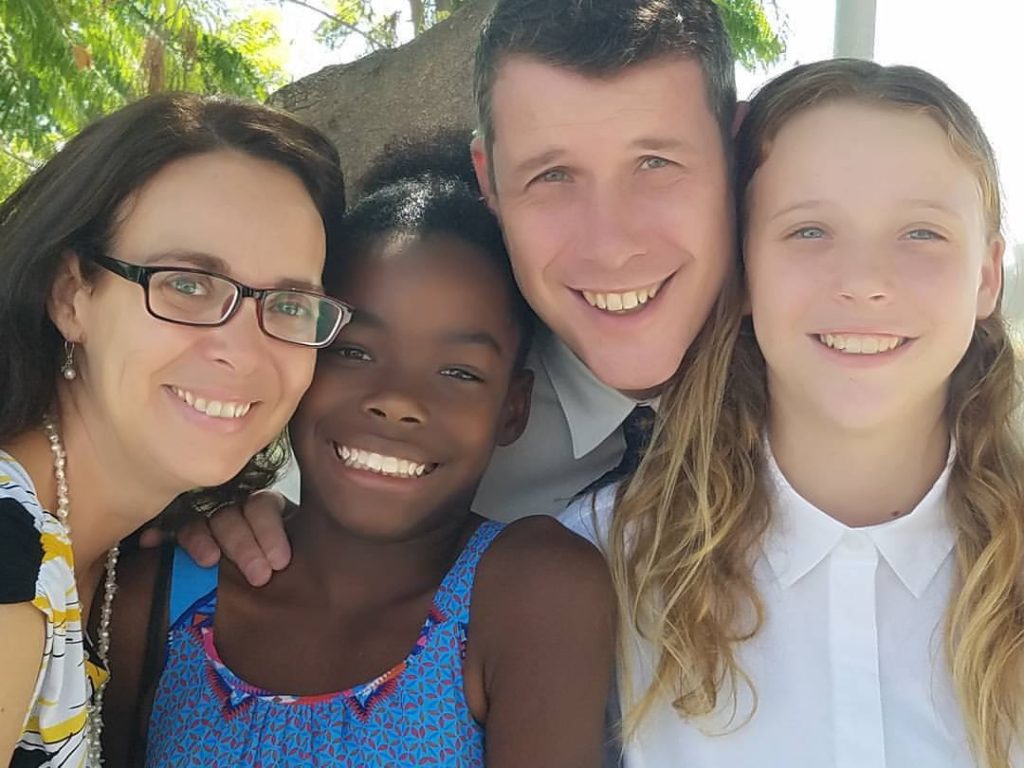 "I don't fit into any cultural stereotype," says the 6-foot-1 Canadian with the big smile and booming laugh.
To clarify that curious statement, Matt enjoys all genres of music, from country to classical to rap. He's even into some unusual hobbies like the philosophy of language. "I don't know if it has any real-world application," he says, laughing unapologetically.
His background is filled with action and diversity as well. Raised in Canada, Matt graduated from college in California and was headed to law school. But a still small voice redirected his path. He returned home to serve with a street outreach in Vancouver where he found his calling.
Since then he worked as an urban missionary in East Los Angeles, started a drop-in ministry on Skid Row, and held leadership, program and development roles for nonprofit organizations on both coasts.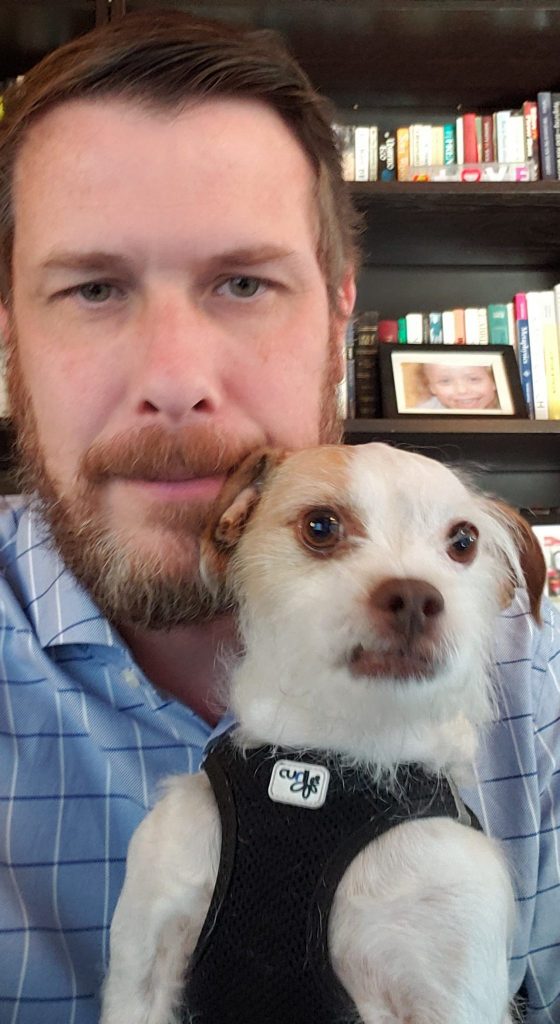 Today, his vast experience combined with his knack for analytics and critical thinking has made him a perfect fit for his position at BDI. "Maybe that philosophy of language hobby did amount to something," Matt laughs.
As Account Director/Strategist for Missions across the country, he loves helping clients identify and analyze challenges and develop practical solutions. Over the past year he has sorely missed the benefit of doing that face to face. "Nobody wants to be in a six-hour zoom call," he says. "But when you can visit a client, you might spend eight hours talking and go to dinner afterward." he says. "It's relaxed and personal and you can really get some planning done."
Yet while the past year has been challenging, it has also yielded some bright spots. Today Matt is busy helping Missions continue positive fundraising trends that developed during the COVID crisis. "How do we keep new donors connected and how do we convince donors who increased their giving to continue that habit because it's really having an impact?"
Just as the maxim "get action" is a driving force in Matt's life, he says it's equally important to "choose joy."
"We have so much to be grateful for — living when we do and in the country that we do. I tell my daughters that if we were to be really honest, we need to get up each day and spend the first hour being grateful simply that we have heat in our house and warm water."
Matt says he's even grateful for the obstacles in life.
"I'm a firm believer that if we didn't have challenges, we wouldn't be happy. I think most of our satisfaction comes from just putting your shoulder down and finding a way to work through them. Solving a problem can be one of the happiest moments people have," he says, referring not only to his personal life, but also to the joy he feels when he's helped a client clear a hurdle or resolve an issue.
Get action. Choose joy.
For Matt, those four little words add up to a full and fulfilling life. And as we forge ahead into the uncertainties of 2021, his optimist and action-focused mindset is an equation we all might consider embracing!