"This is more than a job for me… this is my world."
From Debbie Freeman, BDI Contributing Writer
"I'm not from the agency world," says BDI Associate Account Executive Amanda Robledo.
In fact, before coming to BDI, she worked providing non-medical therapies such as adult education and vocational training for patients at a state-run psychiatric hospital. She's also held positions in various industries including trucking and construction. "I've hopped around to different fields – everything you can think of."
With a degree in communications – and an emphasis in organizational leadership – her area of study wasn't specific. As a result, "I've been trying to find my way," she says. So when a friend told her about a position at BDI, she decided to take the leap…
… and she stuck the landing.
Immediately Amanda knew she'd found her niche among others who share her life philosophy and practice it as a matter of course.
"I just wake up every day and try to be a good person, and that's what our clients do. I really believe in the programs they offer, giving people back their dignity and a purpose, so I want to make a tiny little mark on that."
A vital member of BDI's client service team, Amanda cherishes her role of meeting and managing each Mission's specific needs. "I get to see every little detail of what they do and come alongside them to determine how we can innovate and find new ways to make a mark on their specific community," she says.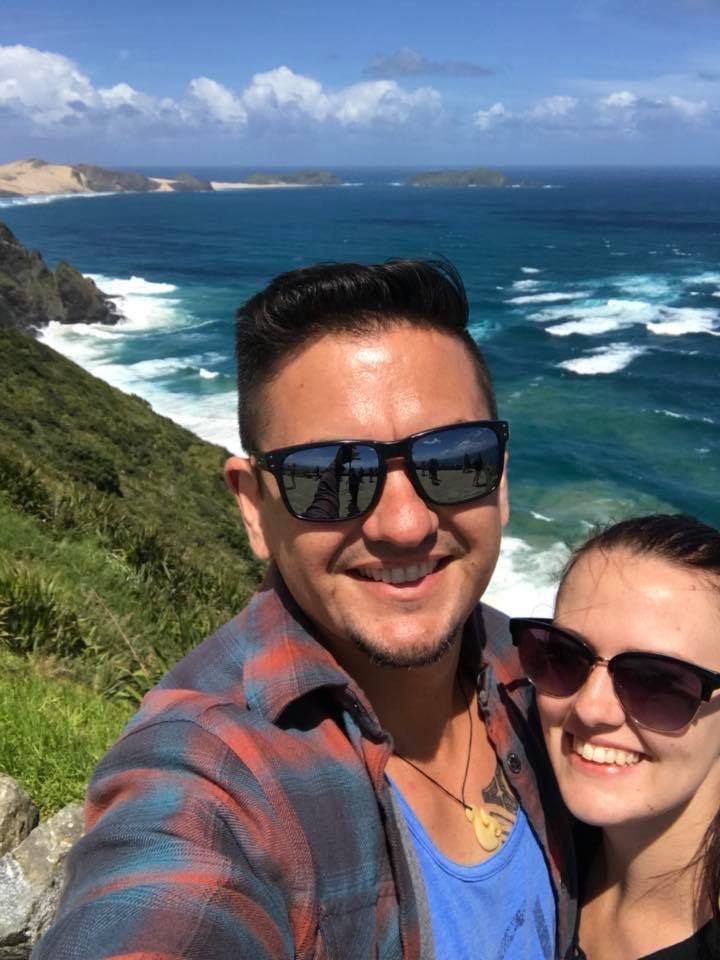 In just over two years, Amanda has risen through the ranks from Client Specialist – which assists the Account Strategists – to Associate Account Executive with a small group of clients under her direction. The position is new for BDI and was created specifically to harness and recognize her natural aptitude and enthusiasm for her work.
Amanda was born in Colorado but raised in the Los Angeles area where she was exposed to the needs of those less fortunate and struggling at an early age. "I volunteered as a kid at homeless shelters and other nonprofits – we did it as a family. But it was never a thought to work in that field – I didn't know it was an option."
Now, she says, "I absolutely love having this purpose in my work."
A typical day finds Amanda strategizing, analyzing and meeting virtually with clients and co-workers from the BDI office in Monrovia or from her home in Covina, California, where she lives with her husband, Terry, and 10-year-old daughter, Kayla. Her three stepchildren, ages 23, 21 and 18, are a big part of her life as well. "They're independent and easy-going kids."
The family also has two French Bulldogs, Tamaiti and Hinemoa, that Amanda can count on to ensure there's never a dull moment in her home office. "I got one and then I got the other one to entertain the first one," she says. "They're crazy!"
And when Amanda's not working?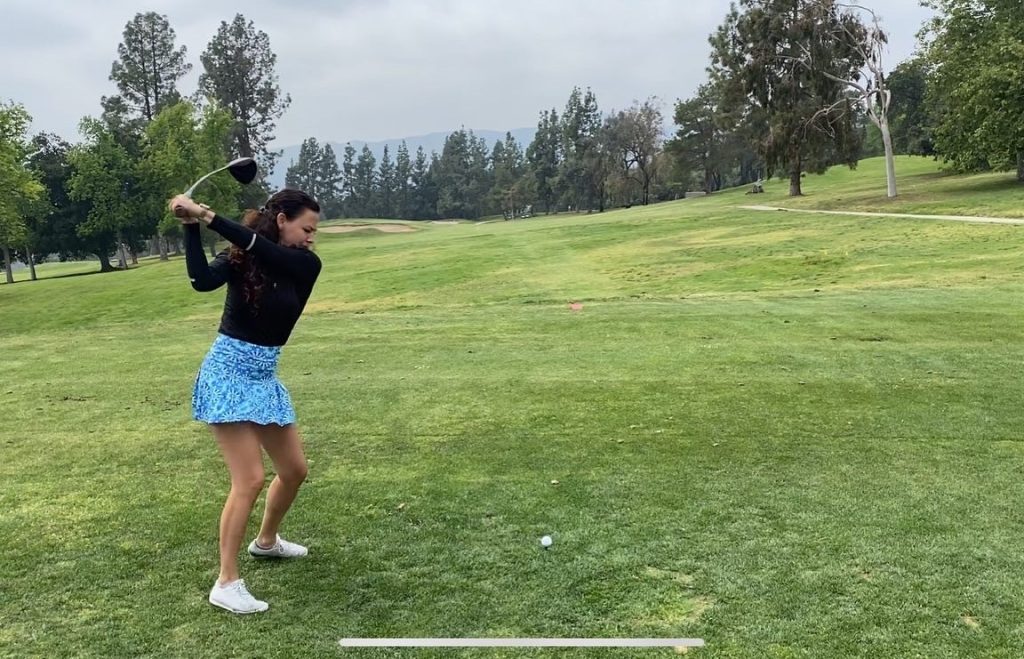 "Pretty much all my spare time I spend golfing," she says. "I think that's something most people don't know about me – it's been a passion since I was a child." She and her husband Terry have been playing together since they met and hit the links nearly every weekend.
Amanda also enjoys traveling with Terry to his childhood home in New Zealand, where she feels an affinity with the culture and people who, like her clients, reflect her heartfelt ideology. "Nothing is crowded… people don't leave trash or messes. And there's no signs telling you to do something. They're just so very respectful. They're brought up to be good people."
New Zealand is where they plan to retire, Amanda says. But until then, she's finally found where she belongs – at BDI.
"I enjoy being part of working with a purpose and not just clocking in and clocking out. This is more than a job for me… this is my world."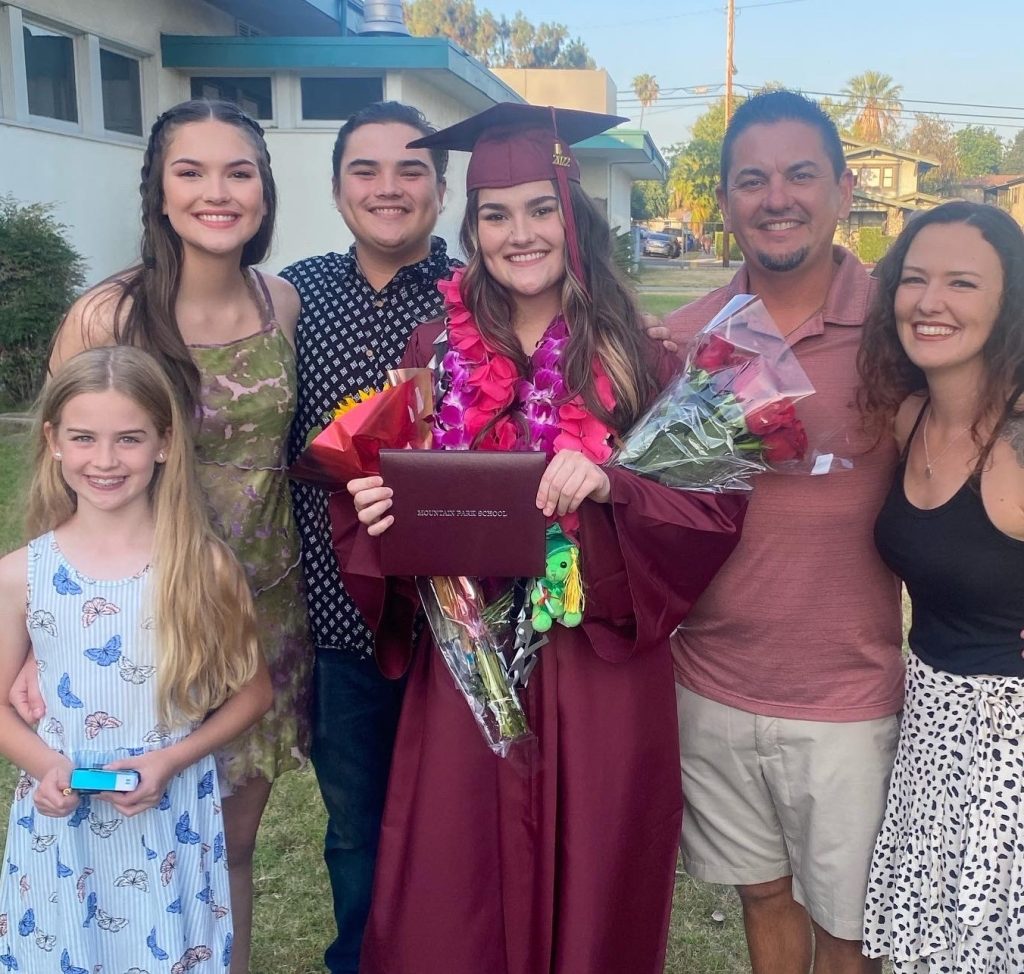 More about Amanda
Amanda has visited New Zealand twice – "It's gorgeous!" – and she and Terry hope to travel back there within the next year.
Her French Bulldogs, Tamaiti and Hinemoa, are male and female and their names mean boy and girl in Maori, New Zealand's native language.
This past year, Amanda and her entire family celebrated the high school graduation of her husband's youngest daughter, Makenzey.