By Katrina Williams, BDI Senior Marketing Manager
Can you believe that 2022 is almost over? 😮
In preparation for the new year, it's important to take time for yourself, and with your nonprofit team, to reflect on 2022. What went well? What can you change for next year? And what are some new things that your organization should do in 2023 that you've never done before?
In 2022, BDI's team of fundraisers has released weekly articles on top trends and strategic tips to help your team. Today, I wanted to take a moment to reflect, and share with you our five, top nonprofit fundraising articles in 2022.
Each one is filled with fundraising and marketing advice that can help propel your nonprofit team into the new year.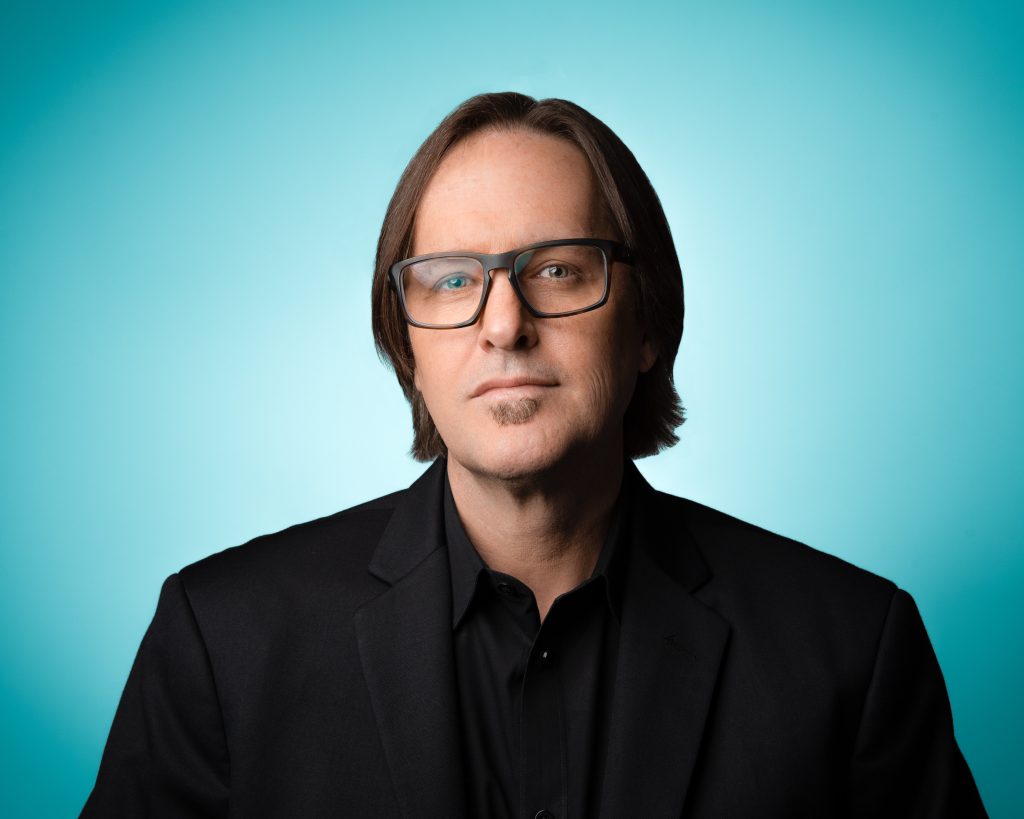 The numbers don't lie! Earlier this year, Giving USA released their annual report on philanthropy to highlight industry-wide trends in giving and generosity. To help understand how these trends will affect your nonprofit going forward, BDI CEO & President Michael J. Tomlinson ("MT") is highlighting 5 key takeaways from the report that are especially relevant for nonprofit teams!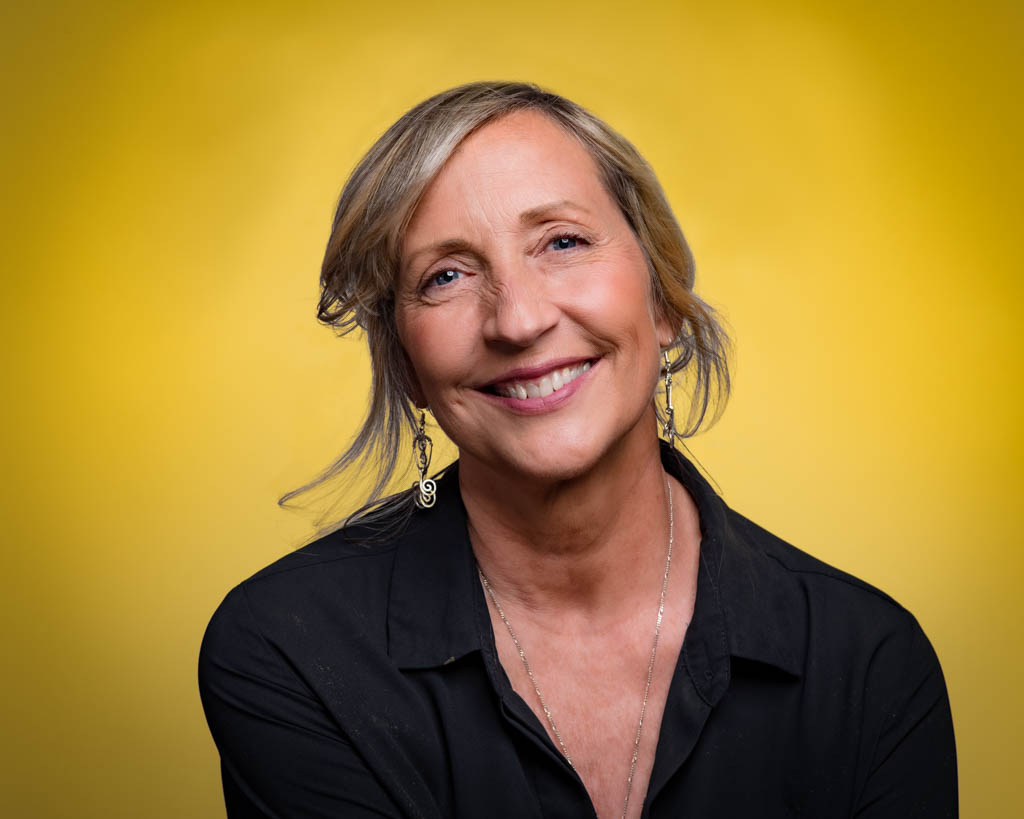 With the challenges in today's economy, the question on everyone's mind is… What did giving look like in the fall and what will giving look like in 2023? BDI Executive VP Client Services Lolly Colombo guides us through the latest data on donor confidence… and offers reasons for hope in uncertain times. Read her top 3 steps nonprofit organizations can take to prepare.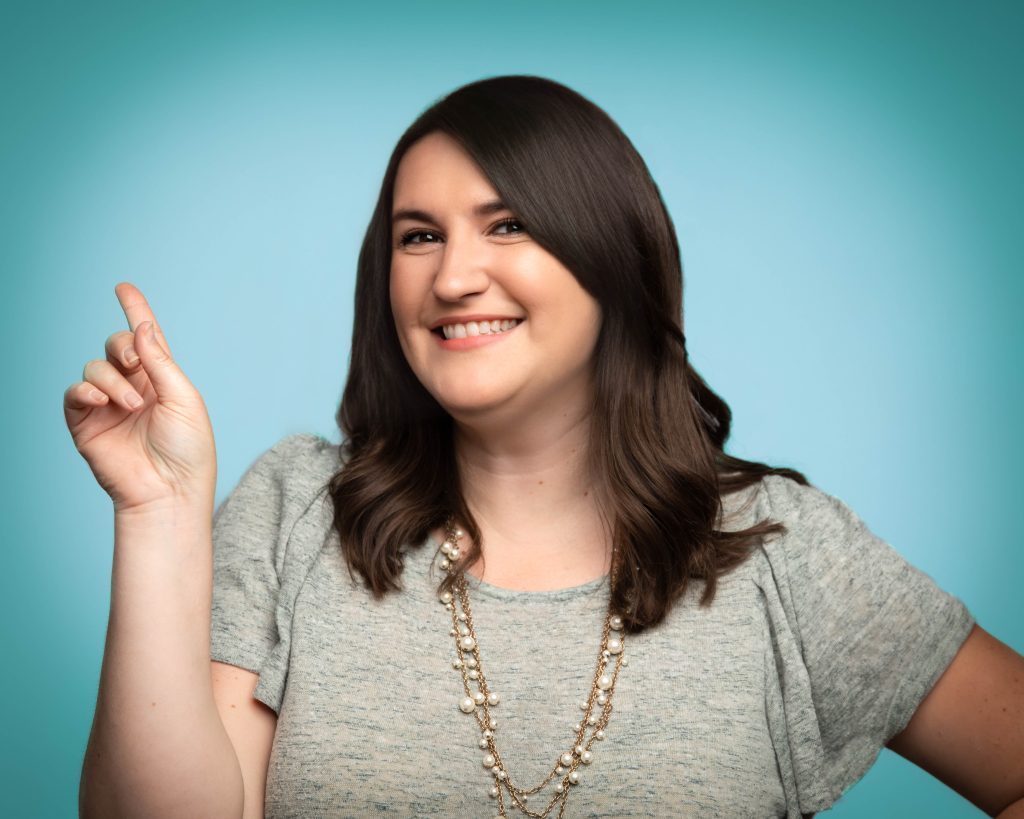 When it comes to donors, a promptly sent thank you letter from your nonprofit can make the difference between a second gift and never hearing from them again. We don't want you to take that risk. BDI Strategist/Account Director Amanda Kirby is sharing 5 best practices for crafting meaningful thank you letters that inspire donors to give… and give again.
If you work in nonprofit fundraising you already know… the relationships you have with your donors are some of the most important ones you'll make in your career! BDI Strategist/Senior Account Director Micah Mann is sharing tips to strengthen these vital relationships with your donors, based on the work of noted psychologist, Dr. John Gottman.
We've found that many nonprofit leaders have a common problem – their Board is not engaged, effective or excited. BDI Strategist/Senior Account Director Matt Rayburn is diving deep into 3 ways to engage your nonprofit Board – and as a result, create more impact at your nonprofit.
As you head into 2023, I hope these takeaways from the top nonprofit fundraising articles of 2022 help fuel your organization for greater impact in the year ahead. For more fundraising tips and advice from BDI's own experts in the field, please check out the BDI Resource Hub!