Maximize your reach with these organic social media tips
By Amanda Robledo, Associate Account Executive
When I'm having trouble with my golf game, I automatically jump to these wild thoughts:
1. I need to drastically change my entire game
2. I need to spend a bunch of money on new equipment
In reality, all I need is to remember to tuck in my elbow another inch. It's easy to overthink and get lost in making major changes to achieve perfection… but sometimes the most simple measures make the biggest impact.
The same goes for organic social media… It may seem simple, but organic social media can help your nonprofit make valuable connections with your supporters that can directly impact your fundraising!
With more users on social media today, meeting your supporters where they are spending time online is essential! Keep reading to discover 3 ways organic social media can help your nonprofit boost your fundraising in this new digital age.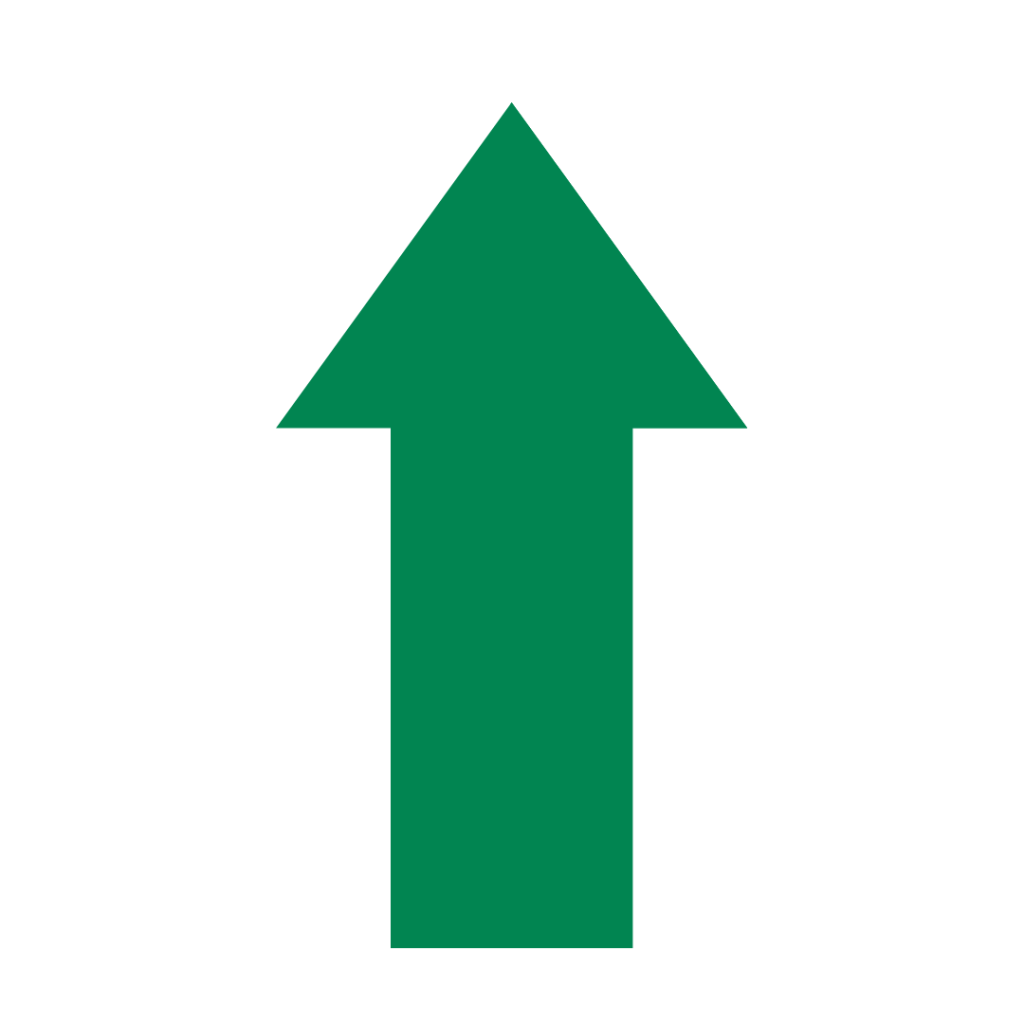 There has been a 139% increase in social media users since 2019 (Statista) – everybody's doing it!
What is organic social media?
Organic social media includes the posts you create and share on your social media platforms for free.
This is another aspect in your multi-channel reach – and yet another way for your donors to love you. So, how can organic social media help your nonprofit and why should you do it?
1. Enhance donor experience
Engaging with you on social media provides your supporters with a deeper sense of connection to your organization. Donors give for a reason, and posting organic social media can help your nonprofit show them where their hard-earned dollars are really going. Here are some ways to do that:
Give your followers an insider look at your work behind the scenes through organic posts and videos. This makes donors feel extra special when you invite them "behind the curtain."

TIP – Share updates about projects you've been working on or progress on a specific program or goal.
Post your appreciation and say thank you. Regular shoutouts on organic social media are a great way to let your donors know you value them. Your supporters are the fuel to your organization and want to be involved with you, so make sure they know how special they are.
2. Build trust
With all the ads people see every day, it's important to share authentic content that feels more real to the donor. It's OK if it's not "perfect" – show the real you!
Share content from all levels. Donors tend to trust an organization when average employees are front and center more often than the executives.

TIP – Post more than just the clean stuff. Show the need behind your organization and how you're working to help in everyday situations.
3. Increase engagement
Donors care about what you have to say. They're already invested in supporting your life-changing work, so your posts on organic social media can help your nonprofit keep them interested in staying involved.  

TIP – Keep a calendar of appeals, ads and posts on hand (and updated!) so you can plan accordingly. For BDI's client partners, we have a year-long organic social media content calendar with downloadable images and captions available to use across your platforms! Check it out now in the Academy Library.
Interact with similar organizations within social media platforms. This will help get your content out to a wider audience that is already interested in what you do.
Studies show that we can only attribute less than 1.5% of direct website traffic from social media. However, social media greatly increases indirect website traffic and word-of-mouth referral. Keep that conversation going!
Your donors care about the work that you do. They care about the good, the bad, the ugly and everywhere in between. While paid ads and fundraising appeals are definitely important, using organic social media can help your nonprofit organization widen your reach with little to no cost.
Social media has become more prominent than ever before – especially when it comes to fundraising. Organic social media can be the first step to getting donors involved from the comfort of their homes and keeping them updated on how their support is making your work possible! For more tips and strategies to help you grow a strong organic social media program at your organization, check out this webinar from BDI's Social Media Team.
And remember – if your social media isn't going quite the way you want, don't immediately jump to making big, potentially expensive changes. Go back and start with the basics instead! Because as I've learned in my golf game, making a big impact can be as simple as tucking in your elbow.