Our best tips for writing engaging social media captions
By Courtney Hlebo, Writer
Read Time: 6 Minutes
A few months ago, I had an unforgettable experience when I visited a church in my city for the first time. And I learned some valuable lessons from it that can help nonprofits write engaging captions on social media!
Now, back to church… It happened to be their "Celebration of Ministries" Sunday. All the church's groups and clubs filed in, lifting banners high to entice eyes and engage interest. One caught my attention above all others: The Holy Rakers.
With gardening rakes in hand, these joyful saints hoped to attract others to help maintain the church's community garden. Now, I have more of a yellow than green thumb, but that didn't stop me from looking for more information about these Holy Rakers as soon as we'd said the service's final "amen."
The secret to the Holy Rakers' success? An eye-catching, surprising and engaging presentation, which stood out in a long line of others "scrolling" past. I simply had to know more. It's a strategy that worked at church – and that works for nonprofits that want to write engaging captions on social media.
Social Media Secret #1: Make your text visual.
Most of the top social media platforms these days rely on compelling imagery to grab attention. The power of visuals doesn't end there, however! Nonprofits can write engaging social media captions by incorporating visual elements:
Use emojis to make words pop. Convey emotion with a smiley face, sad face, heart or other emoji. You can also use emojis to direct your followers to take action, like an arrow or finger pointing to a link or to the comments section.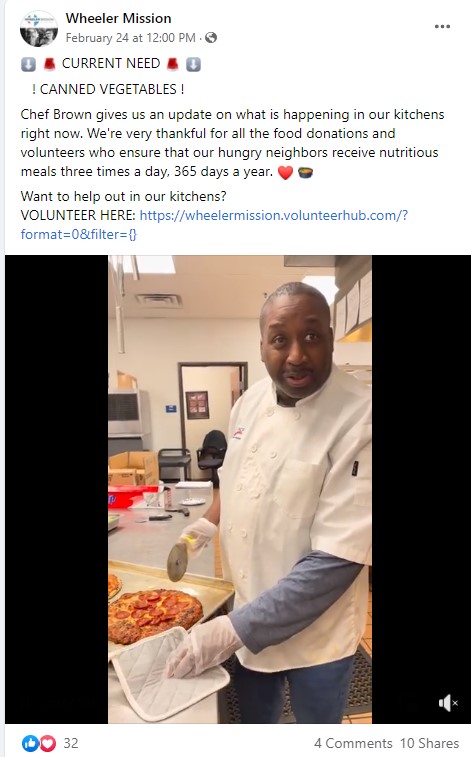 Try out different fonts. Have you noticed some social accounts seem to post captions in a different font? By using a font editor, you can stand out from the crowd! Simply type some text, select a font you like and copy and paste this text into your social media caption to bold or highlight keywords, sentences and calls to action.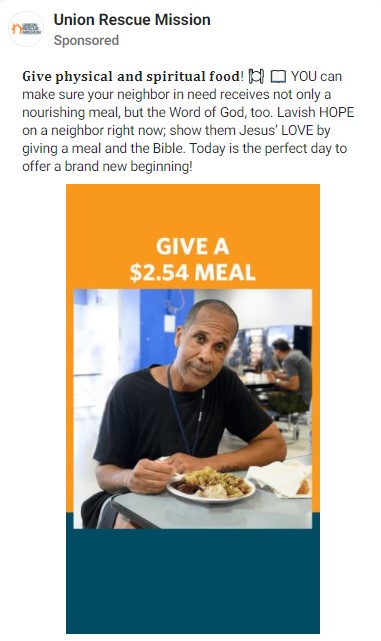 Social Media Secret #2: Employ the element of surprise!
According to Pew Research, 53% of U.S. adults get their news from social media. Social media users look to their social networks for to-the-minute updates and breaking news. Nonprofits can write engaging captions on social media by meeting this expectation in a few key ways:
Share shocking statistics & ask questions. Do your followers know what YOU know about the needs in your community? Pique their interest by sharing helpful information and asking "Did you know" questions.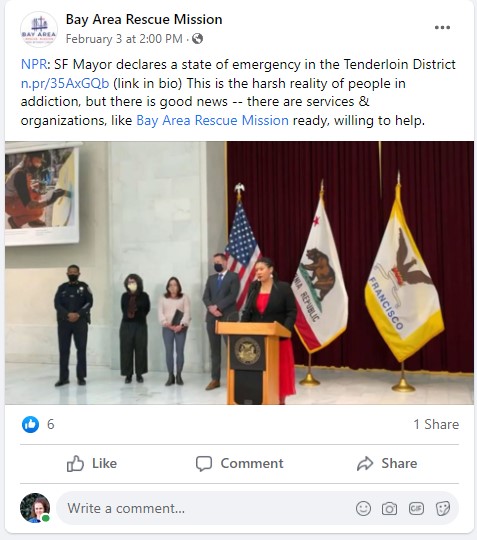 Report on results. Use social media to share updates on any fundraising goals or campaigns. It's inspiring to your potential donors to see how they can step in to help reach an important goal. And when you reach your goal, be sure to share and invite your followers to celebrate with you!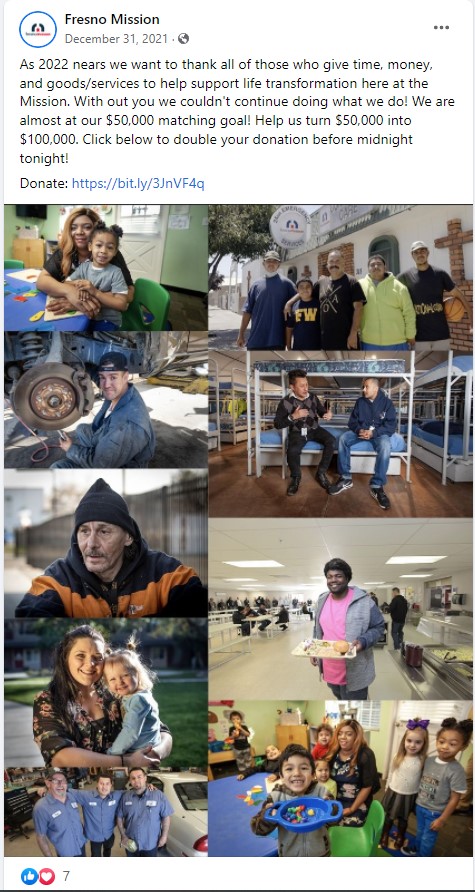 Social Media Secret #3: Engage participation right NOW.
Social media is quick – which is both a blessing and a curse. It's fast and easy to share content… but not so easy to keep the attention you initially grab. That's why it's so important that nonprofits write captions that can engage their reader in the moment. Here are a couple of tips that can help:
Write longer captions… Yes, LONGER! According to a study by Hootsuite, longer social media captions help drive engagement. Why? Longer captions = more time reading = more time spent engaging. Especially when paired with a great photo, longer captions help you tell a story that is hard to do in a few words. Add emojis (see Secret #1 above!) and line breaks to help make your longer captions easier to read.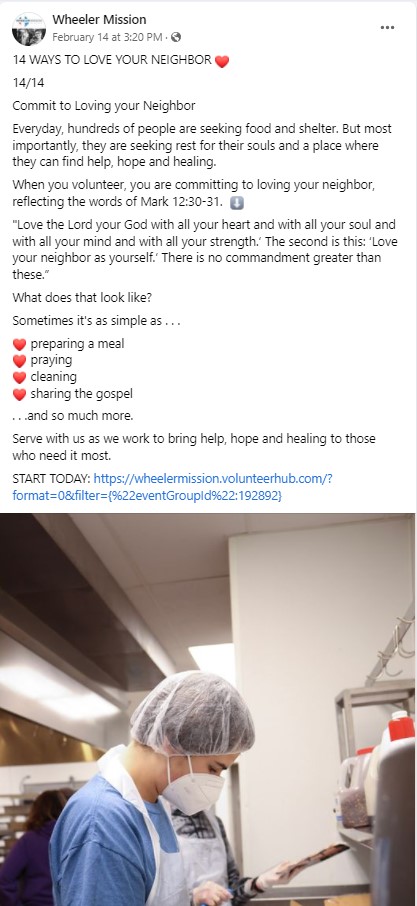 Include calls to action. The most engaging nonprofit social media captions actively invite a reader to participate. That doesn't always mean donating… although it could (and definitely should sometimes!) Share a link to your volunteer page, your organization's current needs or ask people to share your post or comment. (A word of caution: Some social media algorithms penalize you for overusing certain engagement words, such as "comment" or "like," so find creative ways such as "Tell us below" or "Share your thoughts" to ask for engagement.)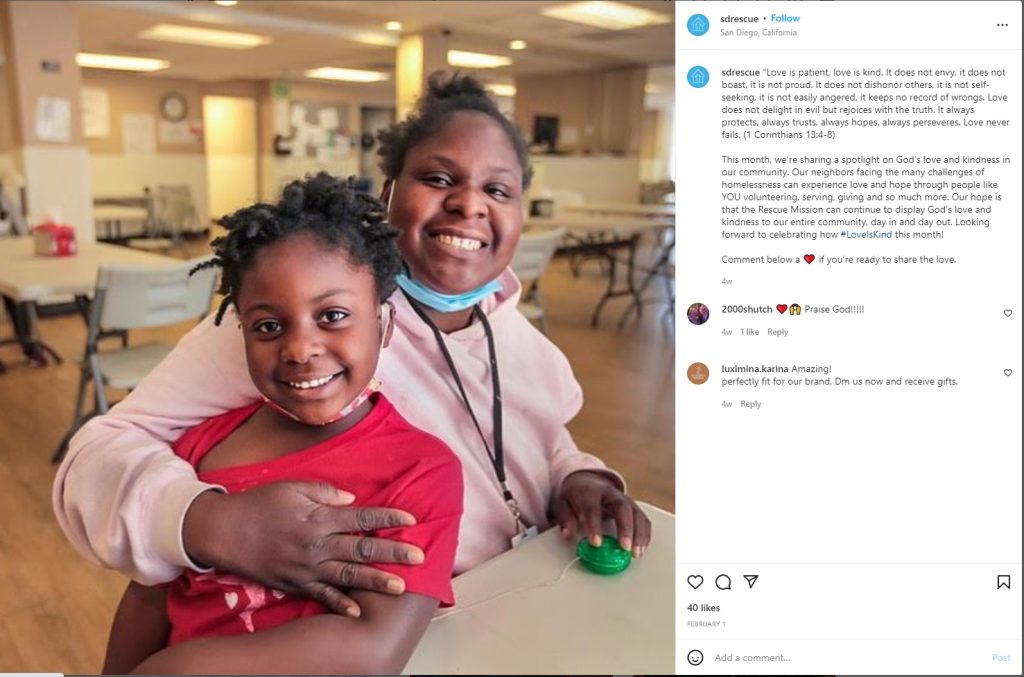 Now you know the secrets to writing engaging social media captions for your nonprofit! If the thought of content creation still feels overwhelming, BDI has some resources that can help – like dozens of customizable social media kits with copy and graphics in the BDI Library! For more information on the Library and other resources available to BDI clients, please don't hesitate to email Shellie Speer, VP BDI Academy.