It's a perfect, 75 degree fall day in Southern California's Downtown Disney. Not a cloud is in the sky, people are getting their morning coffee, window shops are opening, and an instrumental version of It's a Small World echoes throughout the strip. With an extra bounce in their steps, Carmen Campbell and her daughter waltz down the main street. How nice it is to be out of the house.
Since transitioning to a fully-remote work environment, Carmen has especially treasured being out of the "office" and spending time with her family on the weekends. "I love getting away… going places and exploring," she said. "Even if it's just a short trip to spend time with family, it's important to create a separation between work and home life. It helps me enjoy my job even more during the week."
As BDI's Director of Production and Purchasing, Carmen works hard to improve processes in the company. Her responsibilities include confirming that everything goes out on time, communicating with BDI vendors and ensuring the delivery of fully-correct client campaigns.
"It's definitely not just Production. People think of it as printing, lasering and mailing out a letter. But in reality, it's the one department that touches all other departments in the office. I love being able to collaborate and work on different types of projects with every team at BDI."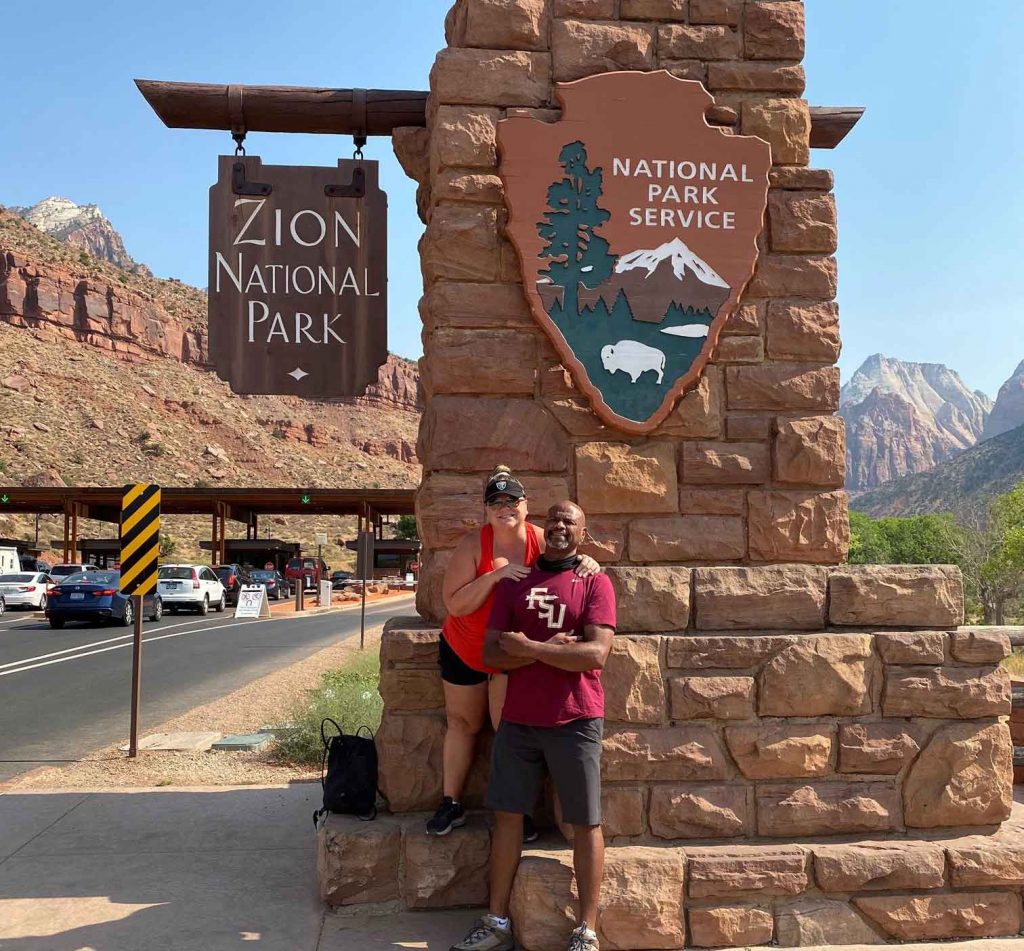 Carmen's journey in Production started as a young adult, when she went from waitressing to working as an assistant in a letter shop. Over time, her boss gave her more jobs to do on her own, and she learned the ins and outs of being a Production vendor. Three years later, she was offered a job in the production department at a major company.
"I like consistency. I don't like change or jumping into the unknown. So I didn't want to take the position," she said. But after being convinced by her sister to step out of her comfort zone, Carmen hesitantly took the job and was surprised when she ended up working happily in their Production department for 13 years. The experience and connections made at the job led her to BDI, where she has now worked for almost five years.
"Working my first job as a production vendor definitely helped me be a better, more well-rounded person when I came to BDI," she says. "I learned what the 'norms' were at the beginning of my career, and even now, I have friends in the industry who I can call for recommendations."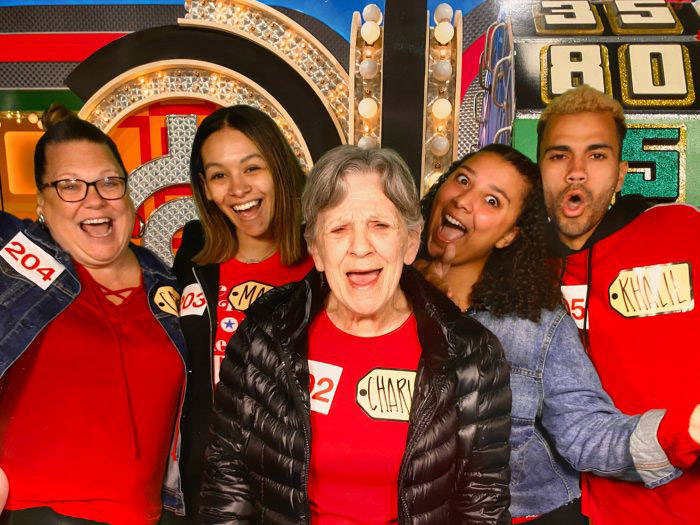 Even though she enjoys her daily tasks in Production, Carmen's favorite part of BDI is when she gets to help and encourage others to do their best work. "I am proud of the fact that people come to me for advice, respect what I have to say and know that I will do whatever it takes to get the job done," she says."I'll always give my opinion if someone asks and I am super glad that people feel comfortable to ask me about things that aren't directly related to my department."
Carmen's passion for helping others not only emanates in the workplace, but extends to her relationships outside of work as well. "My husband and I have always had a home open to others. We want to do what we can to set people up to succeed. It might mean giving them a place to live or just finding other ways to get them what they need," she said. "When it comes down to it, that's me. I am big on just wanting to help people."
And as Carmen continues to help others in her day-to-day role working from home, she dreams about planning more weekend getaways to places like Palm Springs, San Diego, Long Beach, Las Vegas and, when it's open, Disneyland. When she isn't vacationing, she'll be at home by the pool, watching sports, hanging out with her four kids or holding her 9-month-old granddaughter, Niyah. "She's spoiled to death of course!" Carmen laughs. "I just like being with my family and going new places. And as for BDI, I hope they like having me around because I am here to stay."