"I'm contributing my part to the good fight."
From Debbie Freeman, BDI Contributing Writer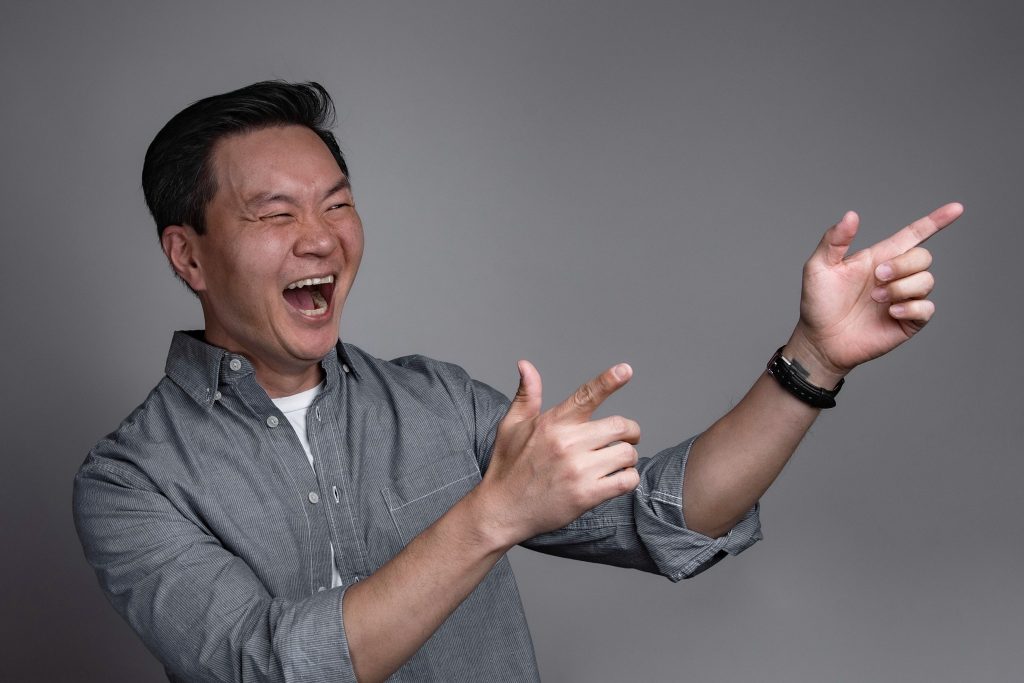 After living in California for 20 years, little evidence remains of the East Coast accent BDI's Nik Ahlstam acquired growing up in northern New Jersey.
"It took me a long time to realize there's an extra two letters at the end of words like "drawer," he laughs. "I'd say, 'it's in the top draw.'"
Yet while his accent has diminished over time, the values and beliefs instilled by his parents – who embrace a Northern European/East Coast/blue-collar work ethic – are still as strong as ever…
Be honest (own it); be accountable (learn from it); and along the way, don't be a flake – be reliable and dependable.  
"Those principles have guided me pretty well," he says. His parents' wisdom, too, is what propelled him to where he is and what he does today.
"Go West, young man."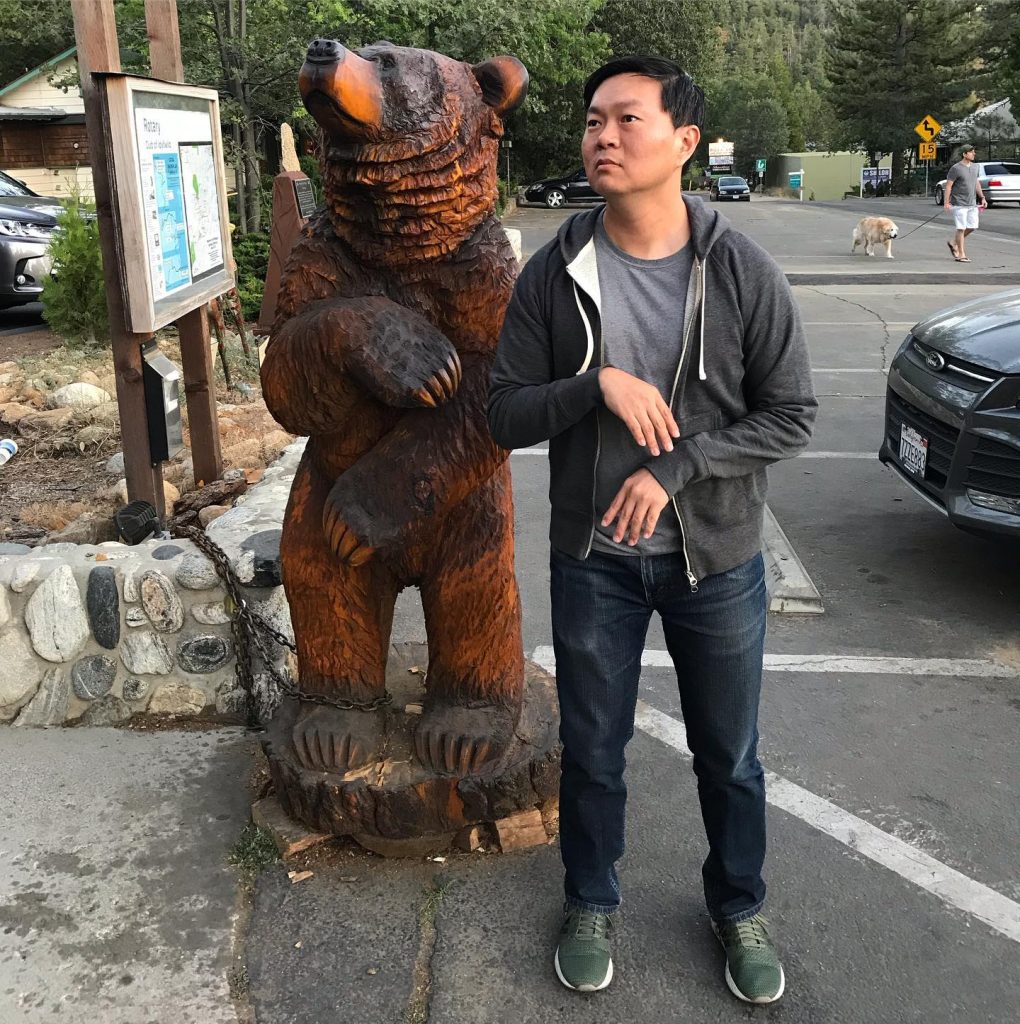 Raised in a small town – "one square mile" – just west of New York, Nik aspired to follow this old movie mantra. His older sister had gone to school in Hawaii and he wanted to do the same. "But my parents knew better – they knew all I would do is go surfing," he says. So he settled in California.
There, following his passion for art and music, he enrolled in Santa Monica College. "But my parents were insistent that I had a marketable skill when I graduated – one that would afford me a living wage," he says. So he transferred to Cal State Long Beach, where he earned his degree in fine arts with a concentration on graphic design.
Equipped with a valuable combination of "marketable skill" and "work ethic," he climbed the ladder of success from a small marketing agency to a bigger group that eventually grew even larger through a merger. Then the pandemic hit and the company cut back.
"I had just transferred into a new department, so since I was last in, I was first out," he explains. While a bummer for Nik, it was a blessing for BDI. Familiar with Nik's talent and character, we reached out to him.
 "And the rest is history," he says.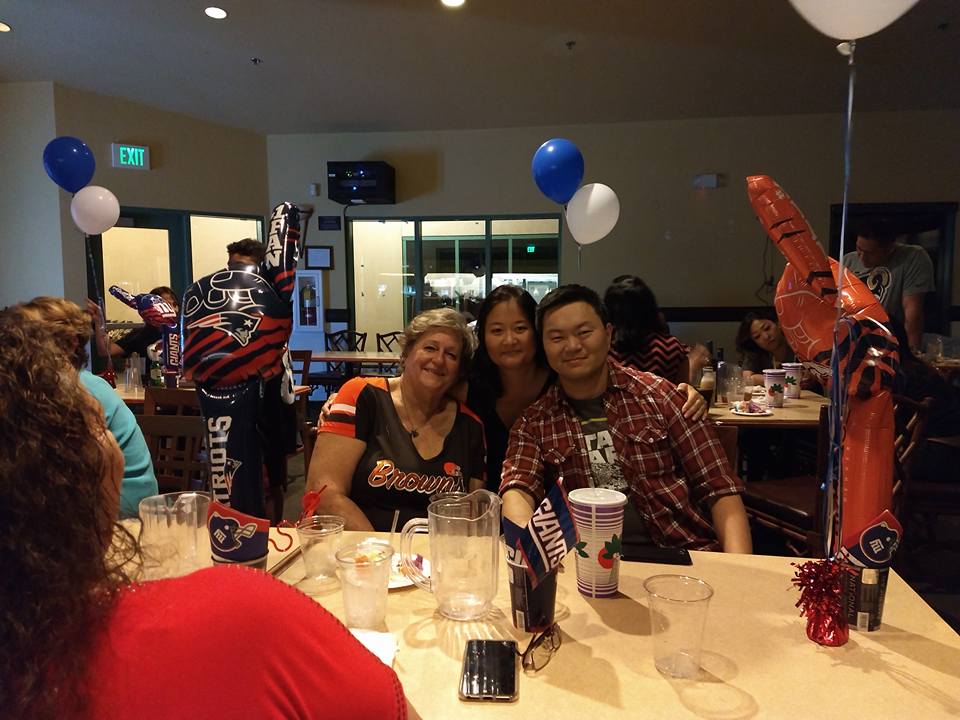 Today, as BDI's Digital Production Designer, Nik's job incorporates elements of design, production and collaboration with associates across all departments to ensure deliverables for each client are proper and correct.
"It affords me the luxury of flexing my creative side as well as my practical and pragmatic side," he says.
Nik operates primarily from his Pasadena home, which he shares with his two fur babies, a silver tabby named Abby and a black kitty called Pepper. He visits the BDI office a couple of times a week but plans to work there more frequently during the summer heat. "The air conditioning is far better than in my apartment!"
In his free time, Nik pursues his music, but these days it's purely for pleasure. He plays the guitar, as well as the bass. He's also had piano lessons here and there, and even produced several YouTube tutorials on drumming. Performing with bands is part of his past, but no longer a priority.
"My friends and I joke that you know you're getting older when you have a show scheduled and you're asking what the parking situation is like," he chuckles.
Doing his part
Looking back, Nik is grateful for the foundation his parents provided for his life and the journey their values made possible – even so far as serving nonprofit clients at BDI.
"When I graduated from college, I just wanted to get into agency life no matter what it was about. But then I learned there was this whole other sector of marketing," he says. "I would explain to my friends that we're raising funds to help people in need, and over time that really started to sink in for me…"
"I'm contributing my part to the good fight."
Knowing Nik, that comes as no surprise.
Fun facts about Nik…
Nik used to be conversationally fluent in Finnish. "My parents are originally from Finland – they immigrated here in their 20s – and we would visit there for a month every summer until I was 16 or 17."
In addition to visiting Finland, Nik has also traveled to Sweden, Denmark, Brussels, Germany, England and northern France. His bucket list includes Greece, Croatia, Italy, Spain, the South of France, Korea and Japan.