"Alexa, play 90s alternative."
As her living room fills up with the smooth throwback beats, she takes the first sip of strong pour-over coffee, lights a lavender-scented candle and logs in early to get a head start on her emails. It is going to be a good day for McKennah Williams.
As HR Manager, McKennah oversees an intricate web of people, opinions, systems and processes. Her focus is to make sure each strand is where it needs to be and is serving its purpose in the best way possible.
Since working remotely, McKennah's focus has changed. When she would normally be briskly rushing down the hallway and hustling to answer emails before her next meeting, she now sways along to feel-good bops while diving deep into projects and engaging in more personalized conversations with BDI employees.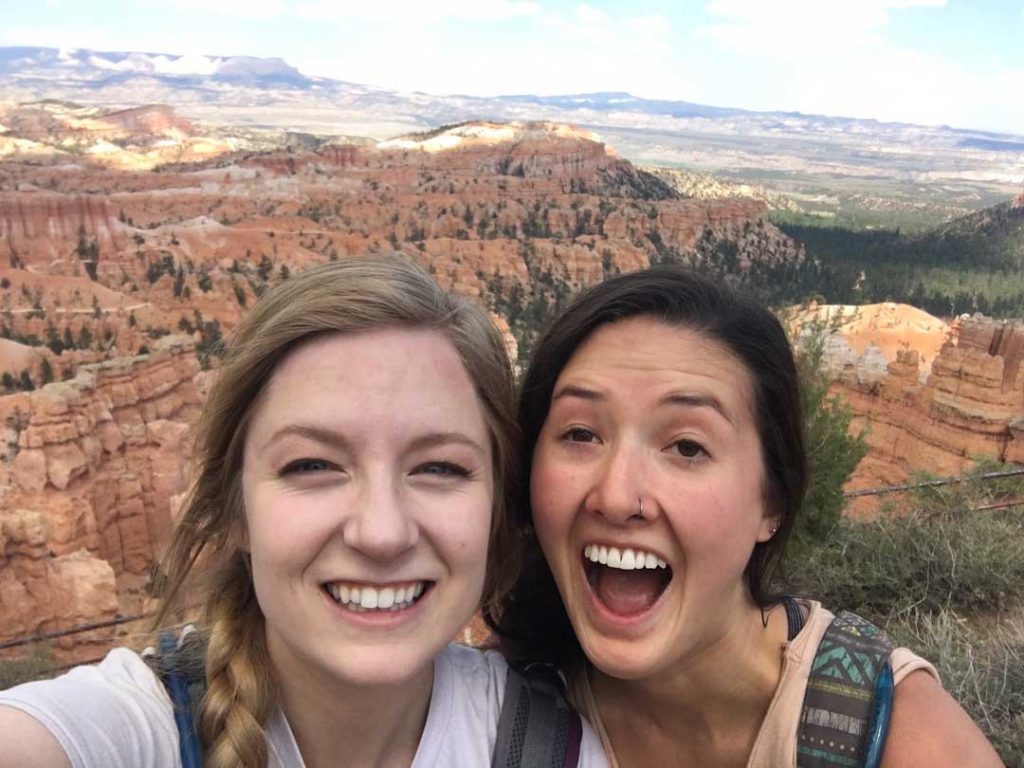 Before, she was training, onboarding new employees and managing our ESOP. But now, she works to develop the virtual company culture, improve employee engagement and make sure each team member is comfortable while working from home.
"It's difficult to get a pulse on what's happening with all the teams when everyone is remote, but I do have a lot more intentional communication," she said. "It has allowed me to understand the needs of employees on a more individual level."
This investment in others not only improves the lives of BDI employees but extends into her relationships outside of the workplace as well. "I love the quote by Mother Teresa, 'Not all of us can do great things. But we can do small things with great love,'" she said. "I try my best to live by this. I don't have a huge platform or far reach, but I definitely believe in improving your community by investing in people around you."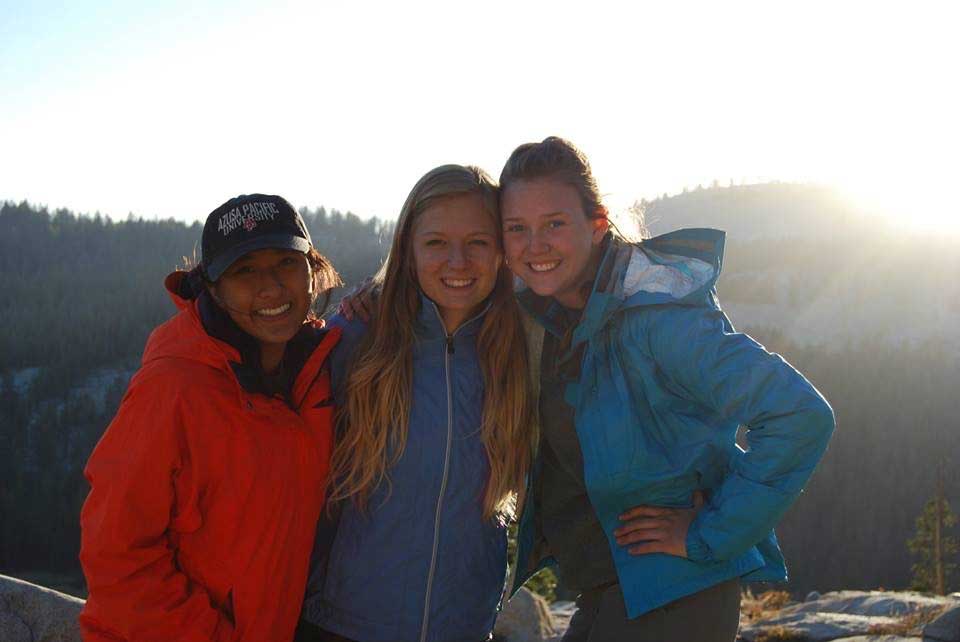 Before the quarantine, McKennah's life was filled with just that. Her days were spent visiting her family, hiking and having game nights with friends, exploring new cities, and trying unique restaurants with her husband, Matt.
But over the past several months, McKennah has found a new rhythm to life. Her days are now spent gardening, cooking new recipes, going on nightly walks, dancing around the house, binge-watching Survivor reruns and training her new rescue dog, Bonnie.
"Matt and I were so busy last year that we took the small moments for granted. You realize how sweet life is when you aren't able to do as many things," she said. "How nice it feels to get some fresh air in the yard or to see a friend. You treasure it so much more."
McKennah's favorite part of her new routine has been transforming her backyard into a safe haven for herself and Matt. "It has been a huge highlight to decorate our yard with new lights, have BBQs, roast smores and watch birds that come to our feeder," she said. "But the best part is playing with our new dog. The more I look at her the more I think, 'you're perfect.'"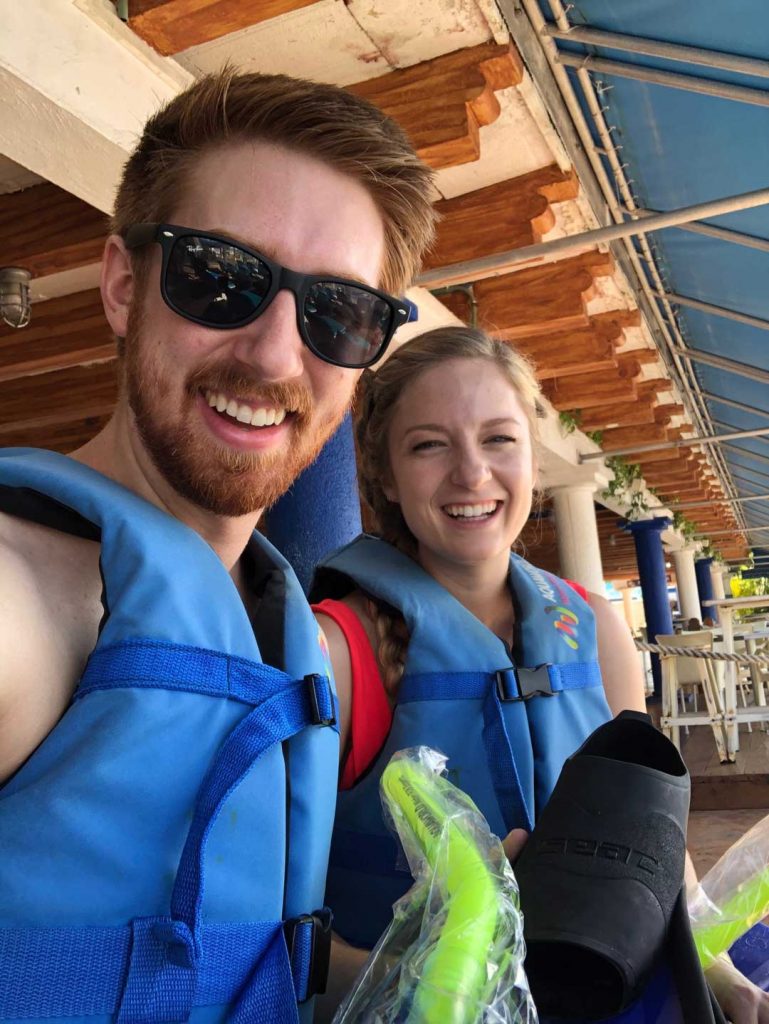 Even though McKennah considers herself lucky for the time she has been able to spend at home with Matt, she is excited to return to her social life again. "Sitting at a full table – surrounded by everybody at Thanksgiving – sounds like the best thing that could happen right now," she said. One of the first things she wants to do is travel to Michigan to see her grandparents and visit her sister, who is a nurse.
But despite the external circumstances in the world today, McKennah will continue dancing to 90s beats, sipping on her morning coffee and caring for everyone in her life – BDI employees included.
For McKennah, if a day is spent honoring yourself and loving others, it has been a good day. "I hope to live better by the community that I am able to be part of," she said. "Caring for friends and investing in the reach that you have has a much bigger impact than you will ever know."