Changing the world one life at a time : An introduction to BDI Surround
Mother Teresa once said, "I alone cannot change the world, but I can cast a stone across the waters to create many ripples."
Brewer Direct was created in 2004 with one simple mission: to partner with faith-first clients who are creating ripples… changing the world, one life at a time.
And as BDI has been working to change the world, that work has changed the agency itself.
With the rise of digital media and other emerging technologies across channels, we've expanded our focus into broader ways of reaching new audiences. Telling the good works our ministry partners are doing in their communities through excellent storytelling. Personifying love in all we do.
As Randy Brewer, our Agency Founder and current Board of Directors Chairman, says:
"What will you do with the love you've been given?"
At BDI, we use that love to release generosity to help a hurting world. Our team communicates that caring and compassion through best practices and innovative marketing. We're not about fundraising but fund releasing – encouraging generosity that starts from the heart and prompts action.
Growing from our humble beginnings.
BDI started out in direct response marketing. Our bread and butter was creating direct mail appeals and newsletters.
But as you know, a lot has changed since we first opened our doors. Technology has advanced. New avenues of online interaction have expanded our horizons. The writing on the wall was quickly made clear: stand-alone efforts would no longer be the only instruments in our marketing toolbox.
We've taken the model of direct mail communications and made it better. From a single source of fundraising, we transformed direct mail to serve as the engine that powers all our marketing efforts – from broadcast media and integrated digital communications to out-of-home marketing, website optimization and multi-channel digital media.
From a single fundraising channel, we now build integrated, customizable, cross-channel programs. Critical components assembled around a foundation of traditional direct mail so that everything works together seamlessly and effectively.
More successful, profitable campaigns = more lives changed. That powers all we do.
But no matter how technologies shift, we know what matters most: helping clients achieve their kingdom work of restoring hearts and lives.
Leaders with the heart of servants.
The team at BDI has grown immensely over the years to better serve our clients. Today we offer strategic experts, digital capabilities, award-winning creative, consultancy and more.
Each client receives their own support team – hand-picked for their expertise and ability to help empower donors who are eager to release generosity. We work hand-in-hand and heart-to-heart to serve as trusted advisors and partners.
Together we make a difference in our community – and in yours.
Tackling today's ever-changing market.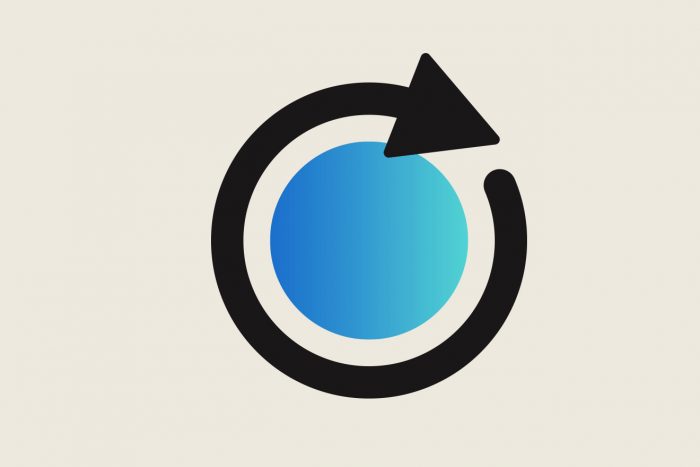 Today, BDI is poised to wrap our arms around your entire development program with a 360 approach. We call it BDI Surround.
We're positioned to address any challenge you send our way with proven expertise and strategic direction. From start to finish, we develop a wide range of deliverables that trumpet client messaging loud and clear – delivering the right message to the right audience at the right time.
Our integrated services deliver more than just multi-channel marketing, which only addresses outbound communications. We offer an omni-channel approach which allows you to reach current and potential donors through both outbound and inbound efforts.
No matter the target audience, we can customize messaging to reach every touchpoint. BDI can help:
Acquire and retain new donors
Diversify and expand your donor base
Leverage milestone celebrations like anniversaries
Empower capital campaigns
Convert and cultivate major and middle donors
Reach event donors with targeted messaging
Incorporate strategic planning
Encourage corporate giving
Grow your volunteer program
Integrate with church communications
Improve media relations
… and much more!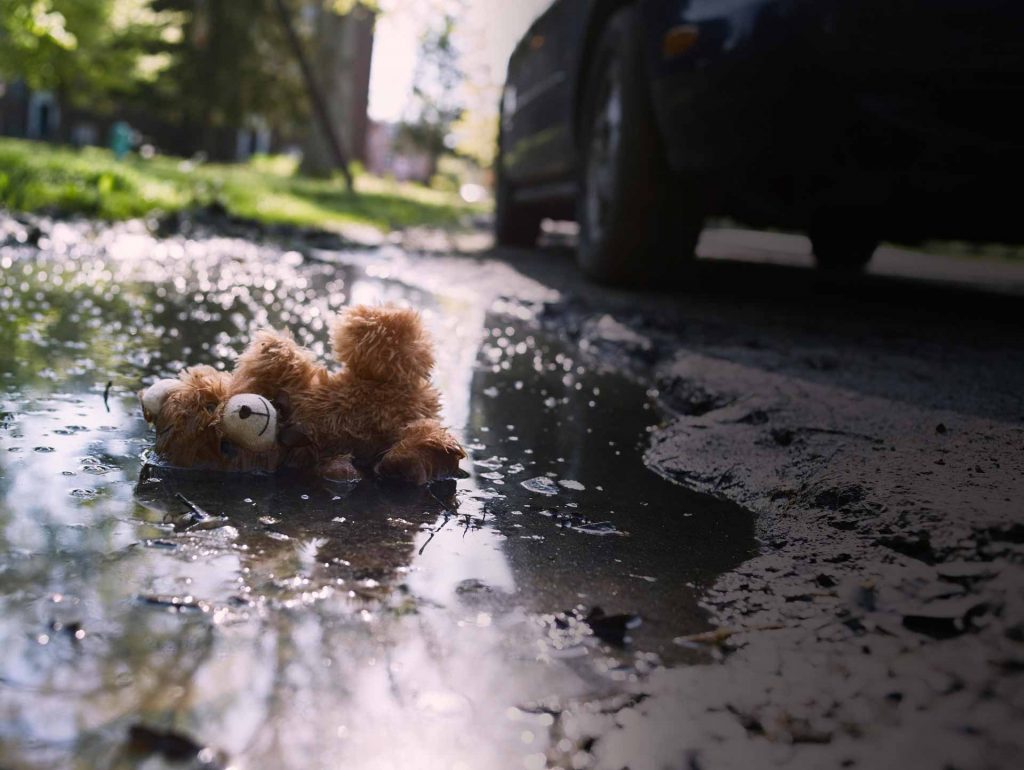 Here's the heart of what we do: We share the stories of real people whose lives have been transformed – and those who still need a helping hand. We find donors with the biggest, most generous hearts and give them opportunities to help.
We define success a little differently.
Sure, we focus on results… that's a given. But we also know that success for our clients means overcoming poverty. Breaking the bonds of homelessness. Sparking change in their community. Helping someone discover lasting transformation that can only be found in Christ.
We rejoice when you share your stories of true success: hunger and hopelessness relieved, hurts healed and lives restored through faith in Christ.
Building relationships, not portfolios.
1 Corinthians 12:14 tells us, "For the body is not one member, but many."
As an agency, and as individuals here at BDI, we take that verse to heart and accept that challenge to lift each other up in a spirit of love. We're all about partnerships, not about portfolios.
We consider our client relationships to be covenant relationships in which we will come alongside each other and shoulder the burden together.
We're committed to applying our God-given talents to steward budgets, stir hearts, effectively release generosity and raise the resources needed for our clients to accomplish the good work to which they are called.
Putting love into action.
By purposefully partnering with faith-first ministries, we are privileged to walk alongside organizations that prioritize life change by the power of faith in Jesus Christ. This is what lights our fire!
Michael "MT" Tomlinson, our President and CEO, sums it up best:
"As we face the future with confidence, we will continue to keep our hand to the plow and our eyes on goal – to release generosity to help a hurting world. And in so doing, we seek to lead by example so that our faith may be most evident not by what we say, but indeed by what we do."
Have a question about BDI Surround? We have a host of resources ready and waiting. Need to chat? Our doors are always open. Feeling overwhelmed? Let's talk about how we can get through this together. To learn more, email Lolly Colombo, our Senior VP of Client Services, now>>