Meet this leader who's passionate about making the world a better place
As BDI races toward the mile marker of our 20th year of service, I am thrilled to announce a much-anticipated addition to our talented and tenacious team. With great pleasure, BDI welcomes Heidi Caster as our new Senior Vice President of Client Partnership!
An experienced fundraising and marketing professional, as well as a seasoned endurance athlete, Heidi is no stranger to crossing finish lines and running well in any race set before her. She is well-equipped to strengthen and expand BDI's ability to serve the world's leading nonprofit organizations that are caring for the vulnerable and hurting in our communities.
A self-proclaimed strategist at heart, Heidi is a driven fundraising and marketing professional with a passion for investing in the next generation of leaders.
"BDI's mission is in alignment with my heart and who I am," Heidi says. "BDI takes the time to invest in their people, and most importantly they love and care for their clients."
Our team is certain that Heidi will help BDI continue to love and care for our client partners as well as serve them in new ways! Here's a personal message from Heidi about her joining BDI:
Heidi joins BDI with 27 years of experience in strategy development, fundraising and marketing across a variety of industries, including both for-profit and nonprofit sectors. Her career started in corporate marketing with organizations such as the Midas Corporation, Subway, Petsmart, Treetop and notable ad campaigns like, "Got Milk."
When asked about her career pivot to working with nonprofits, Heidi says, "My intention was always to work with nonprofits. I always wanted to make a difference through my work. That's ultimately what drives me."
For the past 15 years, Heidi has dedicated her career to fundraising and marketing for nonprofits to empower them to achieve their goals and maximize their impact. I am grateful that Heidi's heart for service has now led her to BDI, where she will fit seamlessly into the work we're doing while also helping to lead our agency forward into future growth.
At BDI, Heidi will fearlessly carry the torch, running alongside our client partners, cheering them on and guiding them toward greater results through the support of our omnichannel marketing and fundraising program. "When working with a nonprofit, one of the first questions I ask them is, 'What are your goals?'"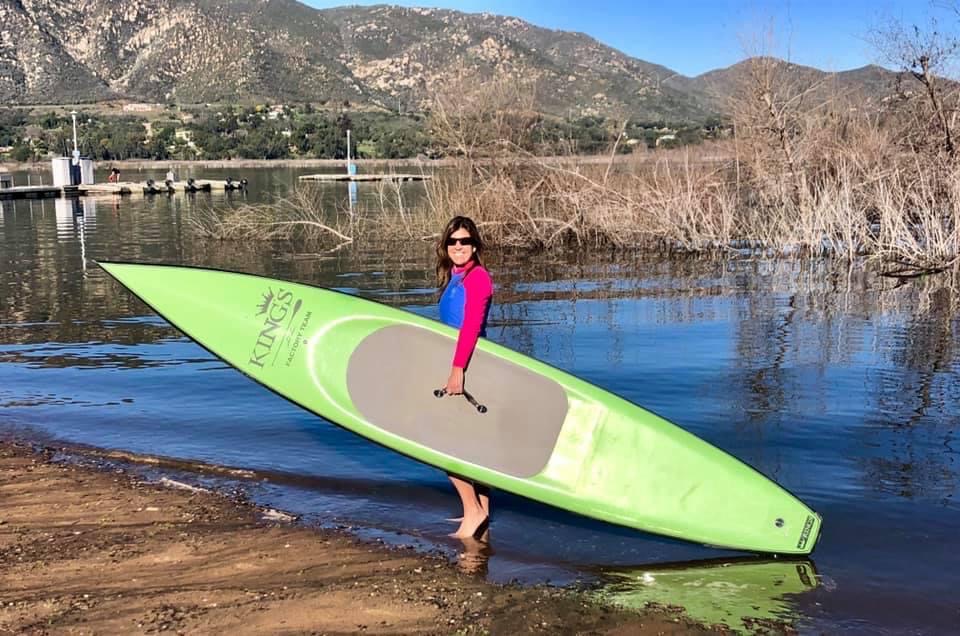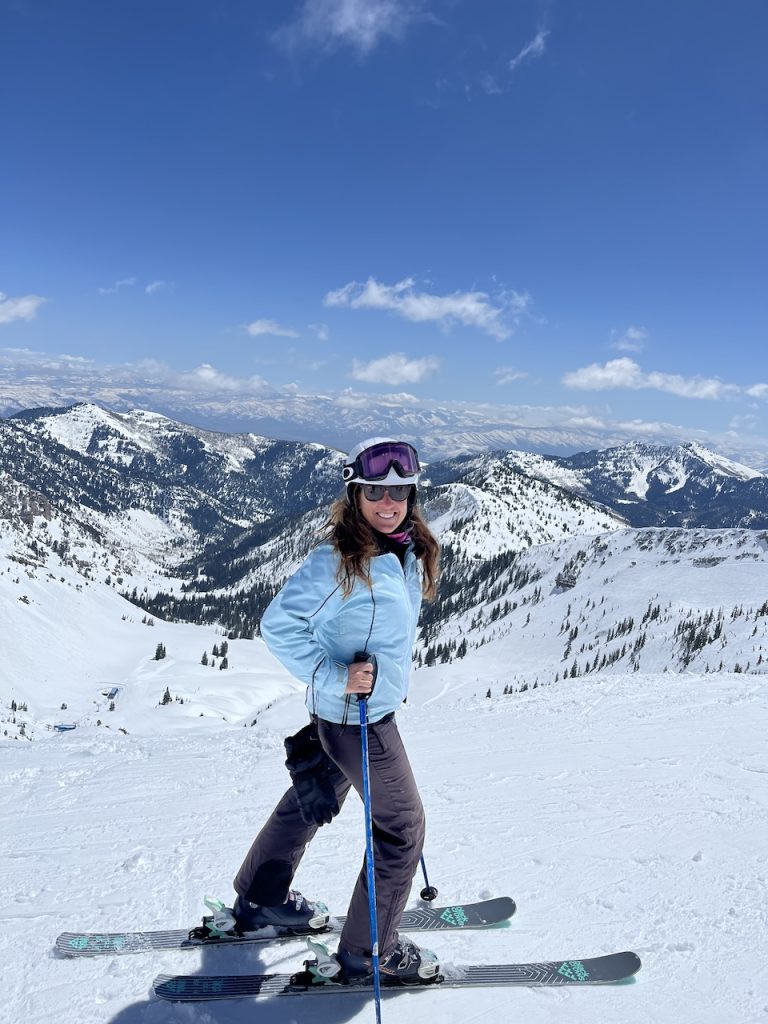 Heidi says. "I'm someone who really thinks about every nuance of the nonprofit experience… and understanding our mission together is essential to helping reach those goals."
Although Heidi enjoys getting into the weeds of nonprofit fundraising, when she's not busy serving BDI's client partners, she enjoys spending time with her children and going to the beach. Heidi's previously been involved in a variety of distance paddle races such as California's own 100-mile paddle from Chico to Redding and she's now looking forward to hiking the rim to rim at the Grand Canyon next spring! Her determination and dedication isn't limited to these events, but extends through every area of her life, especially her work.
"As an endurance athlete, you have to be disciplined, dedicated and self-motivated," Heidi says. "Endurance sports take a different kind of tenacity that I try to bring into my work to help nonprofits."
BDI is blessed to have Heidi join our team and share her heart and unparalleled experience with our nonprofit partners and agency.