As David knows, there's no substitute for the unvarnished truth
From Debbie Freeman, BDI Contributing Writer
Read Time: 5 minutes
Sometimes it's easier to just tell people what they want to hear. Delivering hard truths is… well… hard. Truths that are uncomfortable or difficult require time, tact and emotional energy to share – but in the long run, they are always more beneficial than the sugarcoated version.
Delivering hard truths is where David Stolberg shines.
There are two guiding principles David lives by, that go hand-in-hand: trust and honesty. And those principles permeate his experience with BDI, his investment in the team here, and his relationships with the people we serve.
"I tell the clients what they should hear," David says, "whether they like it or not." As Senior Account Director, the news he shares with client partners run the gamut from welcomed to difficult and everywhere in between. But because client partners know David doesn't sugarcoat or mince words, they trust him, and, in turn, they trust BDI.
As important as trust is in his relationships with client partners, it's been an equally important part of his experience within BDI's internal relationships. To illustrate, he tells a story from 11 years ago. "It was my first week on the job, I forgot to send something out, and it was 100% my fault." He recalls the panic of realizing his mistake was significant. Rather than finger-pointing and blame-shifting – as he might have expected elsewhere – his coworker covered for him, insisted it would be all right, and took responsibility for it with the higher ups.
"I'd only been here a few days, but it was already clear that BDI was a place where everyone looks out for each other. And that's something I still try to uphold 11 years in. I hope that people on other teams know that I'll have their back." For David, it's all about trust on multiple levels… trusting that his BDI coworkers will be honest with their client partners and with each other… and trusting that they'll look out for each other at the same time.
David doesn't take BDI's unique company culture for granted, because he knows how rare it is. After graduating from University of Oregon, he worked in sports marketing at Nike for 6 years. Courting up-and-coming college athletes like Blake Griffin and Derrick Rose – complete with a NY trip that included renting out Madison Square Garden – is the kind of job many might dream about. But David felt something was lacking.
His move into the fundraising sphere started at another agency, but it wasn't long before Randy Brewer persuaded him to join the small, exciting start-up agency that he'd founded just a few years before. At the time, BDI was just finding its feet – but David loved it from day one. "I tell everyone my first desk was a card table. I was nestled up to the Xerox machine, there was no carpet on the concrete floor. There were no job titles. It was the wild, wild west."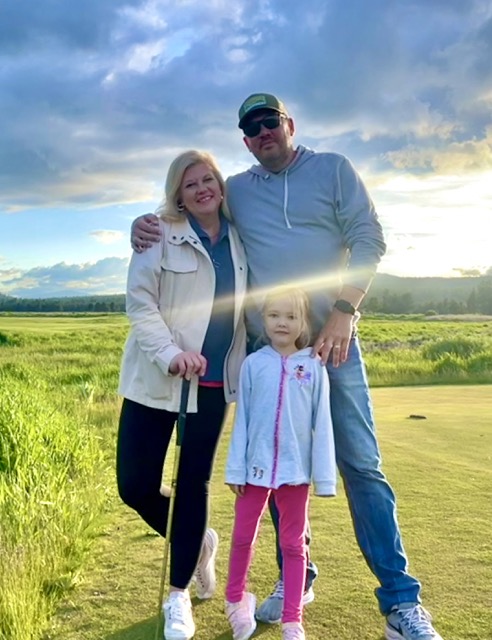 Over a decade later, David's role is clearly, indispensably established. But his day-to-day work routine still manages to be varied and exciting. "I work on new business pitches, helping to build proposals and prepare the pitch… I also travel often to see my clients and talk more about the upcoming year."
Joining BDI was something of a homecoming for David, given that he grew up in Walnut, just south of Monrovia. And he continues to call the area home, living just a mile and a half from the office with his wife, Amy, their daughter, Lillian, and two Cavalier King Charles Spaniels – Piper and Waylon Jennings (a favorite musician of David's).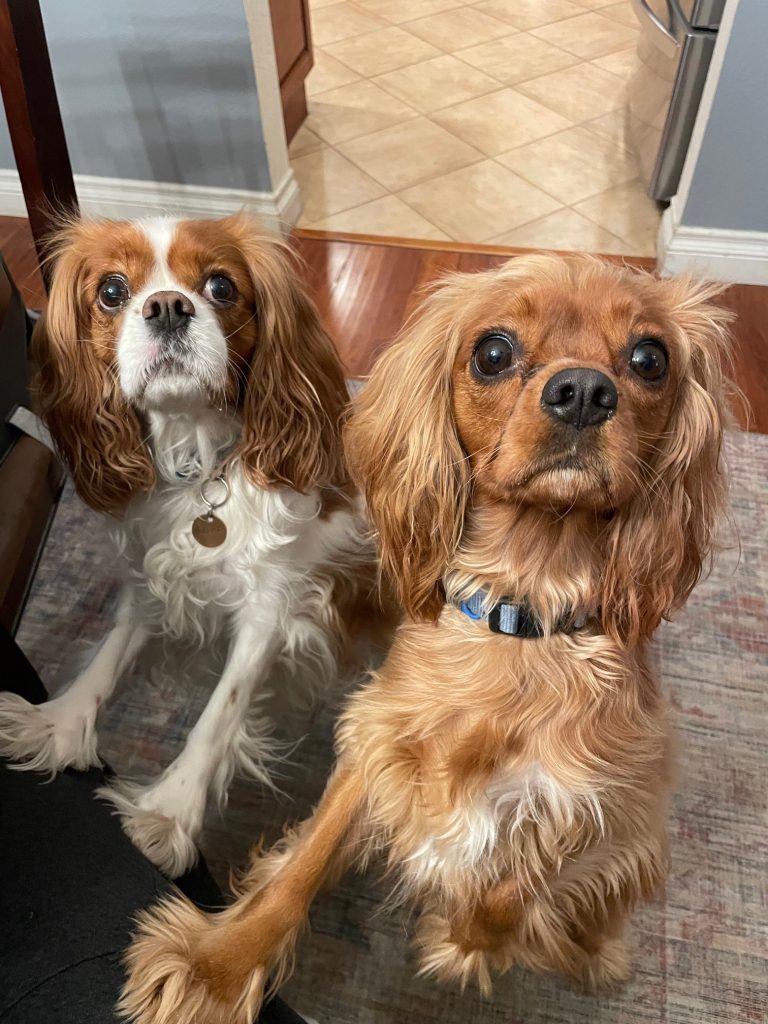 When David's not at his desk in Monrovia serving his client partners, there's a good chance you'll find him at his other home away from home – "God's country," as he calls it – known to the rest of us as Bend, Oregon. A place that's rich with memories of time spent with his family, it also gives David the chance to indulge in the numerous outdoor activities he enjoys. "Golfing, hiking, duck hunting, fishing, skiing… basically anything outdoors sounds awesome, and I want to do it."
Looking ahead to the future growth of the company, David reflects once more on those two foundational principles that have kept him at BDI for 11 years: trust & honesty. "The core values are still here, and I think we do a pretty good job at bringing people in who understand them and will live by them." For David's part, he strives to keep those principles front and center in the office and out… to remain the voice of honesty… and a trusted ally that those he works with can rely upon.