"Wherever I go, I want to add more value and energy."
From Debbie Freeman, BDI Contributing Writer
Read Time: 5 minutes
The world of nonprofit fundraising is small and intertwined, so you may already recognize his name.
For nearly 30 years, James Read – BDI's new Senior Vice President, Creative – has helped cause-driven organizations convey world-changing ideas in ways that inspire constituents and move them to action, adding value and energy everywhere he goes.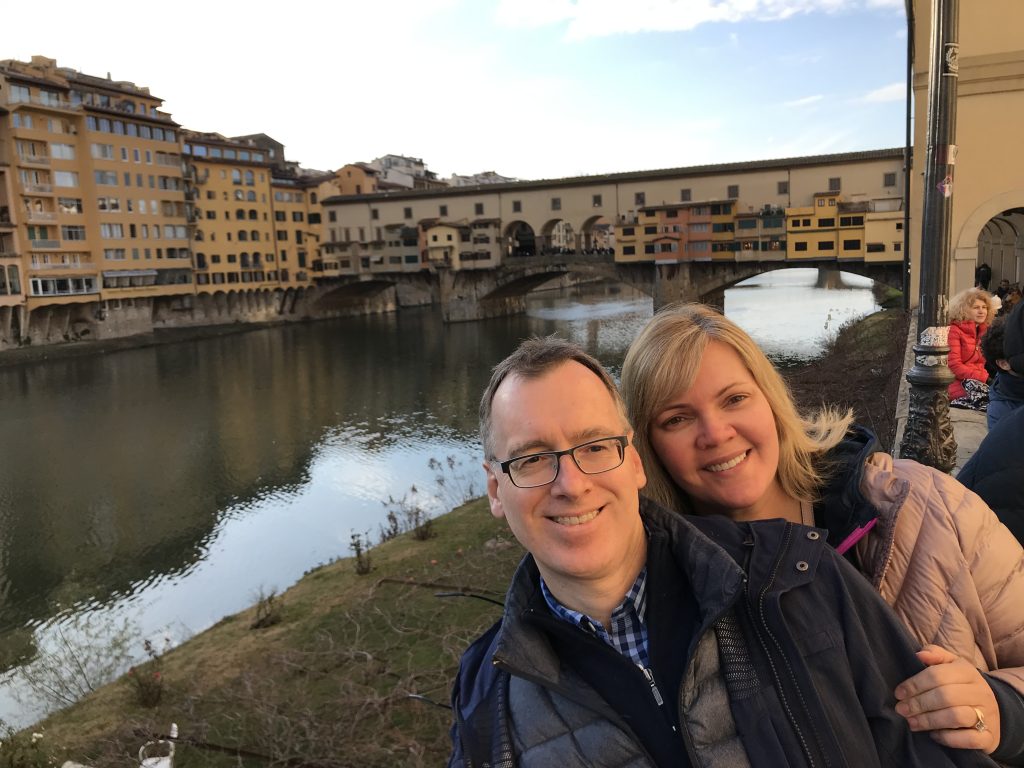 He's served with many of the top fundraising agencies in America.
His list of clients is extensive: The Salvation Army, American Red Cross, Back to the Bible, Teen Challenge, Water Street Mission and Union Rescue Mission (Los Angeles), to name a very few.
And his experience extends from copywriting to strategic development and multi-channel marketing… and from leading creative teams to starting his own successful company.
In 2015, James founded a small boutique agency called Idearaising, where he served as Principal/Creative Director before joining BDI six years later. "The concept was that every organization has a core idea that makes it great," he explains. "Our purpose was to elevate those ideas, raise more money, increase donor engagement and build brand loyalty by developing customized strategy and creative for our clients."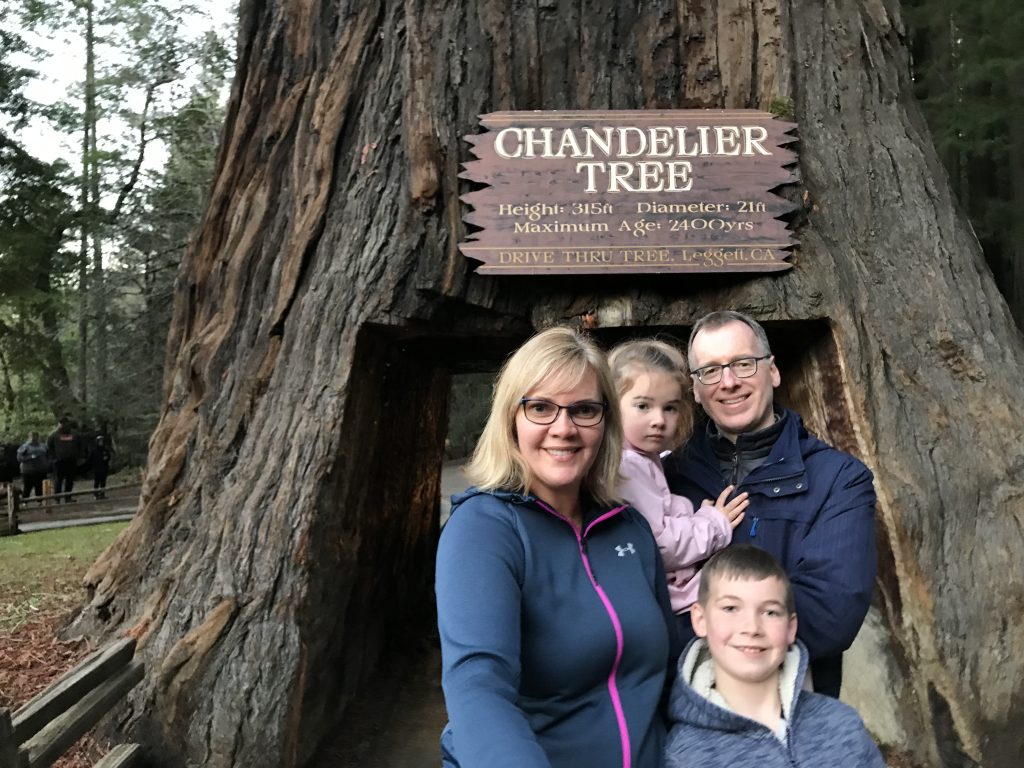 With his accomplished resume, however, you may be surprised to know James never planned on a career in nonprofit fundraising. He majored in English Literature at Wheaton College in Illinois. But then he had a rude awakening. "My first job after graduation was a convenience store clerk," he says. "I thought, what am I going to do with this?"
He understands now it was part of God's plan. James soon learned from a friend about a small seminary in Pasadena that was looking for help. He jumped at the opportunity for gainful employment and became immersed in Nonprofit 101. "That's how I got started in fundraising and development!"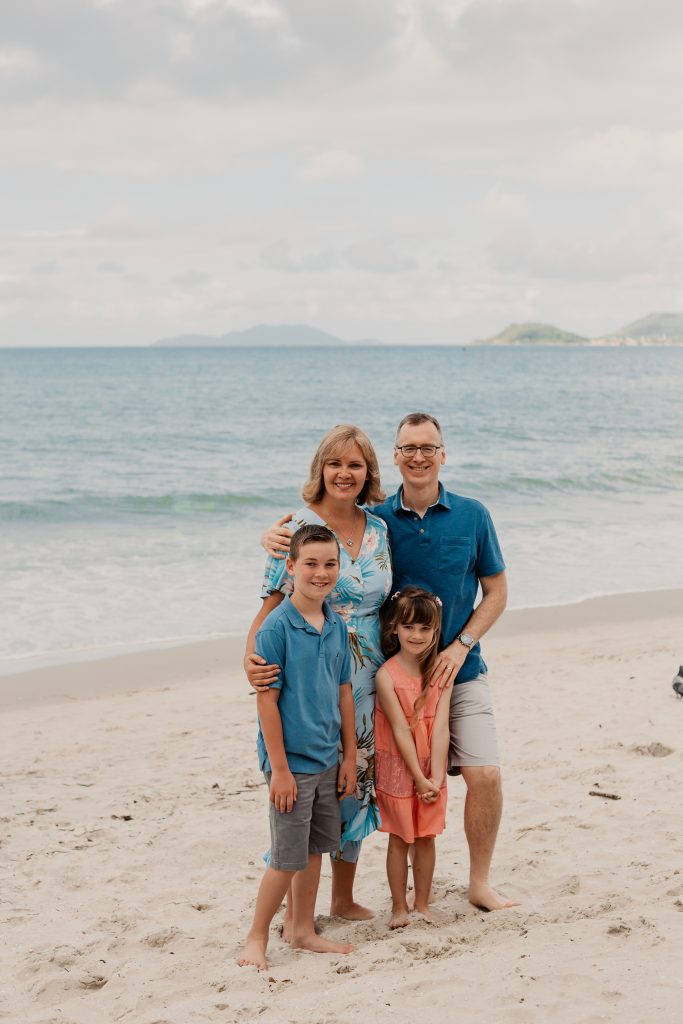 Knowing how God leads, what's not surprising is how James' career path has aligned so eloquently with his own life principles.
"In Philippians 3:10 Paul says, 'I want to know Christ.' For me, spiritually, that's an underlying motto. I've been blessed to work with a lot of Christian organizations, and to further what they're doing to advance the Kingdom of God very much fits with my beliefs and what I want to do with my life."
On a more practical level, "Wherever I go, I want to add more value and energy," James says. "Whether it's my family or a company or a project or an employee, I want their interaction with me to be a help to them."
That conviction in part is what inspired his decision to merge his company with BDI. "Idearaising was growing and I realized I needed a bigger team. And with little children at home, the workload was so intense it was no longer a good fit for my family. By combining forces, our clients are better served and I have a better work/life balance."
Here at BDI, we're honored to have James on our team, and we couldn't be more excited about the wealth of talent and experience he brings to our organization and especially the nonprofits we serve!
Now that you've met James, he's eager to meet you!
Don't hesitate to introduce yourself at BDI's Empower: Renew Summit in San Diego, California, later this month. If you need an icebreaker, ask James about his time as a driver for an Amish man who needed to travel faster than his horse and buggy could take him. It's an experience James cherished inside the Amish life and culture.