From Debbie Freeman, BDI Contributing Writer
Read Time: 5 minutes
Julie Siemens is always on the lookout for new opportunities. But not the monumental events those words often imply.
Instead, she embraces the wisdom of Pastor Rick Warren in his book "The Purpose Driven Life": Great opportunities may come once in a lifetime, but small opportunities surround us every day.
"Just demonstrating simple acts of kindness, encouraging others, bringing a smile to someone's face… these are opportunities I look for in life and act upon," she says. "If a friend needs a ride, or just being there for family. We don't have to be perfect. God will use our talents, whatever they may be."
On a professional level, Julie's role as BDI's Senior Data Specialist offers daily opportunities to use her talents to assist and support her clients and ultimately those they serve. 
"Data is so much more than numbers," she says, "it empowers you to make better, more informed decisions – where to steer resources for the best ROI or how to target prospects who will be most likely to respond." And that's especially important during the acquisition season.
"I talk with our clients and they get so excited when they see how BDI has helped them acquire new donors. It gives me great satisfaction knowing we are indirectly helping people who are truly in need."
Julie's heart for helping others has fueled her career in the nonprofit arena. On her own at 19, she began working for World Vision, first as a receptionist and then in computer information systems and marketing. She continued to gain experience with a print vendor and finally a fundraising organization similar to BDI. Through it all she also earned her degree and raised her son, Jared.
Inspired by her dedication to her calling, kindheartedness and encouraging spirit, those she met along the way were always eager to offer Julie new opportunities – one of them her position at BDI, which since 2018 has been a perfect fit.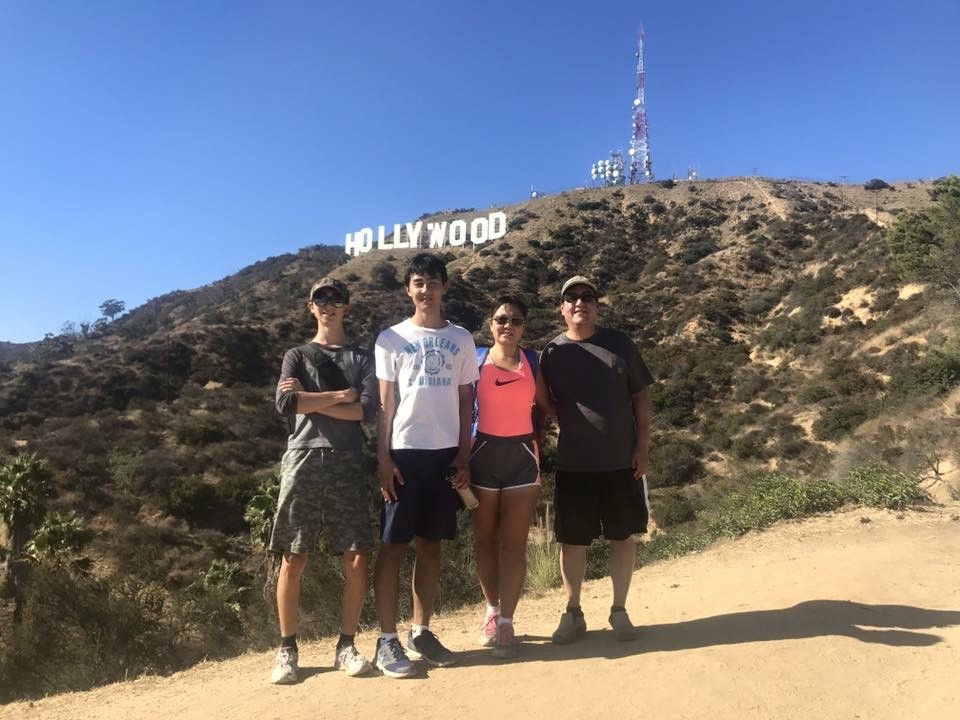 "I've never considered myself to be a data nerd," she says, "but I guess I am. I thrive on working in a structured environment and with direct mail appeals, everything has a start and finish date. I like schedules – I'm very concrete."
Julie works from home in Alhambra, California with her husband, John, a property manager. Now 19, Jared attends a vocational school, studying video game design.
Pre-pandemic, Julie enjoyed going to movies and comedy clubs ("I love laughing!"), trying new and different eateries and traveling domestically and abroad. This past Christmas, she and her family were thrilled to resume a tradition of spending the holiday with friends in Hawaii, and they look forward to picking up other activities COVID put on hold.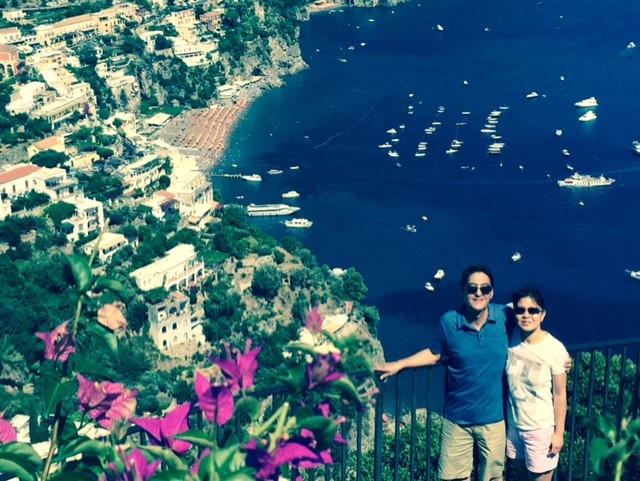 For now, much of Julie's free time is filled with tasks as her church's treasurer, which provides countless opportunities to ease another's burdens or brighten someone's day. "It takes up a lot of my weekends, but I don't mind," she says. "I know they need help and I'm happy to do it.
Looking ahead in 2022, Julie hasn't made any grand resolutions; she finds that her life's mantra of being surrounded by small opportunities fits the bill nicely. Besides taking better care of herself ("I think we all got a little lazy during the pandemic"), she vows to embrace every little opportunity God brings her to be helpful, kind and encouraging… and to make others smile.