Get to know BDI Accounts Payable and Payroll Specialist Keith Campbell
Brimming with enthusiasm, positivity and an unmistakable zest for life, BDI's Accounts Payable and Payroll Specialist Keith Campbell adheres to a simple strategy: Take one day at a time.
"If something doesn't go quite right, I wait for the next day, work to make it better, and put the past behind," he says. He applies this guiding principle to all corners of his life.
An avid outdoorsman, Keith devotes his free time to a variety of sports including wakeboarding or Sea-Dooing on Lake Mohave and snowboarding on Bear Mountain. While skateboarding was once in his repertoire too, "I learned I don't like concrete as much as I like snow and water!"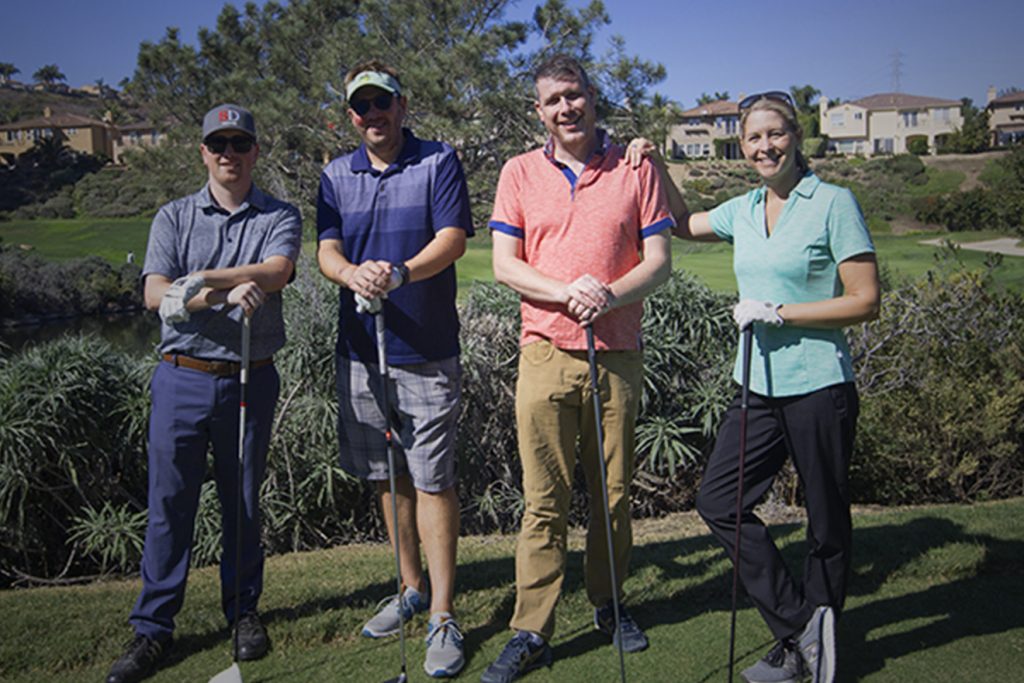 He also plays third base and outfield for a softball team that travels throughout the state. Gifted at golf as well, he competed with coworkers from BDI and staff at San Diego Rescue Mission last year in a tournament benefiting that ministry.
Keith's approach to life serves him well in these sporting pursuits that are ripe with opportunities for missteps and critique. "I always do my best," he says, "but if I have a bad day, I'll try to do better tomorrow."
Like so many others in the wake of the pandemic, Keith works from home, in Rancho Cucamonga, CA, where he grew up and continues to live with his family. He shares the "office" with his dad, a debt consolidator, while his mother and younger sister commute to their jobs.
Despite the two beloved family dogs clamoring for their attention, the setup works well for the father and son who share a similar passion for working with numbers — something Keith has excelled at since childhood.
I've always been good in math," he says. "I could look at a pile of numbers and see the differences or patterns in them… or someone would give me an equation and I could solve it without a calculator.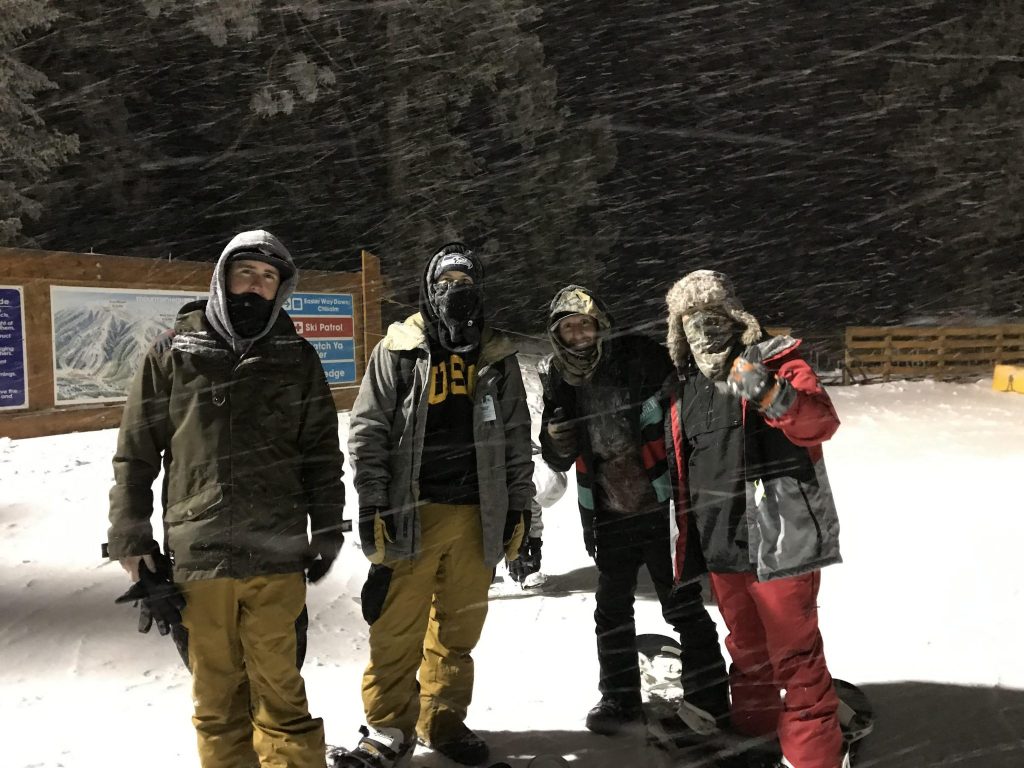 Academically, he was so far ahead of his classmates that he skipped a few grades in that subject, taking high-school level courses early on.
Of course, being adept at numbers can come in handy. "When I'm out to dinner, I can quickly calculate the tip in my head," Keith says with a chuckle. More importantly, however, it led him to BDI.
After graduating from California State University, Fullerton, with a degree in finance, Keith began his profession as an account manager for a national distributor while seeking a career path that would allow him to best utilize his skill set.
His next position as an insurance auditor brought him to BDI's doors, where he became familiar with our Mission clients — and their unique and vital outreach — while working with our associates. When a position became available in our accounting department, he seized the opportunity to harness his knack for numbers to make a direct and positive impact in the lives of others.
Today, he says, "accounts payable and payroll" are just the tip of the iceberg of what his job entails. His additional tasks and responsibilities are often what keep him motivated and refreshed… and that affirm his life strategy.
It's pretty cool, the work that BDI does. I learn something new every day.
Looking toward the future, he's taking proactive steps to advance his knowledge and expertise by studying for specialized accounting certifications — and he's enjoying every minute of it.
Other than that, he's not sure what tomorrow holds — and he doesn't need to know. Whether he's learning something new… striving to do something better… or refusing to dwell on the past … he's happy to take life one day at a time.