Phil challenges all of us: When was the last time you did something for the first time?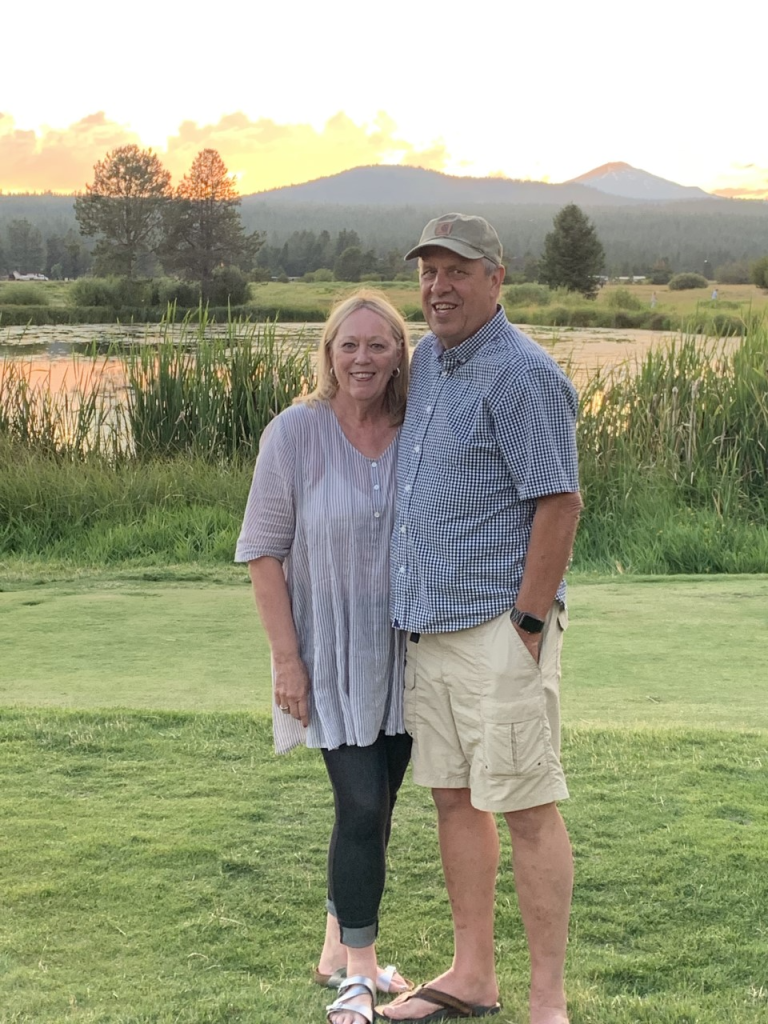 From Debbie Freeman, BDI Contributing Writer
January is typically the time for making resolutions – starting new projects… learning new skills… accepting new challenges.
But for BDI's Phil Stolberg, it's a process that continues year-round… and is a driving force in his life.
"One of my favorite things is to ask myself, 'When was the last time you did something for the first time?' And it better have been just yesterday. I don't want to go months and months without doing something new."
A first for Phil might be climbing a mountain. And then another. He's scaled Mt. Rainier, Mt. Whitney and attempted Kilimanjaro. It might be bicycling throughout the Eastern Sierras. It could be as simple as reading a book he's never read… or as monumental as taking a leap of faith to help a friend – like the one that brought him to BDI.
Sharing a background and passion for helping nonprofits secure the resources to help their clients and communities, Phil and BDI's late founder and CEO Randy Brewer became colleagues and friends while working together at another agency.
After leaving that company, starting Brewer Direct, Inc. (BDI) and then learning he was ill, Randy reached out to Phil, who had recently resigned from their former employer as well.
Phil vividly remembers Randy's call…
"Randy shared with me that the doctors had told him he was ill – cancer in his throat – and he needed immediate surgery. His doctors said that if he lived he might never speak again. So he asked if I would come in and hold down the fort until he learned what was going to happen."
Humbled and heartbroken, Phil accepted his friend's request.
Randy survived the surgery, leaning on the incredible skill of his surgeons and his faith in the Lord, and with the help of Phil and others, remained involved with BDI until his passing.
Phil went on to cultivate the agency culture and values of service, integrity and innovation his friend espoused. Today in his official role of Chief Operating Officer, he manages the myriad of daily details that keep the organization running smoothly. But his unofficial title, he believes, is Chief Encouragement Officer, an advocate and champion of BDI associates, inspiring them to use their talents to the best of their abilities, not only for the organization and its clients, but also for themselves.
"That's what I'd like to think, anyway… that's what I hope for," he says.
And judging by the company's relevance and viability, he's accomplishing his goal.
"To think that we have nearly 70 associates now – it's exciting that we've grown so much. And it's not just growth for growth's sake, but it's growth meaning we have more impact. Our clients are doing wonderful, marvelous, life-changing things and we get to be a part of making that happen."
He's still a little "old school."
Attributing to the agency's growth is the ability to attract talented professionals from all over the country because of the opportunity to work remotely. But Phil himself has never embraced the new trend of working from home – a "first" he didn't care to continue.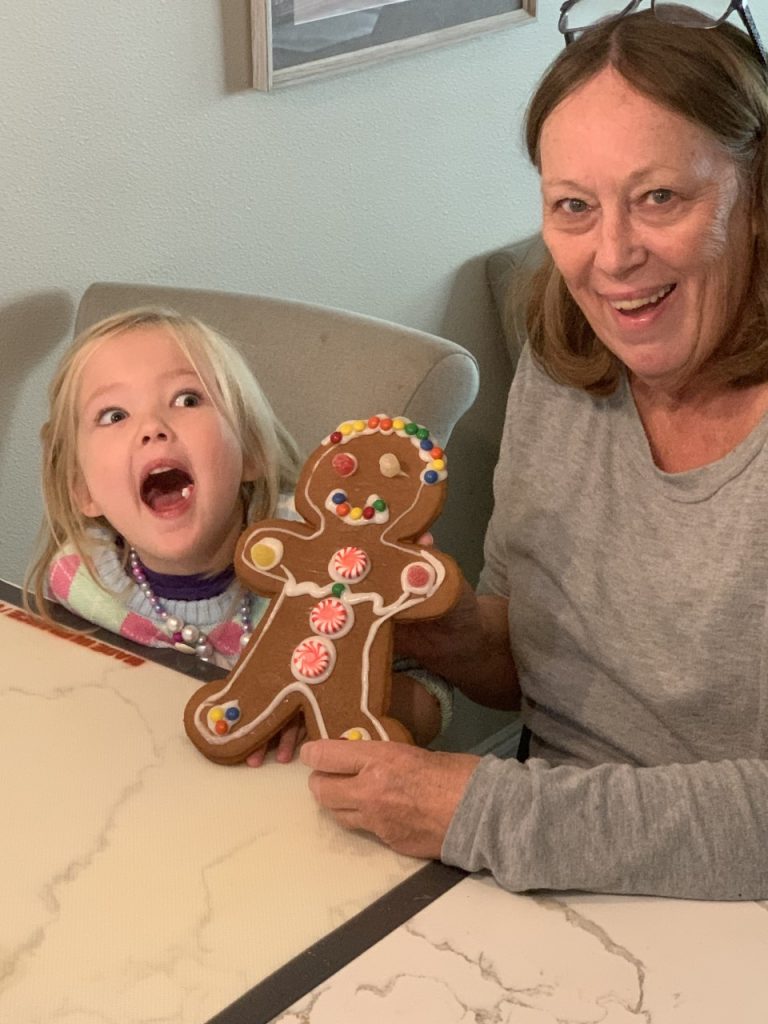 "As we came out of Covid I thought I'd go into the office only on Tuesday, Wednesday and Thursday. Pretty soon I was in on Monday, too. And now it's every day. I guess I'm just a little old school – I like being in the office ."
Phil cherishes his time at home, too, where many of his "firsts" in recent years have centered around his granddaughter, Lilly, now 5 years old. During the holidays he joined Lilly, and his wife, Inger, in making gingerbread cookies – a new experience for all of them!
What "first" comes next?
A more daunting but exciting "first" for Phil is now on the horizon. He's looking to retire in a couple of years, and it's giving him much to think about… and a lot to accomplish.
"I don't want to leave anything to where someone can say, 'now that Stolberg's gone, we can finally get this done,' or 'if he had only done this before he left,'" Phil says with his familiar chuckle.
On a personal level, he and Inger want to travel around the country, seeing things they've never seen before. He also plans to share his vast knowledge and experience with nonprofits as a volunteer.
Most of all, he's looking forward to having time for whatever first comes next.
Fun facts about Phil:
Phil met his wife Inger at a Salvation Army camp where they were both counselors. She is originally from Sweden, and the couple has two sons, David (Lilly's dad) and Ryan.
As a boy, Phil spent summers on his grandparents' farm in North Dakota for what his dad called character building. "I'd ride on the back of a hay wagon, help feed grandma's chickens and hoe her garden. When I was older, I got to help grandpa with big guy stuff!" It was from these role models, he says, that he learned the value of trust and honesty.
However, those who know Phil know he also enjoys the occasional embellishment. "For example, if I rode my bicycle 26 miles, I'll round up and say I went 30. But Inger calls me on it – she tries to keep me honest!"