Everything you need to know about the latest developments in social media
By Katrina Williams, BDI Senior Marketing Manager
Do you get overwhelmed by the ever-changing landscape of social media?
You're not alone! With the rapid pace that new apps and updates are made to today's popular social media platforms, it can be easy to feel like you'll never be able to keep up.
That's why today, I want to share everything you need to know about the latest developments with Meta's new platform, Threads, and Twitter's X rebrand – including what these apps are, the future of these apps and what to consider before using these platforms for your nonprofit fundraising and marketing.
Let's start with Threads…
What you should know about Threads

What is Threads? 🤷‍♂️
Threads is a new social media app made for sharing text updates and joining public conversations. Said to be the Meta-made rival to Twitter, the app allows you to follow and connect with friends and creators who share your interests (just like on Instagram), but with text conversations instead of picture and video.
Because Threads links to your Instagram account, you must be on Instagram to use the platform. If you want to delete your Threads account after creating it, you will also need to delete your Instagram account. This has been frustrating for users who want to get off the platform, and it's an issue that the Meta team says they plan to address in future app updates.
Are people actually using Threads? 🧐
According to a recent article by Similarweb, Threads daily active users dropped from 49 million to 23.6 million within the first week of the platform launch. The most activity on the platform peaked at about 21 minutes on July 7 (the day the app launched), and was down to six minutes by July 14.
These dropping numbers do not necessarily mean that the app is not being used. There are still 23.6 million active users today… which could grow as new updates and developments are made to the app.
Recent updates to the platform 💪
In mid July, only a few weeks after the app launched, Meta rolled out their first major update to the platform. This included…
Language Translations: Posts and replies in your feed are automatically translated based on the language of the person viewing it
Follows Tab: A list of people following your account
Ability to subscribe to unfollowed users
Ability to open your Instagram followers list
Plus, several more small fixes and tweaks to optimize the user experience in the platform.
What this means for nonprofit fundraising and marketing 💚
With the app being just over a month old, it is still unclear how future updates made to the app will make it a useful tool for nonprofit fundraising. Today, the app does not currently allow businesses to serve (paid) ads and has experienced some data and privacy issues. If your organization is considering whether or not to join Threads, consider the following:
Are your supporters active on the platform?
Does your organization run influencer campaigns? If so, the Meta team recommends this to be the best way to currently reach your audience on the platform.
What about the platform offers a unique way to engage with supporters vs. the other channels you currently engage with them on?
Have you done research into the Data and Privacy settings on the platform? This is vital to understand before sharing your organization's information on this app.
What you should know about X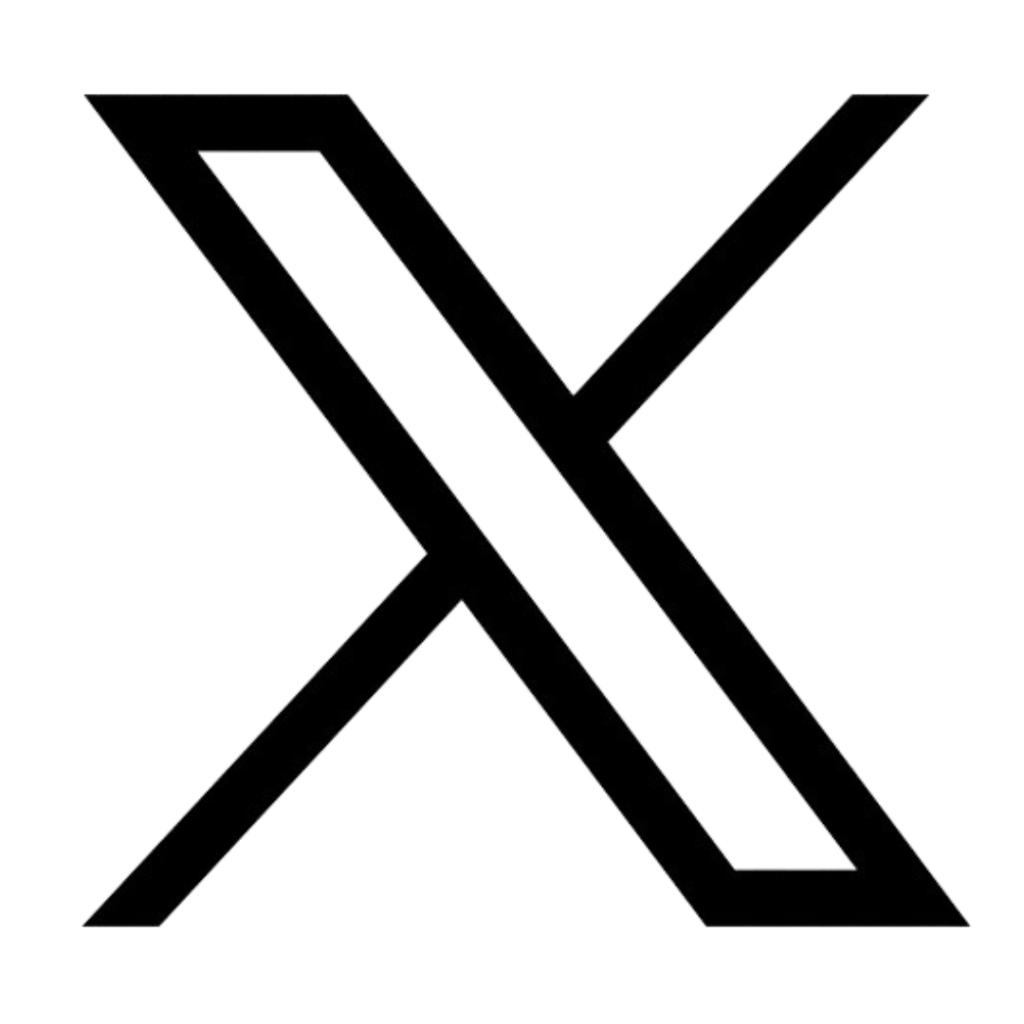 What is X? 🤯
Before Elon Musk purchased Twitter for $44 billion in 2022, he talked about building an enormous, AI powered "everything app." Last month, he publicly launched the first step of this venture by changing the name and logo of Twitter to X.
Why the name X? 🙅‍♂️
There are a lot of theories about why Elon Musk and the X team decided to change the name to X. Ultimately, Elon Musk has been integrating the letter X as a symbol and as a brand into his businesses for the last 20+ years.
Musk owns the space technology company, SpaceX.
There is a model of Tesla named Model X.
Musk's first startup was a company called x.com in 1999, which eventually merged with another company, and changed its name to Paypal.
After posting clues online about the Twitter rebrand, Musk posted a photo of himself with the caption, "Not sure what subtle clues gave it away, but I like the letter X."
The future of the platform 🔮
Plans for the app include evolving it into an all-encompassing "everything app" that goes beyond Twitter's public messaging and news. The CEO of X, Linda Yaccarino, states that "X is the future state of unlimited interactivity – centered in audio, video, messaging, payments/banking – creating a global marketplace for ideas, goods, services and opportunities."
In short, the aspirations for the app are to be a one-stop-shop super app for all your basic needs on your phone… but today, the app is a rebranded version of what we know as Twitter.
Final thoughts…
Within the next year, both Threads and X plan to make major updates to their platforms that will better optimize them for user experience and make it more enticing for businesses and users to actively engage on the apps.
BDI is here as your trusted advisor in all things fundraising, marketing and philanthropy. We will keep a close eye on continuing developments with Meta's Threads and Twitter's X, and we will keep you informed as to how these platforms can help your fundraising and marketing efforts going forward!