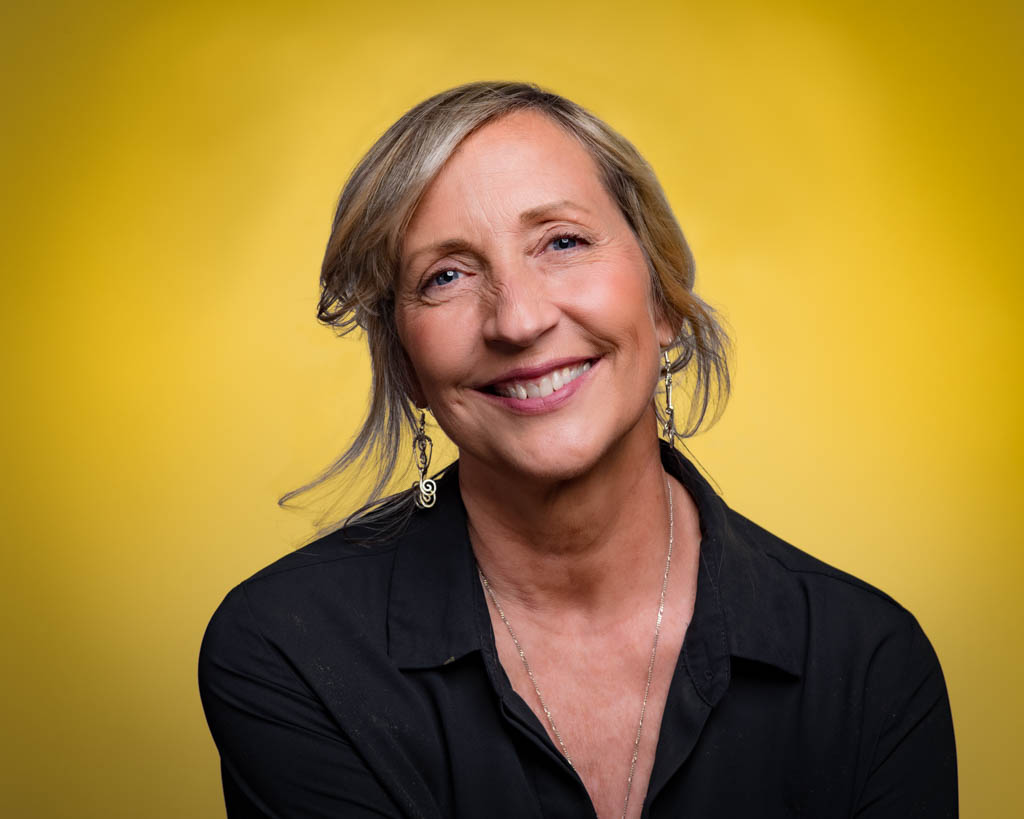 As BDI approaches its 20th year of service, the agency is driven to expand our impact, and come alongside even more nonprofits that are changing lives. Our emerging executive leadership will be critical to our ability to add additional services and meet our client's expanding needs.
It's from BDI's history of success and current in serving clients and our current strength as an agency that a new Chief Executive rises to that challenge. It is with great excitement that we welcome Lolly Colombo as BDI's new Chief Client Officer.
Lolly Colombo is an authentic and gifted executive who puts the relationships with clients, colleagues, and partners above all else. She's a seasoned servant leader who is an expert fundraising strategist and deeply understands the unique worlds our clients navigate.
Sharp, experienced, honest and authentic – Lolly Colombo is the type of leader that smart and dedicated professionals desire to follow.
Lolly Colombo as BDI's Chief Client Officer
As Chief Client Officer, Lolly Colombo will champion our client's voice and interests throughout the agency. She will be responsible for driving a culture of excellence, and shepherding BDI's resources and talent to meet our partners' goals and their desire to expand impact.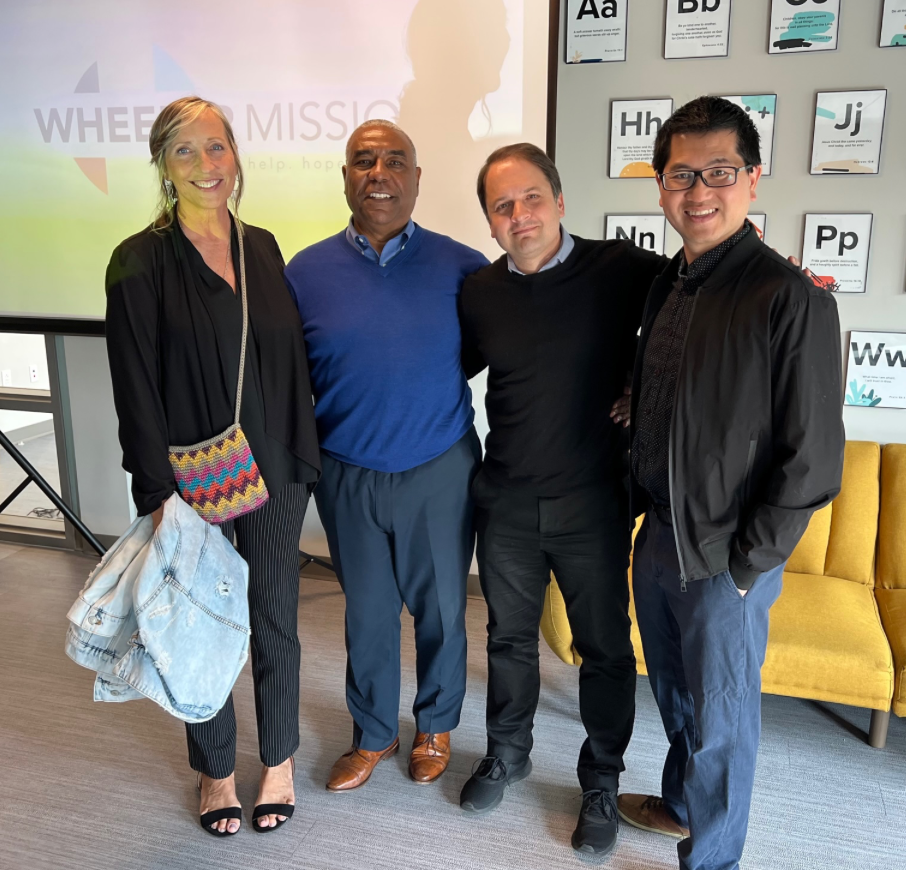 She will lead BDI's internal strategy team, developing major fundraising and marketing initiatives, omni-channel best practice strategies, and building direct marketing plans that help clients further their goal to help individuals in their communities.
"I am grateful for the wonderful endorsement and the confidence BDI's senior leadership have granted me. I look forward to continuing to grow and bring value to our vital partnerships as well as those amazing organizations we will be privileged to serve moving forward." – Lolly
Lolly's Background
With over 30 years of program and agency experience, Lolly Colombo has brought her passion, expertise and heart of service to some of the world's most beloved charities and nonprofit organizations.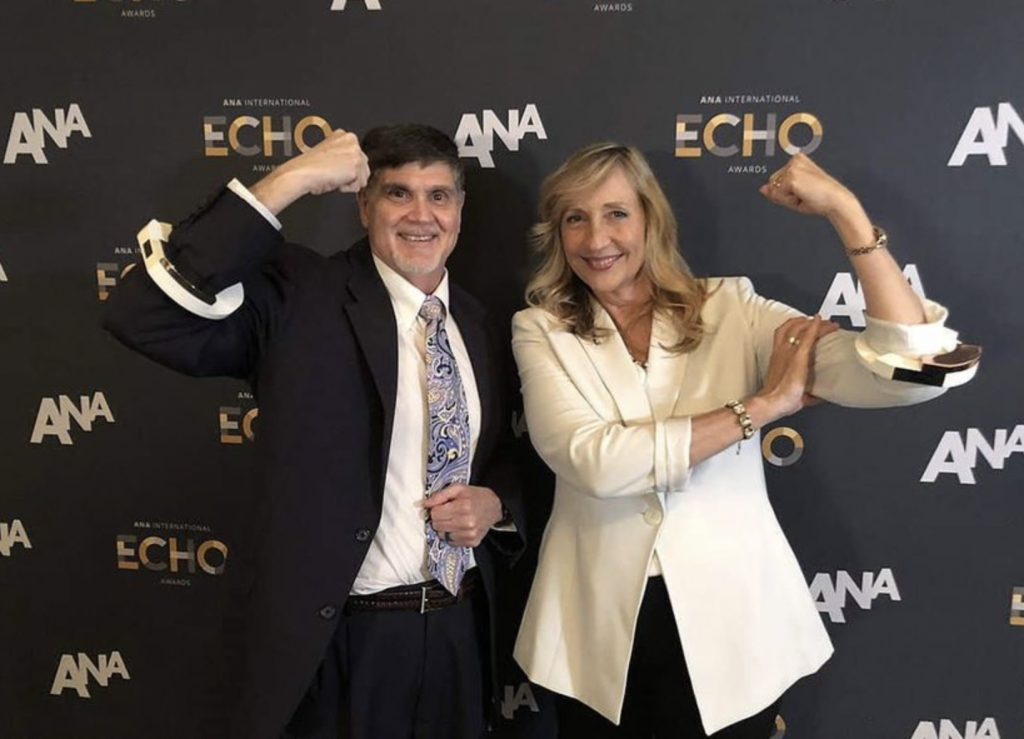 She has had the pleasure of serving with The Salvation Army, Operation Blessing International, Food for the Hungry, International Fellowship of Christians and Jews, CBN, In Touch Ministries, and others, with extensive expertise in direct response marketing, Spanish language outreach and broadcast media.
Since joining BDI in 2015, Lolly has been uncompromising where it matters and collaborative in both mission and spirit with our clients. She is absolutely committed to our clients' marketing and fundraising results, and also to BDI being the type of long-term partner that becomes a wise counselor, a trusted resource, and a valued extension of their team.
Lolly feels called to minister to and "bind up the brokenhearted," serving alongside ministries to raise resources for the extraordinary work they do to restore hope and dignity.
Having led the growth of BDI's Client Services team from four to 20 individuals, she's been a constant advocate for the growth and development of talent, always looking to put the very best team on the field for our nonprofit partners.
In Closing…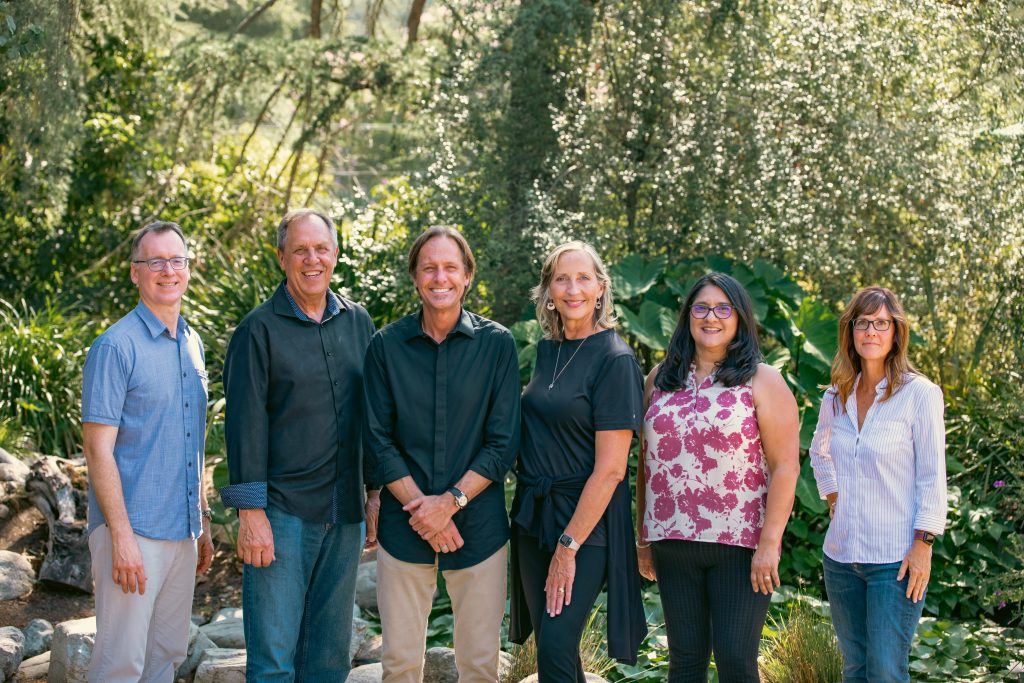 Personally, one of the most exciting things about stepping into the challenges and opportunities of helping a growing organization thrive is working with naturally gifted leaders to expand the breadth of their influence and impact.
Because of her experience, her integrity, her authenticity and her dogged hustle, I'm thrilled Lolly Colombo accepted my charter to serve as Chief Client Officer in our leadership suite and an officer on our board of directors at BDI.
Everything we do here is focused on releasing generosity to help a hurting world. Lolly is responsible for seeing that reality fulfilled through our client's impact.