A busy, balanced and joy-filled life
From Debbie Freeman, BDI Contributing Writer
Read Time: 5 minutes
As a BDI Project Manager, Alison DeVriendt is responsible for the planning, organization, resource management and discipline necessary to complete the more than 1,000 multifaceted print and digital campaigns the company executes each year.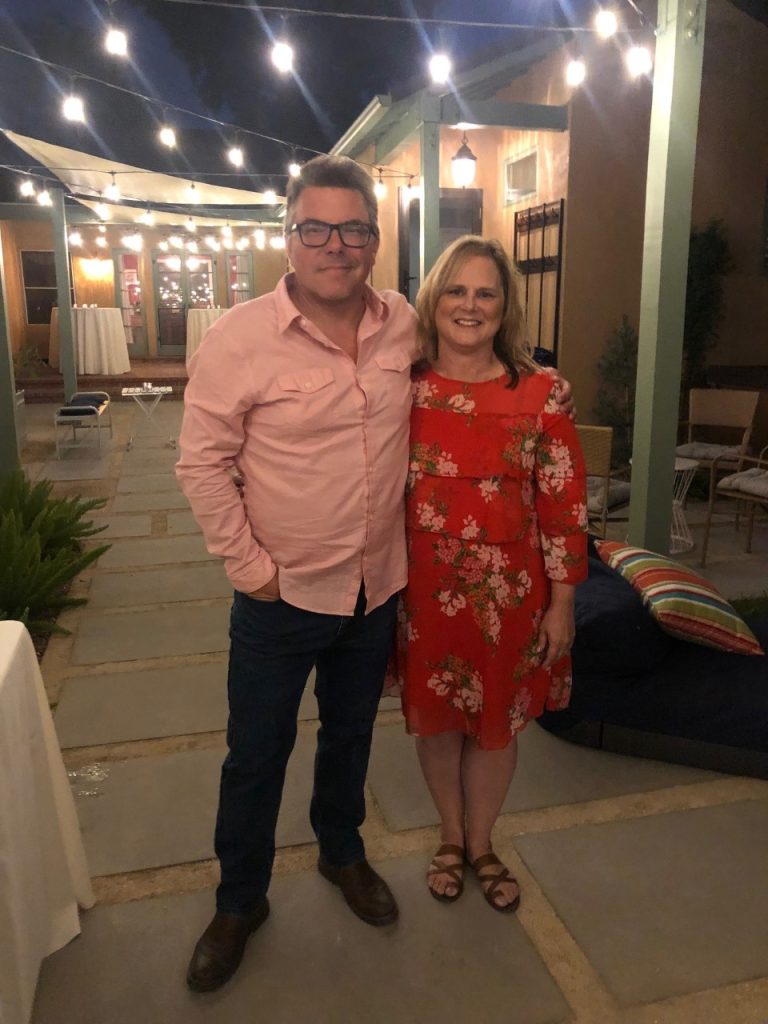 "I enjoy conducting and managing all the variables, aligning and realigning until I have them arranged in the most productive way possible," she says. "I don't mind jumping into the fray, devising new options, hunting for new paths of least resistance and figuring out new partnerships, because there just might be a better solution."
With such natural talent and passion for her profession, one might think this career path was always her aspiration. But as many are surprised to learn, her background is the arts.
"My first love is dance and theater," Alison says.
After graduating with a degree in Arts Administration from The College of Santa Fe, she worked in the Artistic Department with the Santa Fe Chamber Music Festival, managing logistics for the visiting artists and musicians and coordinating volunteers.
From there, she moved to the development department with the Santa Fe Opera, where she managed a successful capital campaign, then on to artistic operations with the Colorado Symphony Orchestra and audience development with the Pacific Symphony Orchestra.
Finally, after serving as Marketing Director for the Pasadena Symphony, she and husband Kyle decided to raise a family – and she needed a job with normal hours and a more predictable schedule.
"So as we say in the arts world, I went to the dark side – to a corporate organization."
Although it seemed like stepping into a totally different world, the transition wasn't difficult for Alison. In her roles as media buyer and project manager for another fundraising agency – and in her current position at BDI – she used the organizational and logistics skills she honed in her "other life," as well as her in-depth knowledge of nonprofits. Best of all, she achieved her goal of creating a balanced life… with time for her family, community and interests.
"I'm enjoying precious time with my girls – they're growing up so fast!"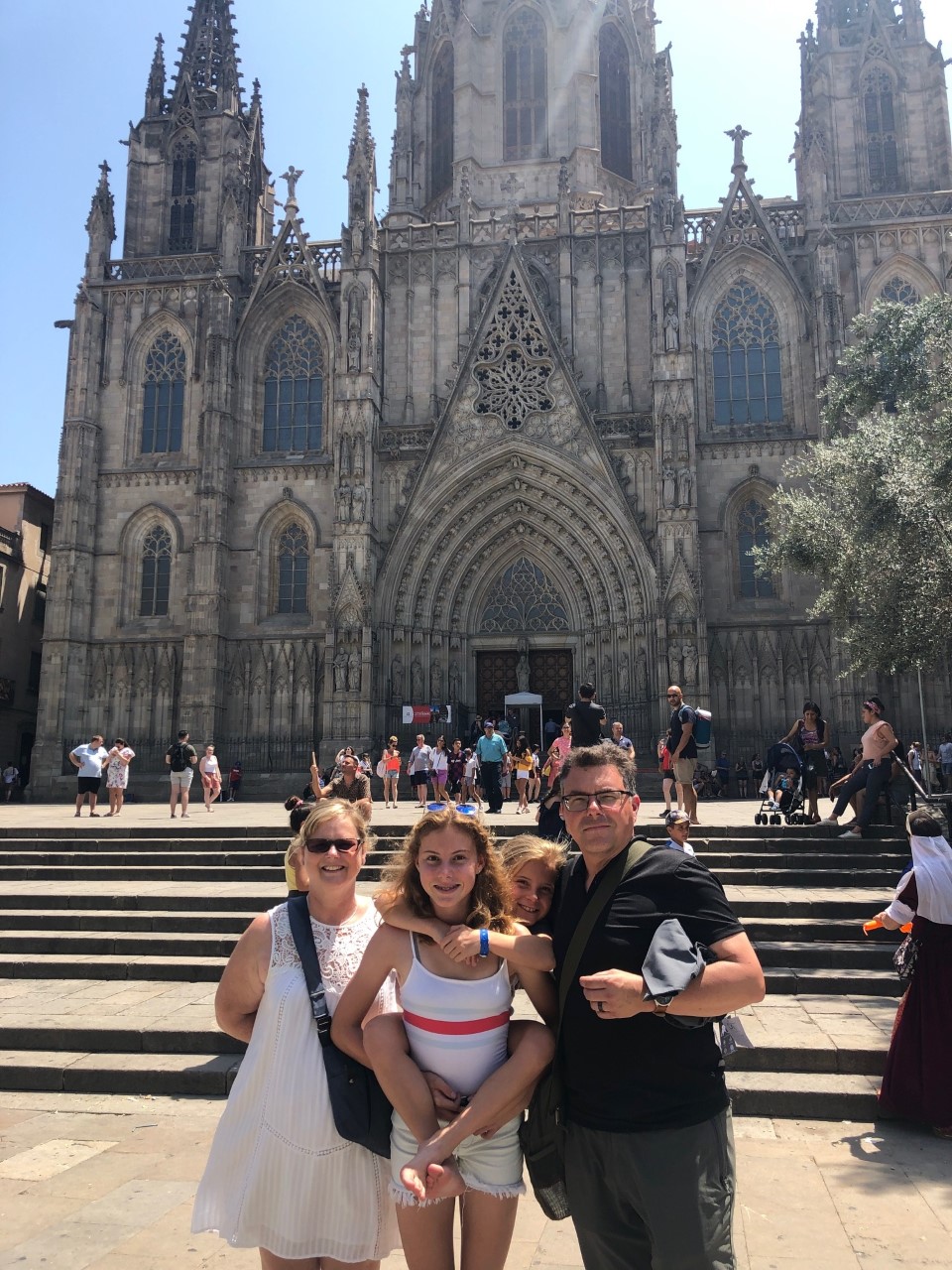 Daughter Madison, now 16, plays club and high school soccer. Her team is headed for nationals this summer and she is currently being recruited to play in college. Sydney, 13, excels in gymnastics and recently took 1st place in her age group in a Southern California State competition.
Together, the family likes to travel, and Alison has been to nearly every U.S. state, as well as Europe, Canada, Mexico and Asia.
Alison shares her skills and talents with her community, too. A sustaining member of the Junior League of Pasadena, she is also currently President of the San Gabriel Educational Foundation (SEF) and has been on the board for 11 years.
Just as important, she reserves time each week for herself, to rekindle her first love: "My adult tap dancing class on Monday nights… that's MY hour!" she says with conviction.
"Collaboration, diversity, empowerment, leadership, respect and service."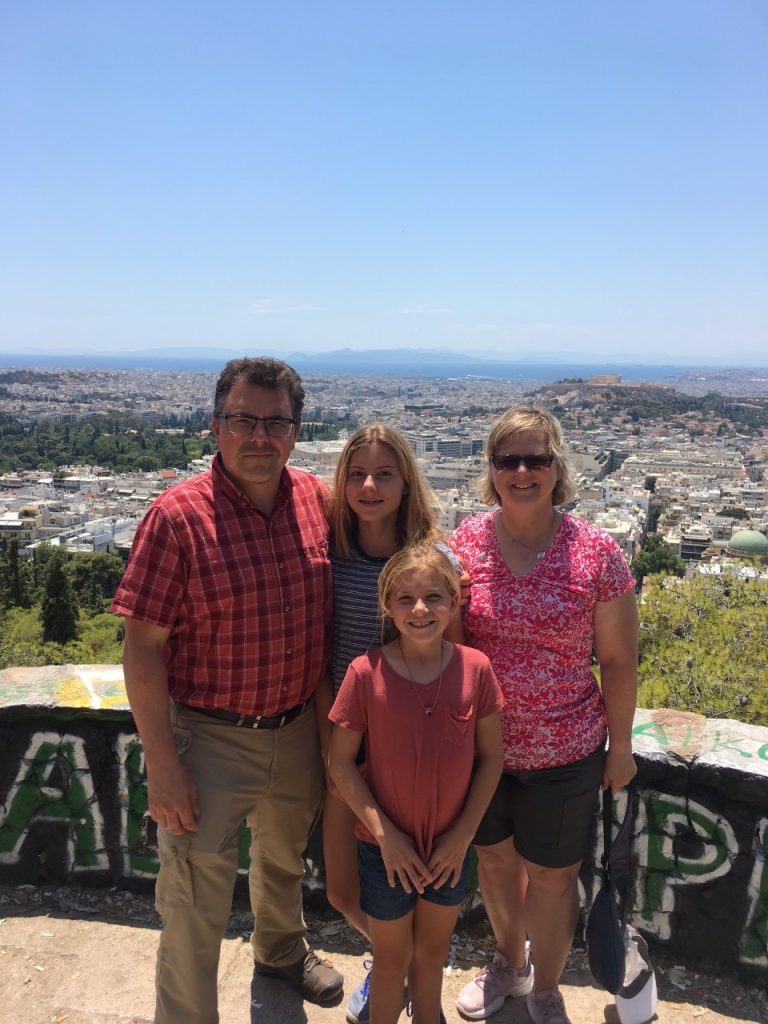 Looking back, Alison says, these values are threaded through every area of her life, and her innate drive for order and efficiency continues to empower her to achieve her goals, personally and professionally.
"My world thrives on being predictable, orderly and planned. I instinctively impose structure, set up routines and focus on timelines. Discipline helps me pack more effectiveness into a day. I love making lists to keep me on track, with all my T's crossed and I's dotted. There is 'a place for everything and everything in its place.'"
Great words of advice for a busy, balanced and joy-filled life!
Fun facts about Alison…
Alison began dancing at age 5. She played Cha Cha in the musical "Grease" in high school, and a Russian boy dancer in "Fiddler on the Roof" in college.
She loves to bargain shop: "The best thing is not the brand but finding something you really like at a steal of a price."
"Among the many lessons in my life is that all it takes is someone to recognize a need for there to be an opportunity to fill it." Ask Alison about the interesting ways she has learned of and landed jobs.