Your team just got a lot bigger
Well-drillers. Rain-Makers. Faith-fosterers. Resource-releasers. Mountain-conquerors.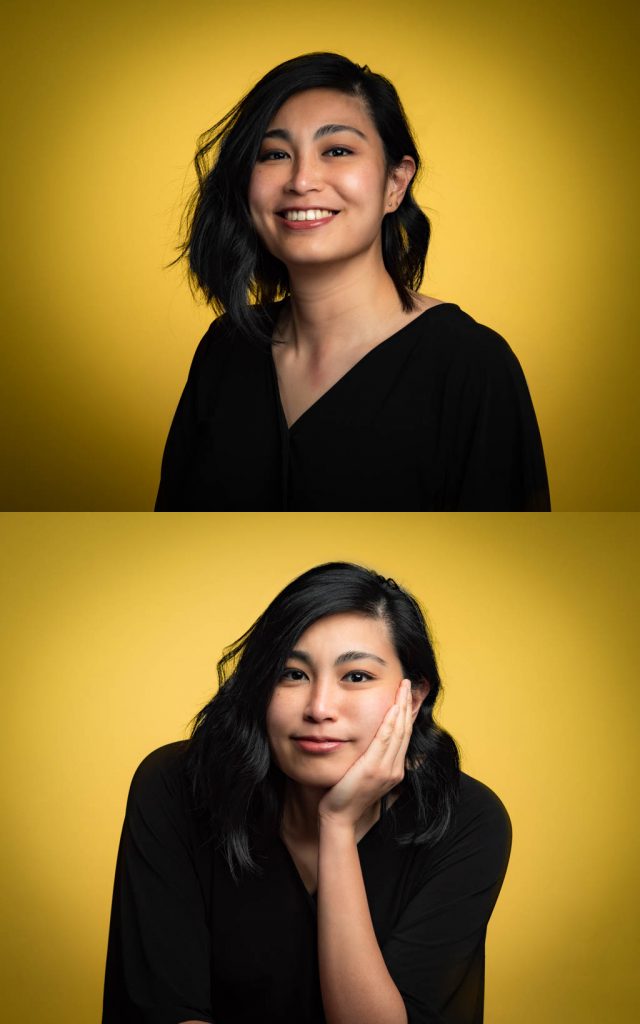 Melissa Afable
Creative Content Specialist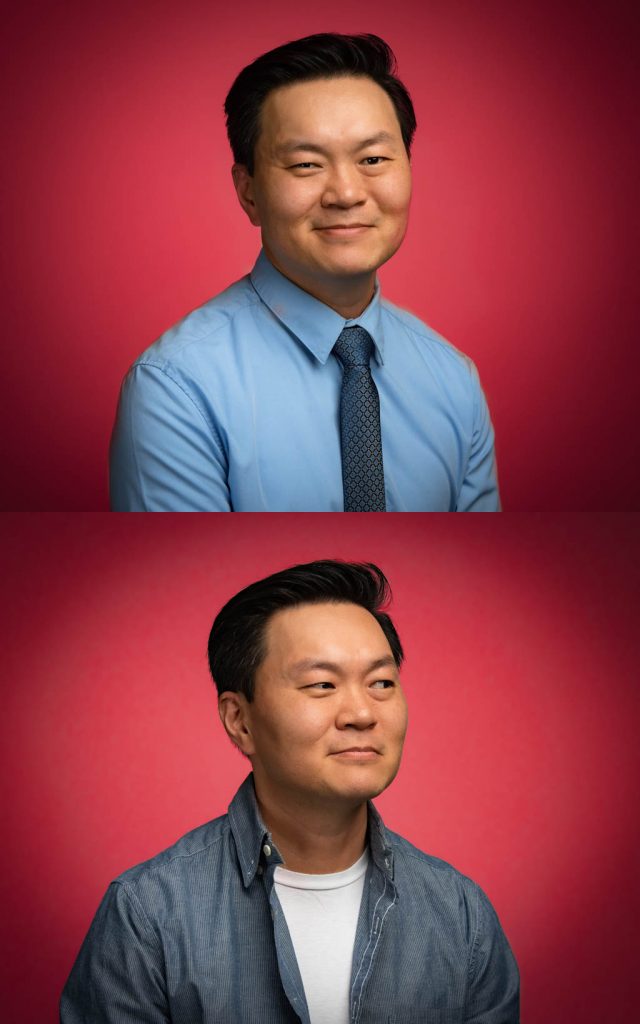 Nik Ahlstam
Digital Production Designer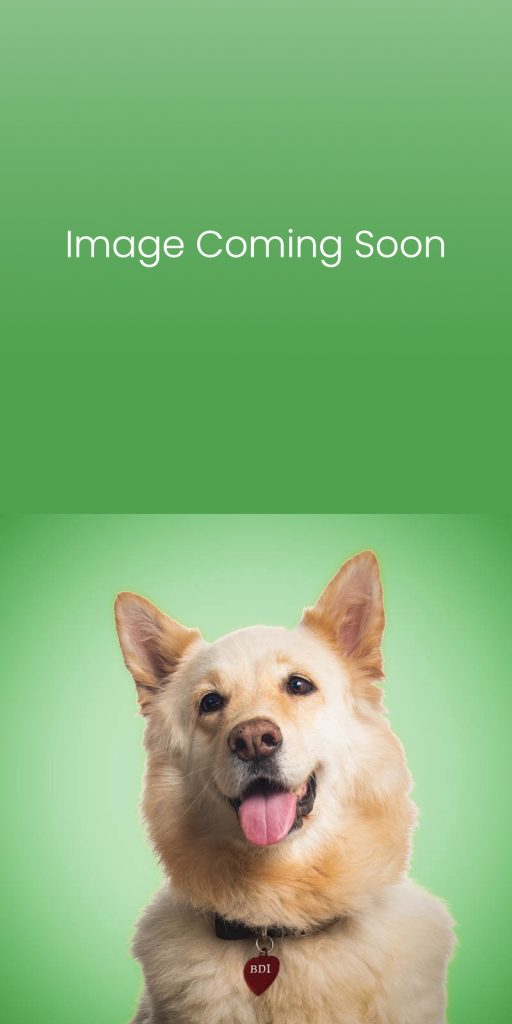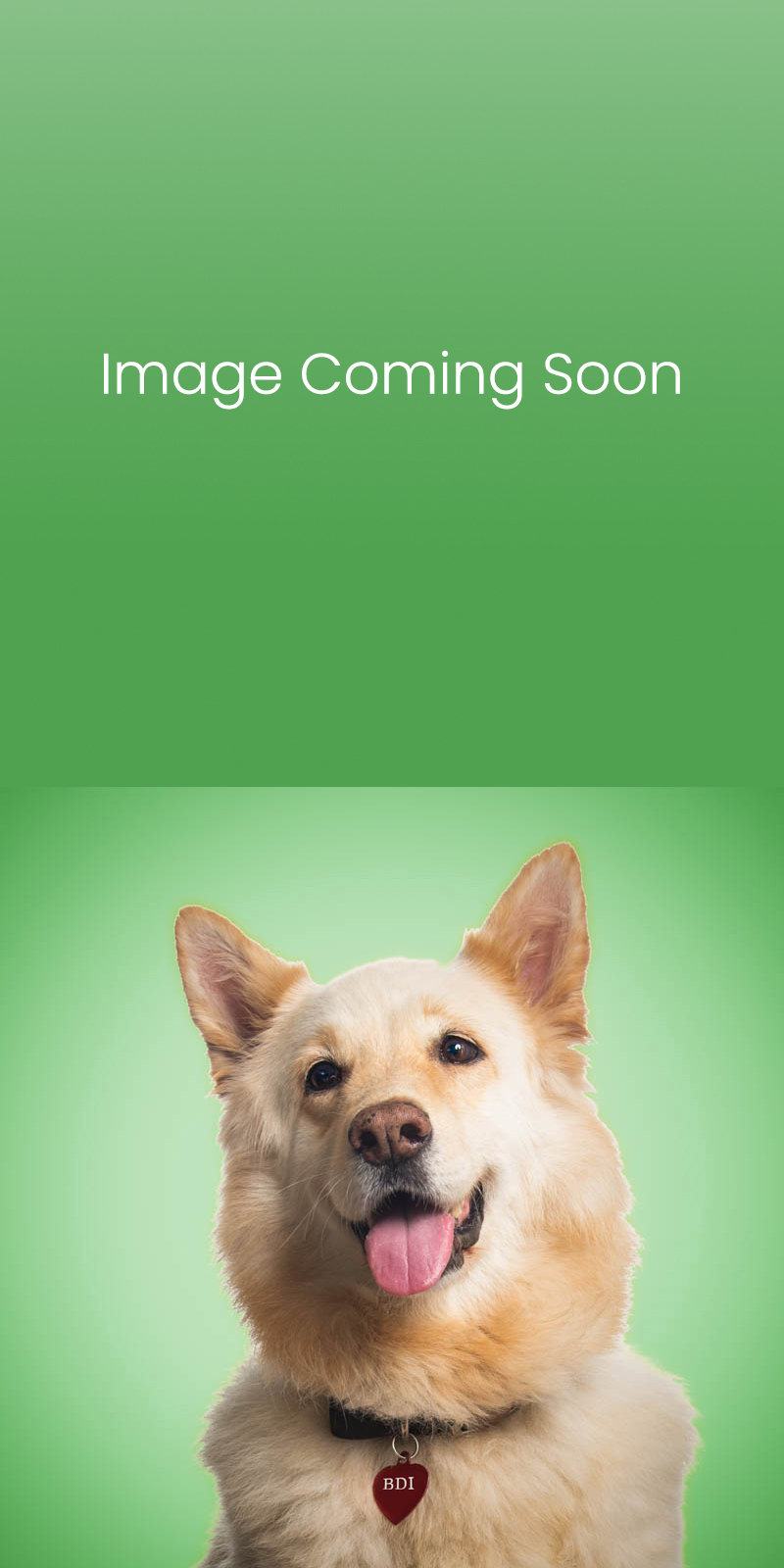 Kim Anderson
Strategist/Account Director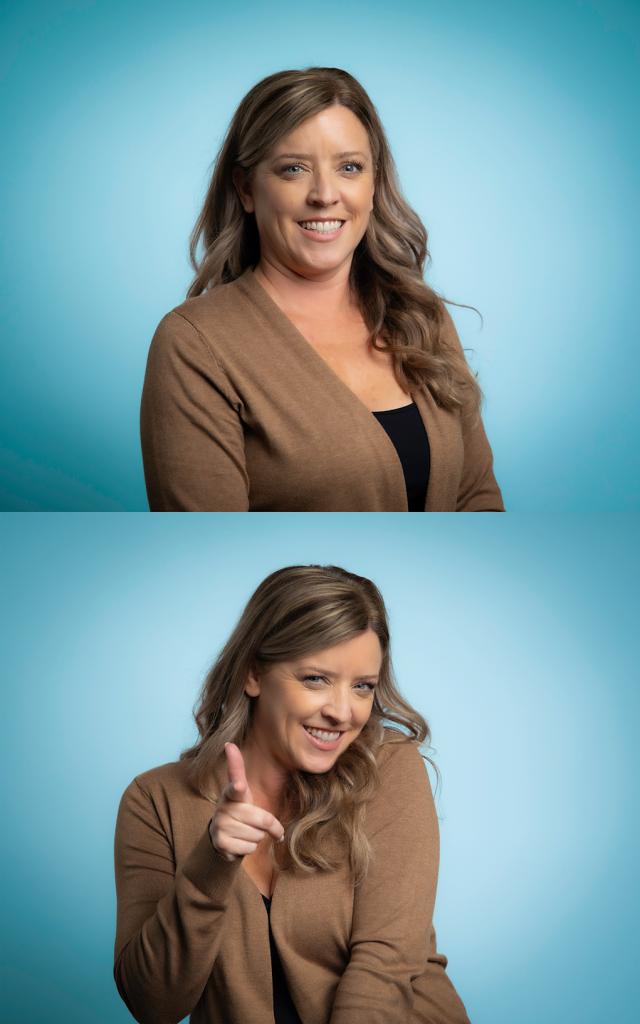 Sandra Almanzi
Junior Production Manager/Purchasing Agent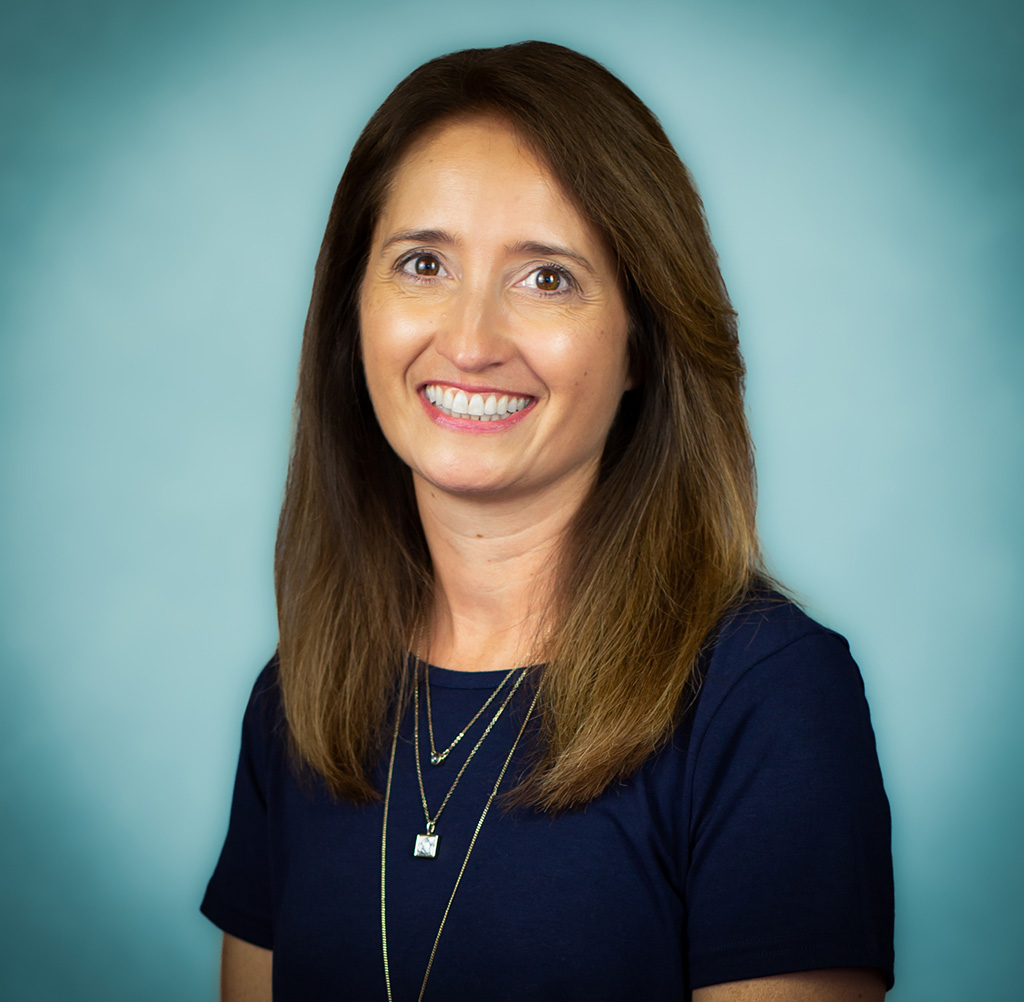 Tamie Booth
Account Director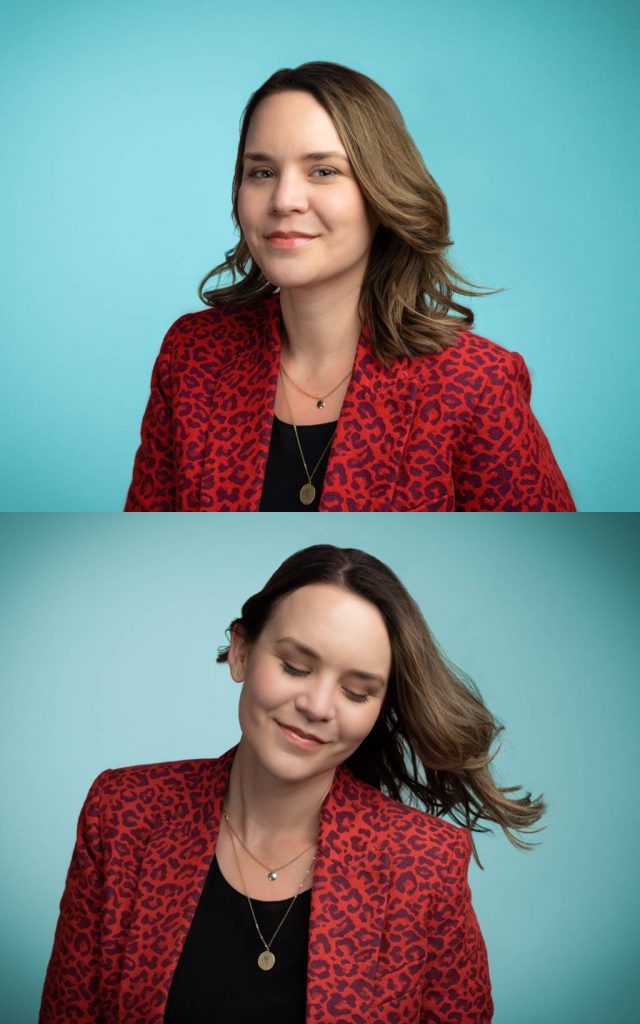 Mindy Bortz
Design Manager/Senior Designer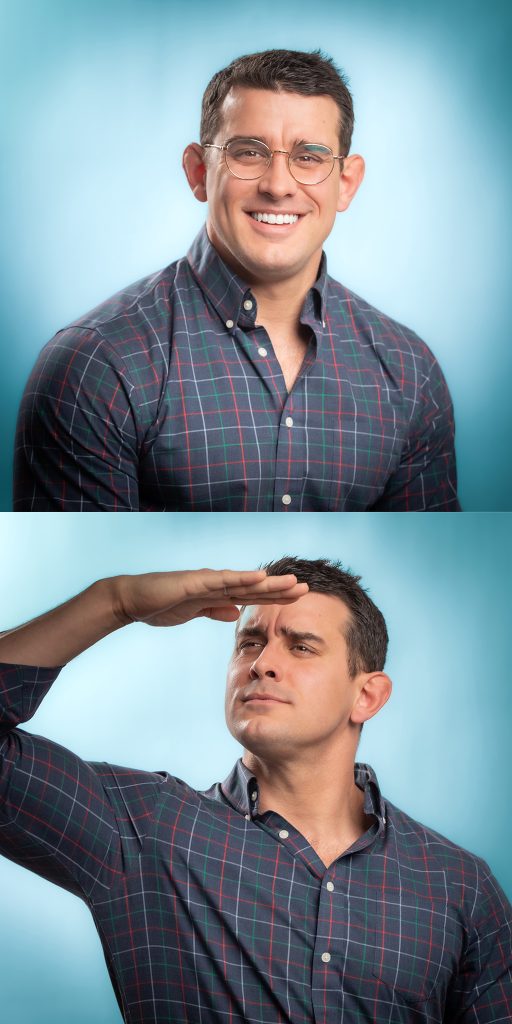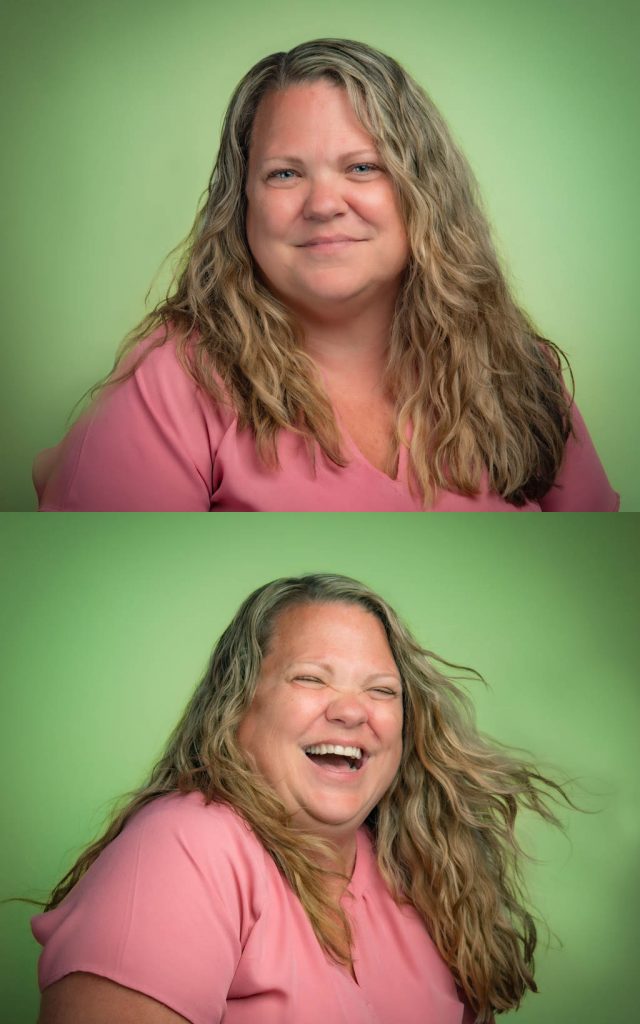 Carmen Campbell
Senior Director of Production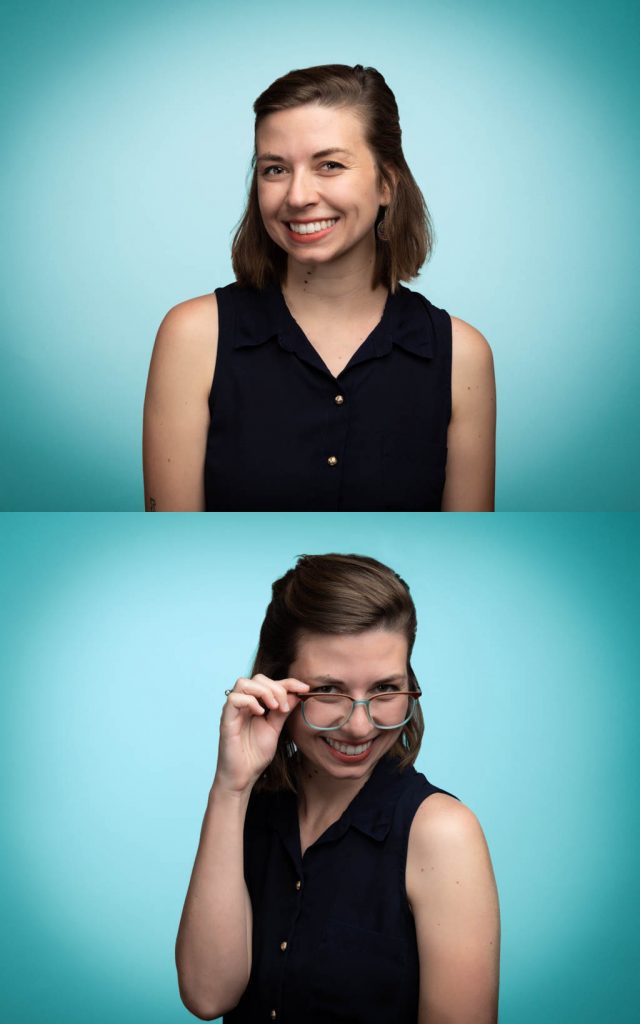 Chelsea Campbell
Graphic Designer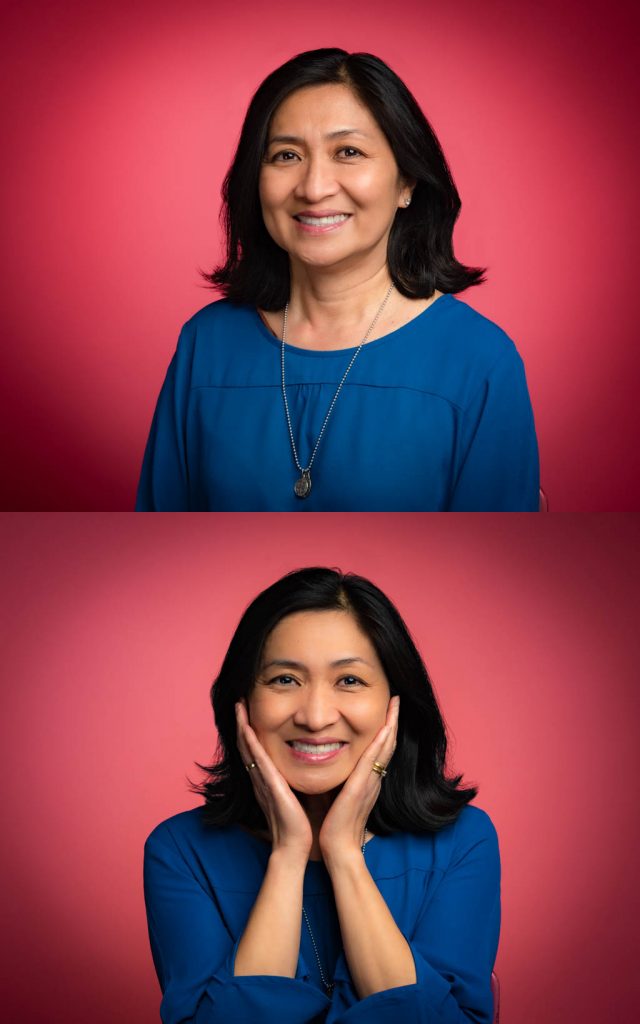 Erika Castro
Production Artist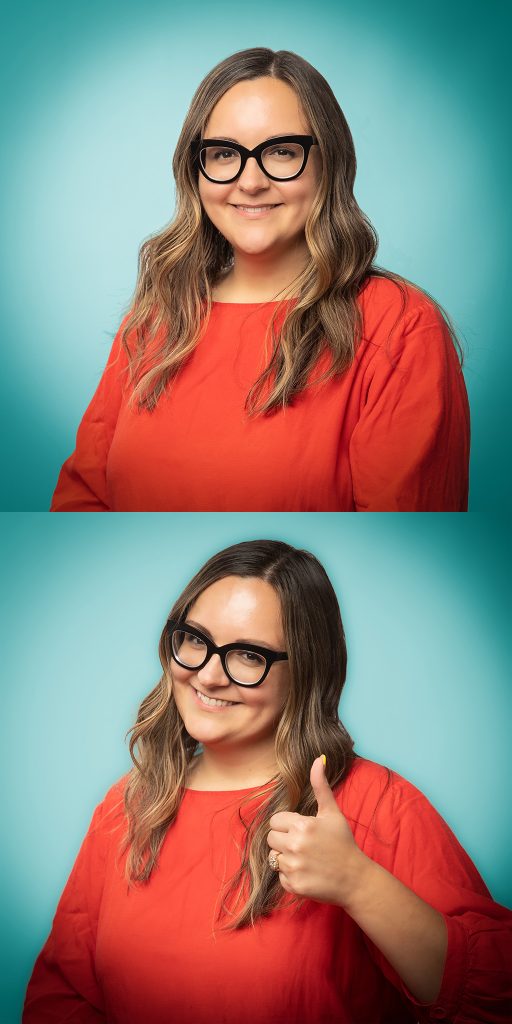 Michelle Culbertson
Strategist/Account Director
Arlene Devlin
Database Manager
Alison DeVriendt
Senior Project Manager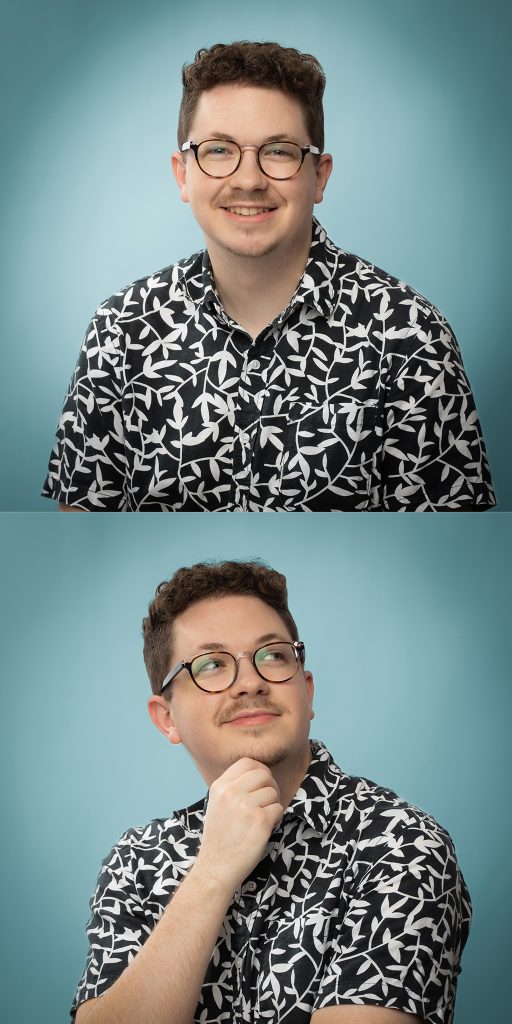 Joshua Fleck
Senior Designer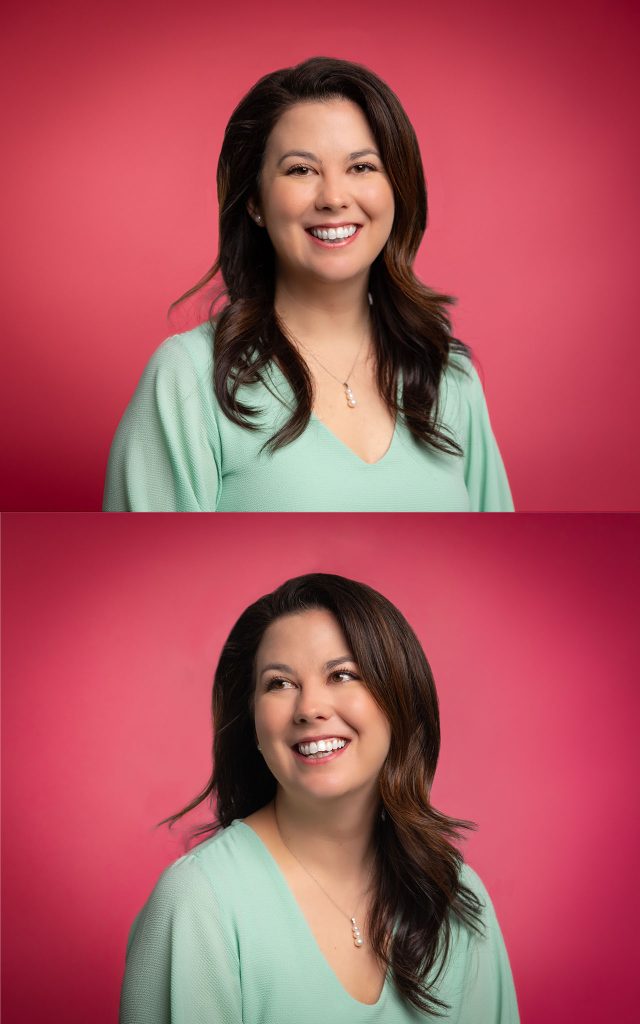 Stephanie Forrester
Project Manager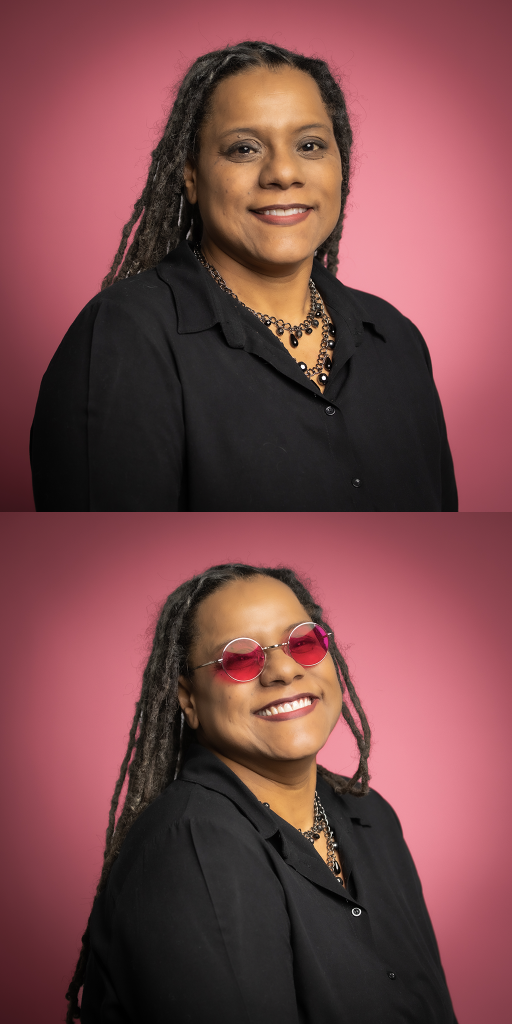 Donna Goldsberry
Data Coordinator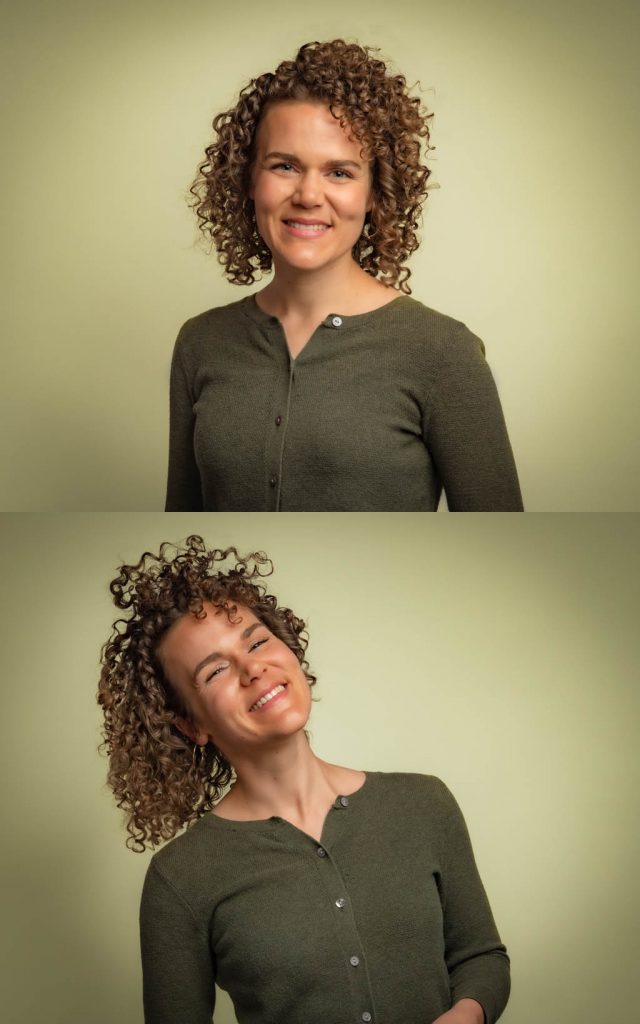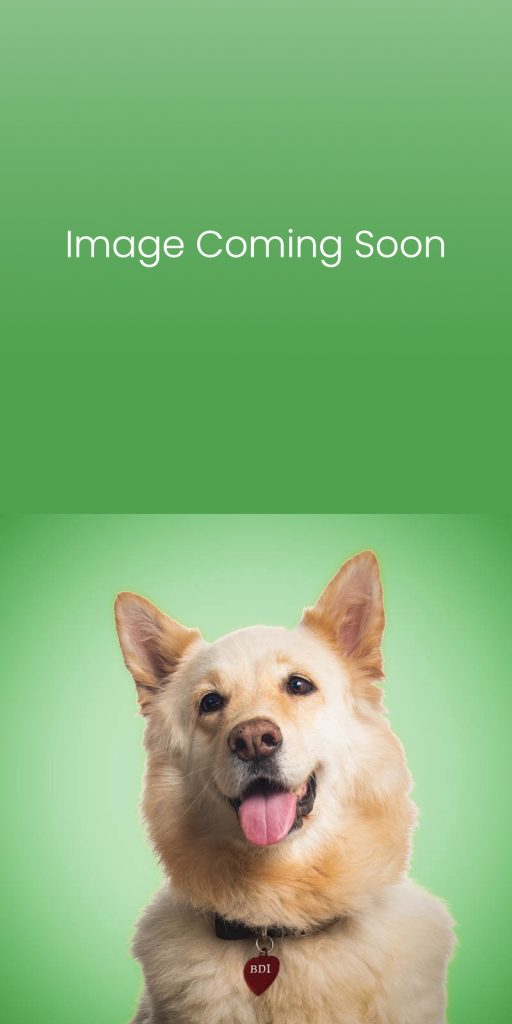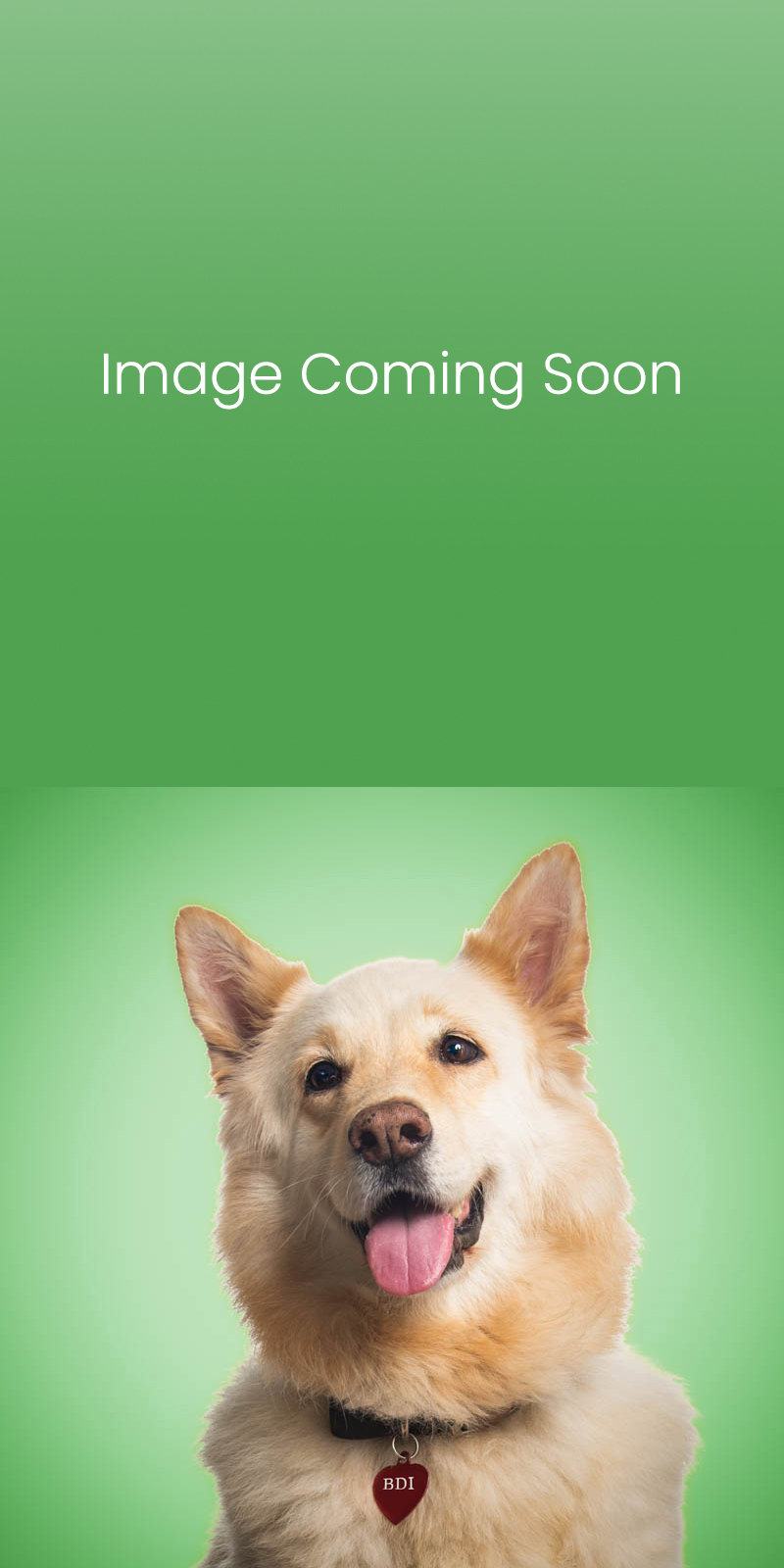 Jane Henry
Account Executive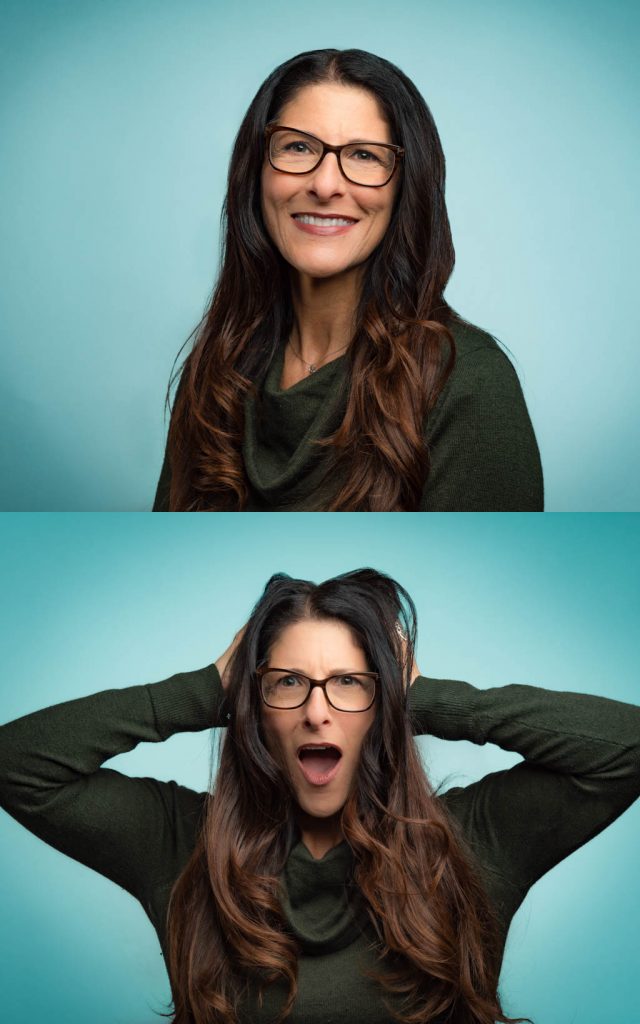 Angella Hubbert
Senior Director of Data Management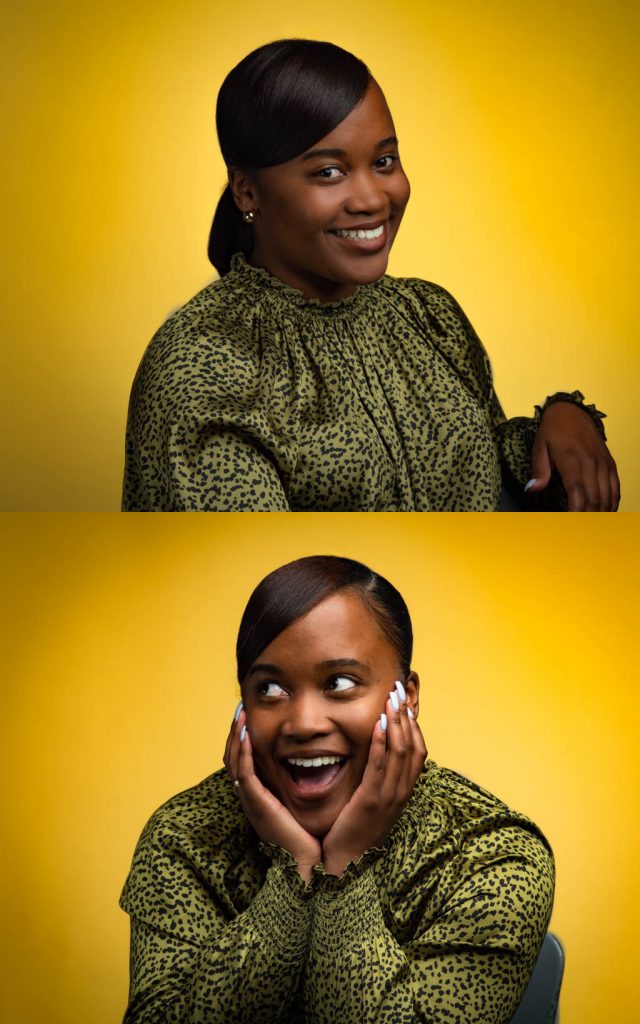 Erika Hunter
Associate Account Executive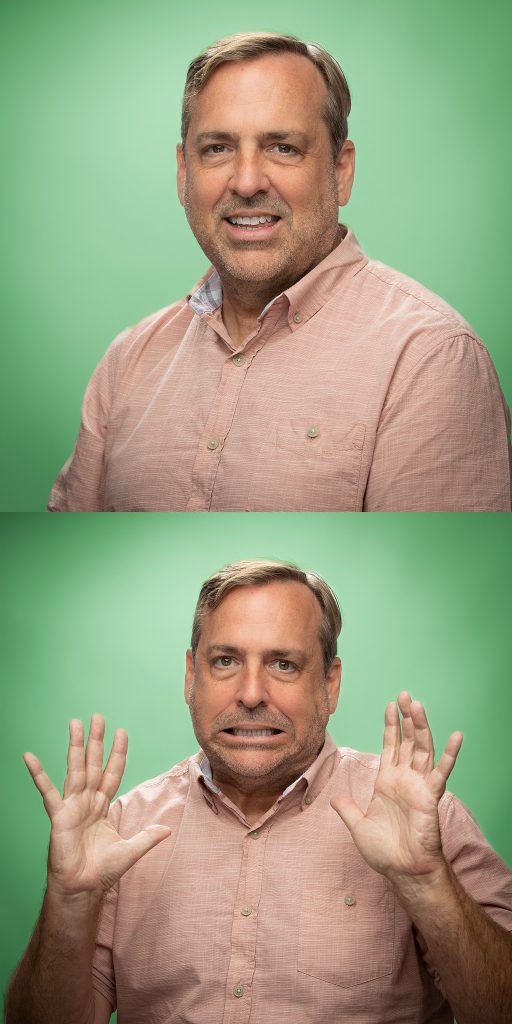 Franklin Husselbee
Director of IT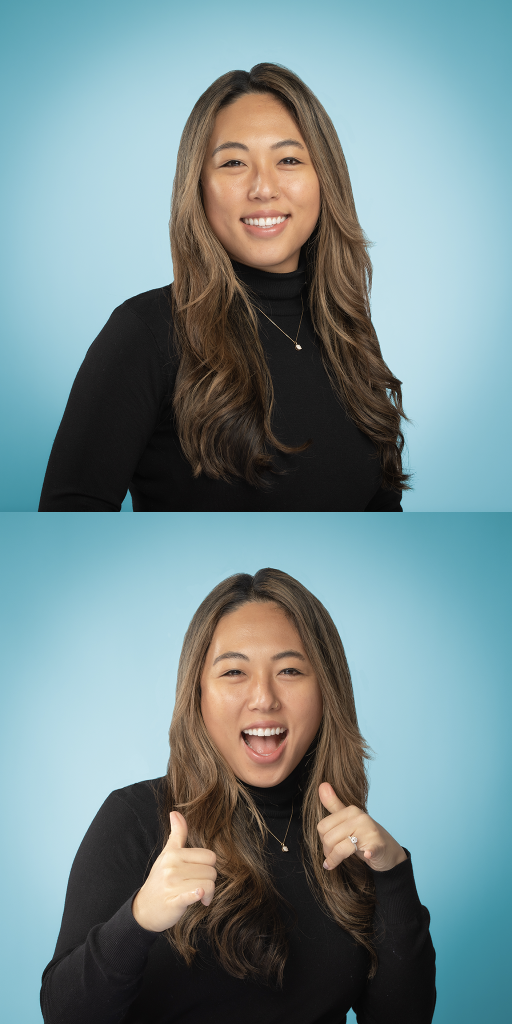 Nicole Ige-Hutto
Director of Digital Strategy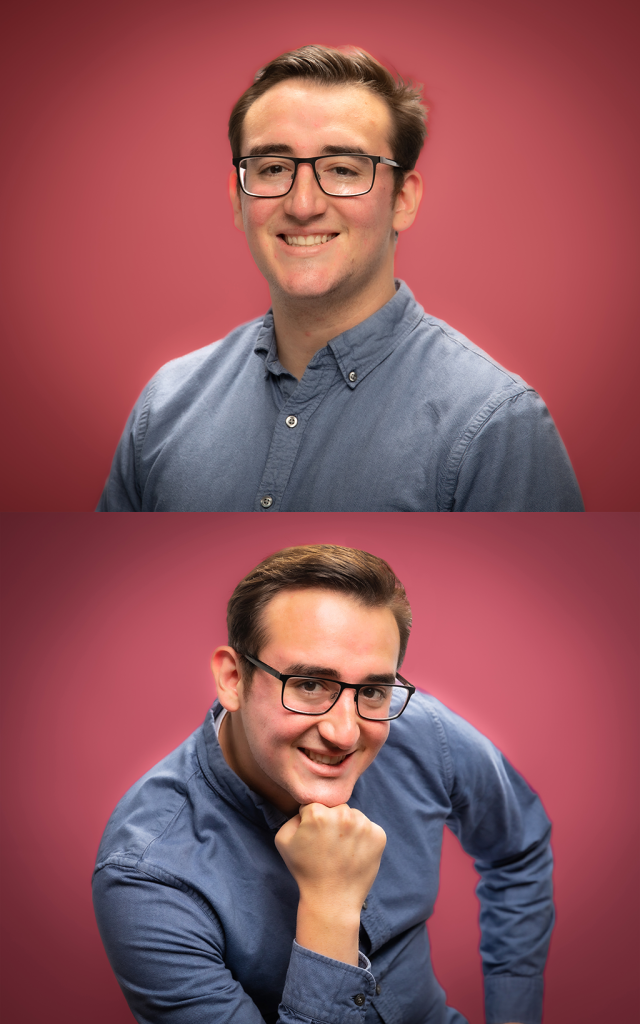 Angel Jimenez
Data Specialist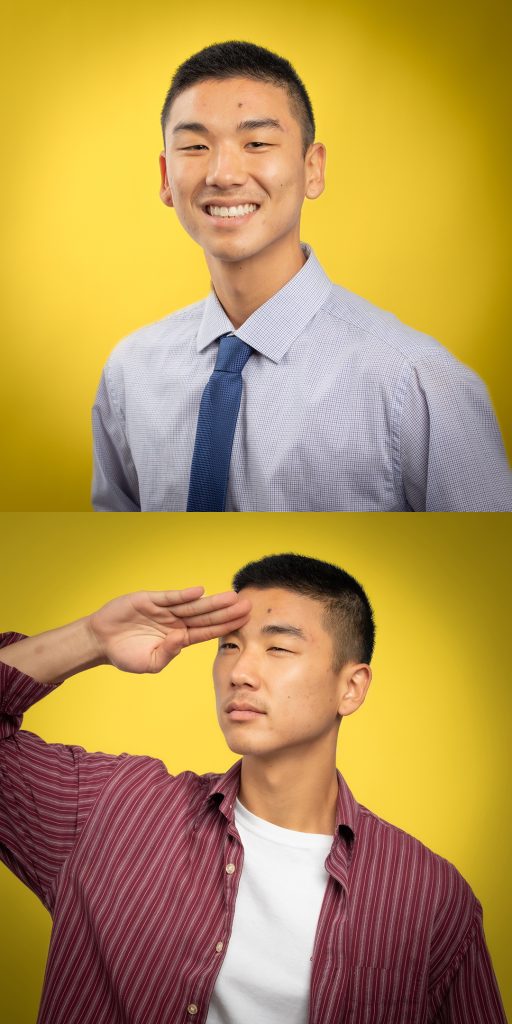 Joshua Kang
Digital Marketing Specialist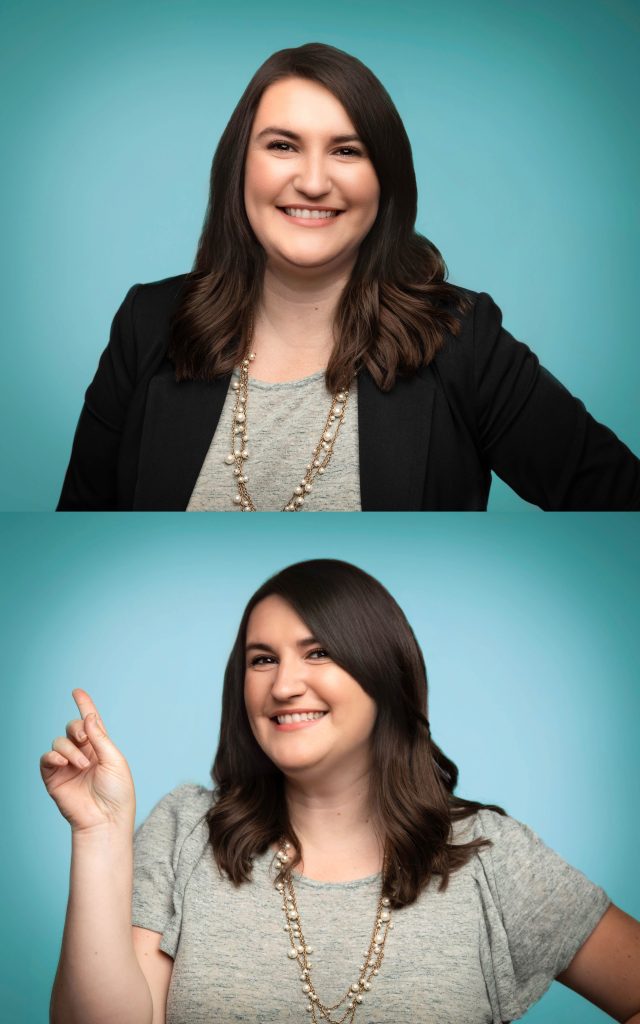 Amanda Kirby
Strategist/Account Director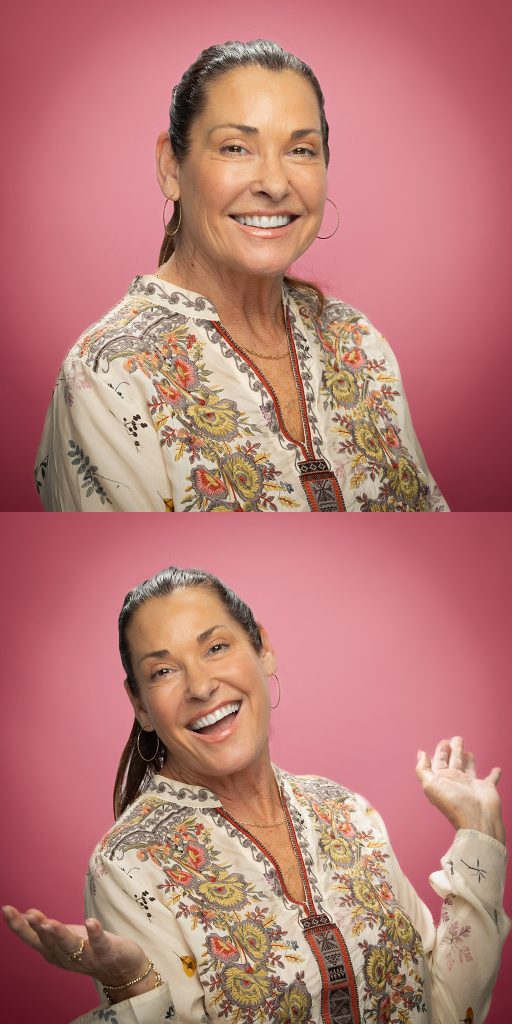 Cynthia Komski
Bookkeeper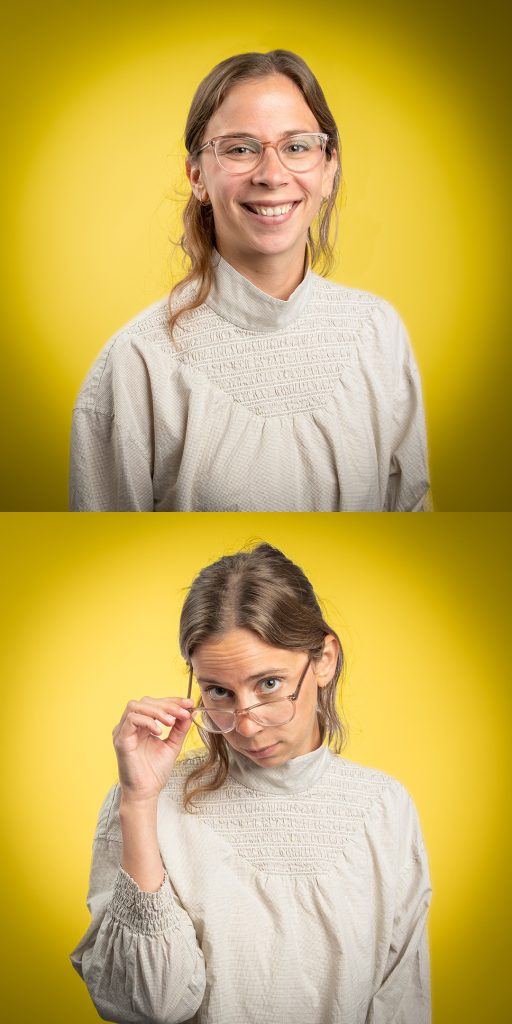 Anna Koons
Creative Content Manager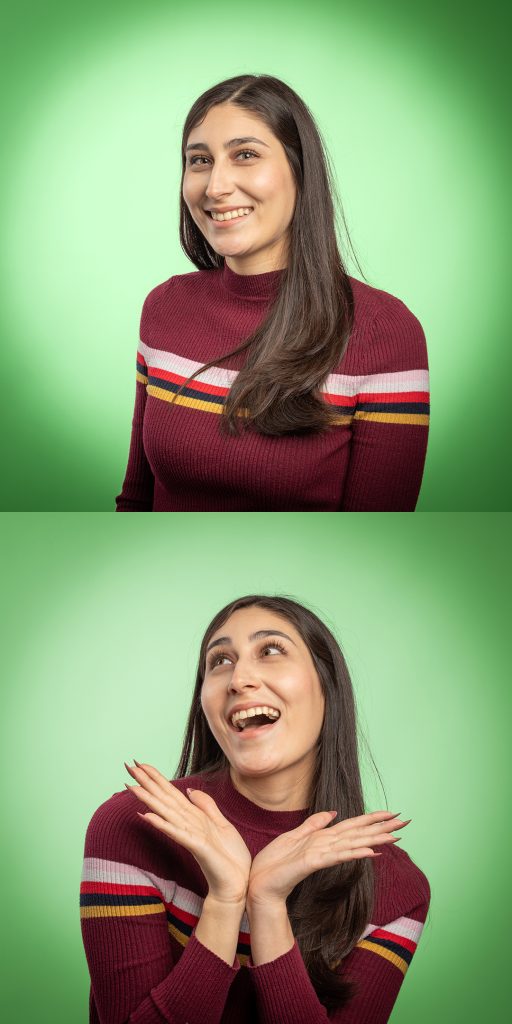 Maddie Lara
Marketing Coordinator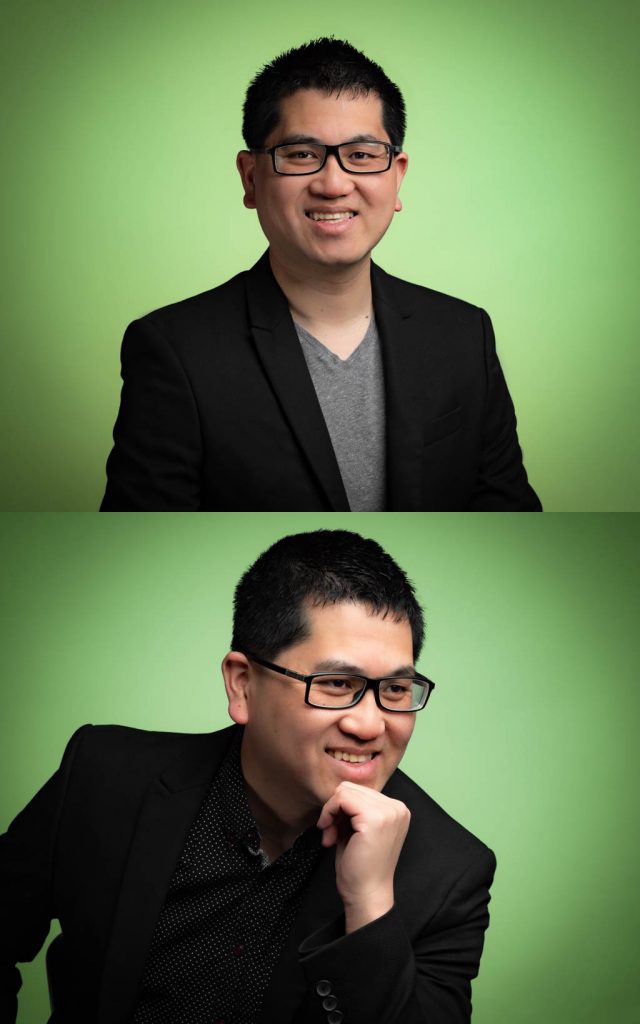 Peter Lee
Account Manager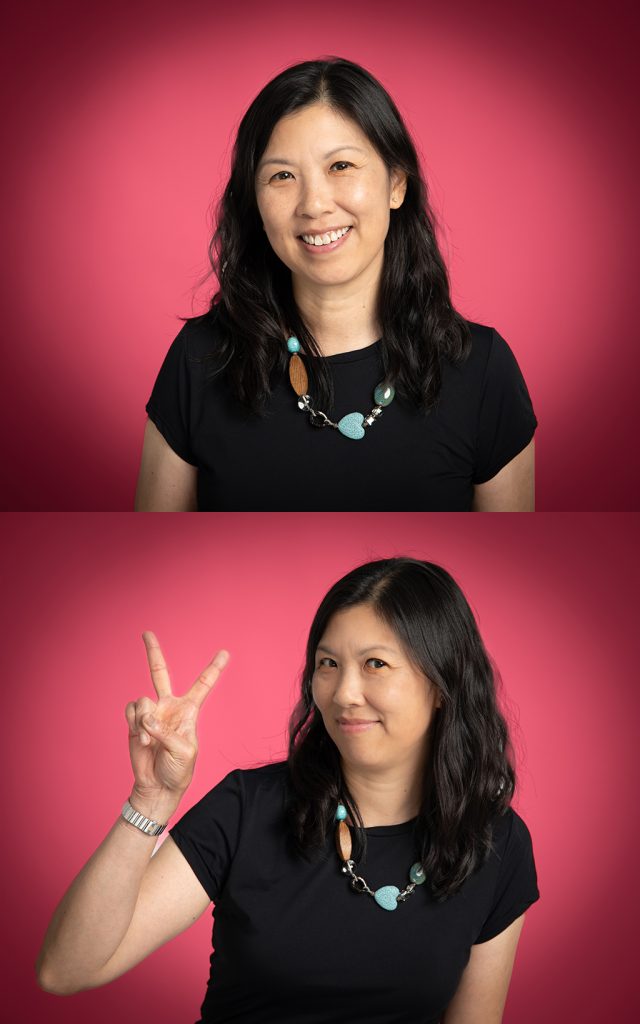 Carol Li
Senior Director of Project Management
Benny Lindahl
Data Specialist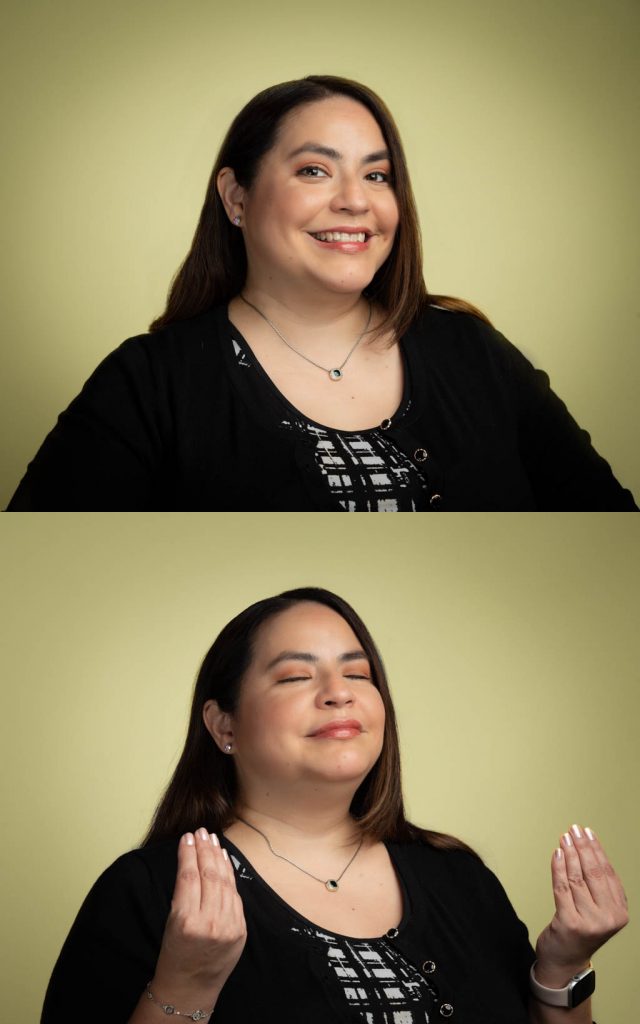 Letty Lopez
Data Services Supervisor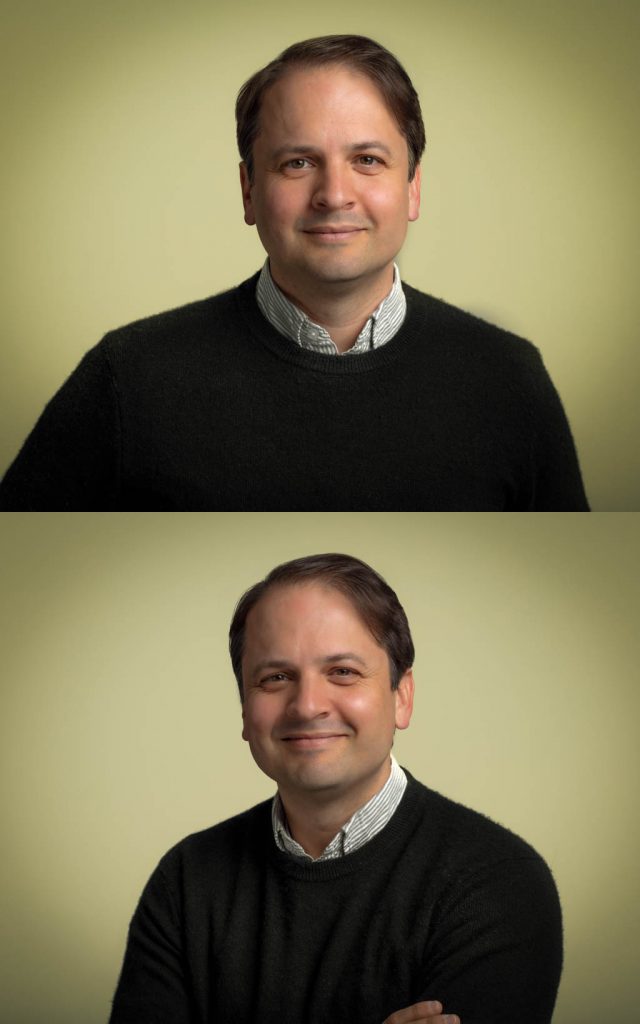 Micah Mann
Strategist/Senior Account Director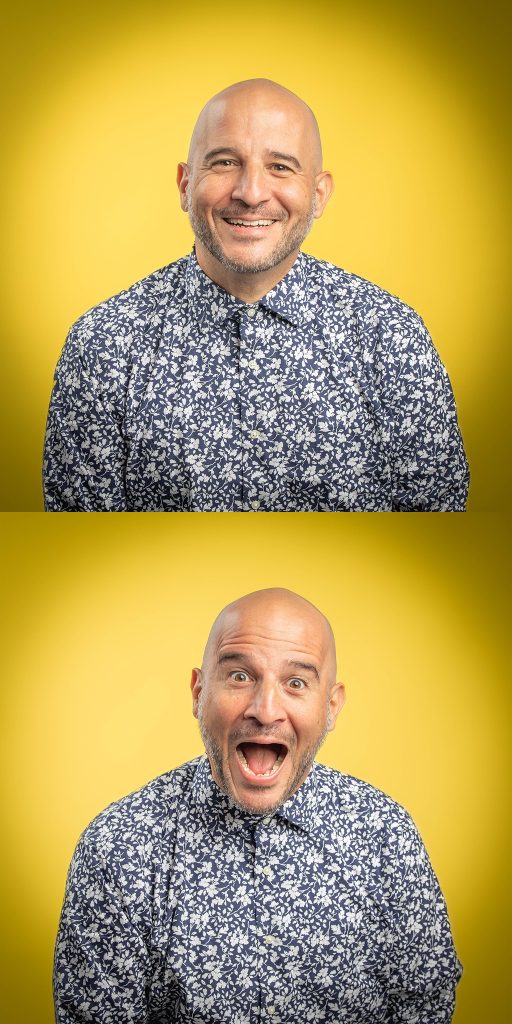 Mike Mekredijian
Associate Account Executive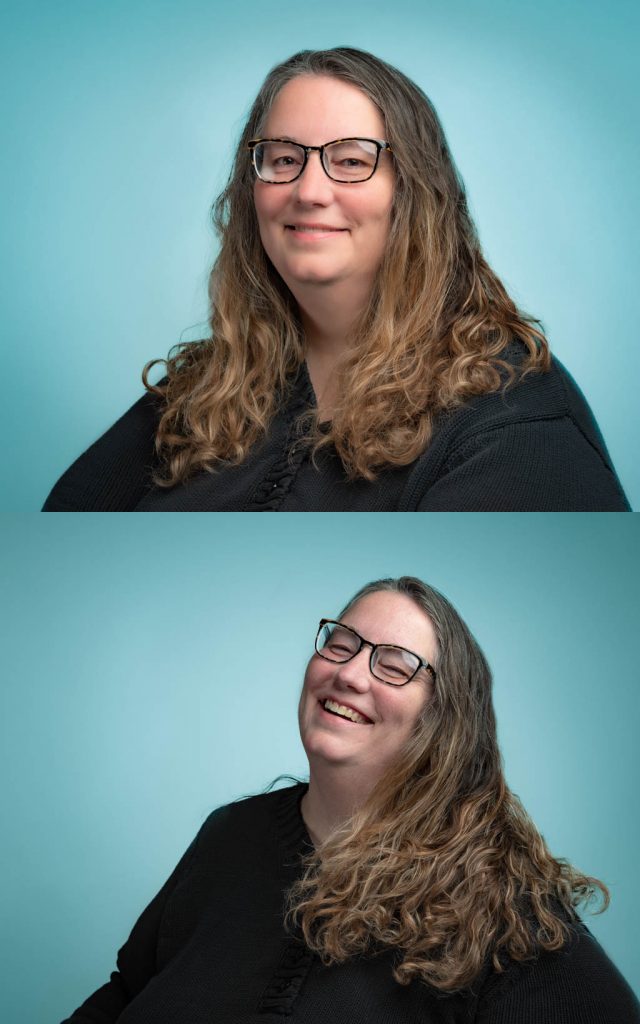 Andrea Mills
Senior Creative Content Specialist
Justine Morales
Digital Technology Specialist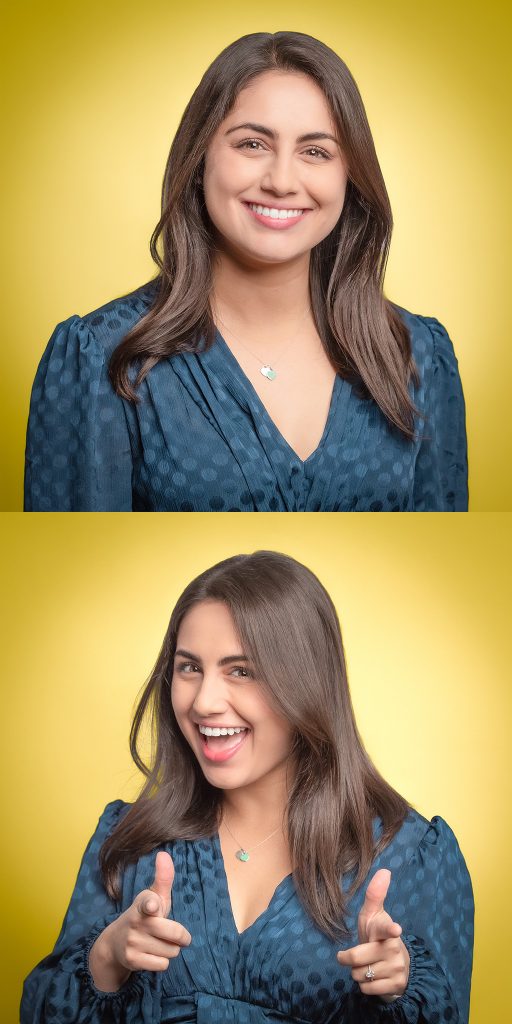 Audriana Murillo
Digital Marketing Coordinator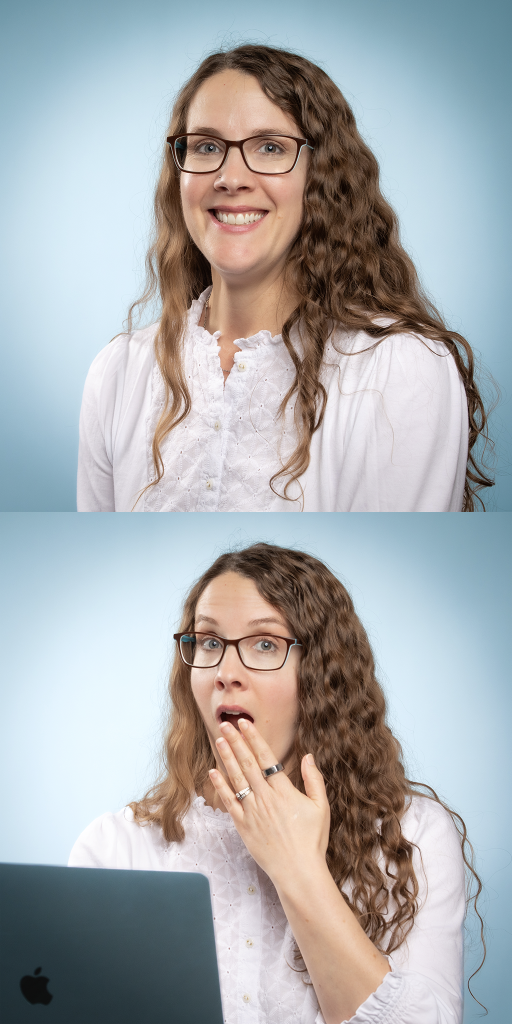 Allison Myrick
Associate Creative Director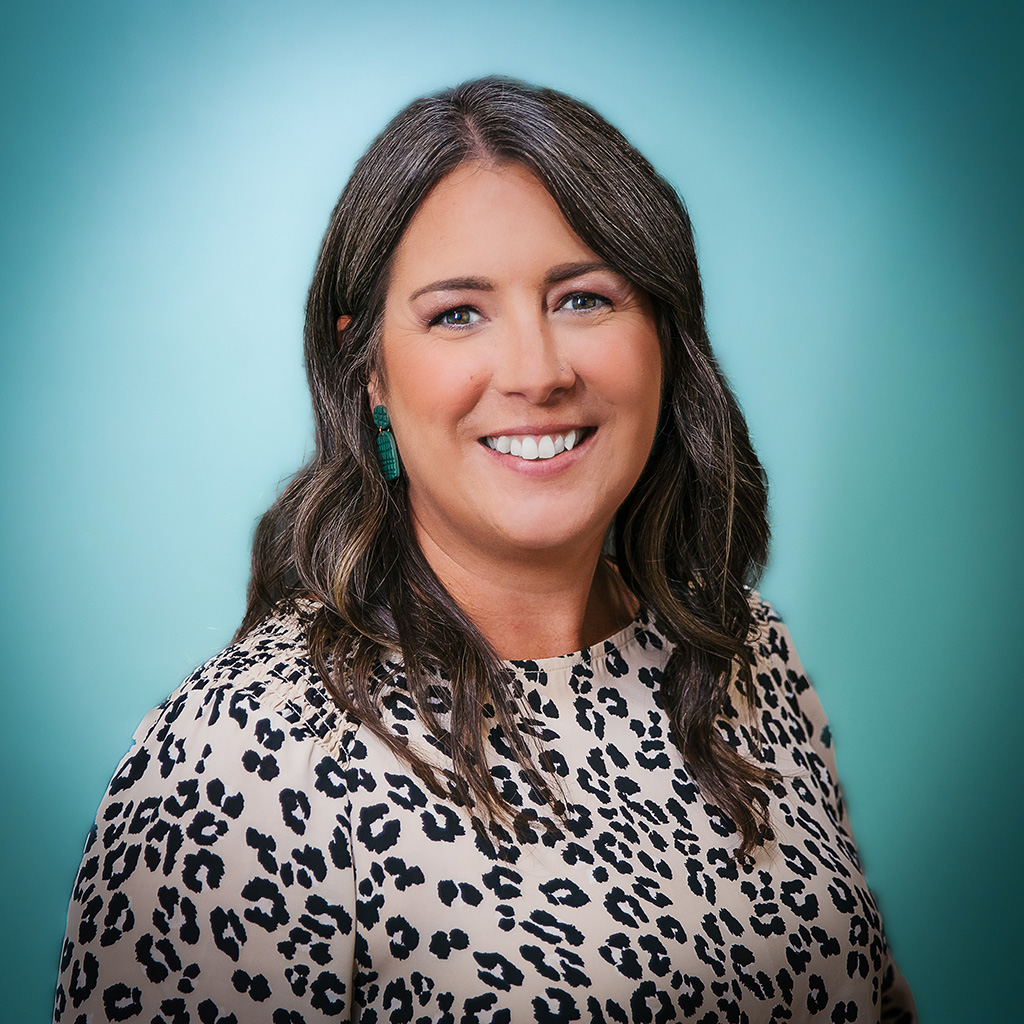 Rachael Neal
BDI Academy Support Executive
Lindsay Olk
Senior Project Manager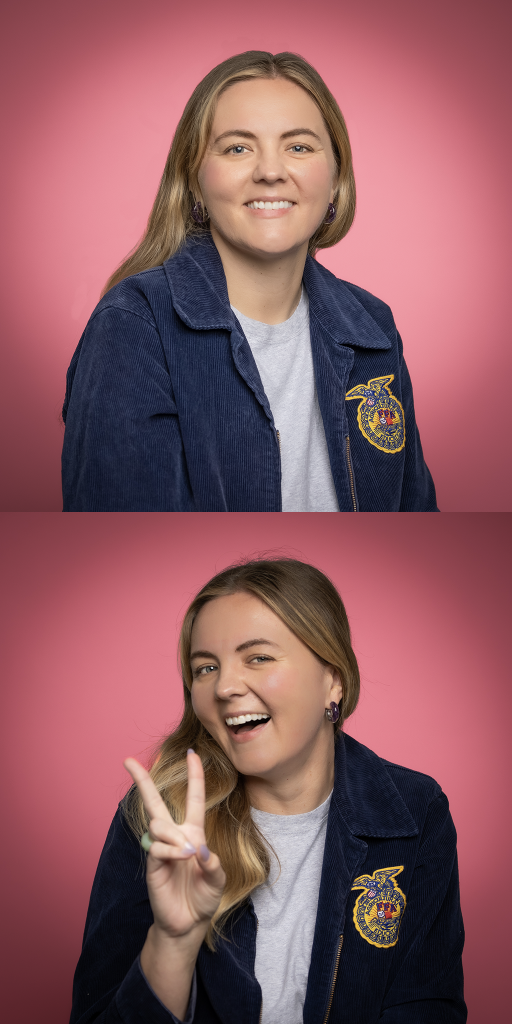 Lauren Or
Studio and Storytellers Specialist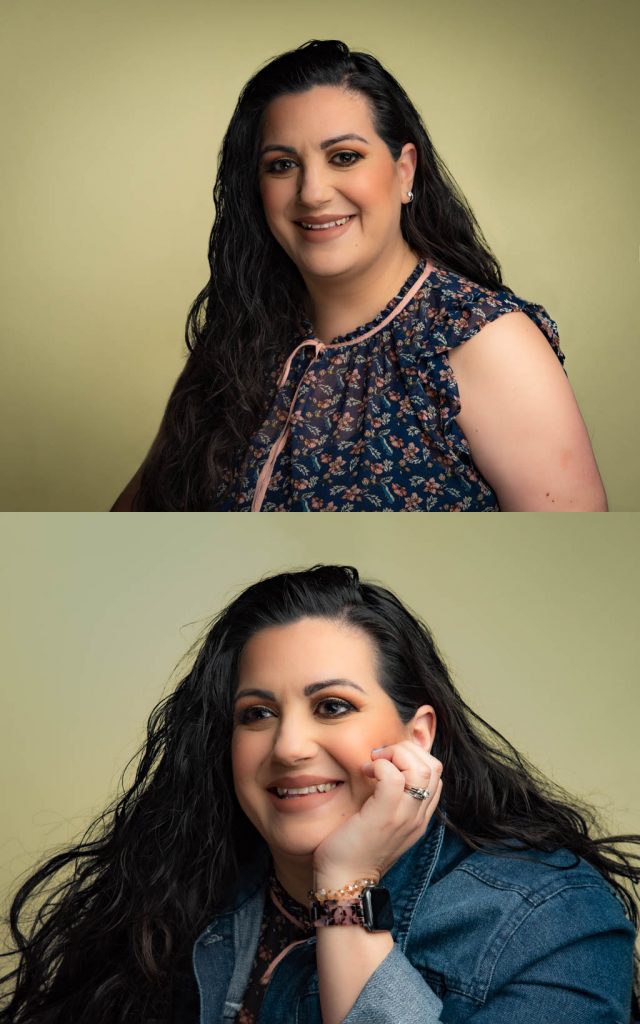 Raquel Price
Strategist/Senior Account Director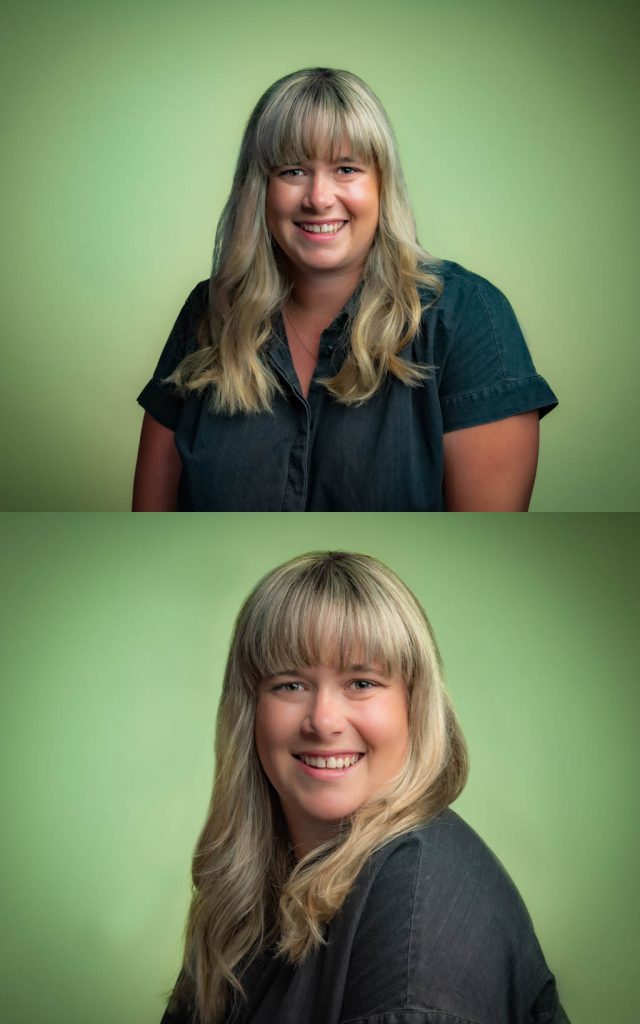 Ashley Prior
Digital Marketing Manager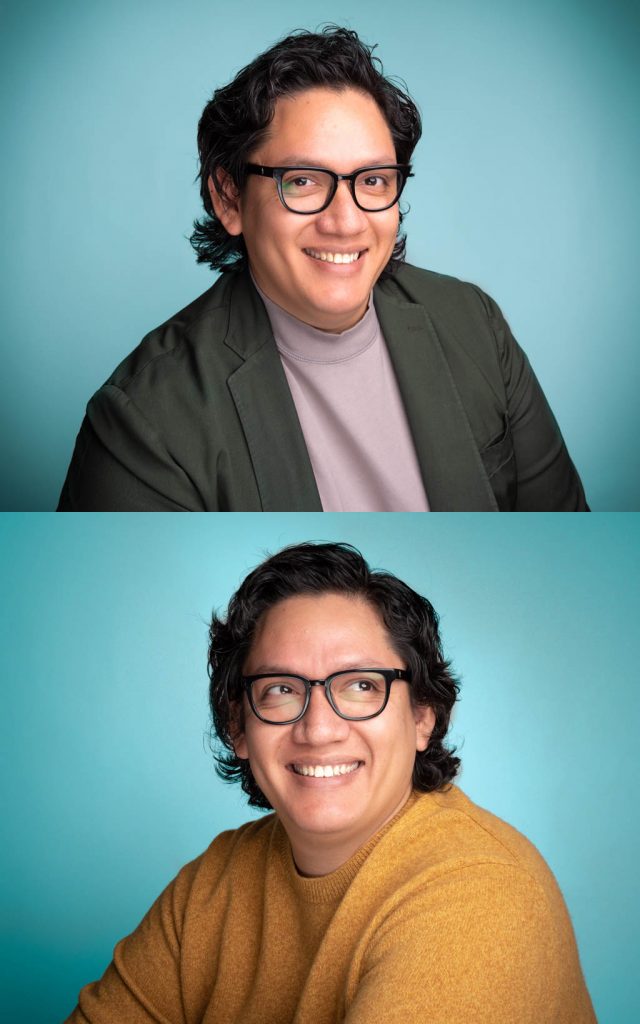 Jhovany Quiroz
Producer, Video & Storytelling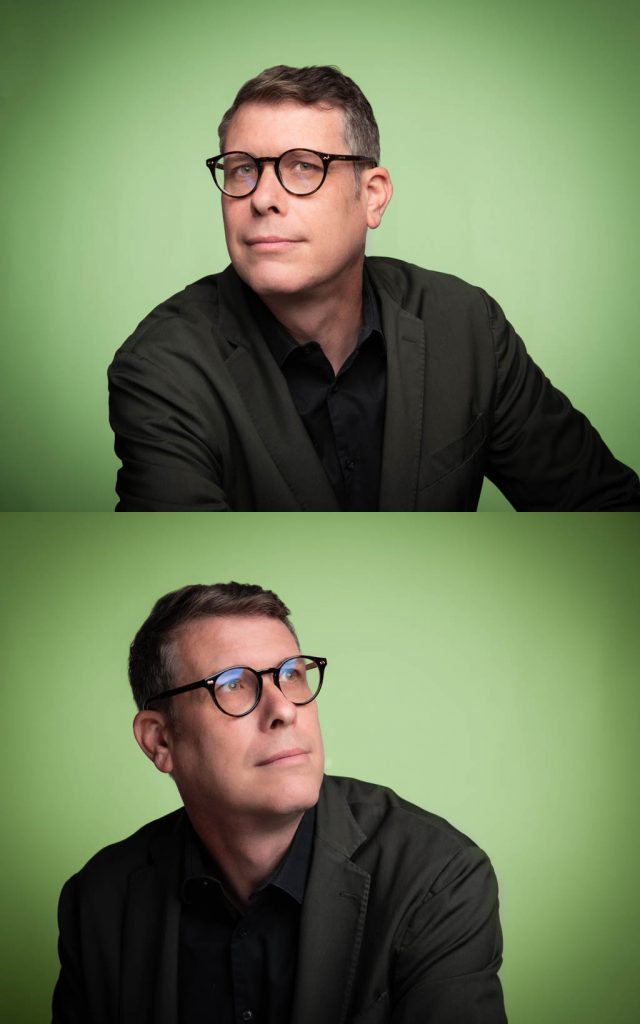 Matthew Rayburn
Strategist/Senior Account Director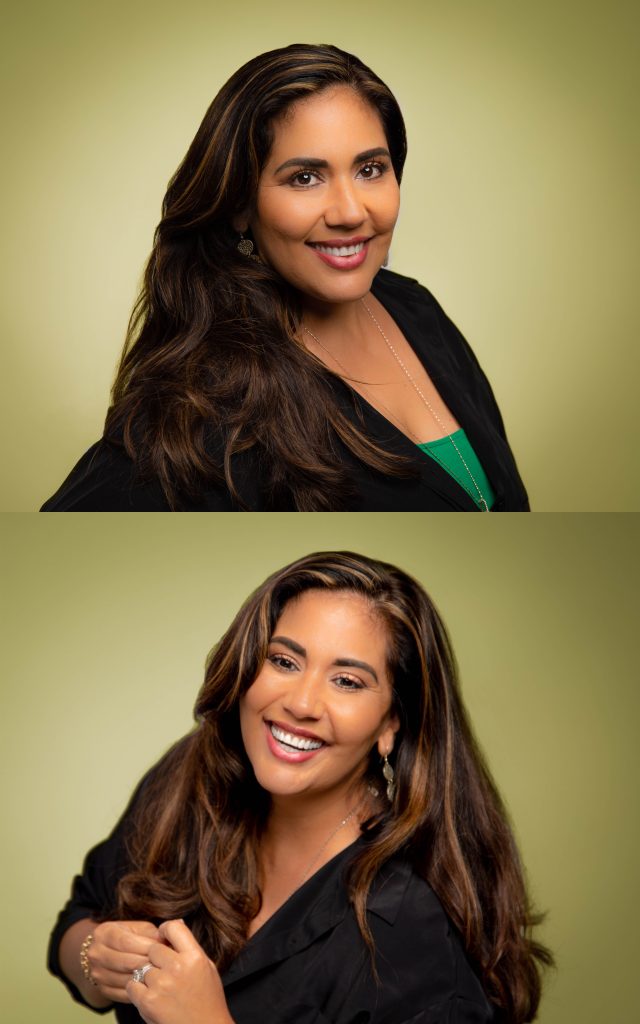 Patty Rios
Account Specialist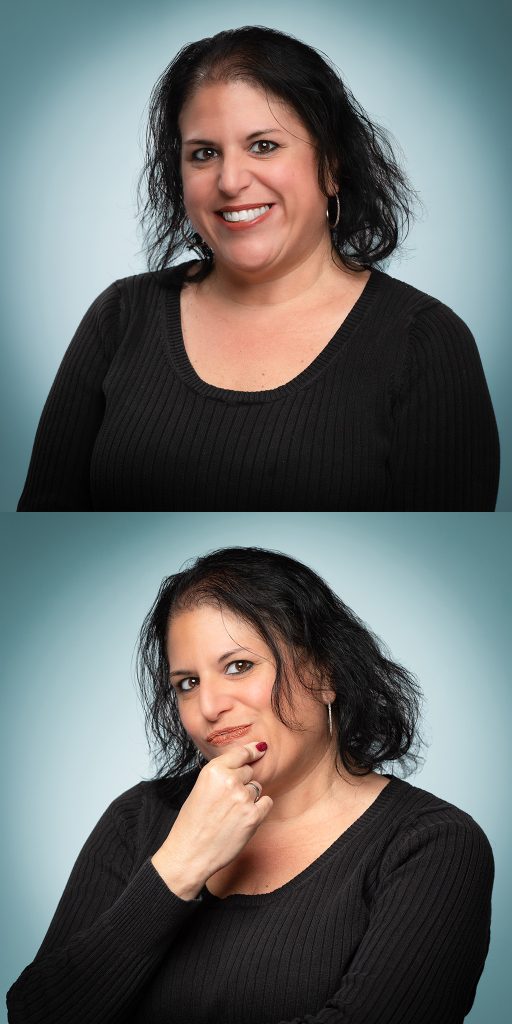 Maria Rivier
Production Manager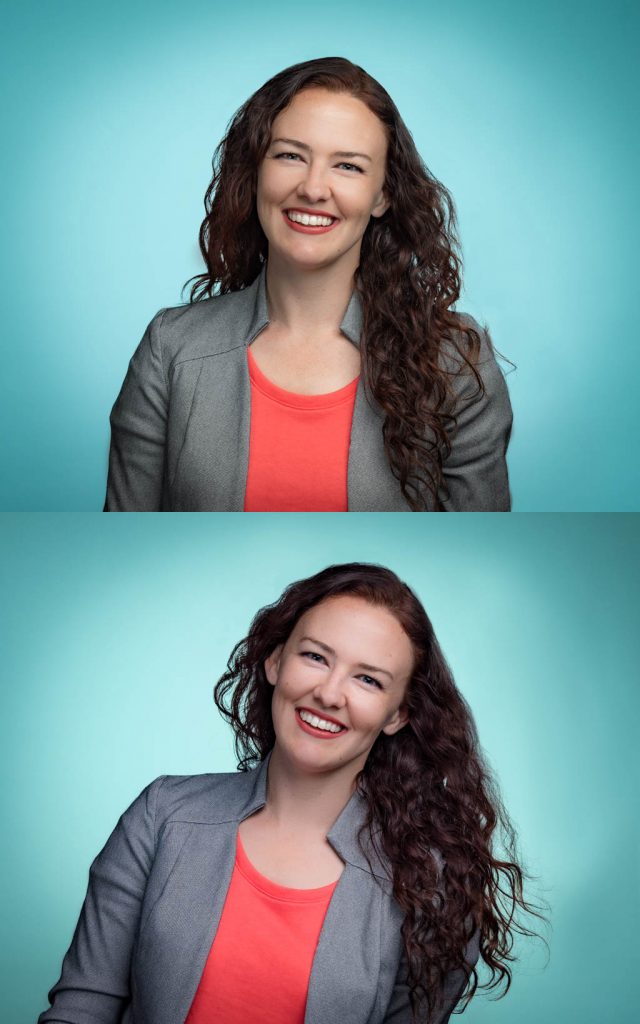 Amanda Robledo
Account Executive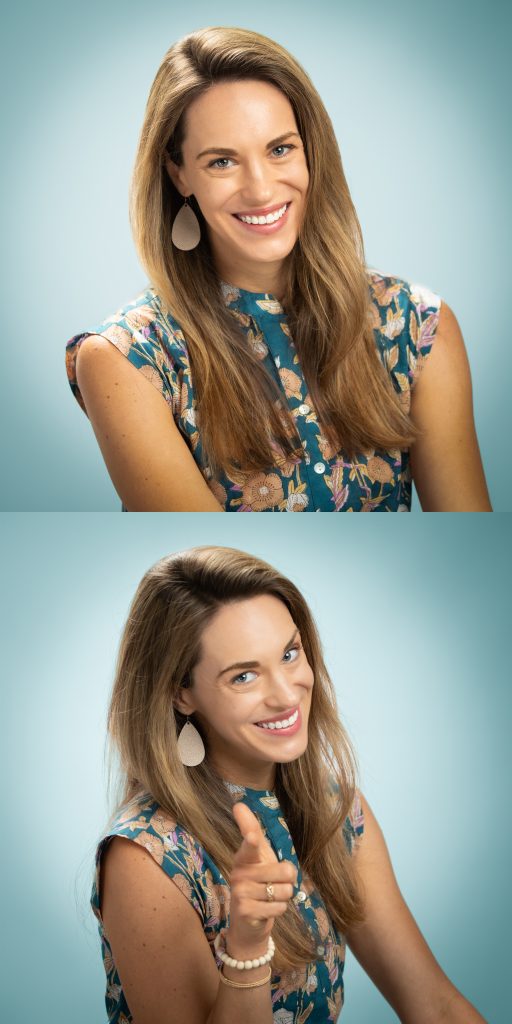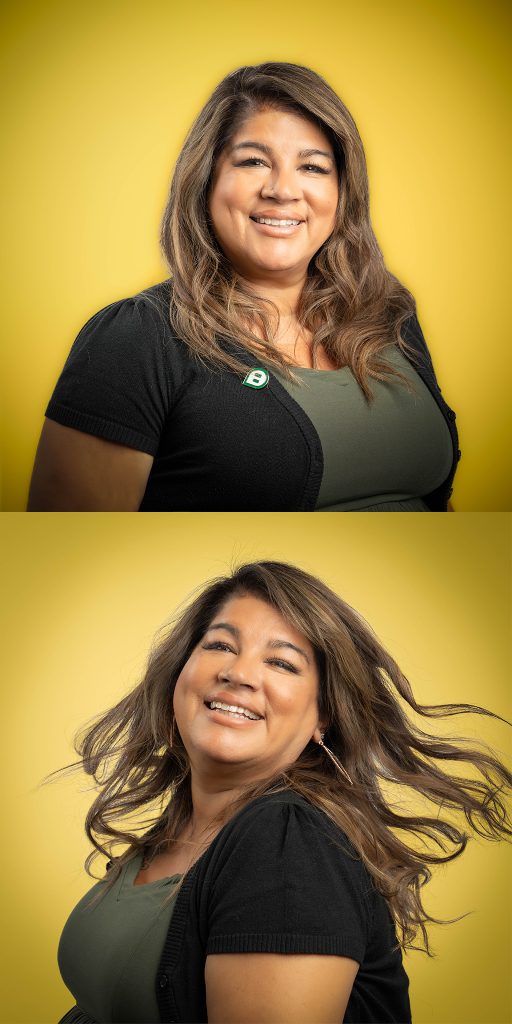 Jennifer Salas
Client Partnership Specialist/Executive Assistant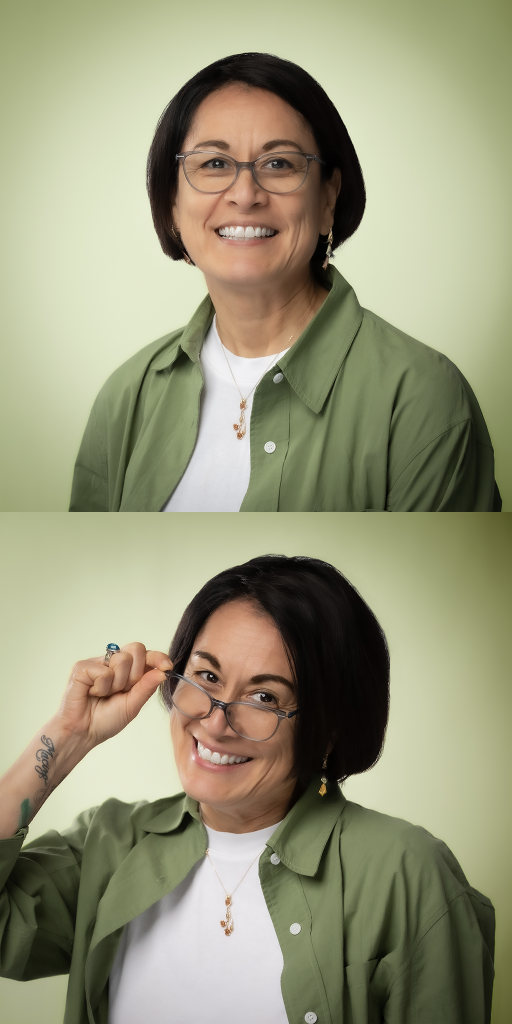 Lena Salazar
Senior Production Artist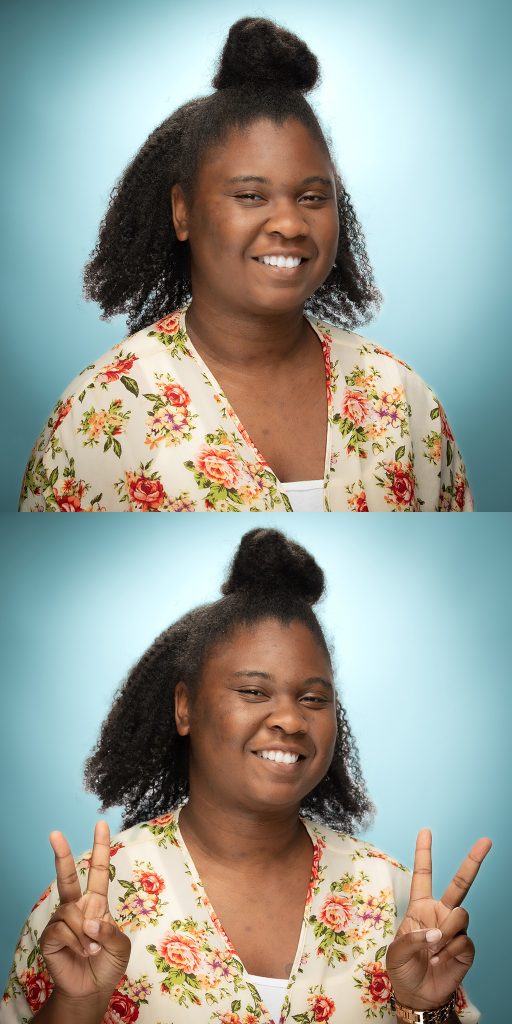 Triana Shelton
Account Specialist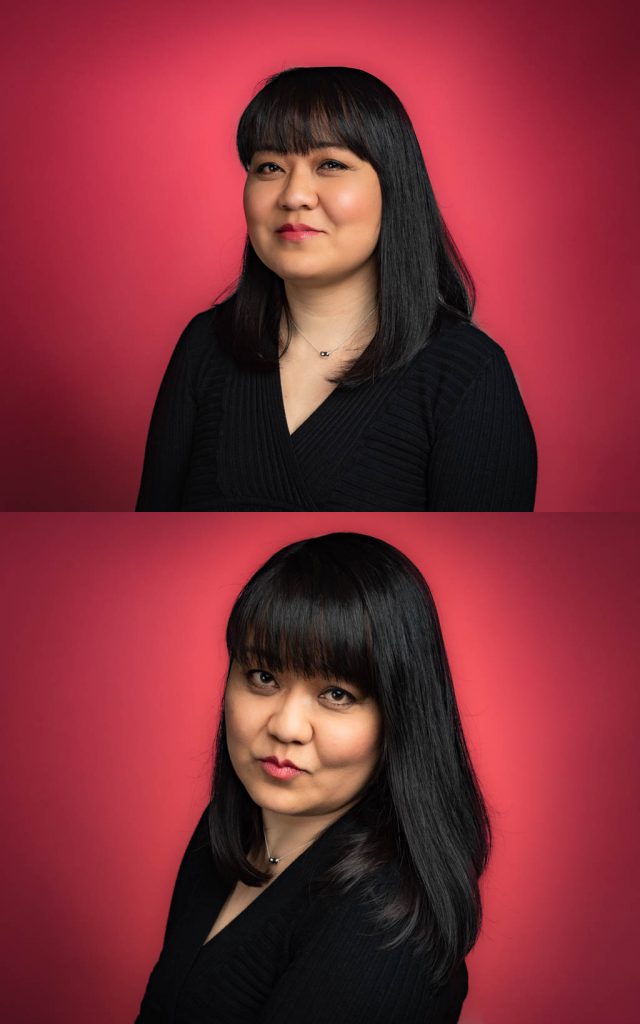 Julie Siemens
Senior Data Specialist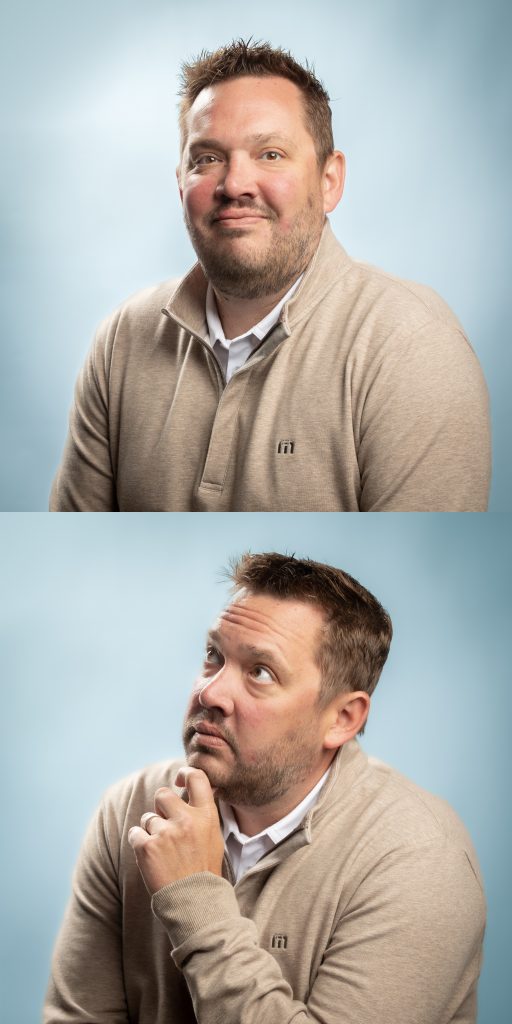 David Stolberg
Strategist/Senior Account Director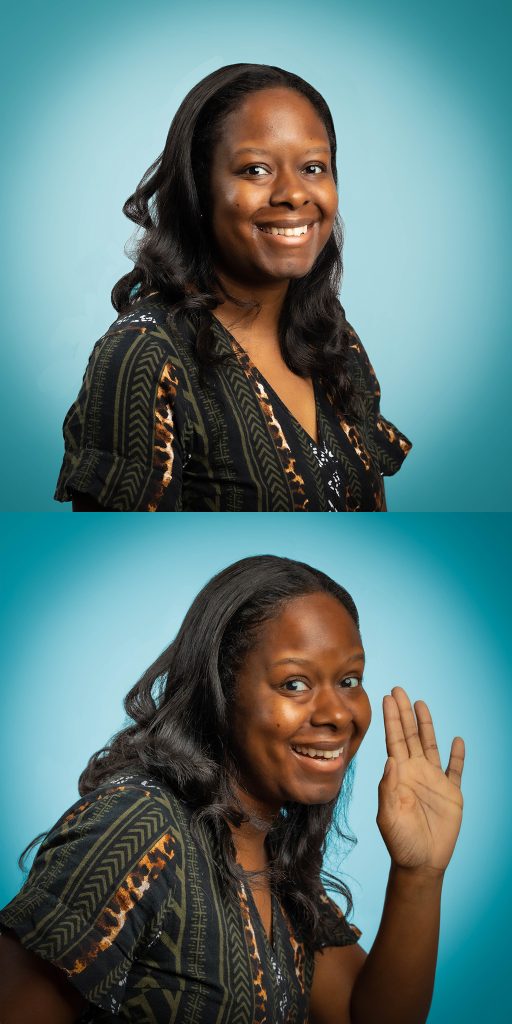 Ronai Streater
Account Specialist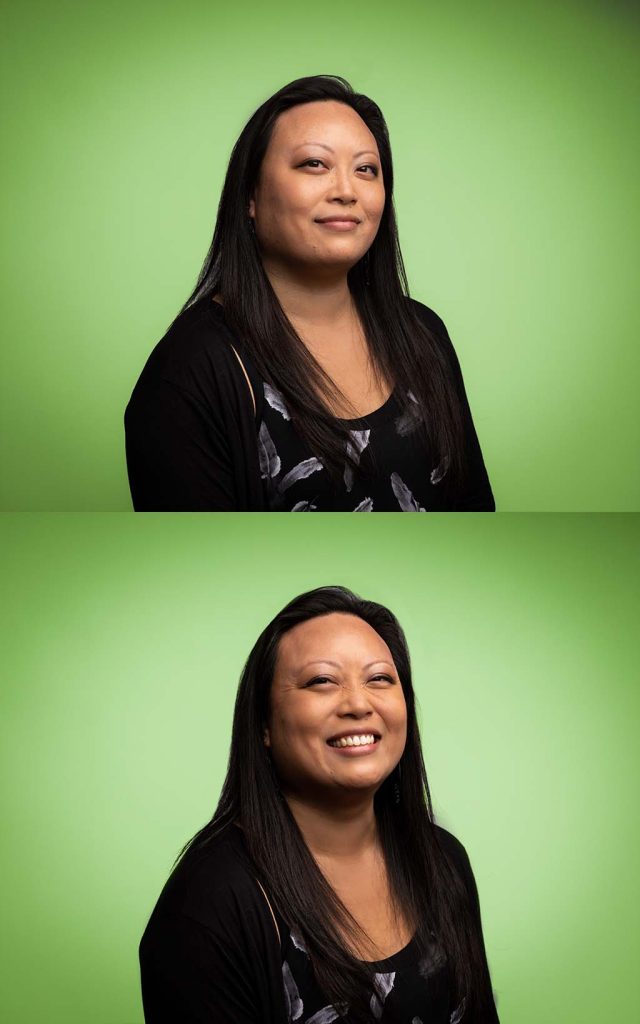 Jennifer Tse
Senior Data Specialist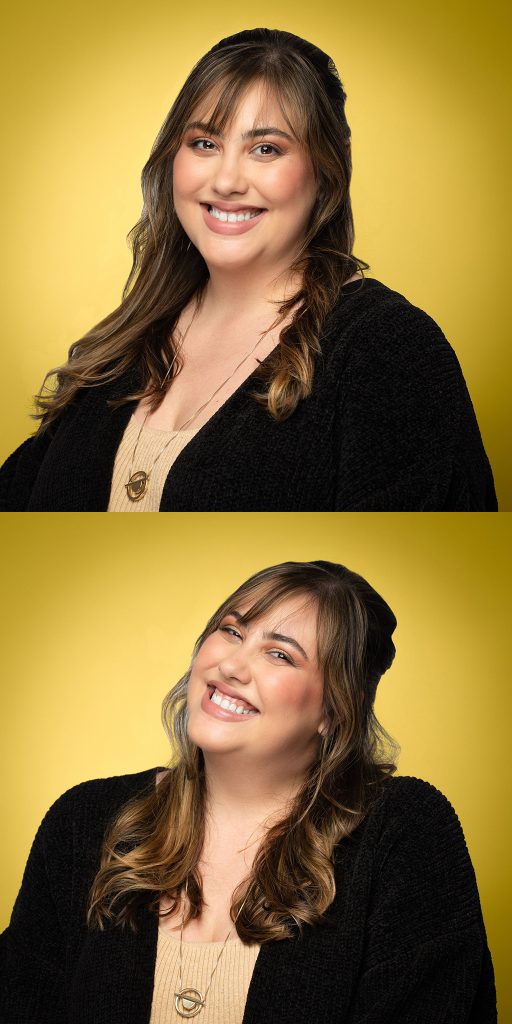 Stephanie Turner
Digital Media Manager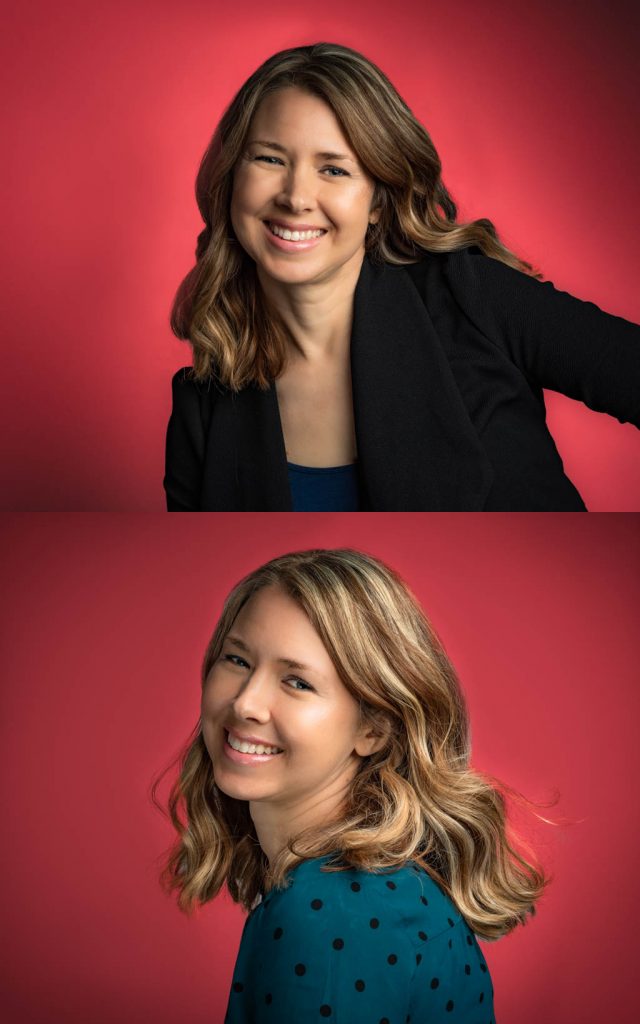 Mindy Vander­Hoeven
Director of Digital Analytics and Operations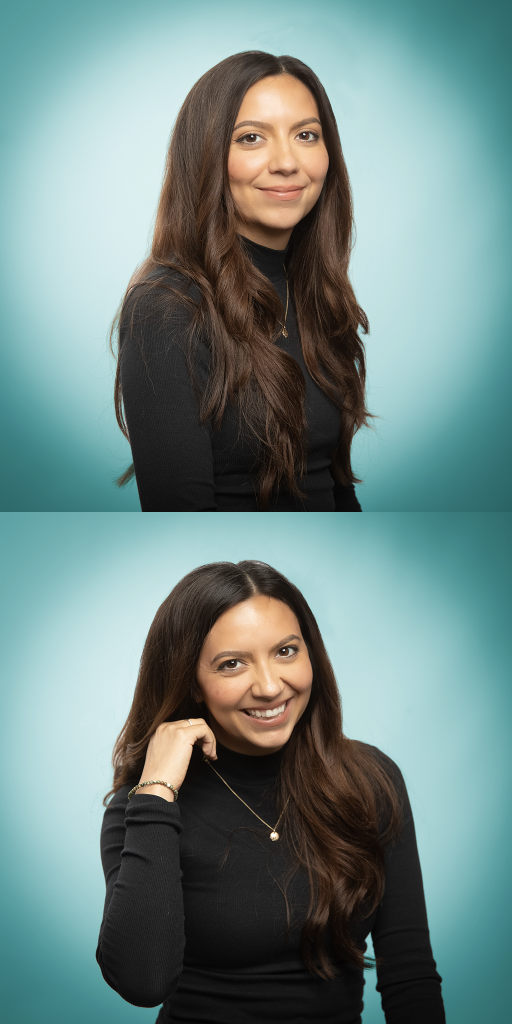 Gisel Vazquez
Digital Graphic Designer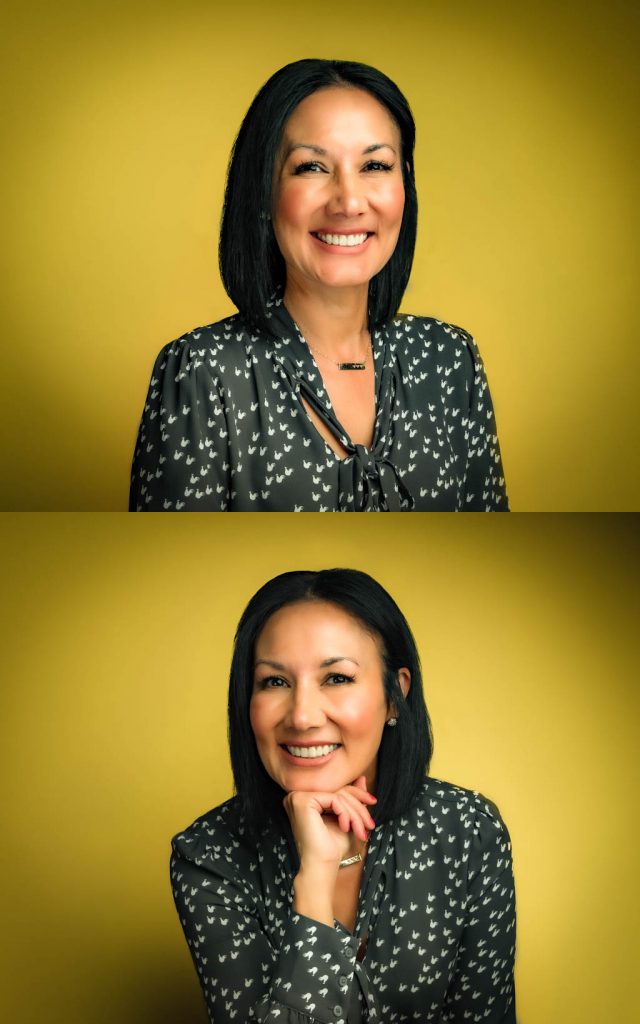 Lori Vernon
People & Culture Office Manager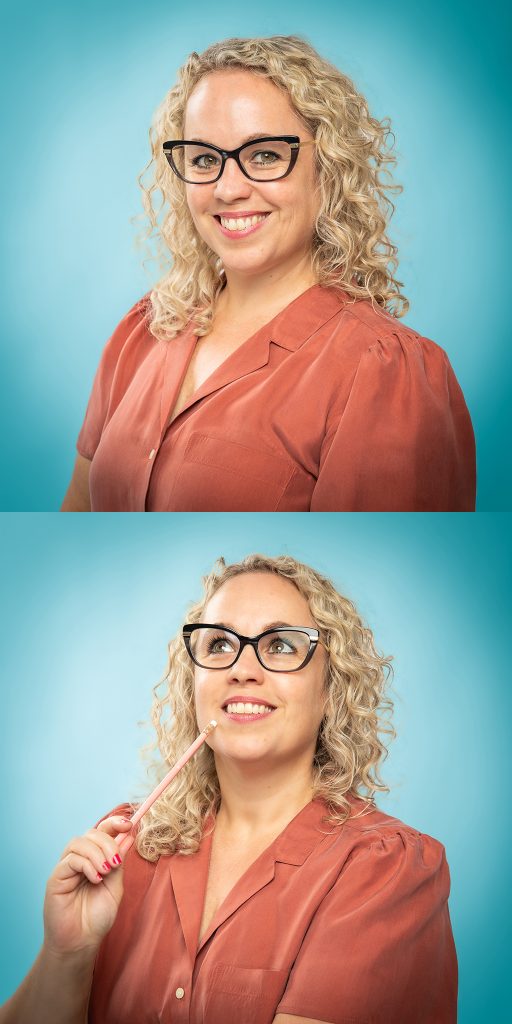 Sarah Wallin
Senior Creative Director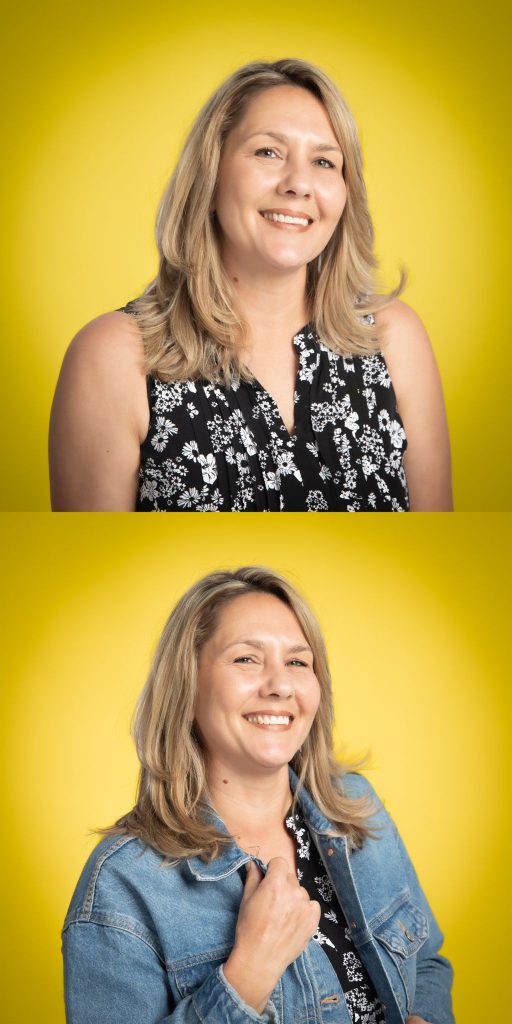 Rosemary Weik
Senior Production Manager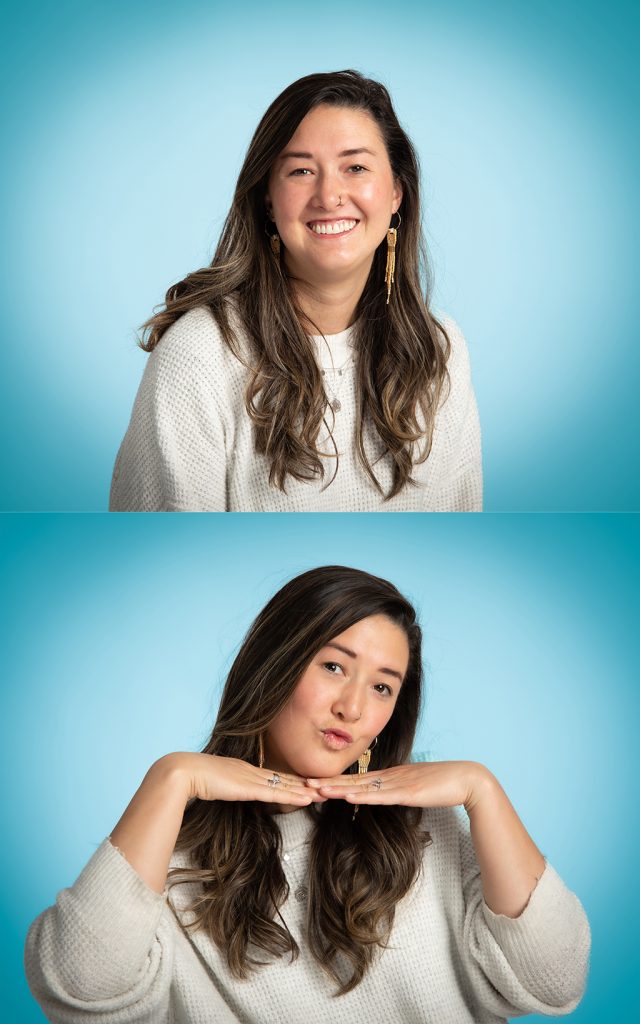 Ashlee Williams
Senior Creative Content Specialist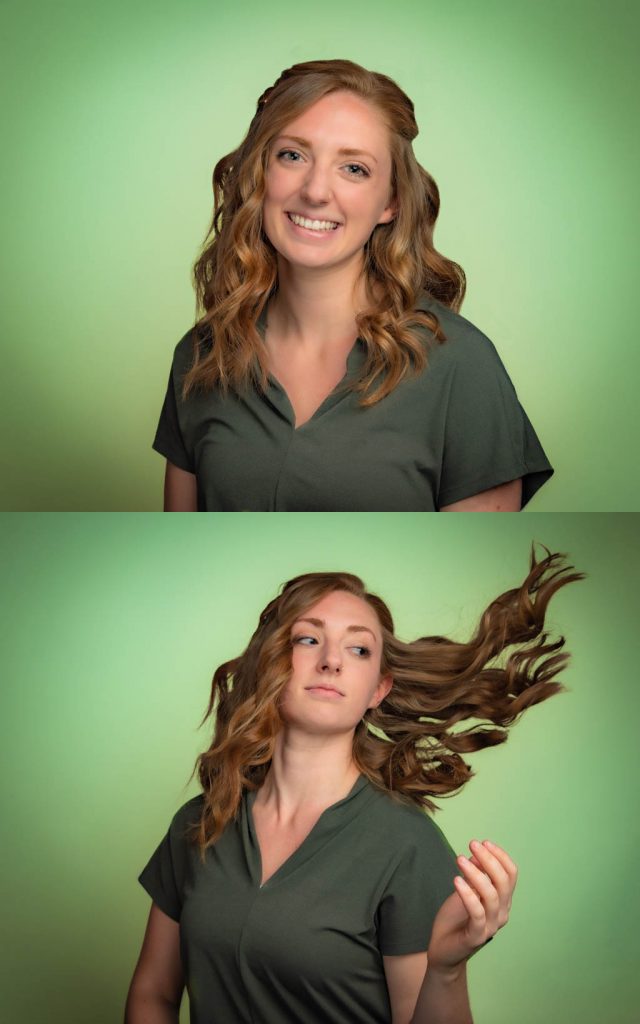 Katrina Williams
Senior Marketing Manager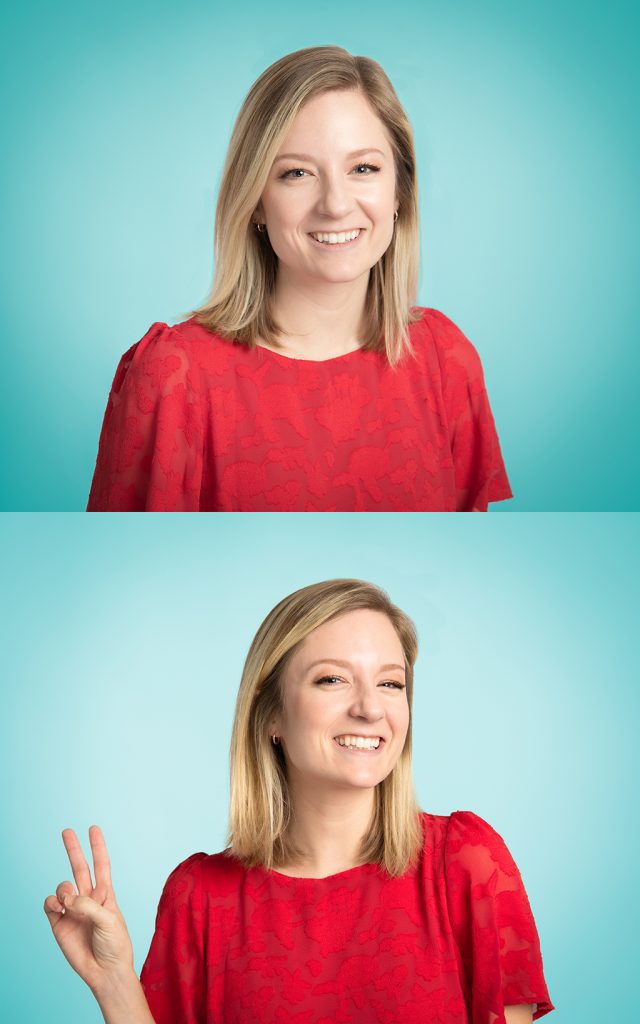 McKennah Williams
Senior Director of People & Culture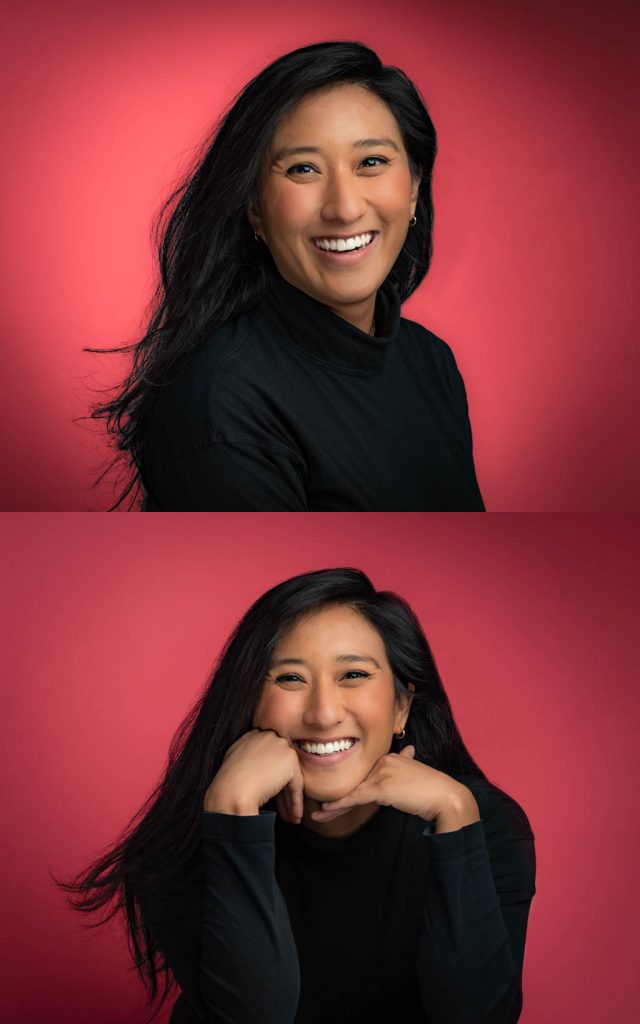 Tina Wooton
Project Manager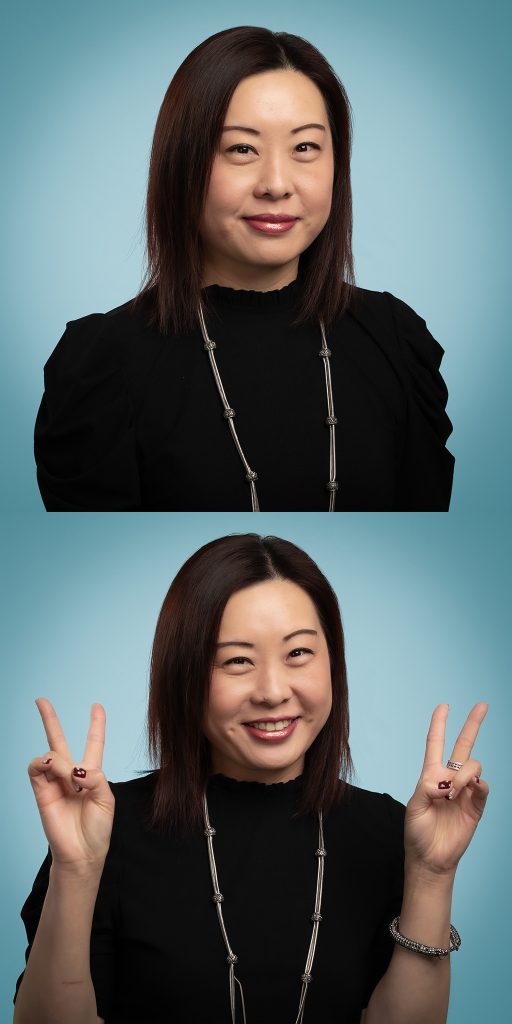 Ruby Yang
Project Manager
Dr. Reynolds has offered consulting, coaching and counsel to non-governmental organizations in over 40 countries. He previously served as World Vision International's global chief information officer (1991-2000), and as executive VP at Azusa Pacific University for 12 years. With a PhD in Higher Education Leadership, and a formidable history of serving and leading others, John regularly speaks both nationally and internationally as a specialist in applied organizational effectiveness.
Today, John oversees providing flexible and affordable higher education, as president of Los Angeles Pacific University, and he serves on several other nonprofit and educational boards, including Christian Leadership Alliance (current chair), LCC International University (Lithuania), African Enterprise (USA), Azusa Pacific International (South Africa) and LCC International Fund (USA). In all things, he seeks to follow his personal life mission statement: "to positively transform lives through learning and knowledge, in a way that develops others to maximize their God-given potential."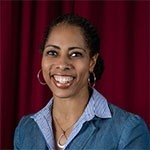 Dr. Lorna DeShay has over 30 years of marketing experience. Having worked in publishing, construction, non-profit, and education institutions, Lorna brings marketing knowledge from these various entities. She received a B.F.A. from Virginia Commonwealth University, an MSA in Leadership from Central Michigan University, and a Ph.D. in Marketing from Northcentral University.
Currently, Lorna teaches Marketing for several universities in their online programs for undergraduates, MBA students, and doctoral students. She has a passion for teaching and assisting students in helping them reach their education goals. Lorna believes that Jesus went to the cross for all to be saved and for Christians to rely on the word of God over things we can see, feel, or experience. Her favorite scripture is Matthew 6: 33, "But seek ye first the kingdom of God, and his righteousness; and all these things shall be added unto you." Lorna believes that God wants us and expects us to seek him first in our decisions. We should not come to God after we made our own decisions and then want him to bless them, but instead seek him about what decisions he has outlined for our lives and then follow his path. She honors her relationship with Christ and seeks him daily.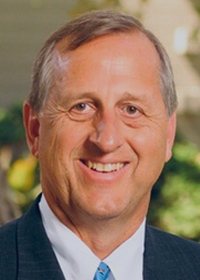 Bob Johansen brings a pastor's heart and over 40 years of experience in finances and operations to the BDI Board. Throughout his career, Bob has had the pleasure of serving many nonprofit organizations, as Senior Vice President and CFO at Azusa Pacific University, and as CFO for Russ Reid Company. With his B.S. in Accounting from Cal Poly Pomona, his M.A. in Organizational Leadership from Azusa Pacific University, and as a CPA, Bob is a highly skilled trusted advisor in the financial services space.
Today, Bob serves as Vice President for Finance & Business and CFO for Life Pacific University, in San Dimas, CA. He loves Jesus Christ, lives to serve, and is a family man through and through. When he's not serving nonprofits, he enjoys serving his family through the gift of hospitality, spending time with his four children and nine grandchildren who keep him busy on weekends.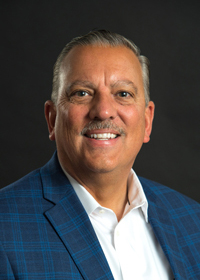 Mike Pate is the Executive Director of Camping for Transformation Ministries (TM), a regional association of more than 170 churches. TM camps minister to tens of thousands of people of all ages every year, and under Mike's leadership, the camps have tripled in impact, size and revenue in the past 10 years.
Mike has sat on numerous boards for nonprofits and local governing bodies over the years, and he currently serves as Chairman of the Board of Christian Community Credit Union (with over $600 million under management). Mike has seen fundraising from all sides – as a Project Director for an international relief agency, as the owner of an advertising business and as Director of Development for Multnomah University. In all things, he seeks to follow his personal life mission statement: "to help people and organizations be all that God has designed them to be."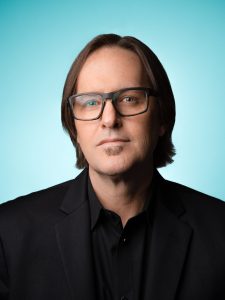 Michael is an accomplished marketing and media executive who has developed highly successful fundraising programs for faith-first charities and organizations across the U.S. and abroad.
Michael, (or "MT," as he is known to colleagues and friends), has more than 25 years leading organizations in the strategic development, ideation and execution of integrated fundraising, marketing, print, direct mail, broadcast and digital media that fuel growth. He knows how to build brands and move donors, particularly in the faith-first space.
He holds a master's degree in Organizational Management and Marketing and has served in executive leadership roles at faith-forward organizations including: Focus on the Family, David C. Cook International, Dunham+Company and Dr. James Dobson's Family Talk ministry, where he led all marketing and communications and served as Chief Operating Officer.
"MT" is passionate about leveraging traditional and contemporary communication platforms to expand resources and bring people together, aligning opportunity and capacity for clients.
Michael's vision is fueled by the mandate that we're all called to be generous with our time, talent and treasure in the pursuit of The Great Commission. He fervently believes one of the most compelling ways to share this Good News is through meeting the felt needs of hurting people.
"MT" is an active member of The Giving Institute and passionate about leveraging traditional and contemporary communication platforms to expand resources and bring people together, aligning opportunity and capacity for clients.
RANDY W. BREWER | FOUNDER, EMERITUS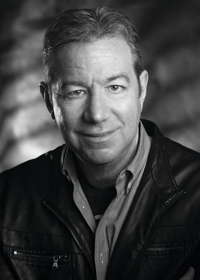 1961 – 2021
Randy Brewer spent his professional life in marketing, PR and fundraising for nonprofit organizations. At Brewer Direct, Randy's leadership led to multiple millions of dollars generated and hundreds of thousands of new donors acquired to help nonprofit ministries throughout the United States.
An ordained minister with degrees in Education and Ministry, and graduate studies in both Theology and Business Management, he has worked for Focus on the Family, World Vision and at a local newspaper group. Randy also served on the board as Vice Chairman of African Enterprise USA, a 50-year-old evangelistic and relief ministry in Africa and was an active member of International Full Gospel Fellowship, which both provide help to the world's hurting. In the last several years of his life, he launched his own philanthropic venture, Randy W. Brewer Foundation, to further Christ's love through supporting wellness and education for young people around the world.
Randy authored three inspirational books. In his last book, In the Valley of the Shadow of Death Randy wrote about his final journey. His words will give you a vibrant hope as you discover that God is still good, even in the darkness, even as we wait restlessly for God's voice: "Enter into my presence." In Finding My Voice: A Story of Grace, Hope and Healing, Randy told the gripping true story of his battle with a rare throat cancer that threatened his speaking voice entirely, but led him to discover a new Voice calling. In his book, Releasing Generosity, Randy explored a key question that Voice challenged him to answer: "What will you do with the love you've been given?" His response, expressed in this powerful book, is a compelling "manifesto" on the heart behind giving. Learn more about the books and ways to get your own copies by clicking the link below.
LAURIE BETH JONES | EMERITUS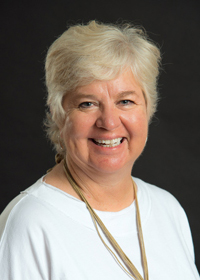 The author of 14 books, including Jesus CEO, Laurie has received global recognition for her leadership principles that empower people to discover the divine excellence in themselves and in those they serve. Having owned a successful marketing company, Laurie brings her business and leadership expertise as a speaker and trainer to all pillars of society, including business and government, faith and service organizations and the disenfranchised.
She was recently named one of the top 30 leaders in the United States by Barna Group. As a business-development coach and consultant to CEOs and organizations, Laurie has shared her wealth of experience with major companies including Tyson Foods, Purina-Nestle, Neiman Marcus, Pfizer, CitiFinancial and American Express. In all she does, Laurie states her guiding personal life mission statement as follows: "to recognize, promote and inspire divine connection in myself and others."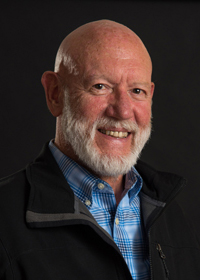 Rob brings over 40 years of business and accounting experience to a wide array of clients, including nonprofits. Working with senior nonprofit executives, he has developed and implemented strategic plans and critical performance measures, as well as overseen process improvements across departments. He has also advised business corporations and partnerships, and he frequently leads seminars on accounting and other key issues nonprofits face.
Highly skilled in tailoring experiences that benefit others, Rob does this both professionally and personally – through his management services for nonprofits, and in his vacation time spent leading adventure trips to Costa Rica and China that encourage people to stretch their limits.