See how this Mission experienced a 48% net revenue increase by changing their newsletter strategy!
THE CHALLENGE
For years, City Union Mission in Kansas City had been mailing a 4-color newsletter to their donors five times a year. They were happy with this strategy… and unaware that they might not be following best practices for nonprofit newsletters.
As a trusted advisor, BDI wanted to help this Mission save on printing costs while still generating the same – if not higher – revenue.
We were seeing stellar results from other clients who were following our BDI-recommended strategy (which takes into account newsletter best practices), and proactively suggested the Mission follow this same format and cadence. They eagerly agreed, and the transition began.
THE SOLUTION
BDI implemented the following recommendations to integrate City Union Mission into our successful newsletter strategy:
Limit the number of newsletters they mailed. Instead of the five newsletters they were previously sending, we switched them to four annually (one per quarter).
Change their mailing months. Instead of sending newsletters in February, May, July, September and November, we changed their dates to March, June, September and November.
Reduce the number of pages and colors. Instead of mailing 6-page, 4-color newsletters, we created a 4-page, 2-color newsletter.
Completely rework their holiday newsletter. Instead of sending a 16-page, 4-color magazine-style newsletter during the holidays, we designed a beautiful 4-page, 2-color format.
THE RESULT
City Union Mission was thrilled to see even better results and revenue than before – and grateful to BDI for recommending the switch!
During the first year we implemented their new format and cadence, the Mission saw:
Increased net revenue of $148,848 over the previous year.
Production cost savings of $37,775 by switching to a format with fewer pages and colors, as well as eliminating one newsletter from their yearly cycle.
YoY net revenue increased by 48% – leading to even more lives transformed through their programs and services
And they are still going strong! Read on to learn more about the impressive results they still continue to see as of the time we created this case study…
More of the story…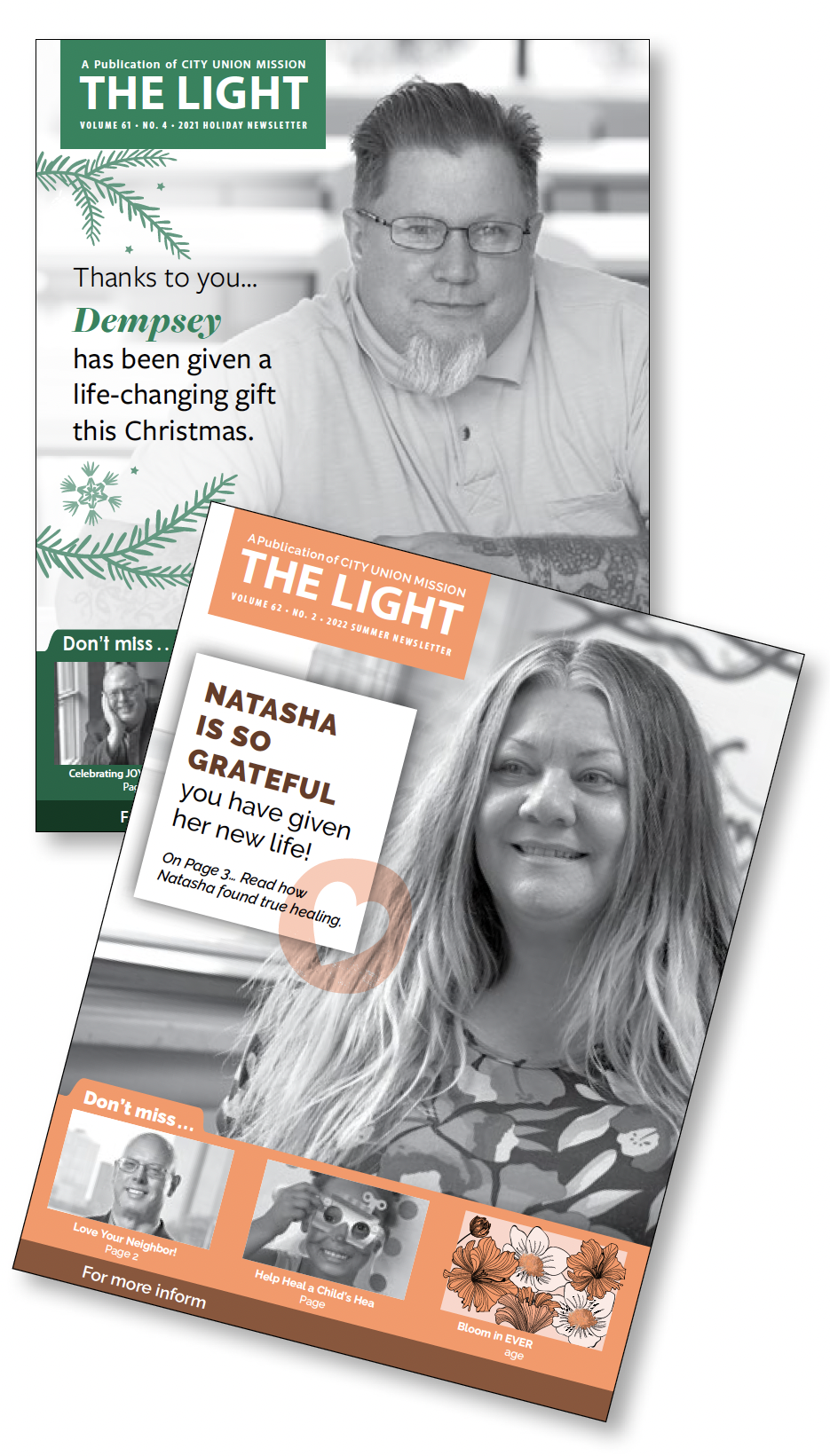 Can these results be attributed to COVID?
Even with a $20,000 gift from a generous donor in 2018's newsletter results, the new format still won in a head-to-head comparison in 2019.
You may be wondering: Sure, the first time might have been more successful, but were the following results inflated by the "COVID bump"?
Today, four years since we first made the switch to their newsletter program, the Mission continues to see a higher average gift and an increase in annual net revenue of 45%. All while saving them more than $20,000 a year in production costs due to the revised format that is less costly to produce. And though the format is different, it still continues to wow donors with stories and photos of dramatic life transformation their support makes possible.
And these savings are even more important now – with the rising costs of paper and postage, and supply chain shortages.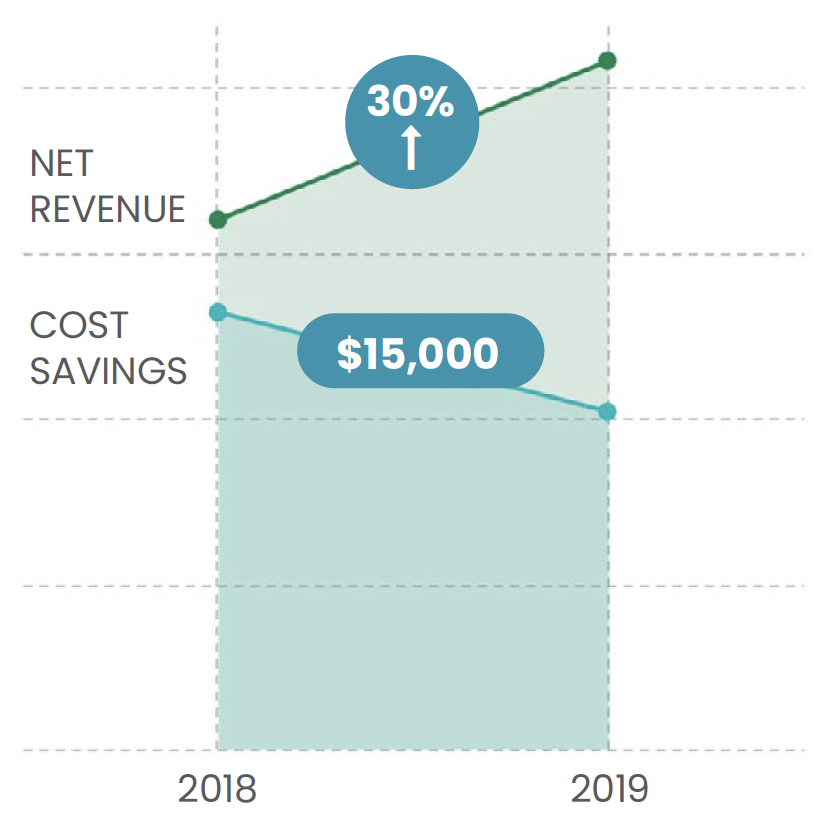 How did the Holiday newsletter perform?
As we mentioned, they had been printing their Holiday newsletter on 16 pages in 4-color, glossy magazine style layout. The cost to produce this one newsletter alone was $32,000!
By switching to a 4-page, 2-color format, we were able to drastically reduce the cost – but not the impact. That first year, they saw a cost savings of $15,000 for this campaign and were still able to mail to 2,000 more households than the year before.
Across the board, every metric was up – they saw an improved response rate, average gift and ROI. Year-over-year, their net revenue increased by 30%.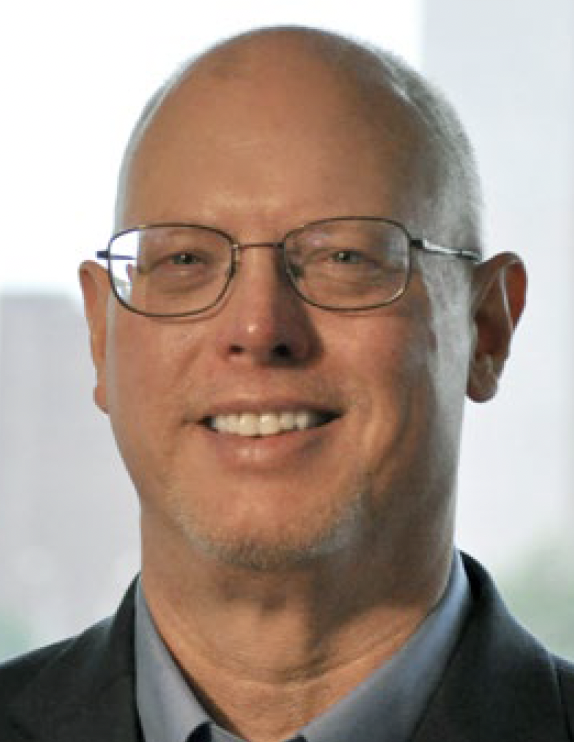 "We had no idea our newsletter strategy was underperforming until BDI proactively presented a cost-saving idea that actually made our ministry more money at the end of the day! BDI continues to be a trusted advisor to City Union Mission, because they place as high of a value on our donors' gifts as we do."

Dr. Terry Megli
Chief Executive Officer, City Union Mission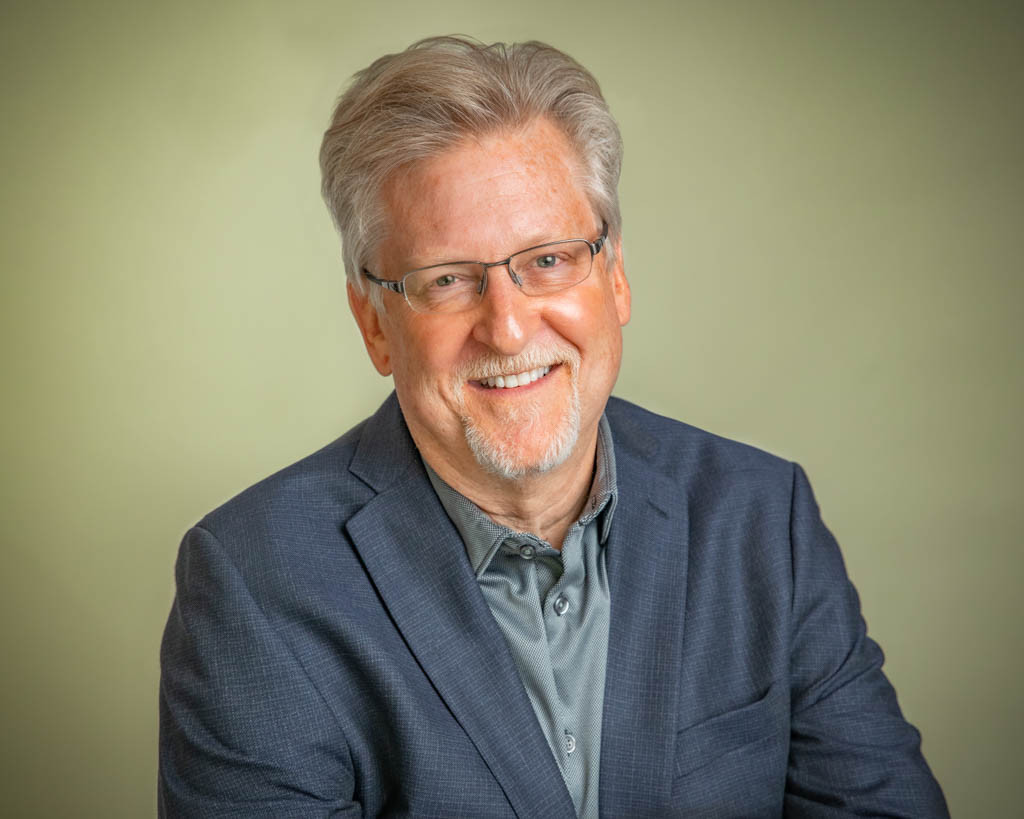 If you are intrigued by the results we obtained and would like to learn more about how BDI can help you strengthen your Digital fundraising efforts, please contact Kevin today.
Kevin Bryant, Director of Client Partnership
(770) 639-0479 | kbryant@bdiagency.com