Supercharge Your Development Program
BDI's Academy offers Development Teams tools, training and consulting whenever they need it through a variety of onsite and virtual sessions including…
Development audits
Donor journey mapping
Customized consulting
Staff training
Mentoring… and more!
Best of all? This one-of-a-kind service is complimentary for every BDI client!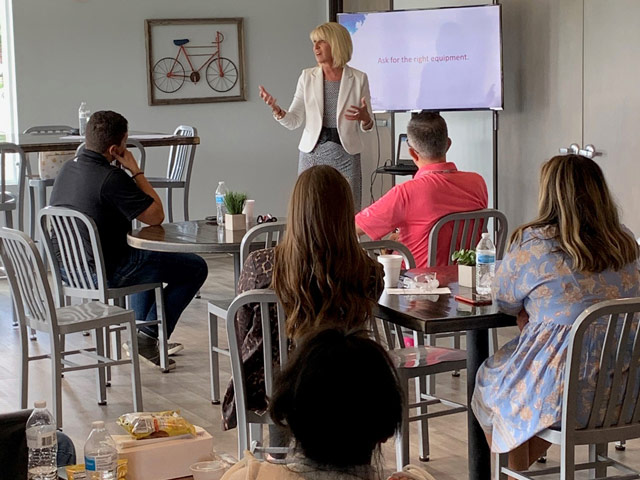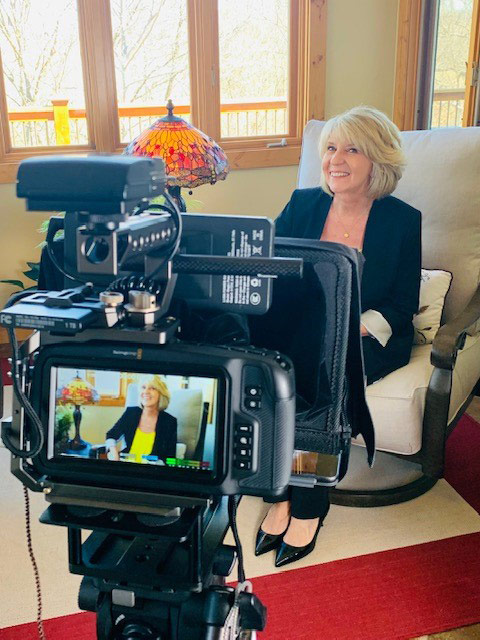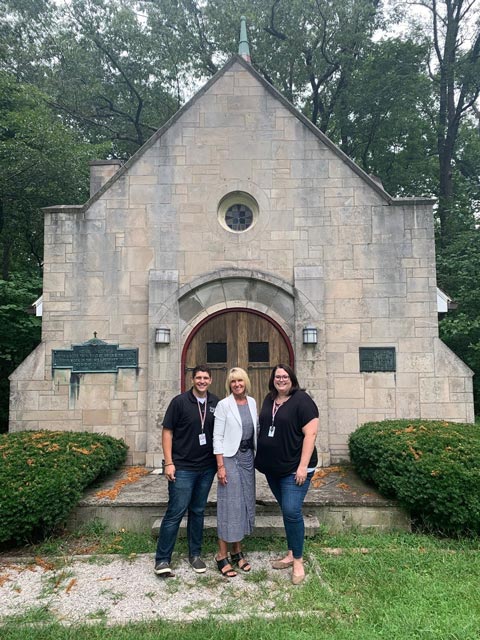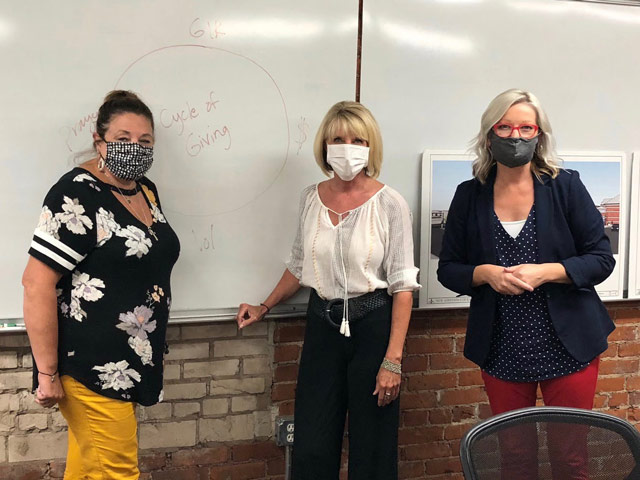 Questions about BDI Academy?
Experience Academy Now
Bite-sized training sessions from SVP of Academy, Shellie Speer
Check out Academy's Insider Tips – our very popular video series that covers a variety of development topics to strengthen and energize your programs and team.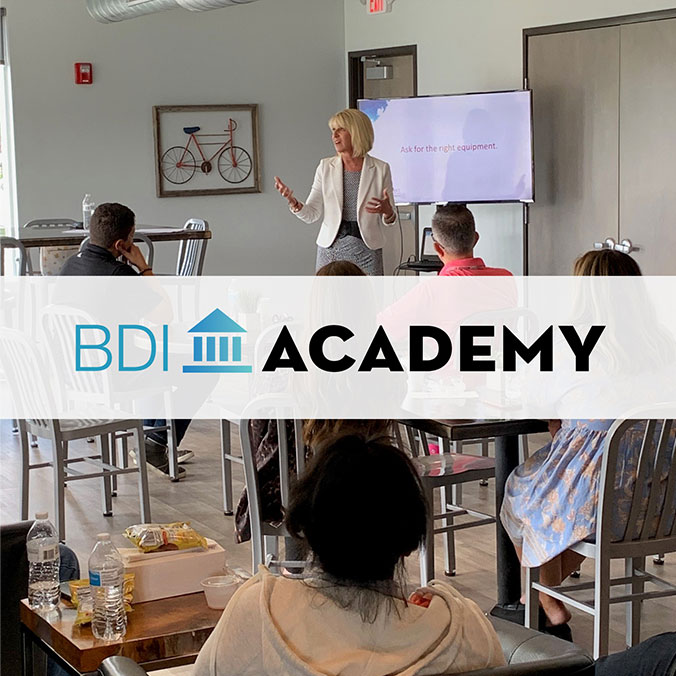 How to Make the Cycle of Giving Work for You!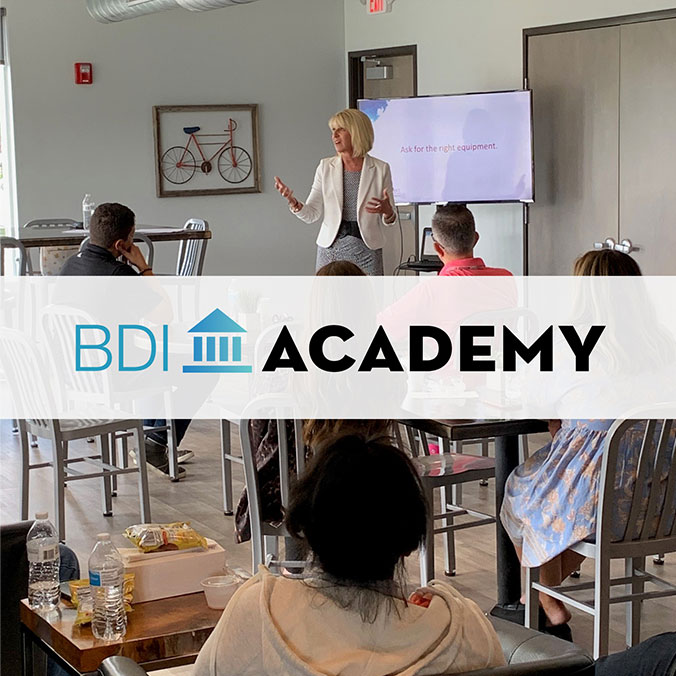 The Five P's that Make a Successful Special Event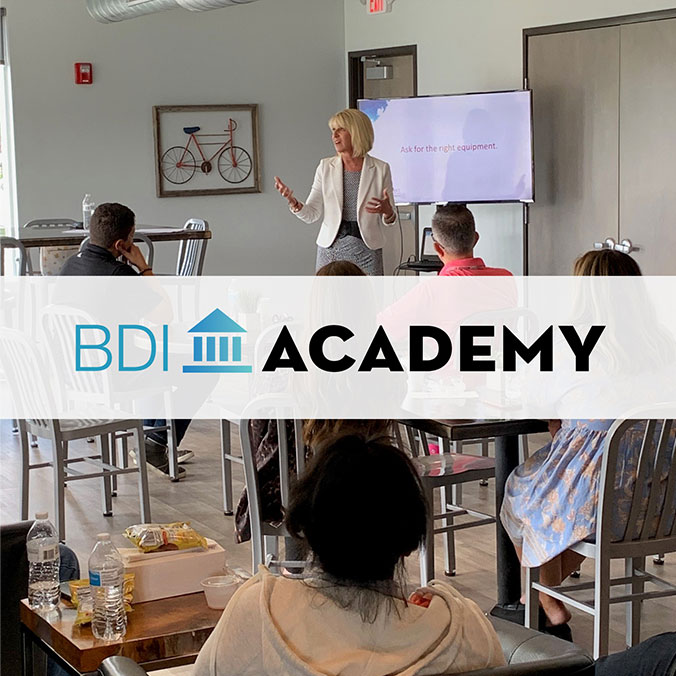 Get more insider tips!
Sign up now to get more development tips and fundraising resources delivered to your inbox.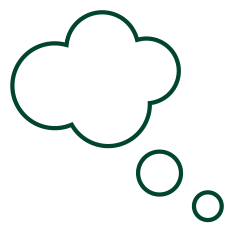 Why BDI Academy?
Powerful resources to fuel more ministry
from BDI Client Partners
Angela Washington, City Rescue Mission
We never had a Development Audit before… but Shellie brought so much information and gave meaningful recommendations. To have that expertise in house and available to our team is worth its weight in gold.
Corina Car, Christian Aid Center
Having The Library is like having another staff member. We can go there and already know that there are photos we can count on to represent us well… It saves an enormous amount of time.
Kyle Gorman, Evansville Rescue Mission
Shellie met with me and my team for four months, almost every week, going over everything that is involved in development.
Rachael Neal, Gateway Mission
Shellie Speer has been a phenomenal resource for our team. She came out and personally spoke at one of our all-staff meetings about the importance of every staff member being a part of development.

Customized Consulting
Your on-call development expert
Questions about our customized consulting? Contact Shellie Speer, Senior VP BDI Academy.
Experienced. Customized. Visionary.
BDI Academy gives you one-on-one sessions with our development expert, tailored to your organization's unique needs.
With years of experience, we provide trusted guidance on everything from…
Major donor strategy
Branding & messaging
Event planning
Community engagement
And can offer advice and support for any other development needs!
Take advantage of this complimentary service and schedule an onsite visit or virtual session now!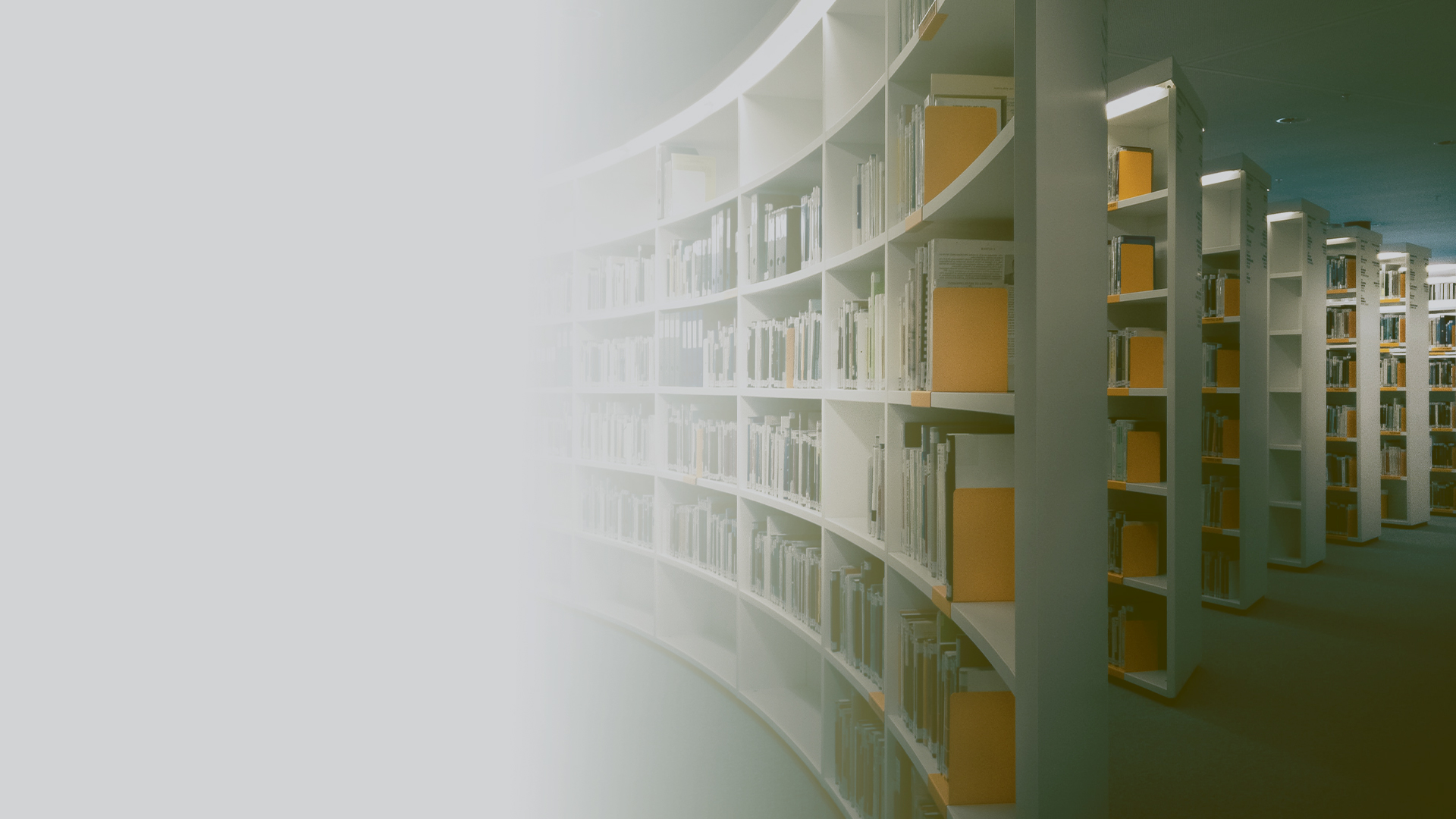 Supercharge Your Resources
The Library is open!
The Library is a treasure trove of 800+ development resources – right at your fingertips 24 hours a day.
Find your most important development resources and discover new ones, all in one convenient place:
Customizable thank you letters
Grab-and-go art files for inserts
Strategy Guides & PR/media tools
Troubleshooting scripts for donor issues
Organized photo resources & testimonies
Social media assets & year-long content calendar