Supercharge Your Development Program
BDI's Academy offers Development Teams tools, training and consulting whenever they need it through a variety of onsite and virtual sessions.
Academy specializes in supercharging your development programs – everything from growing major donor relationships to planning legacy giving seminars and strengthening your local PR/media communications.
Best of all? This one-of-a-kind service is complimentary for every BDI client!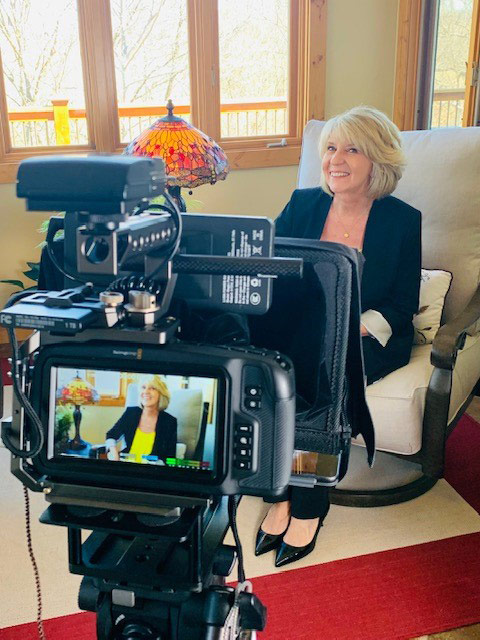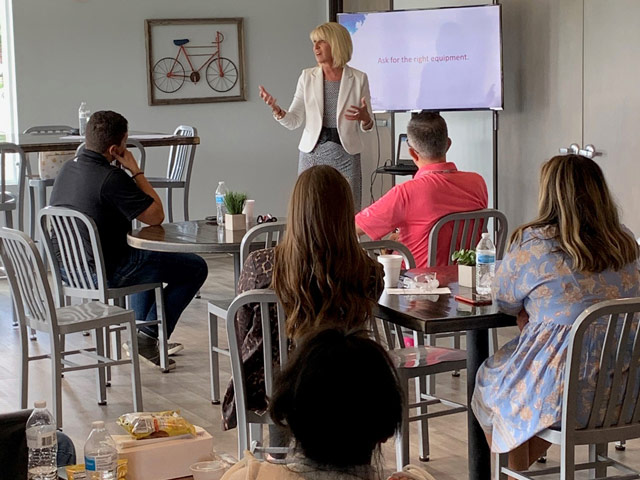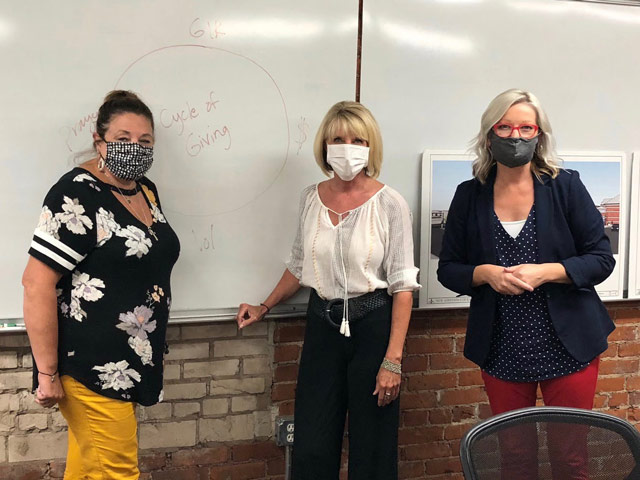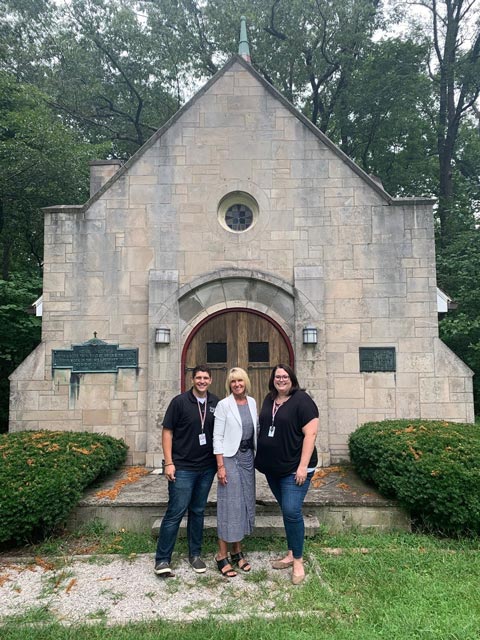 Experience Academy Now
Bite-sized training sessions from SVP of Academy, Shellie Speer
Check out Academy's Insider Tips – our very popular video series that covers a variety of development topics to strengthen and energize your programs and team.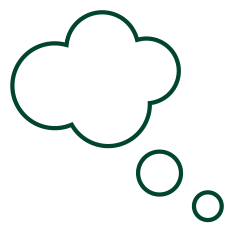 Why BDI Academy?
Powerful resources to fuel more ministry
from BDI Senior Leadership
Lolly Colombo
BDI Academy is our robust, powerful and wholly unique Resource Suite that goes beyond strategy and execution of appeal initiatives – and is available to all our partners for no additional fee.
Michael J. Tomlinson
The Consultancy brings incredible hands-on bench strength to your organization's team, with decades of success and real-world experience in the vital areas of development, fundraising, marketing, PR and strategy integration.
Stephanie Tippitt
The Library is packed with time-tested, winning resources and innovative ideas to help elevate communications in the many fundraising outreach activities that complement direct marketing efforts.
Michael J. Tomlinson
As a former faith-first nonprofit executive myself, BDI Academy is the type of additional help I always wished we had access to, and now I couldn't be more excited to provide for our partners at BDI.
Supercharge Your Vision
It's time to get visionary!
Questions about BDI Academy?
Contact Shellie Speer, Senior VP BDI
Have a big vision for your ministry's future? Of course you do!
But… how do you get started?
Academy's Consultancy gives BDI Clients one-on-one, one-of-a-kind sessions where you'll not only visualize how to expand your programs and services – but learn the crucial steps that will get you there.
With years of experience, our Consultancy can provide expert guidance on everything from capital campaigns to development audits and key messaging best practices.
With onsite and virtual sessions available – again, complimentary for every BDI client – it's a great way to get visionary with the help of our Consultancy.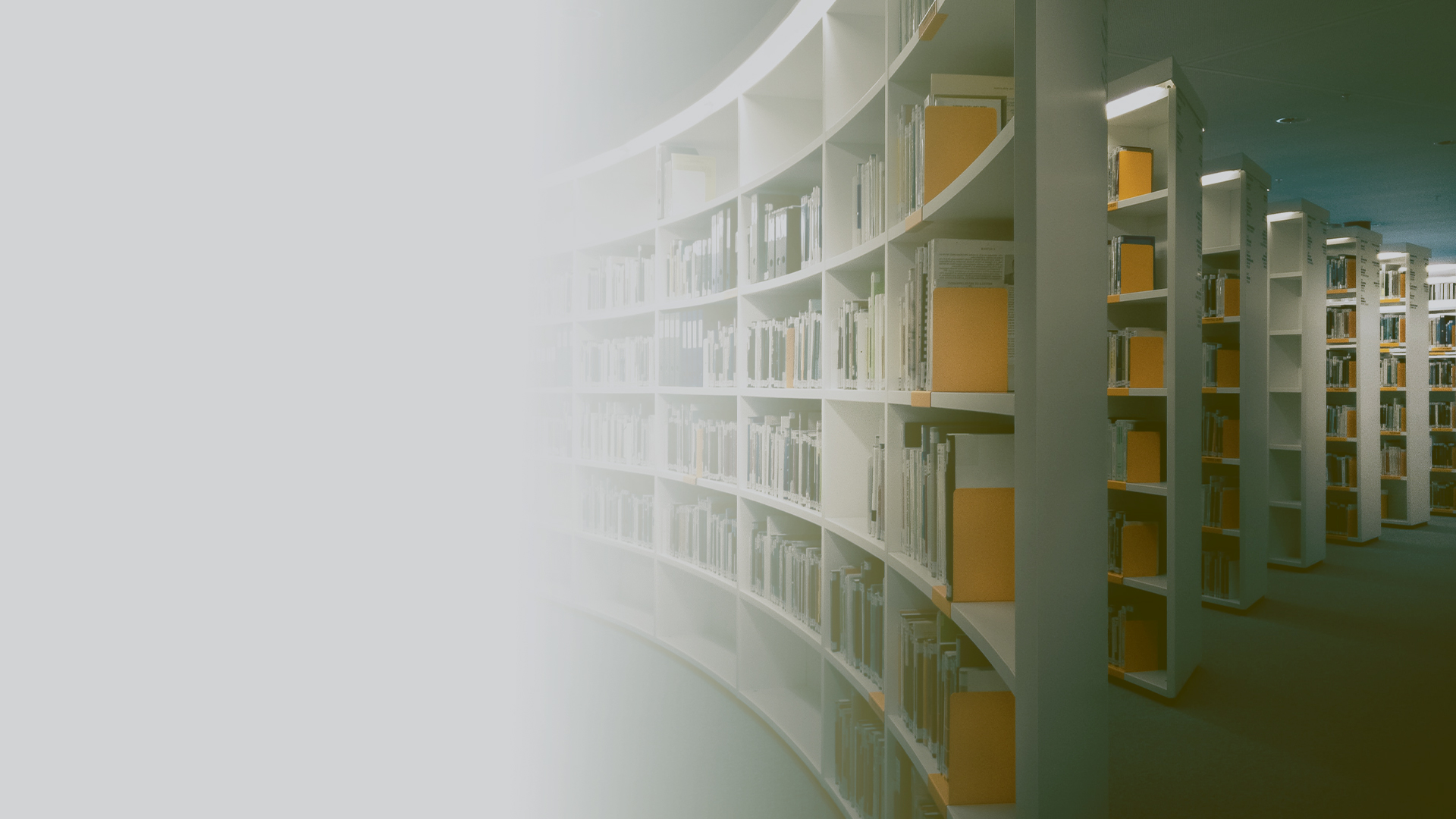 The Academy's Library is a treasure trove of resources to enrich donor partnerships – and right at your fingertips 24 hours a day.
Our Library offers every BDI client the ability to find your most important development resources and discover new ones, all in one convenient place.
New content is added regularly! Here's just an example of what you'll find in the Library:
Thank you letters for donors & monthly supporters
Year-round fundraising and awareness campaigns
Social media assets
Photo resources & interview content
Strategy Guides & PR/media tools
Troubleshooting scripts for donor issues

Supercharge Your Resources
The Library is open!