Recurring giving is simply too valuable to ignore.
By Shellie Speer, Senior Vice President, BDI Academy and Rachael Neal, Support Executive – BDI Academy
As a fundraiser, you work hard for your donors. Finding prospects… marketing to them… converting them… retaining them. And when it comes to your organization's recurring monthly supporters? We don't have to tell you how valuable they are! These are people whose support you can count on regularly – without having to keep asking for their gift.
Recurring giving allows you to budget more efficiently, so every dollar donated makes the greatest impact possible. It lowers paperwork, marketing and administrative costs. It creates a solid financial foundation for your organization and ensures funds are available to meet the needs of your community every day of the year.
And it's growing in popularity! As BDI's Senior Creative Director Sarah Wallin and Senior Marketing Manager Katrina Williams recently shared, monthly giving added up to 28% of ALL online revenue in 2022.
Plus… once you sign up a new monthly supporter, your work is done, right? WRONG! That's just the beginning! As monthly givers invest in your organization, you'll want to invest in them too. Monthly giving programs open doors for you to thank your most committed supporters, engage them and cultivate them in exciting ways. Even though their gifts recur automatically, monthly donors still want to feel they are getting value in return for their regular contributions.
In short, your organization's recurring donors are simply too important to not have a structured cultivation program in place for them. That's why monthly giving programs are so valuable – for your supporters and for your organization – and why it's important for your organization to think about them strategically, with specific goals in mind as you build them.
What are recurring giving programs?
Recurring giving programs are structured initiatives designed to offer value to your automated regular supporters. There are endless possibilities for what a recurring giving program for your organization could look like. We encourage you to get creative!
It could be as simple as sending regular encouraging emails with devotional content or a story of how their gifts are helping change lives, or it could be as involved as hosting an annual benefit dinner or gala for your members. However, there are some general goals it should try to achieve.
Recurring giving programs aim to:
Build loyalty to your organization
Provide educational opportunities
Encourage volunteerism
Bring in new recurring gifts
How to start a recurring giving program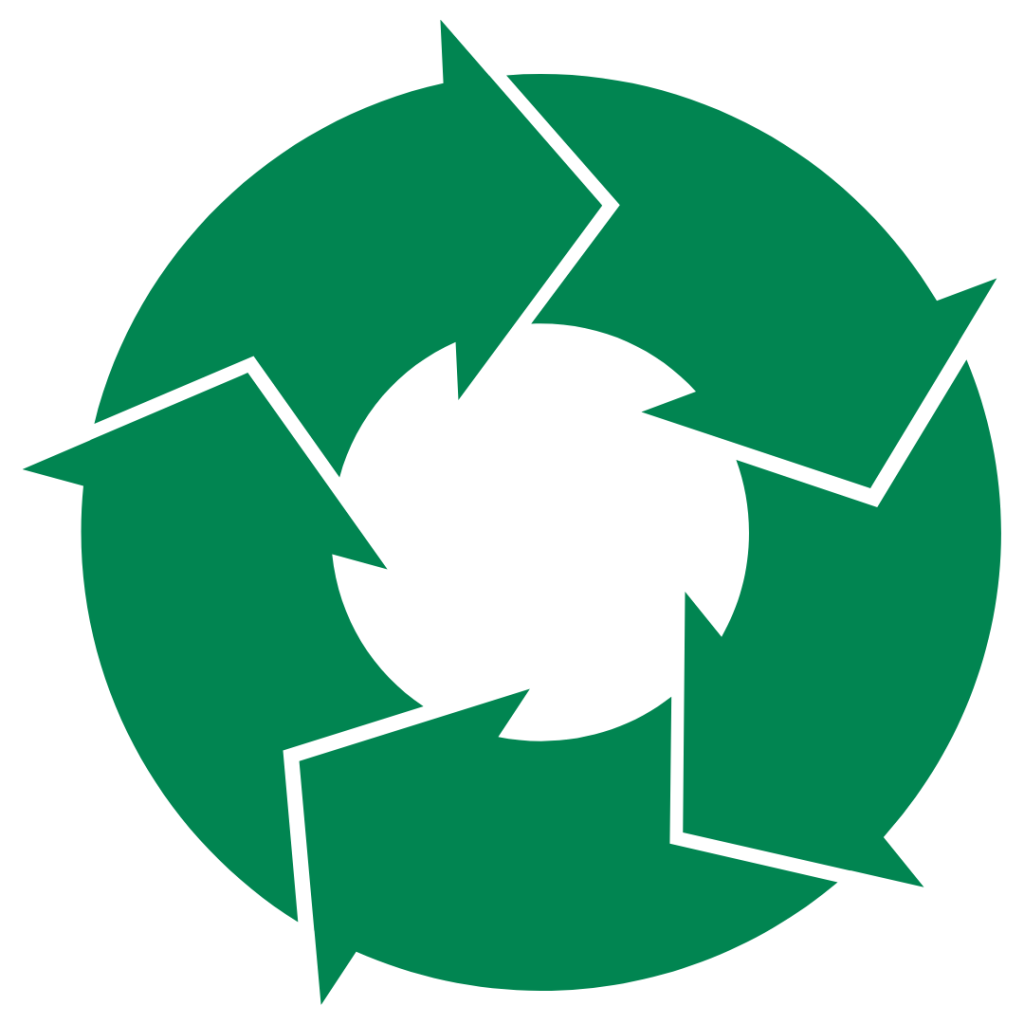 One example of a recurring giving program is a women's giving circle. Here's how such groups often work:
Women "of influence and affluence" join with a commitment to give a minimum gift to the organization each month. They are also expected to volunteer and to pray for someone being reached by the organization.
For their gift, each member gets a vote in what new initiatives the organization pursues (i.e., a say in how their money is spent).
Members meet regularly for social events, spiritual encouragement and educational talks about topics relevant to the work of the organization. During such events, women in the circle observe the generosity and charitable actions of the other members and become more likely to follow suit.
Members encourage their like-minded friends to join, which expands the financial resources of the group and the organization's reach into the community.
The social bond in the group makes each member "stickier" to the organization (i.e., they are less likely to withdraw their support when their friends are still donating).
Developing circles like this take thought, hard work and patience – but they're often well worth the effort. Nonprofits who take the time to do them right will be rewarded with a group of passionate and committed supporters, advocates and volunteers who can be foundational to the future of your organization.
Final thoughts on recurring giving programs
Recurring giving programs can benefit your organization in unique ways that some other initiatives cannot. They create a group of advocates for your cause who will use their own time and resources to attract new prospective donors. They allow you to reach an audience you wouldn't usually reach otherwise. But you can't treat them like they're a "sure thing." You still have to continually engage, thank and strengthen your relationship with them.
And when you do – through such a program as we've discussed – you benefit your donors in return: by facilitating a community in which people can be in service and do something meaningful together. That can be rare to find, and yet, your organization has the opportunity to bring together like-minded people who share a commitment to improve the lives of others through a common cause. As BDI's Strategist and Senior Account Director Micah Mann shares, what your donors really want is to be heard, seen, known and remembered. Recurring giving programs are a way to embrace that!
BDI has seen incredible results for our clients through recurring giving. To set up a customized recurring giving program that best meets the needs of your organization, BDI's Academy is here to help. Contact Shellie Speer, Senior VP of Academy at sspeer@bdiagency.com.