The BDI Team is hoping to meet with you at Citygate Network Conference in San Antonio, June 1-4, 2022!
As we gather together, we look forward to reconnecting with our ministry partners in person – and forming new partnerships that will strengthen our ability to carry out the Lord's work in our communities.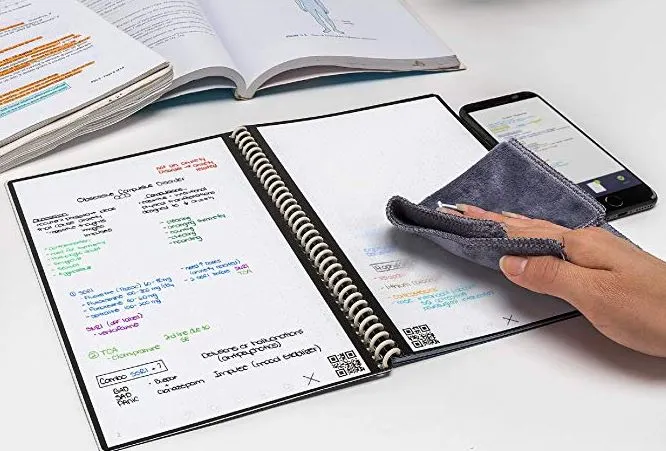 If you're planning to attend, please stop by our booth #600 in the Exhibit Hall to connect with the BDI Team, plus enter our giveaway! We're giving away a Rocketbook gift set that includes a new Rocketbook, Rocketbook Academic Planner, a 40-pack of Cloud Cards and a mini spray bottle.
---
To set up a time to connect during the conference, please fill out the form below and Kevin Bryant, BDI's Director of Client Partnership, will be in touch with you soon.
DON'T MISS THIS SESSION!
Marketing Your Ministry to the Community of Need
Thursday, June 2, 8:45 – 10:00 a.m.
Conference Room 11
We all market robustly to potential donors, but do we promote our programs well to clientele? How can we go beyond word-of-mouth to inspire engagement in life-changing programs?
Come hear what one mission is doing, aided by marketing professionals, to employ research, innovative media, and a hotline to raise community awareness and increase program utilization. You'll leave with inspiration, samples of creative collateral, and practical steps!