Let's start with the basics: Data is a collection of raw information including text, numbers, donations, images… and on and on. Bored yet?
Know why you're bored? Because data, as is, is meaningless unless you turn it into something actionable by shaping and interpreting. That's where data analytics comes in – and this is where it gets interesting for data geeks like me. It's what my Data Team calls the "sweet spot."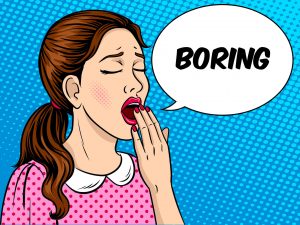 Simply put: Data Analytics is the process of transforming data into knowledge. Through analysis, data becomes relevant, useful and valuable. It gives you information to make informed decisions, like how well you're reaching your target audience and 1whow you can expand your organization's mission and vision. Becoming a "data driven" organization will change everything!
So, more specifically, what would being "data driven" mean for your organization?
Making better decisions by analyzing the data to identify patterns that can help review campaign performance, improve donor communication and create opportunities to better understand your supporters.
Working smarter, not harder by using your database to its full potential. Data gets you on the right track to be more strategic in your fundraising efforts. And that means you can cultivate the right people in the right channel at the right time.
So, how do you become more data driven?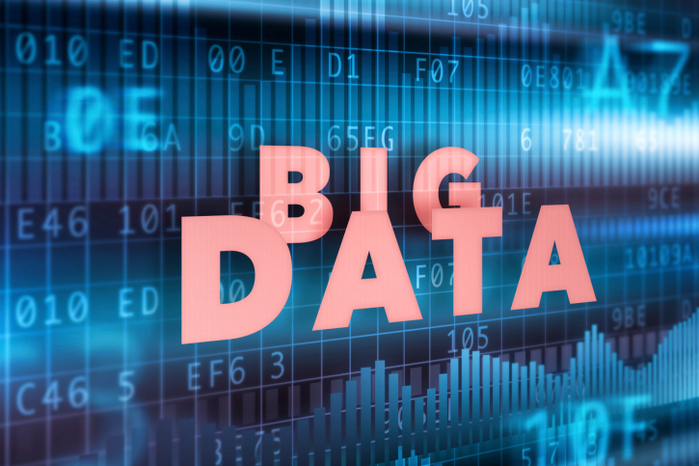 Being "data driven" is not as nebulous as it sounds. Organize your donor data with a clear strategy to see at a glance who your donors are, what their interests are and the desired interaction they request. Then continue to gather intelligence on them when they interact with you. Just store in your database for future use and trending analysis.
And lastly, remember that your supporters are just that: SUPPORTERS! Make sure to call them by the right name, correct addresses for those snowbirds and reference the RIGHT giving! So that means it's clean-up time: Data health and accuracy are critical for any communication and analysis. Review your database regularly to ensure accuracy and consistency. Make sure data entry is systematized for ease of input!
Being "data driven" is more than just words, it's a way of life! From one data geek to another… until next time.
Check out last week's Quick Shot – "Are you sending too many fundraising emails?">>