 Get the article now!
Complete the fields below for your FREE copy.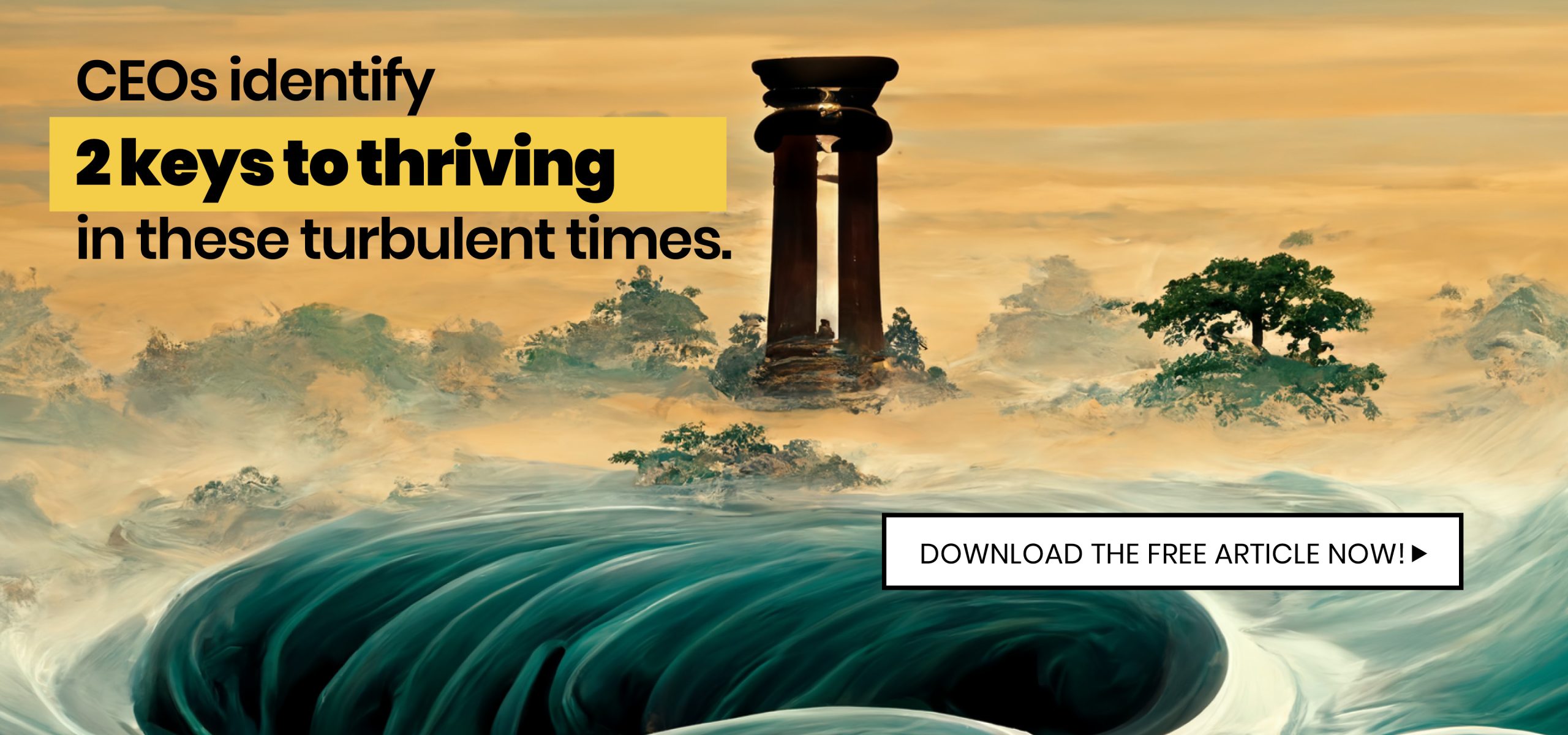 It's estimated that more than 5 million businesses in America are in rapid decline and face closing forever.
In these turbulent times, how can CEOs lead well and help their organization's thrive?
Read this article from BDI's own CEO and President, Michael J. Tomlinson! He's sharing…
10 top issues successful leaders are focused on
Questions to help leaders prioritize when time is limited
2 keys to leading well in challenging seasons
Whether leading a for-profit, a nonprofit or a ministry, this article will empower you to overcome the obstacles many leaders are facing today. Download it now!
To learn how BDI's growth strategies can help release even more generosity from your donor base, contact us now.