Ready for a New Approach to Solving Hunger?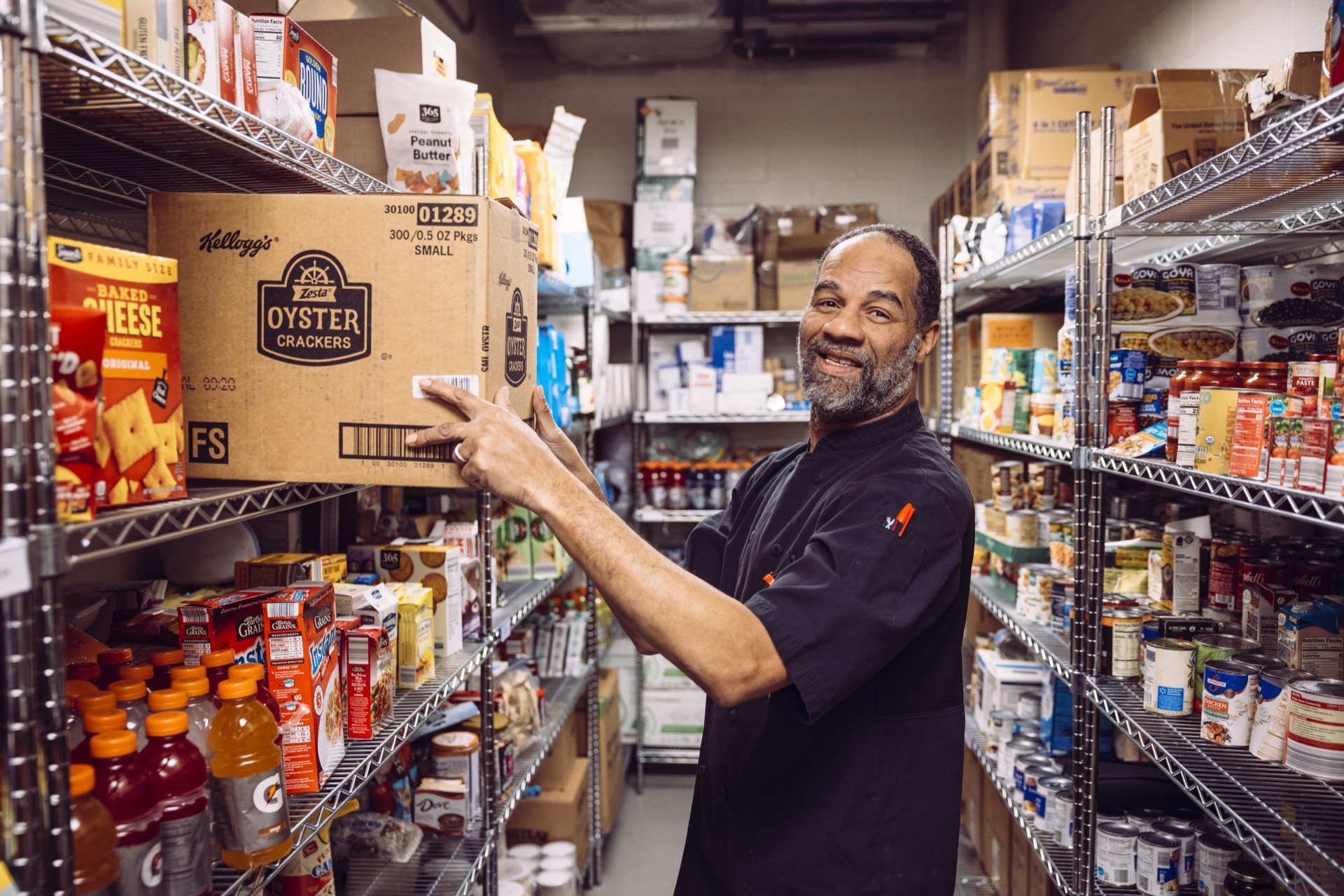 In far too many homes in this country, hunger is an unwelcome guest.
Kids go to bed with empty tummies and tear-stained faces. Parents suffer the agony of not being able to put food on the table. Seniors on limited incomes often don't have enough left over to buy food.
Since 2004, we've helped fundraise hundreds of millions of dollars for nonprofit organizations across the country. We know that once the pain of hunger is eased, people can focus on what's important in life – their families, education, stability and other avenues that promote self-sufficiency.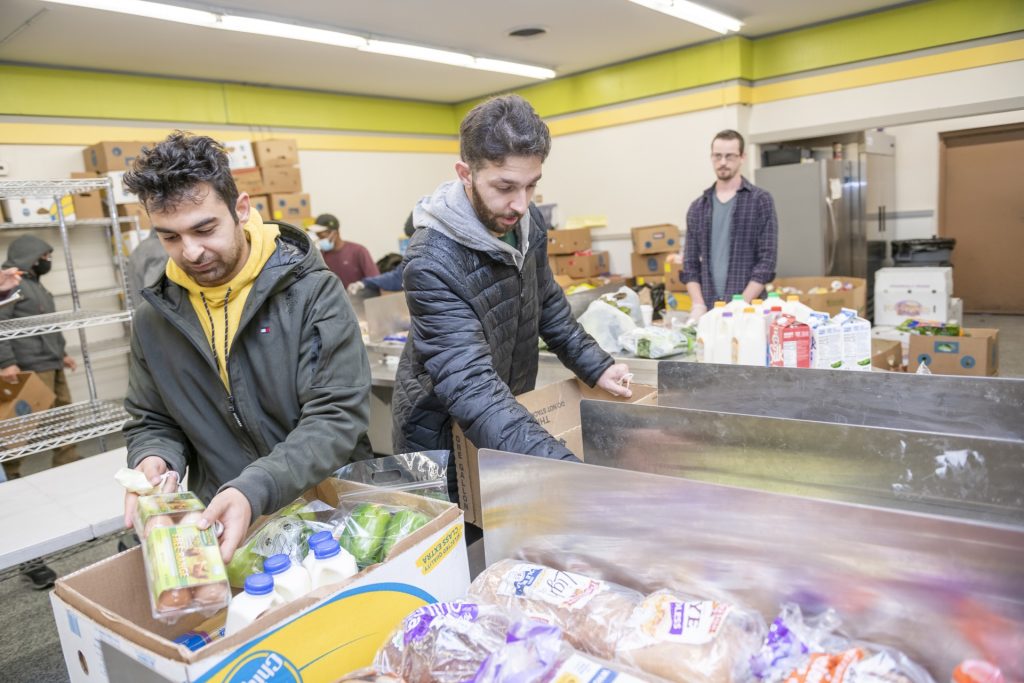 Welcome to a Better Way to Raise Funds
BDI is more than an agency… it's a powerhouse of industry leaders and insightful experts who are passionate about making the world a better place. A team of people who hold fast to this one truth: no one should ever have to go hungry.
But continuing to do fundraising the way it's always been done isn't making progress quickly enough. That's why BDI offers a high-touch, boutique approach to fundraising for food banks that focuses on releasing generosity in your community… so more people can achieve a life of hope and opportunity.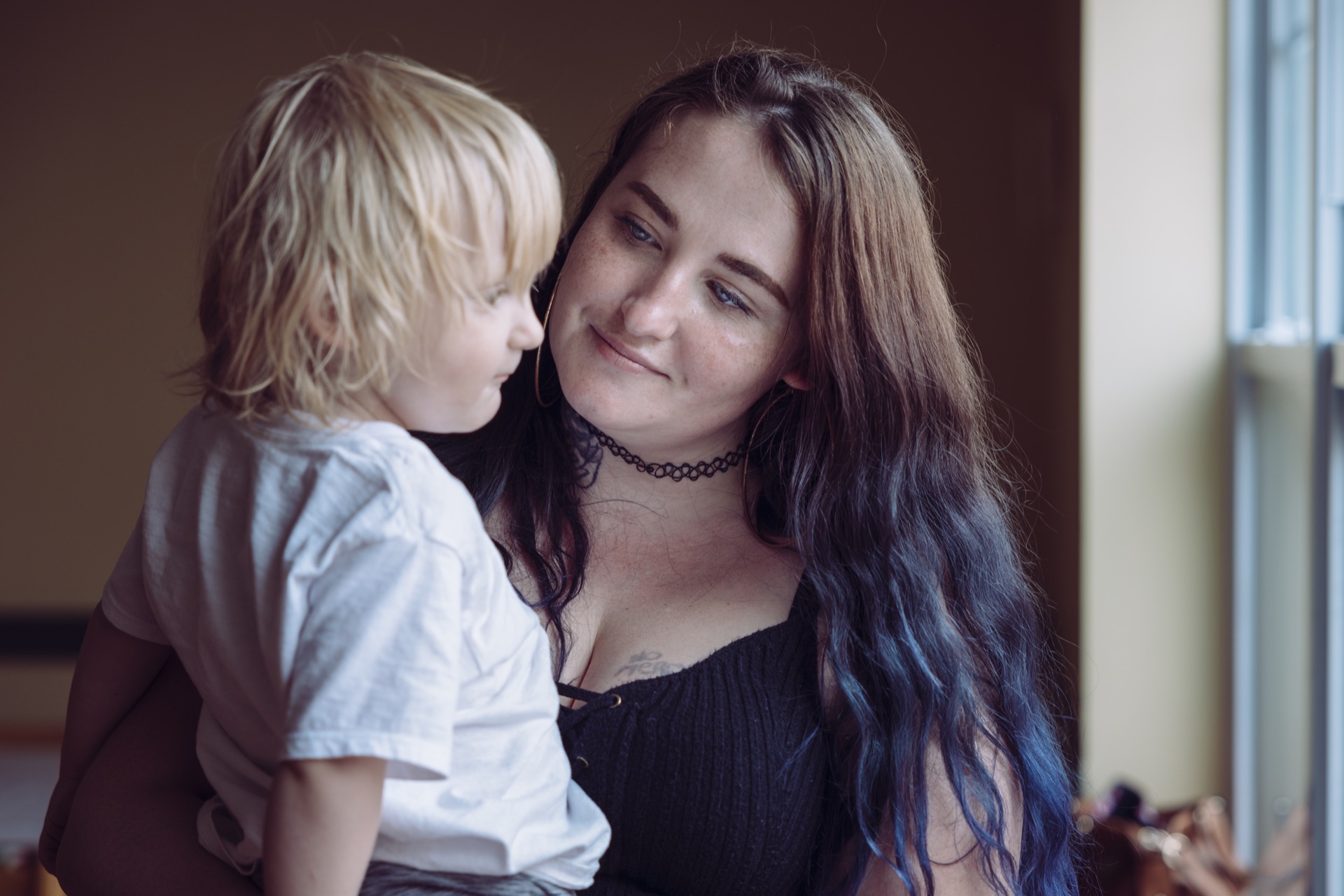 Getting food into the hands of those who need it most.
Nearly 1 in 5 adults experience food insecurity in their household – and 1 in 8 kids are at risk for hunger. The shameful truth is that there is enough food available for everyone… It's just about reaching those who are in food deserts or are struggling, and giving them the nourishment they need to thrive.
At BDI, we believe a world without hunger is possible. We know that fundraising that is relational, authentic and local presents an incredible opportunity to build relationships with donors to fight hunger. By working together, we can pursue abundant generosity to solve our greatest challenges, inspire change, strengthen communities and make food equity a reality.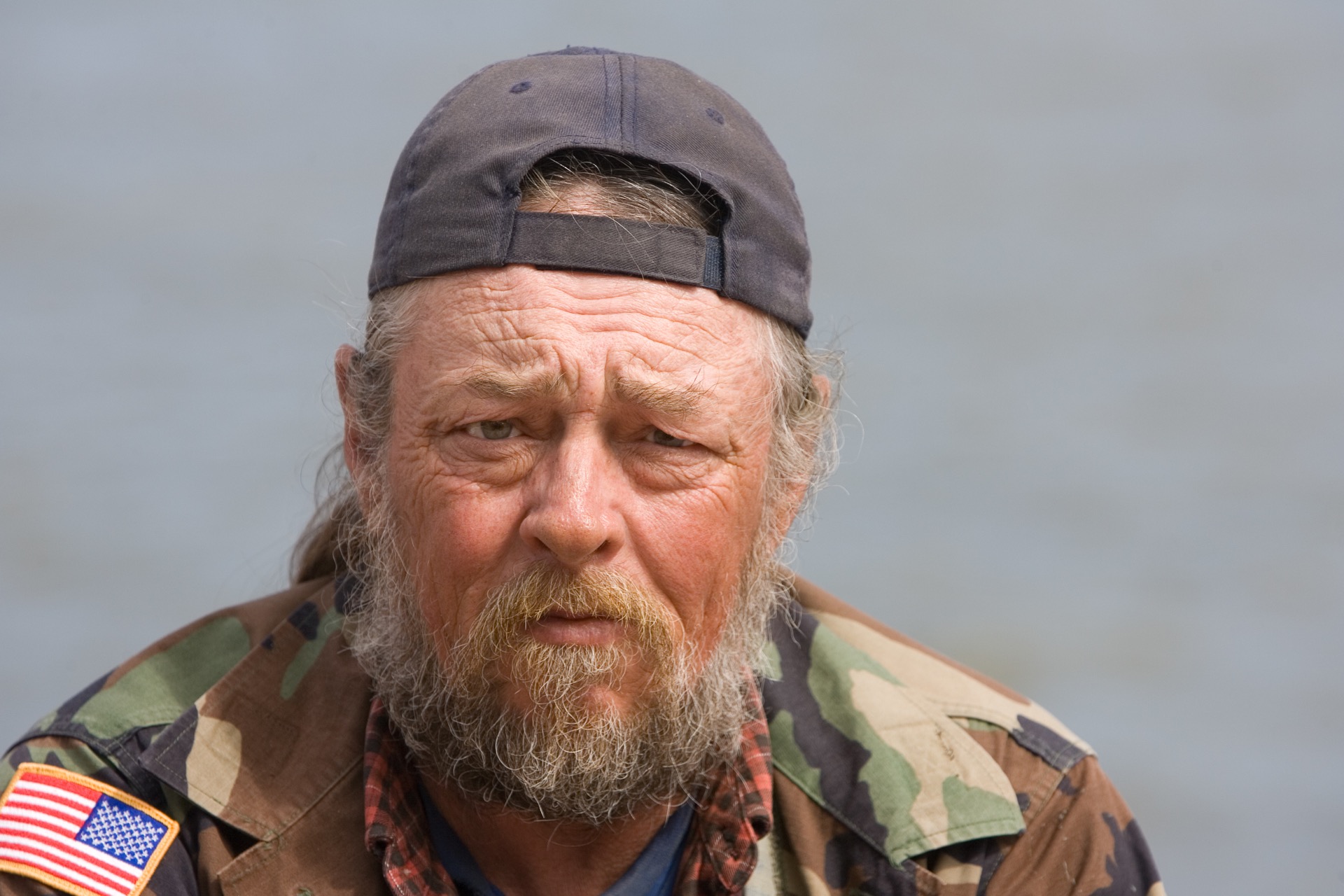 If you're ready for a more personal, authentic and holistic approach to raising funds, BDI may be the right partner for your food bank. Solving hunger is our passion. We'd love to hear from you.