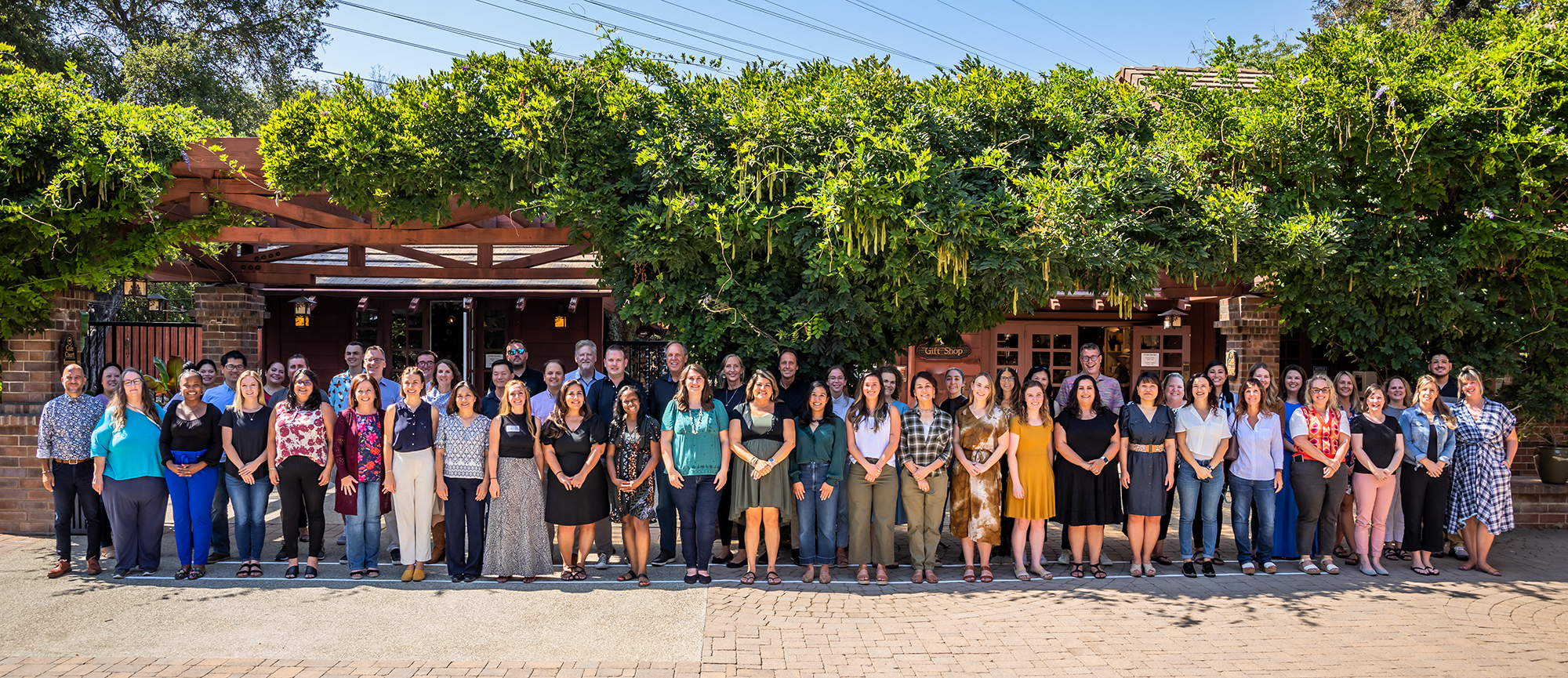 Recharge 2023 Details
Get the latest information about travel plans, frequently asked questions, news, announcements and more!
Day 1 Cross-Team Dinner Groups
For a list of all Day 1 cross-team dinner groups, click here.
Cross-Team Discussion Groups
Click here to see your Day 2 cross-team discussion assignment.
Q&A Session
Please use this survey to submit your questions for the moderated Q&A on Day 3 of Recharge.
Recharge 2023 Agenda
Check out the events and topics we'll be diving into each day of Recharge. Let's make this time together memorable! We can't wait to see you there.
Important: This schedule is subject to change. Please be sure to check this page regularly to see schedule updates.
Lunch on your own
1-2:15pm – Team meetings:

BDI Marketing: Small Royal Oaks Conference Room (adjacent to theater)
Creative: Doubletree
Client Service: Doubletree
Data Services: Randy Brewer Conference Room
Digital: Royal Oaks Conference Room (attached to theater)
Finance: Anna's Office
Production & Purchasing: Releasing Generosity Meeting Room
Project Management: Studio

2:30-3:45pm – Client Service team presentation
6pm – Assigned cross-team dinners in Pasadena
8-8:30am – Buffet breakfast at the Doubletree
8:30-11:45am – Leadership presentations
12-2:15pm – Team lunches in Monrovia

Client Service, Creative, and Project Management – Doubletree
All other teams – Offsite

2:30-4pm – Cross-Team Sessions/New Hire Sessions
6-9:30pm – Tropical Party at Dave & Busters
8:30-9:15am – Breakfast Presentation at the Doubletree
9:15-10:15am – Announce Employee of the Quarter & Employee shout-outs
10:15-11:15am – Phil, Lolly, Mike, & MT fishbowl Q&A
11:15-11:30am – Break
11:30-12pm – MT closing sendoff
12pm – Lunch in the meeting room
2-5pm – Optional Wellness Activity at Huntington Library & Gardens
BDI RECHARGE 2022
AN ANNUAL COMPANY RETREAT TO PLUG INTO ALL THINGS BDI
Monrovia, CA
August 21-23, 2022
Every year, our team gets away from day-to-day schedules and steps back to reflect on past successes, dream about the future, and reconnect with the incredible people that make up BDI. The annual Recharge retreat is three days of collaboration, discussions, updates from leadership, and more!
Check out some of the highlights from Recharge 2022.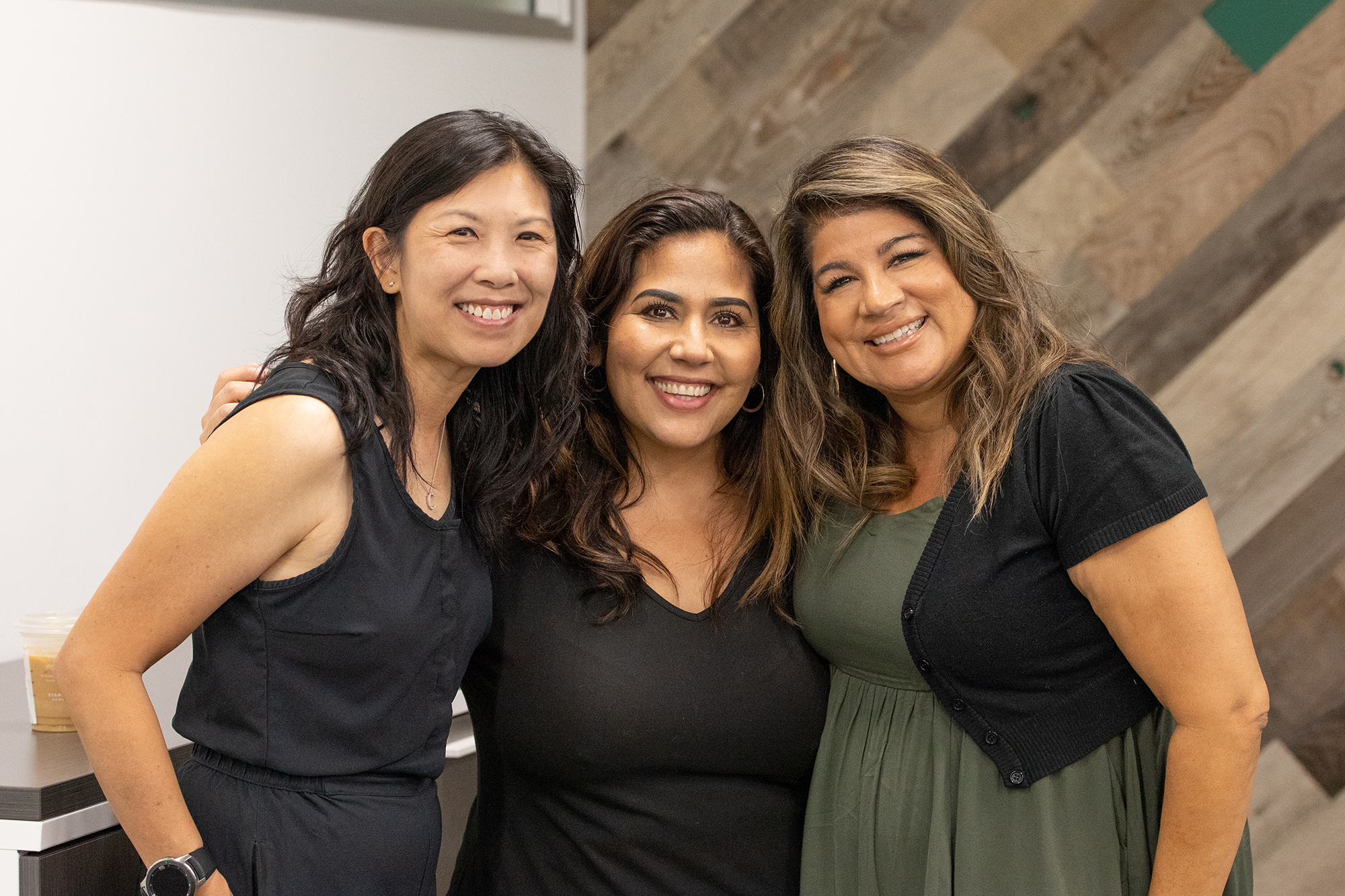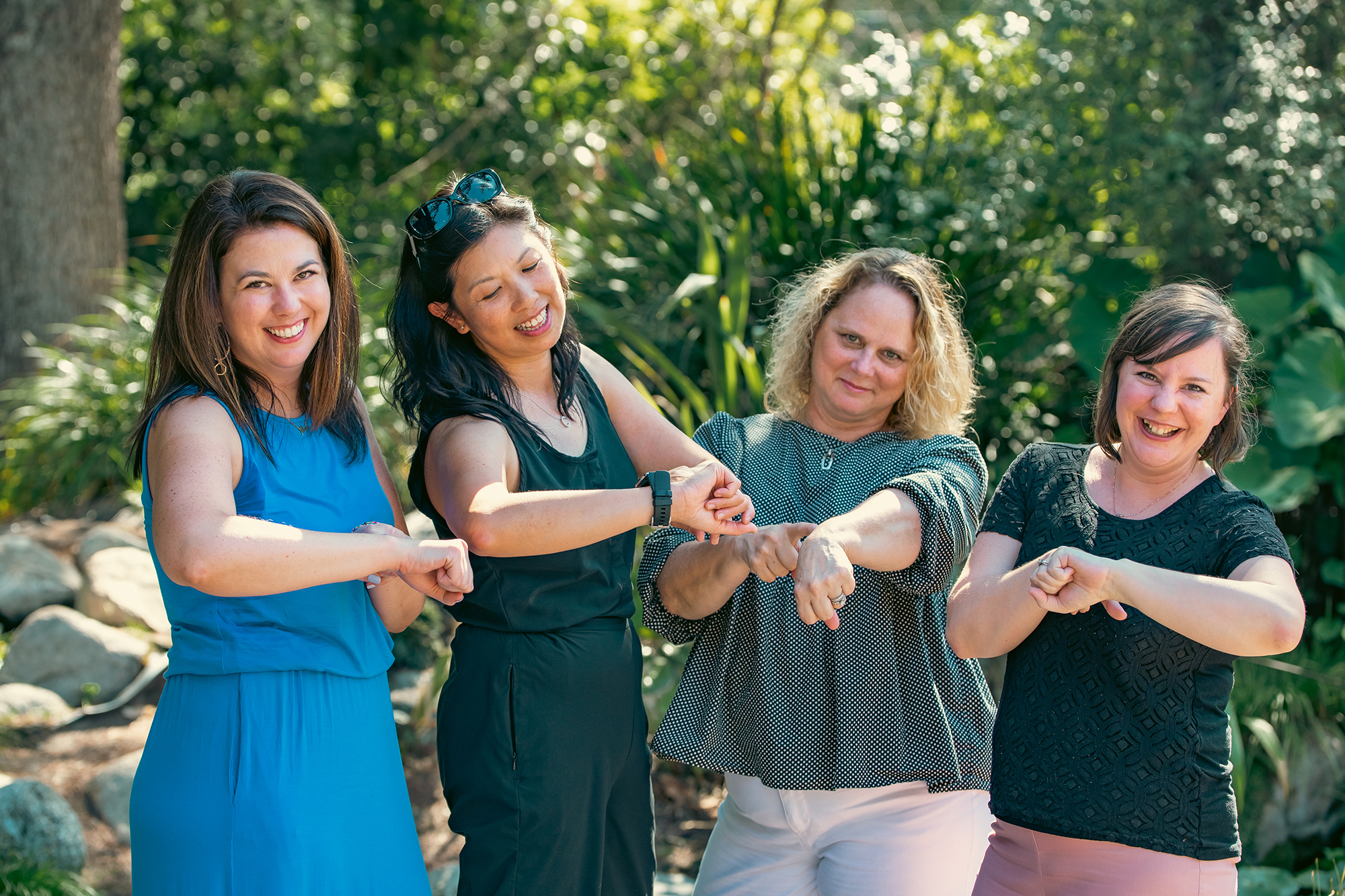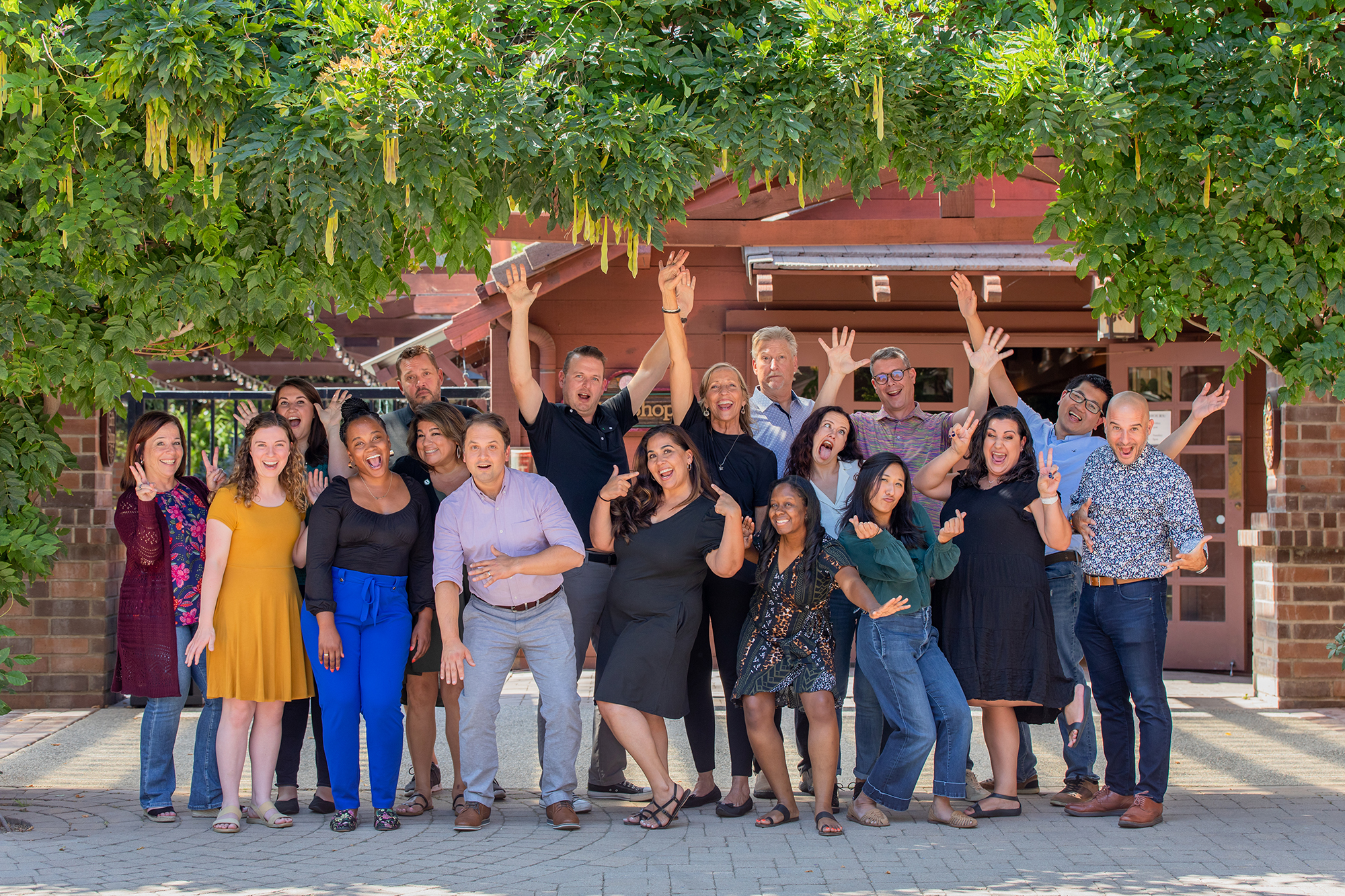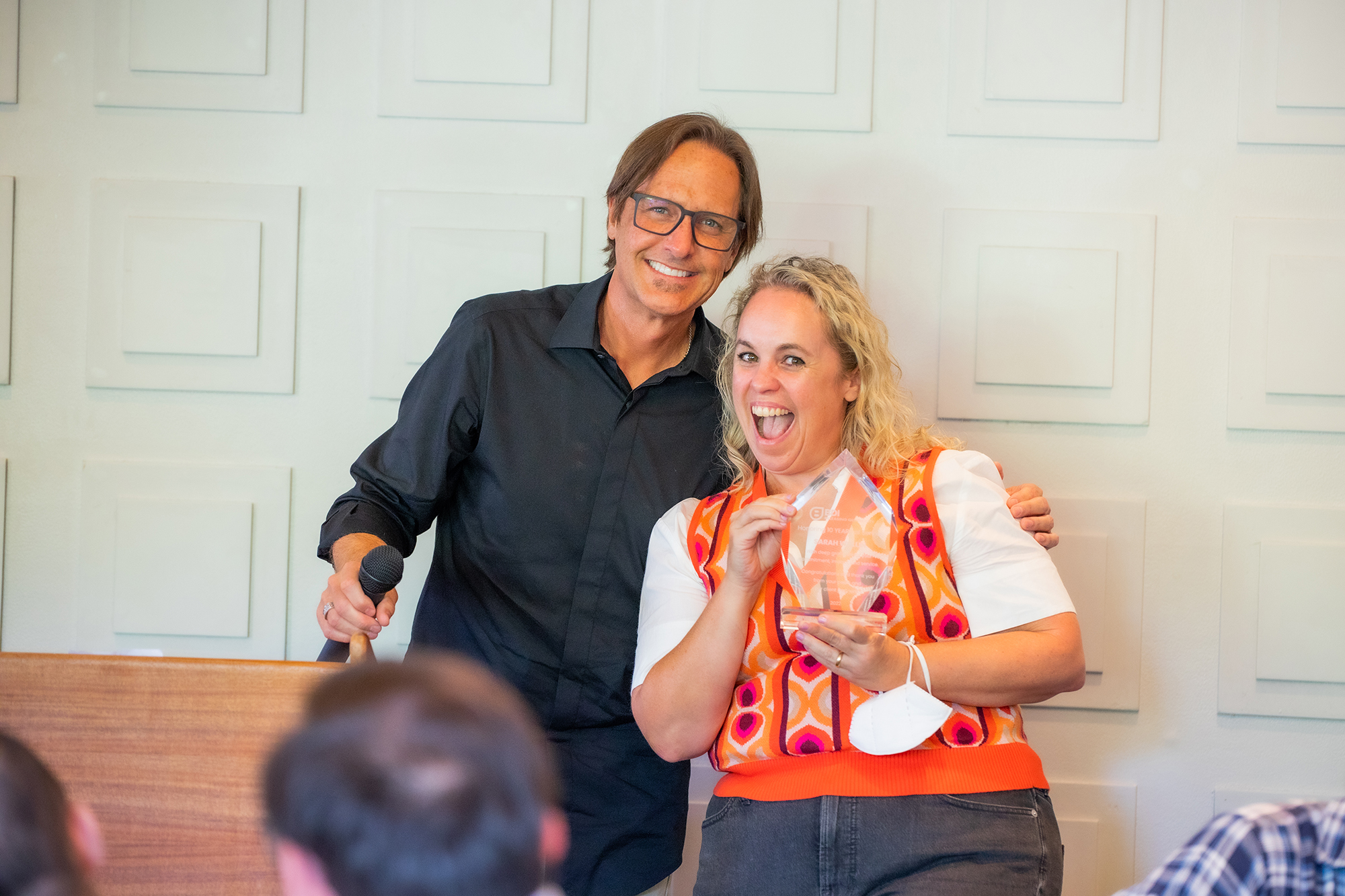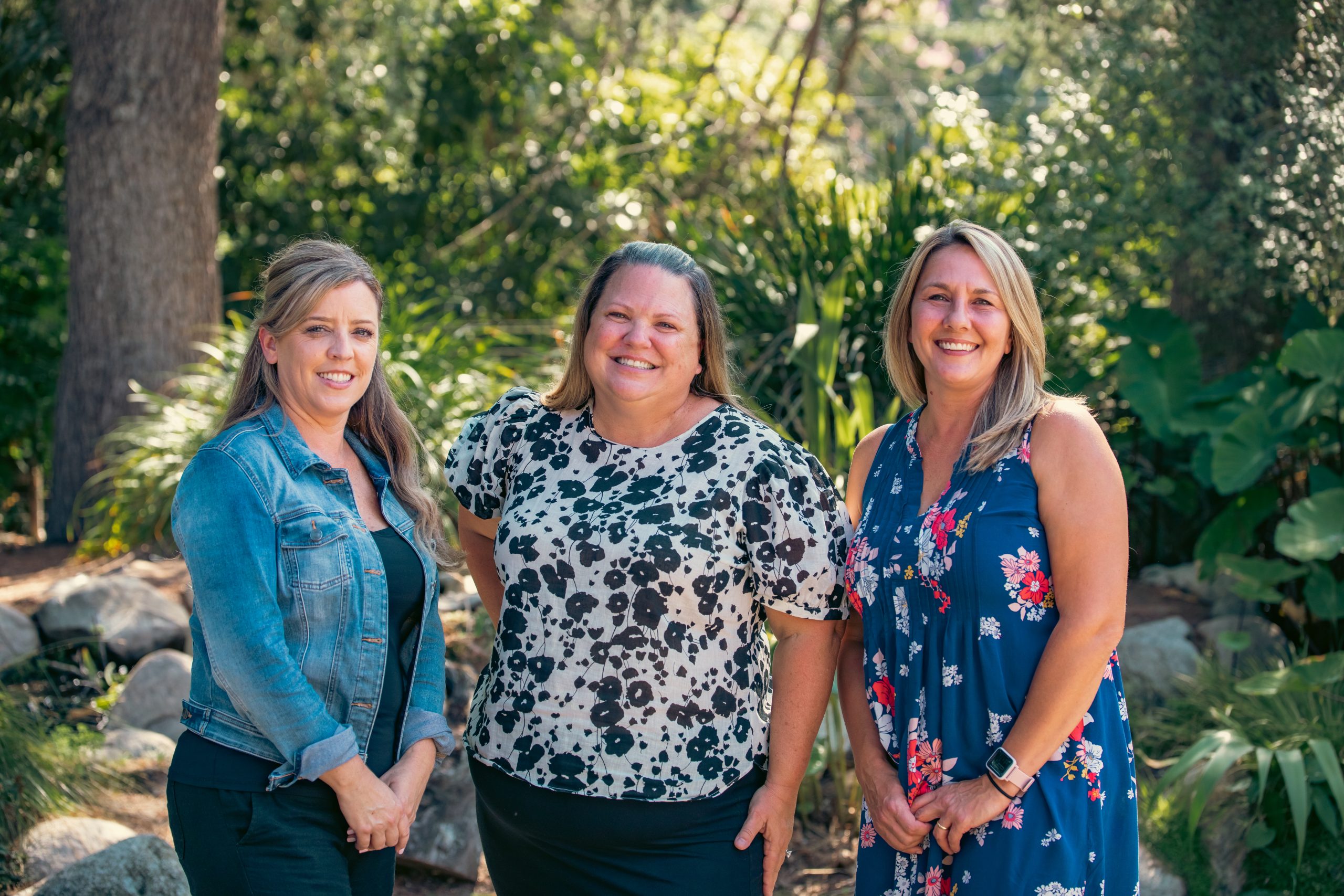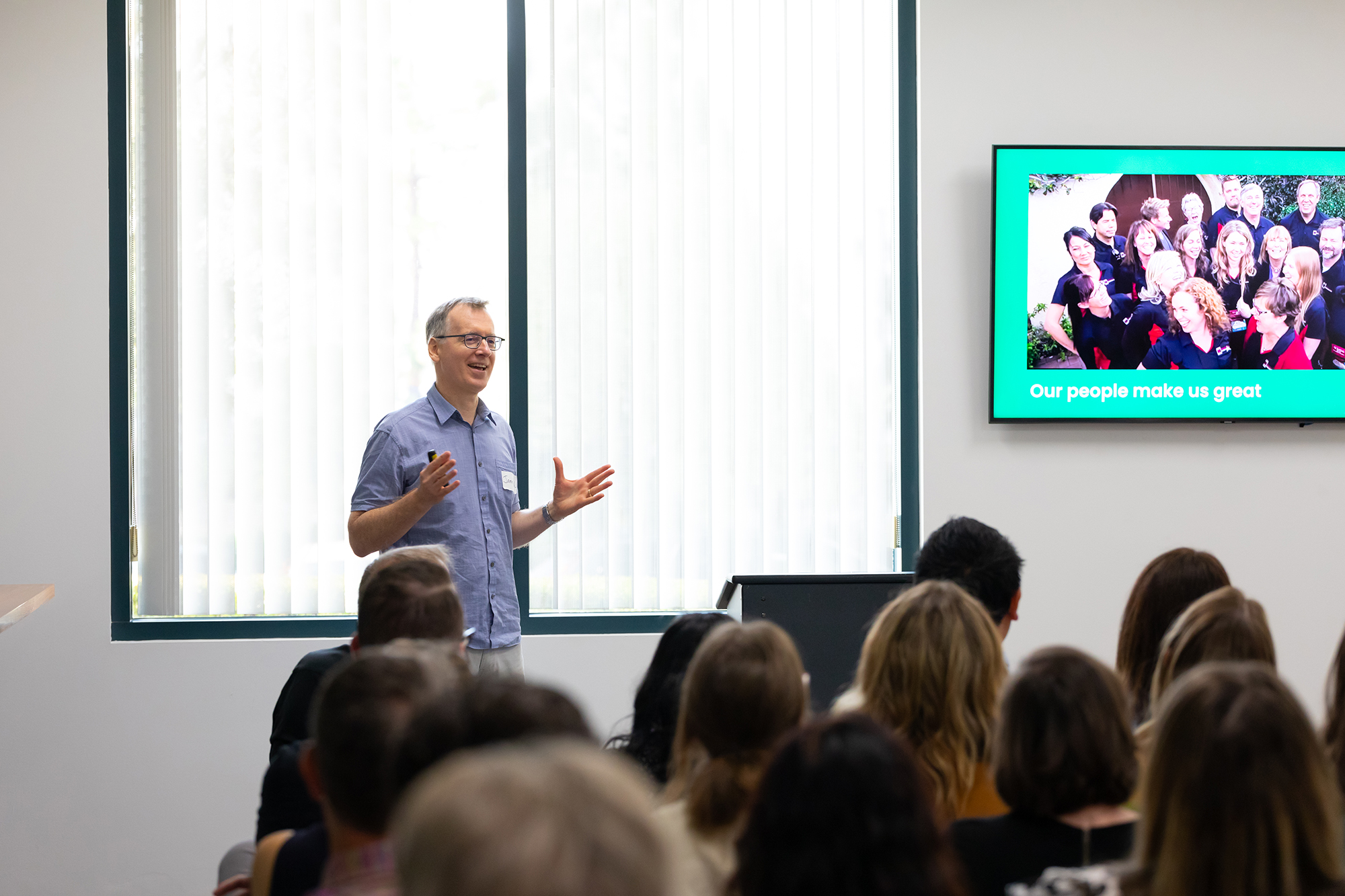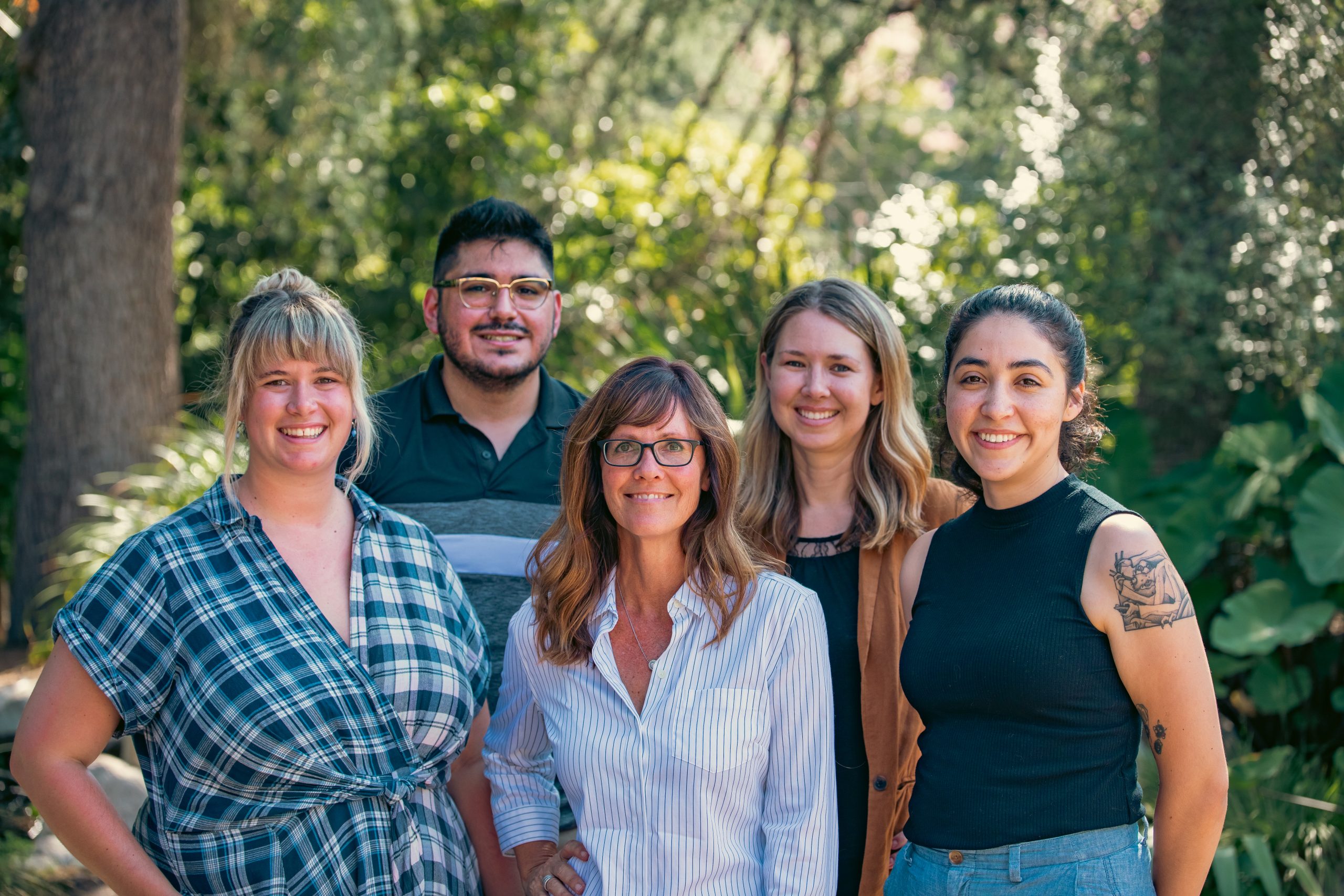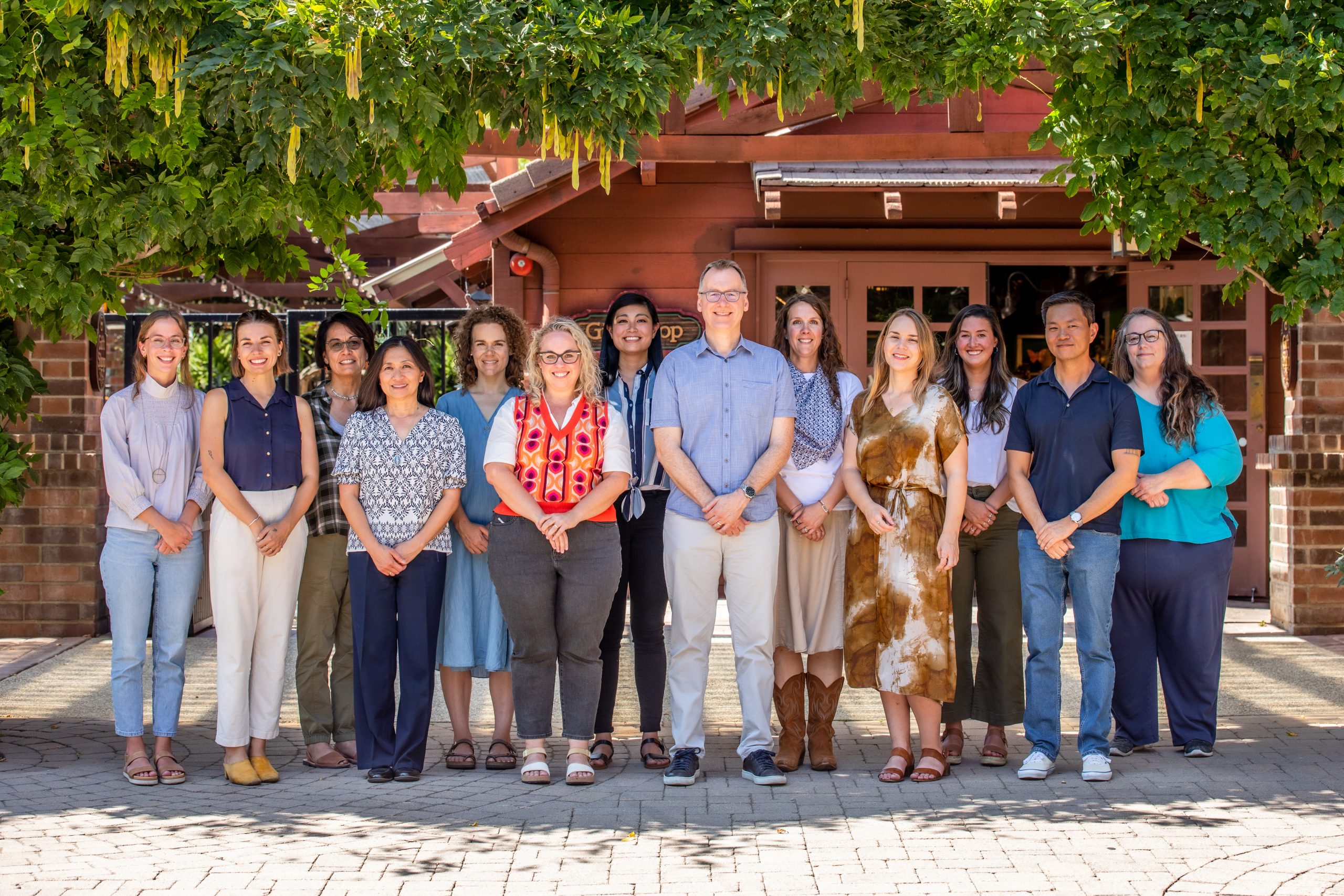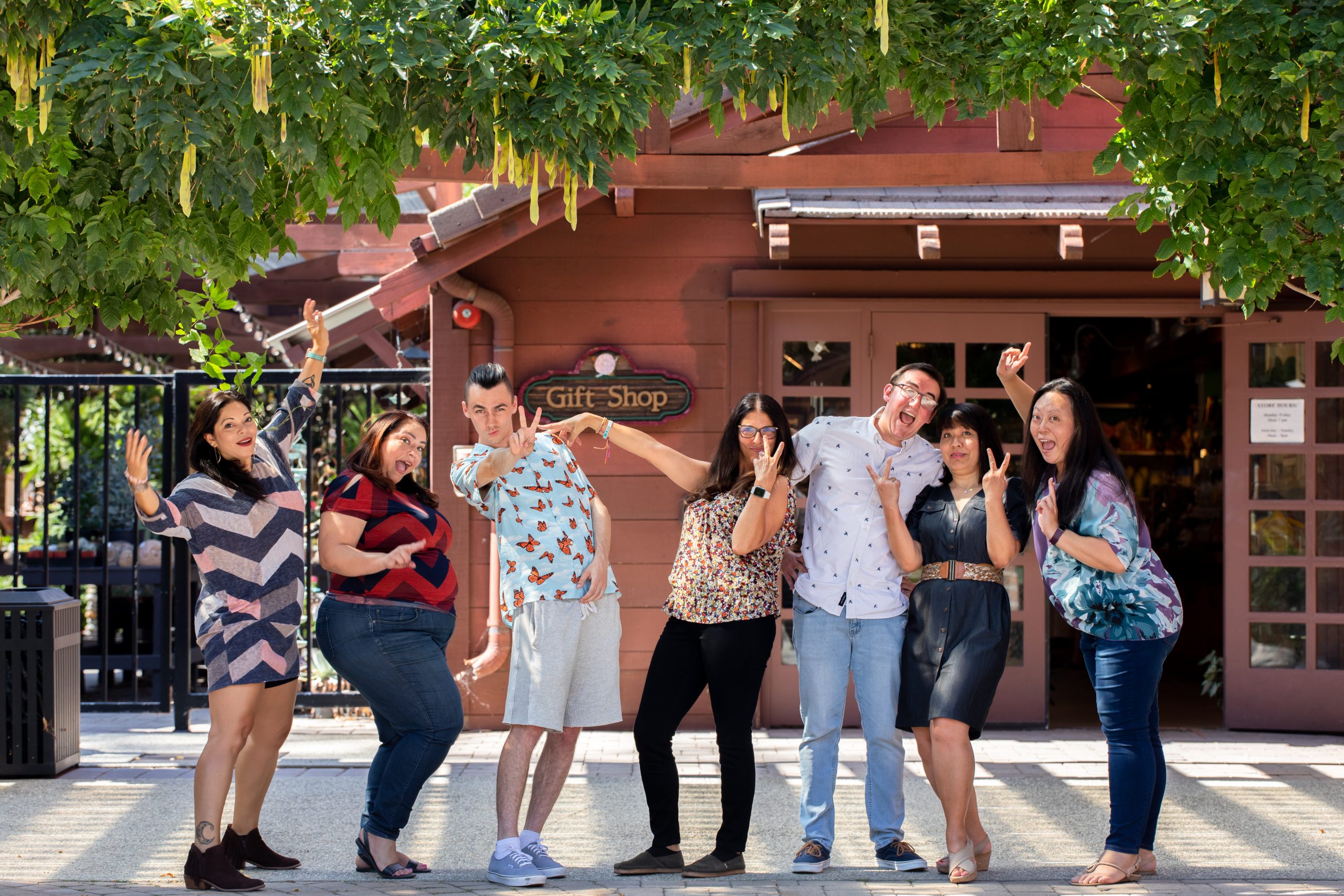 Want to see more from last year's retreat?