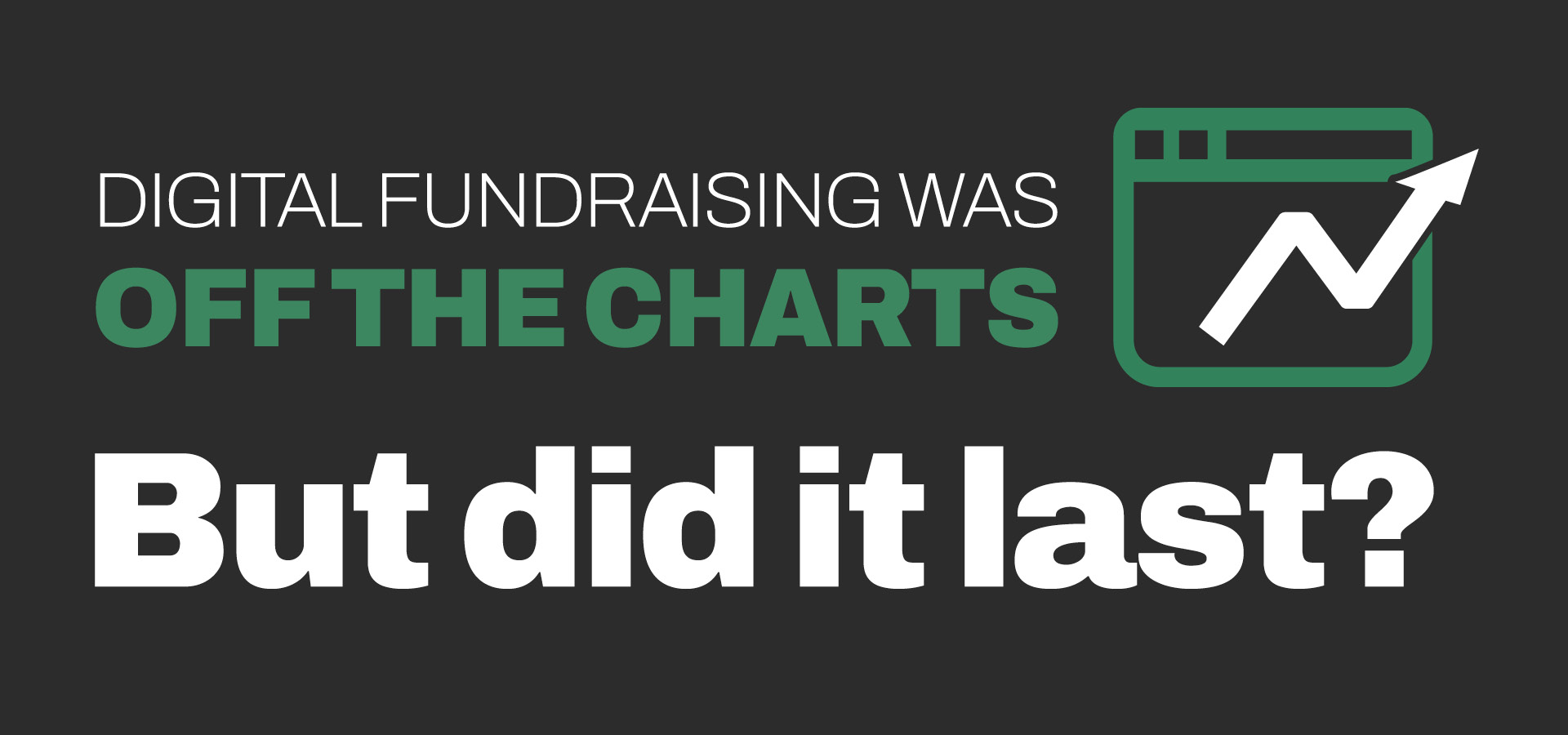 Get your free digital case study now >>
By now, we know that 2020 turned fundraising upside down for Rescue Missions… especially their digital fundraising.
But what did it mean for digital fundraising in 2021?
Read BDI's case study! Our analysis of digital revenue trends between 2019-2021 will help Rescue Missions make sense of an unprecedented time in fundraising… and explore post-pandemic strategies adapted to retain and engage new donors.
Get your copy of our case study to see our findings on…
One-time revenue
Recurring revenue
Key messaging
Cross-channel integration
Biggest seasonal revenue increases
BDI's case study will unlock new and exciting insights for 2022 and beyond. Download it now! Get BDI's Digital Case Study now!
Complete the fields below for your FREE copy.
To learn how BDI's growth strategies can help release even more generosity from your donor base, contact us now.