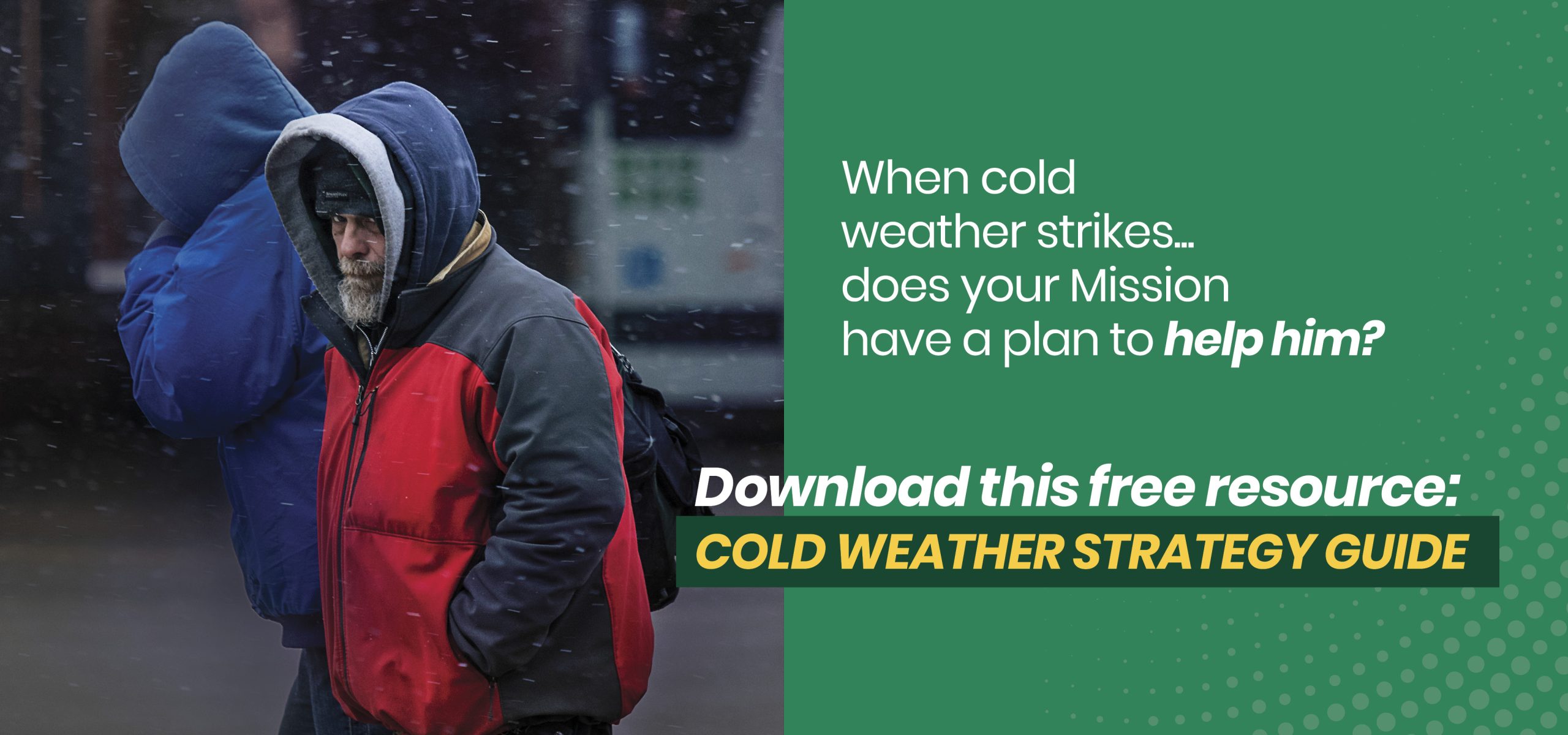 Get your free Strategy Guide now >>
When temperatures drop dangerously low and lives are at risk, homeless neighbors will turn to your Mission for safe shelter. Are you ready?
Our Cold Weather Strategy Guide helps your Mission:
Be prepared before extreme weather strikes
Develop a specific fundraising strategy
Save more lives in your community Get BDI's Strategy Guide now!
Complete the fields below for your FREE copy.
To learn how BDI's growth strategies can help release even more generosity from your donor base, contact us now.