 Get BDI's Strategy Guide now!
Complete the fields below for your FREE copy.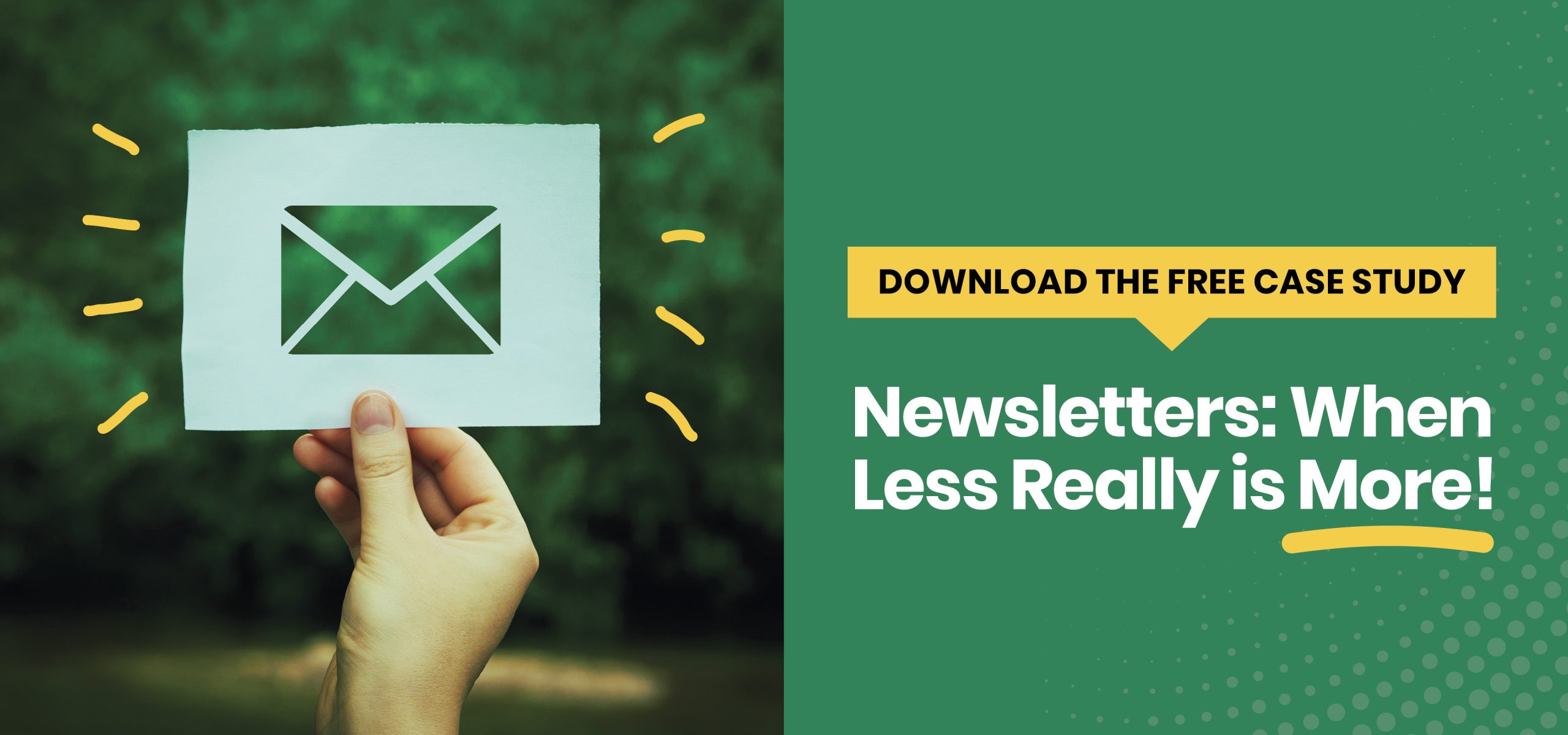 City Union Mission in Kansas City was happy with their newsletter results… but when BDI proactively suggested a change in approach, they tried it… and were blown away by the results.
Get your copy of our case study to see the incredible increase in net revenue and (equally incredible) production cost savings!
To learn how BDI's growth strategies can help release even more generosity from your donor base, contact us now.