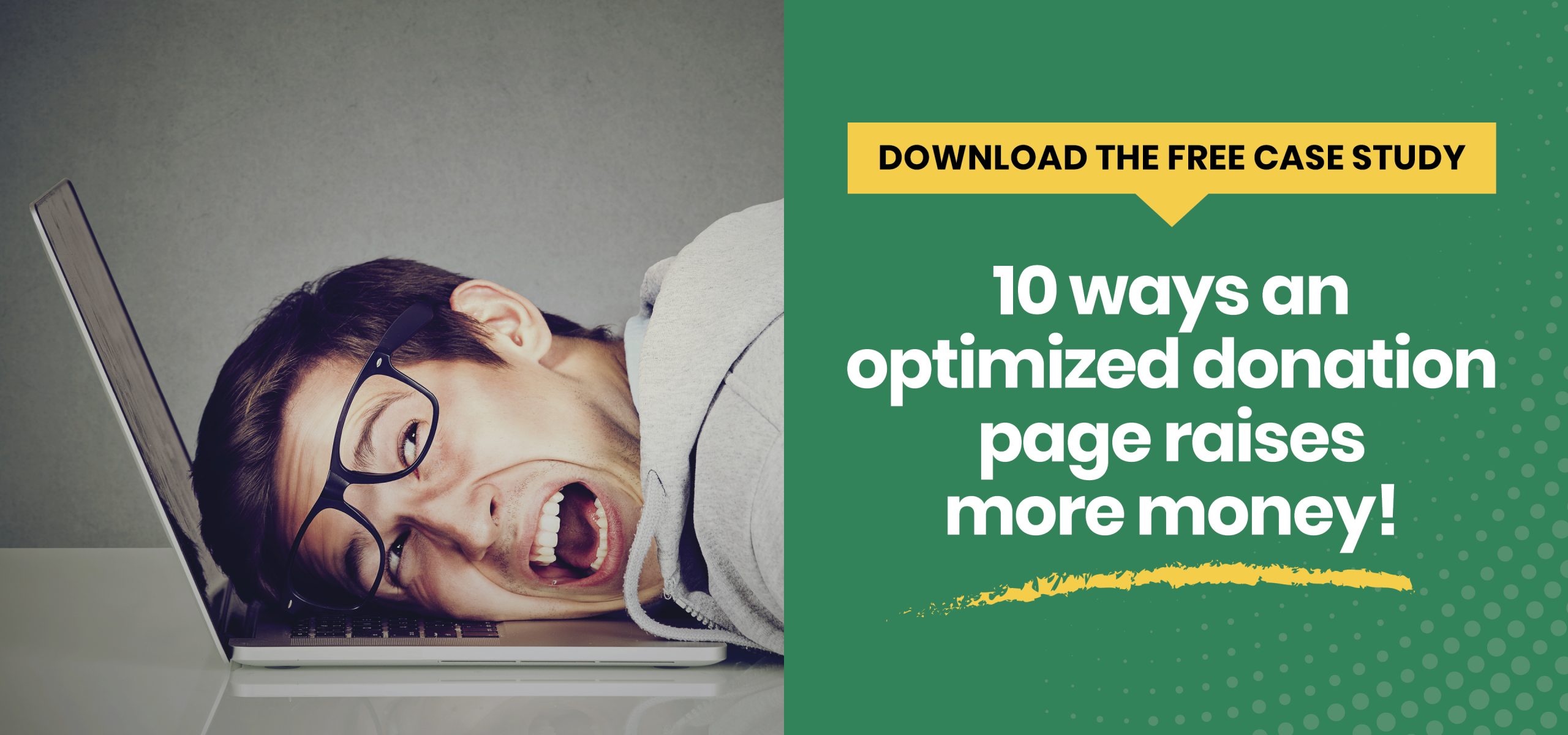 Get BDI's Case Study now!
Complete the fields below for your FREE copy.
When gift conversions are low, you may not blame your donation platform. Yet, when one Rescue Mission client's gifts were below average, BDI's first step was to optimize their donation page… increasing conversions from 3% to 13%.
Get your copy of our case study to see the additional revenue generated by an optimized donation page!
To learn how BDI's growth strategies can help release even more generosity from your donor base, contact us now.