Chief Client Officer
With over 30 years of program and agency experience, Lolly Colombo has brought her passion, expertise and heart of service to some of the world's most beloved charities and faith-based organizations. She has had the pleasure of serving with The Salvation Army, Operation Blessing International, Food for the Hungry, International Fellowship of Christians and Jews, CBN, In Touch Ministries, and others. Lolly feels called to minister to and "bind up the brokenhearted," serving alongside ministries to raise resources for the extraordinary work they do to restore hope and dignity.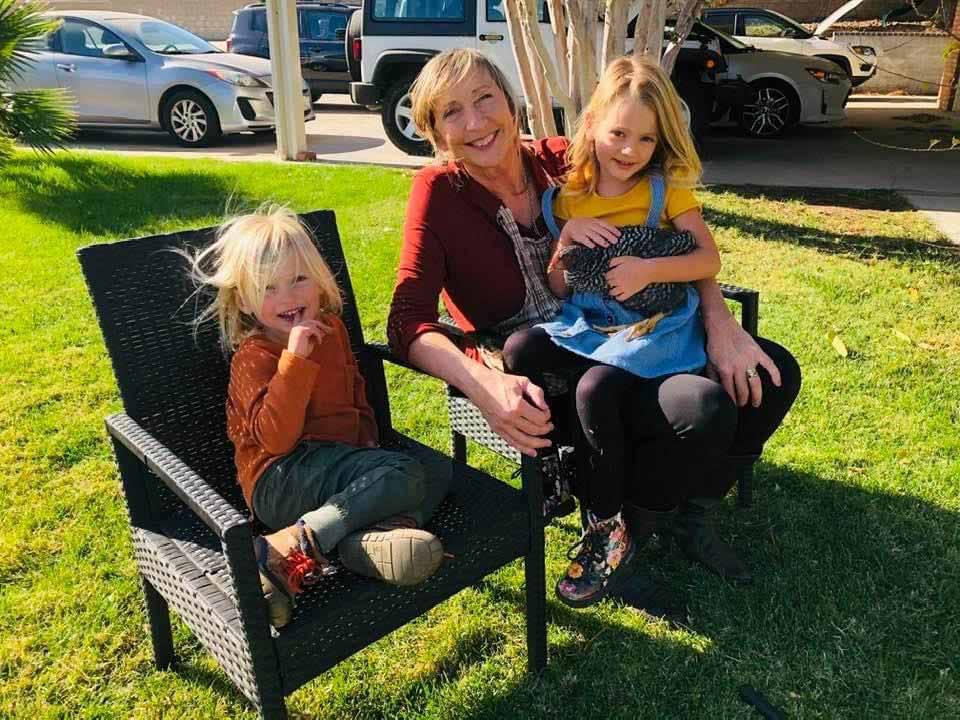 With extensive expertise in direct response marketing, Spanish language outreach and broadcast media, Lolly brings a vast amount of knowledge to BDI. As Chief Client Officer, she takes the lead in introducing cutting-edge strategies for integrated, multi-channel fundraising and works to assure exceptional service for our clients. When she's not working, you can find her talking to the plants in her garden, frolicking with her chickens and grandkids, or enjoying some other adventure in the SoCal sunshine.