The bright afternoon sunshine streams down on a quaint town in Southern California. Between the brick office buildings and family-owned restaurants of this town, there are young couples walking their dogs, old men reading the newspaper and the sounds of children playing at the nearby park.
In her 1910 Craftsman house on the corner, Rhonda Moore is sitting in her home office. Her workspace is decorated with vintage 1950s furniture and advertisements from LIFE magazine, giving it an eclectic, cheerful feel that reflects her personality. As she talks on the phone to one of BDI's clients, her ewok-esque pandemic rescue dog, Raider, basks in the sunbeam that is leaking through her office window. On her desk is a small plaque that reads, "Today will be awesome."
As BDI's Director of Client Strategy and Planning, Rhonda oversees the detailed and complex strategies that will ultimately be used to create effective fundraising campaigns for BDI clients.
"Throughout my time at BDI, I have naturally embraced detail, logistics and areas of strategy," she says. "At the end of the day, I'm satisfied knowing that we are raising funds for organizations doing life-changing work."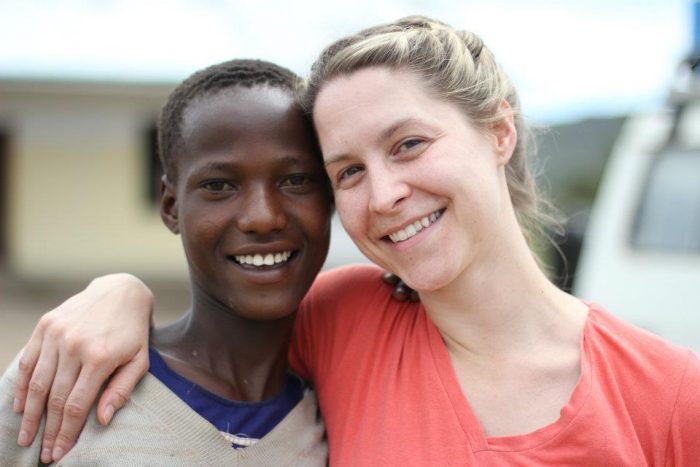 Even though part of her job is detail-oriented, Rhonda is passionate about setting creative strategies and reviewing content. She is intrigued by the creative process and loves seeing how data and numbers come together to create imagery and words that result in successful direct response fundraising campaigns.
"My dad was a 'picky-persnickety' detailed engineer, and my mom was a very creative musician and school teacher. Those really are the aspects of myself. I am the marriage of precision and creativity," she says with a playful smile.
Because her job weighs heavier on the side of numbers and logistics, Rhonda uses her spare time to exercise the creative part of her personality. She enjoys musicals, singing at church, spending time in wine country, going hiking and exploring nature, visiting art galleries and trying new recipes.
Having been a homebody since the pandemic, Rhonda has leaned even more into cooking. As a self-proclaimed "foodie," she likes to cook unique food and test what flavors work together. "The 'engineer' in me knows that if I follow a recipe, it will turn out well – but the 'creative' in me likes to experiment," she says.
When a global pandemic isn't keeping her at home, Rhonda's main passion is international travel. Having been to more than 20 countries, Italy, Turkey and Israel stand out as her favorites. "It was so incredible to see the ruins in Israel. It was like stepping into the Bible," she says.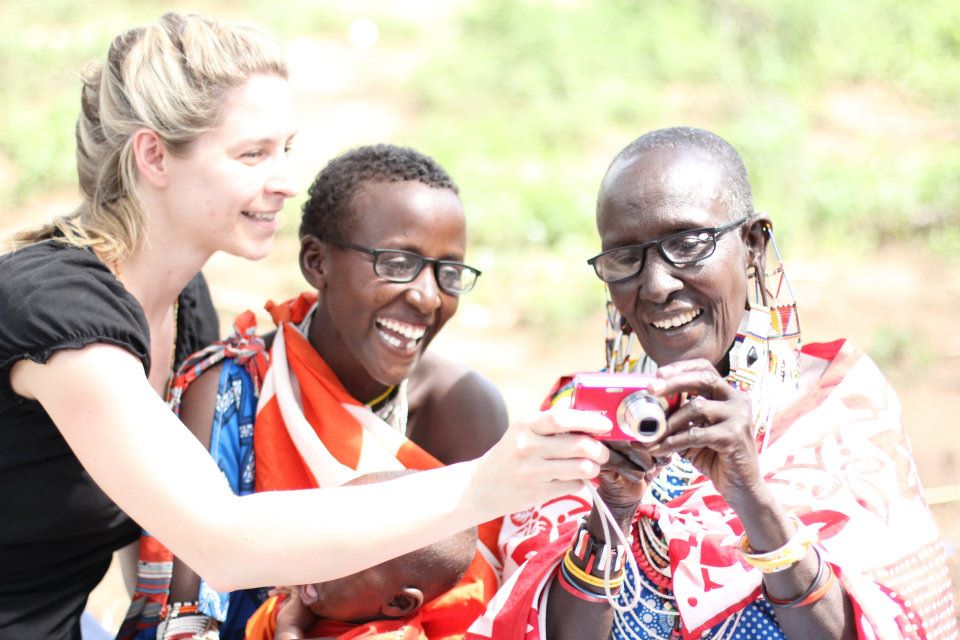 Apart from vacations, Rhonda has been on several Christian ministry trips to places like Germany, Bulgaria, South Africa and Tanzania. Once she can travel internationally again, she is hoping to go with friends and visit Japan, China and France.
But for now, Rhonda is content staying in sunny SoCal, enjoying her dog, her cooking and her cozy home office. As her position at BDI develops, she will continually be looking for new ways to amplify our strategy, create the most effective fundraising campaigns possible and be reminded by the plaque on her desk that "today will be awesome."
"Excellence is something worth striving for," she says. "I have very high personal standards and deep internal motivation because I want to honor God with my life and do everything for His glory."