A FREE ONE-DAY SPECIAL EVENT FOR BDI CLIENTS
---
Wednesday, September 15, 2021 | 8:30 a.m. – 8:30 p.m.
Hilton Inner Harbor Hotel | Baltimore, MD
Register Now for Empower: Refuel
Reserve your spot, request your one-night complimentary hotel stay (Sept. 14), and let us know if you're flying in.*
Great news! Empower: Refuel is conveniently scheduled the day before the Citygate Conference (September 16-19, 2021), at the same hotel. But even if you can't stay for Citygate, please join us for Refuel!
*A limited number of flight discounts are available and will be distributed on a first-come, first-served basis, so please tell us in the form below if you are flying. Then email Katrina to book your discounted flight.

Read below! Here's info to know BEFORE you register.
Who Can Attend?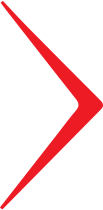 Our gathering is for BDI clients only. Your Executive and Development Team members are welcomed and encouraged to attend.
You're Ready to Register!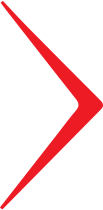 AFTER YOU REGISTER: Watch for your confirmation summary from Katrina.
The confirmation summary includes:
Confirmation of all persons registered for your organization
Acknowledgment of complimentary, one-night hotel reservation for September 14
Flight discount information, if applicable Wednesday, September 15, 2021 | 8:30 a.m – 8:30 p.m.
*If flying in, email Katrina to book your flight: kwilliams@bdiagency.com